Actress and fashion designer Melissa McCarthy wants the clothing industry to stop segregating women based on size, starting with the term "plus-size."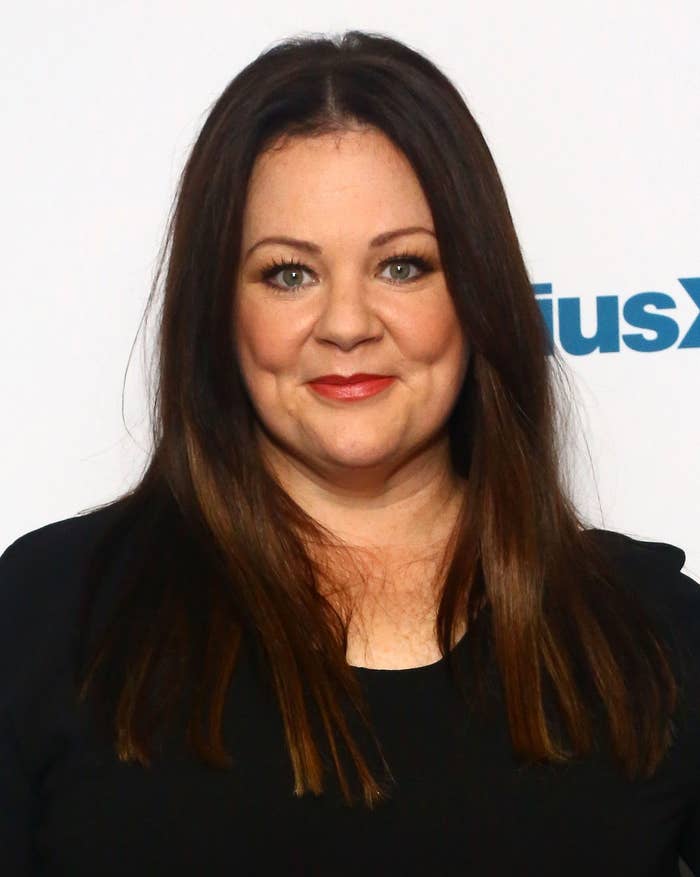 McCarthy told Refinery29 she's against the label, which she says keeps women above a size 12 separate from, and feeling less acceptable than, their "straight size" counterparts.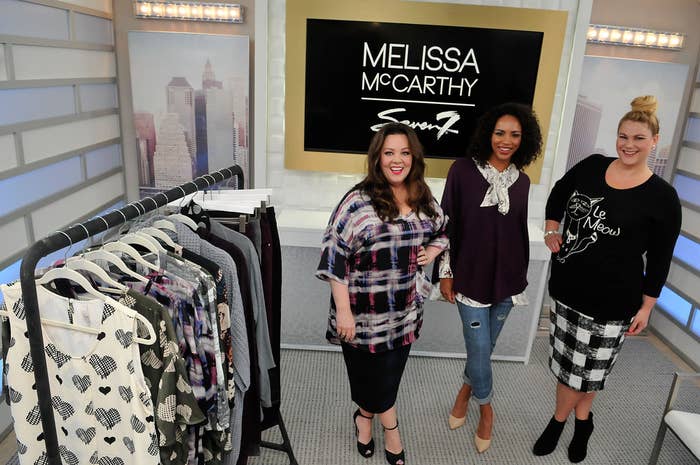 McCarthy, whose line Melissa McCarthy Seven7 ranges from size 4 to 28, told the site that since 70% of women in the U.S. are size 14 and up, "You're taking your biggest category of people and telling them, 'You're not really worthy.'"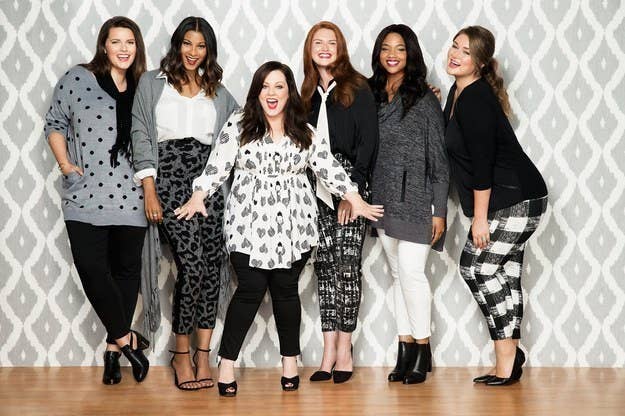 "I don't like the segregated plus section [in mainstream stores]," McCarthy says. "You're saying: 'You don't get what everybody else gets. You have to go shop up by the tire section.'"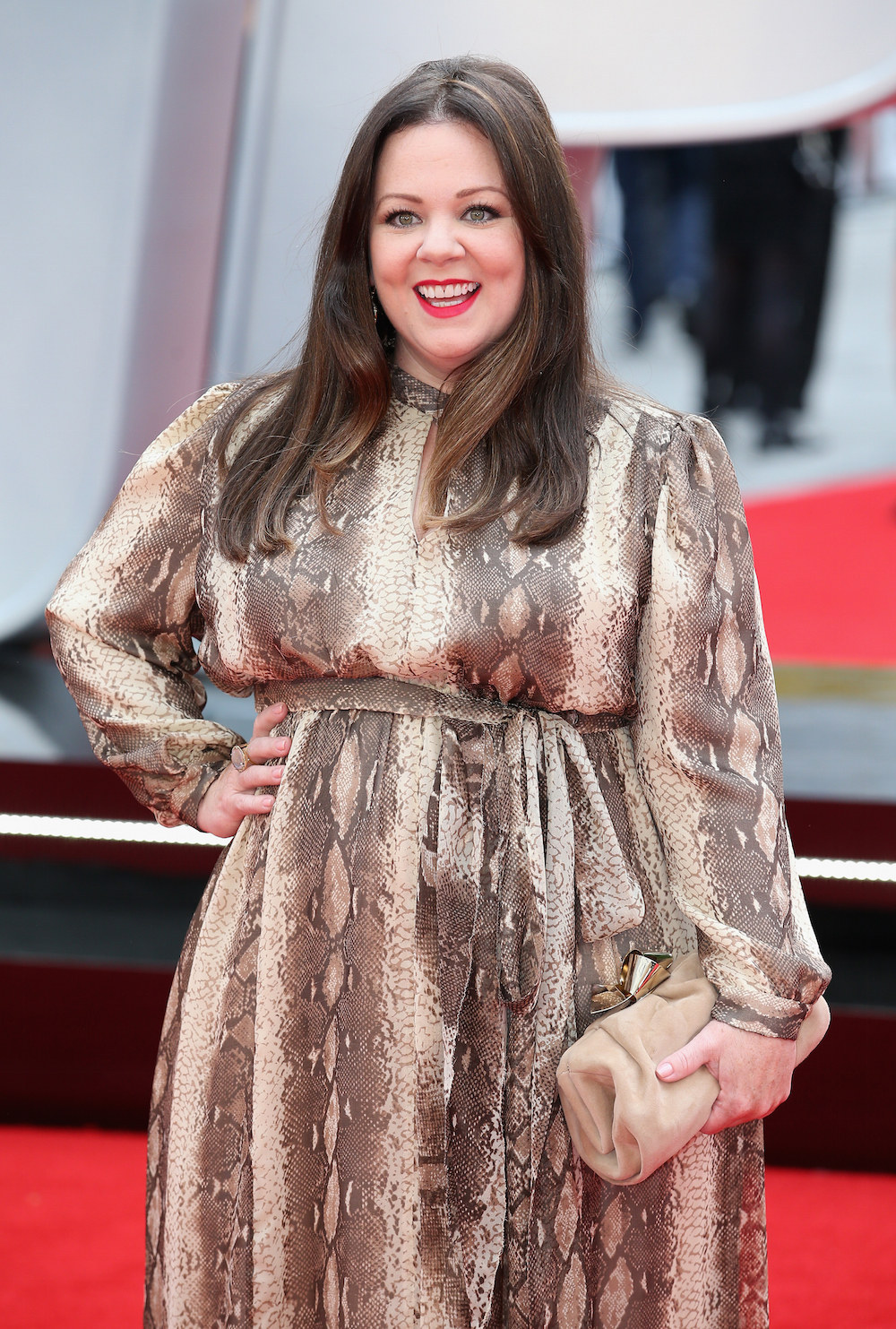 "I have a couple of very big retailers [carrying my line] that I think are going to help me chip away at [segregated sizing]," McCarthy told Refinery 29.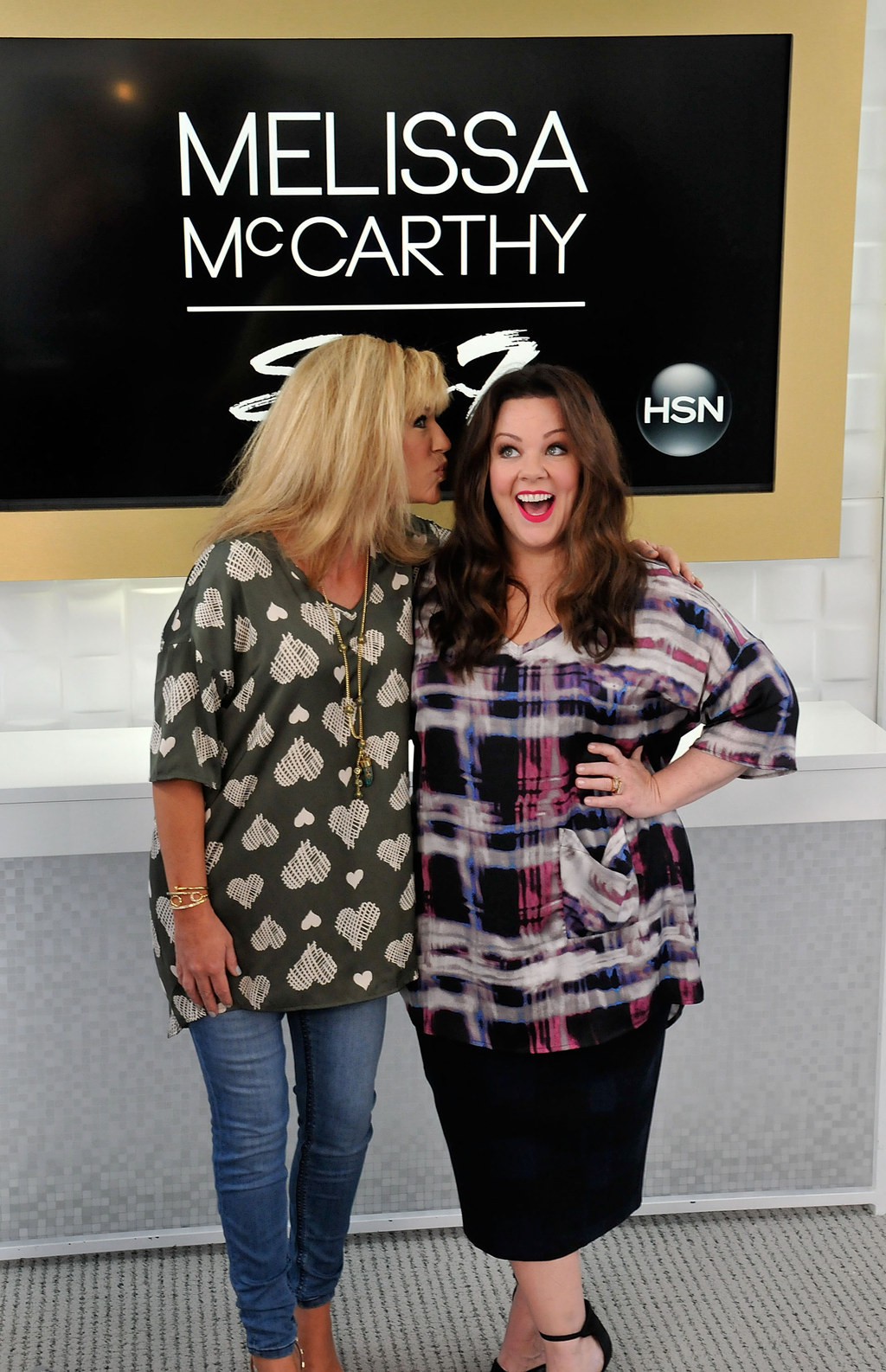 And so far, her opinion on the term seems to be a popular one.
Hell yeah, girl. We luh you, too.