Have you ever thought you shouldn't wear something you really love, simply because of someone else's opinion on your shape, height, or complexion?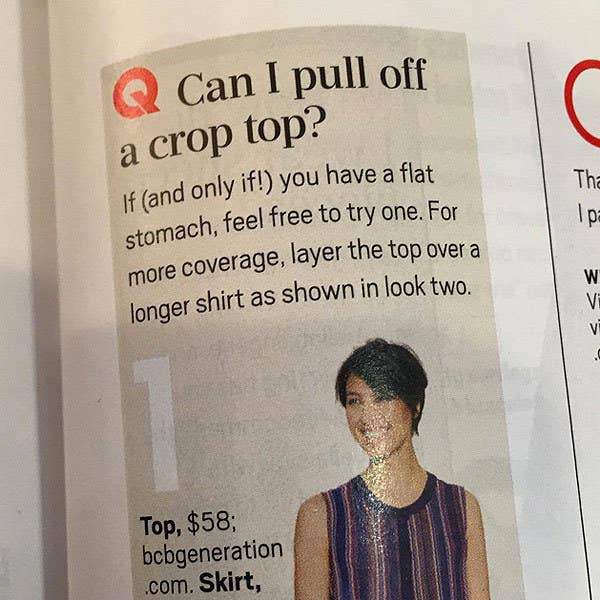 The retailer called in London Tall Girl blogger Marsha Campbell, plus-size activist Ana Pizarro, and Ingrid Behague Sockeel, a model with albinism, to help dispel the myth that women shouldn't wear whatever the hell they want.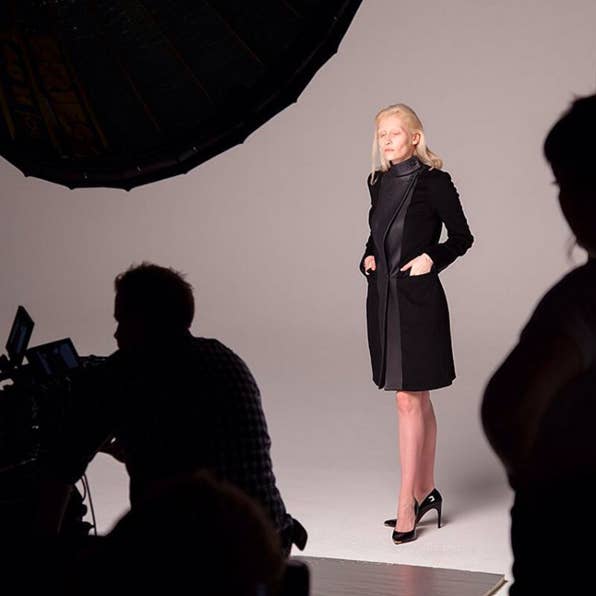 Marsha, Ana, and Ingrid star in the first part of the campaign, discussing well-worn style tropes, like how bright colors don't look good on pale skin, how tall women shouldn't wear heels, and how plus-size women don't belong in trendy clothes.
But when each woman is fully revealed, it's obvious how ridiculous such notions are.
The first set of models then partnered with Lauren, Natalie, and Fiona — three non-models found on Twitter — to show them how incredible they look when they choose to break the rules.
"We created this campaign with the hope that it would help to empower women to wear what they like, and not feel limited by their perceived flaws," Amazon Fashion Content Director Siobhan Mallen tells BuzzFeed Life.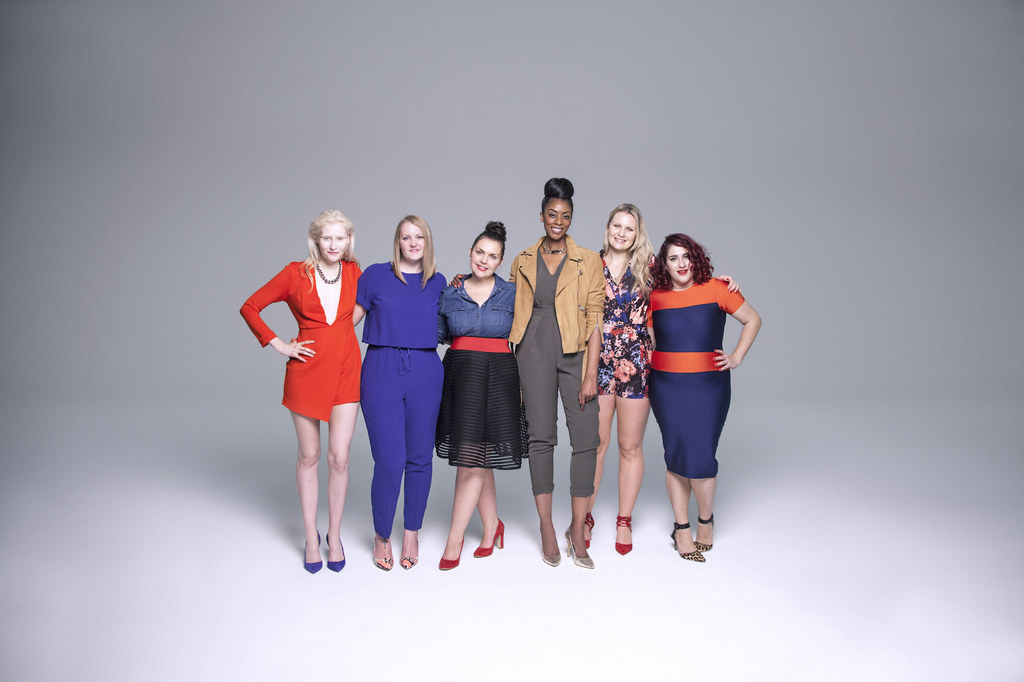 It's all about that confidence, baby.