1.
This silicone spatula that gets every last drop: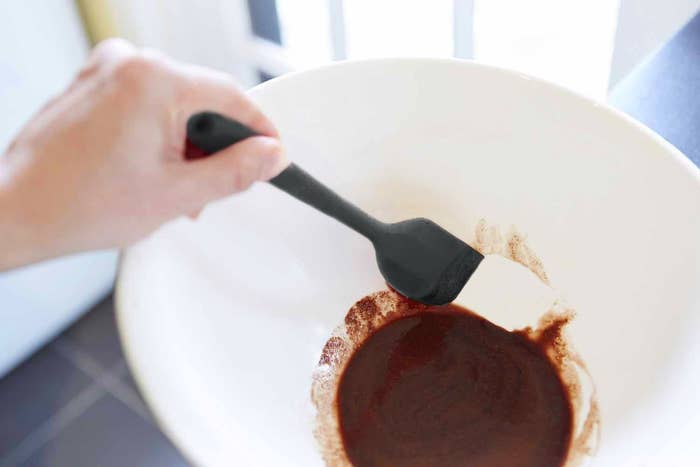 2.
A slow cooker for all your cozy (and bulk) food needs: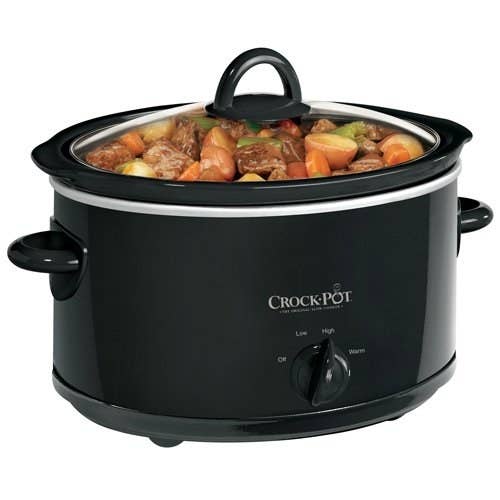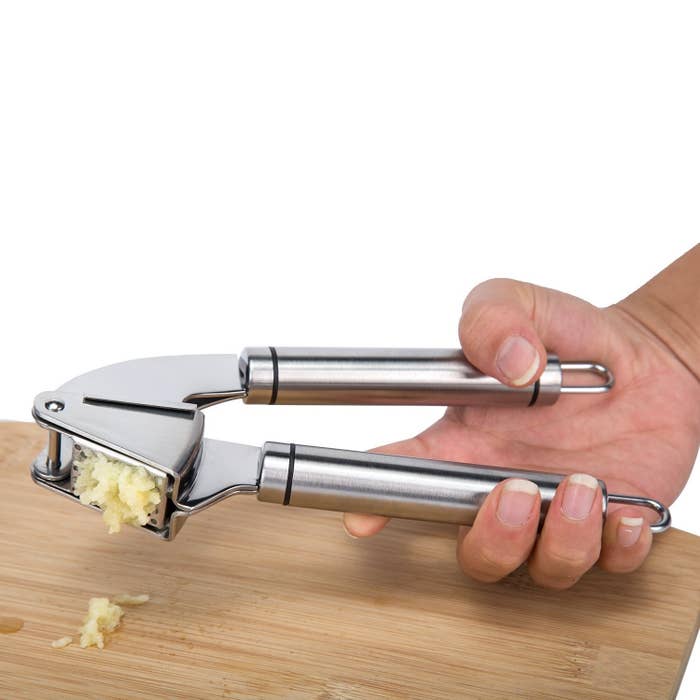 4.
An avocado slicer to help you get that pesky pit: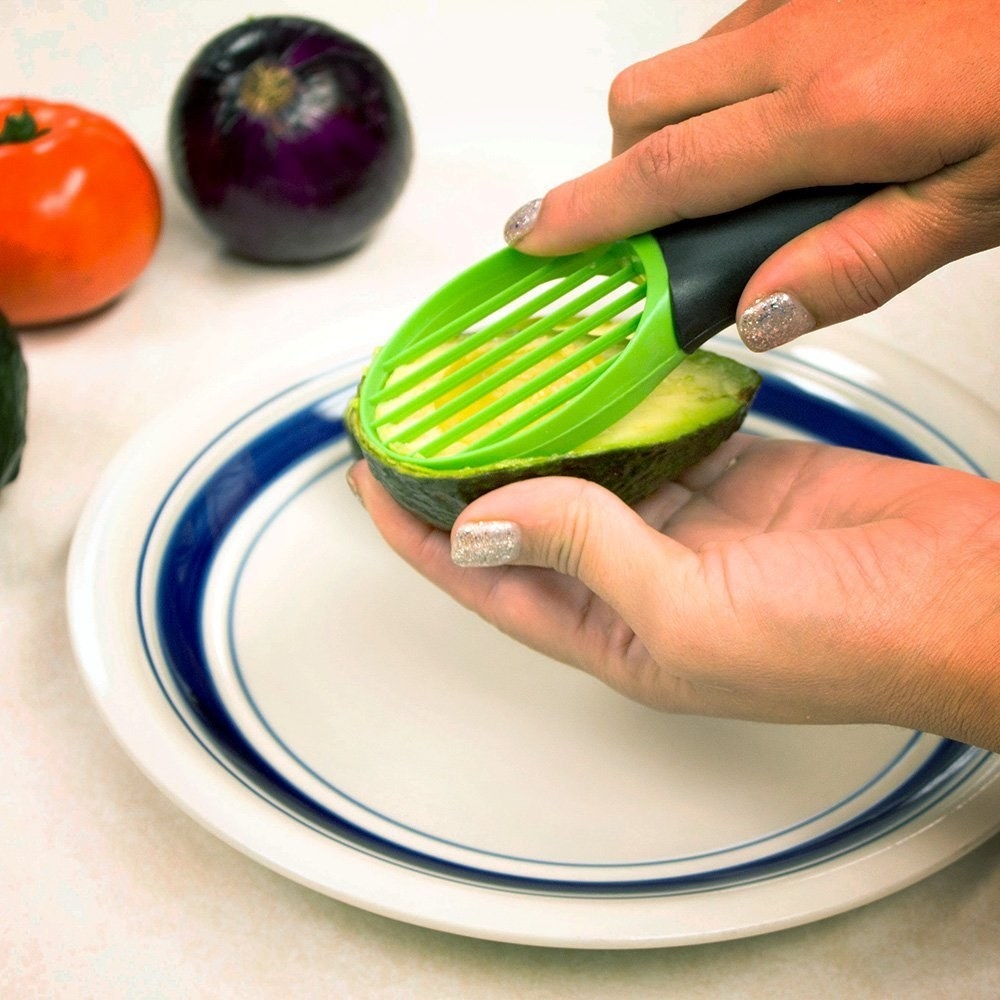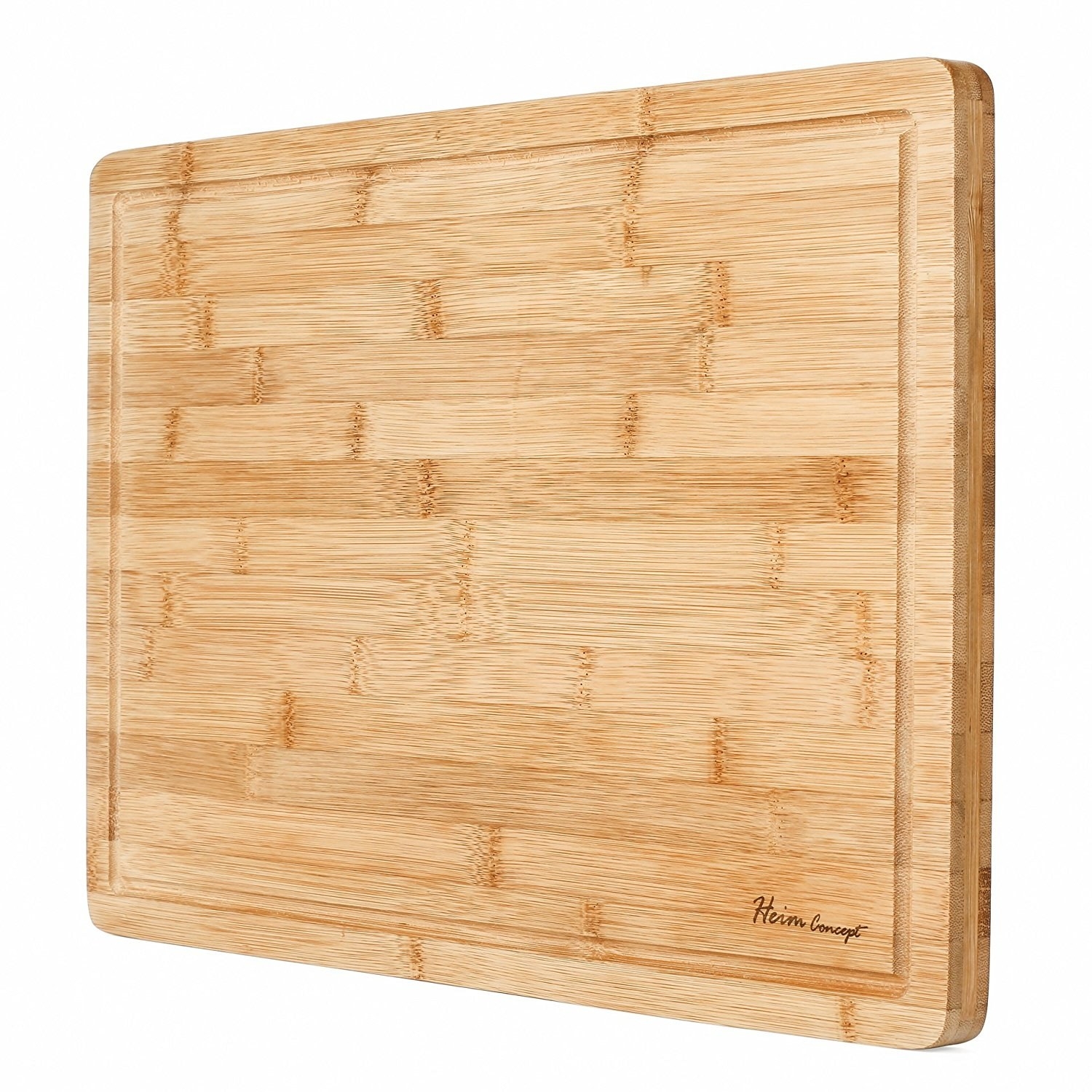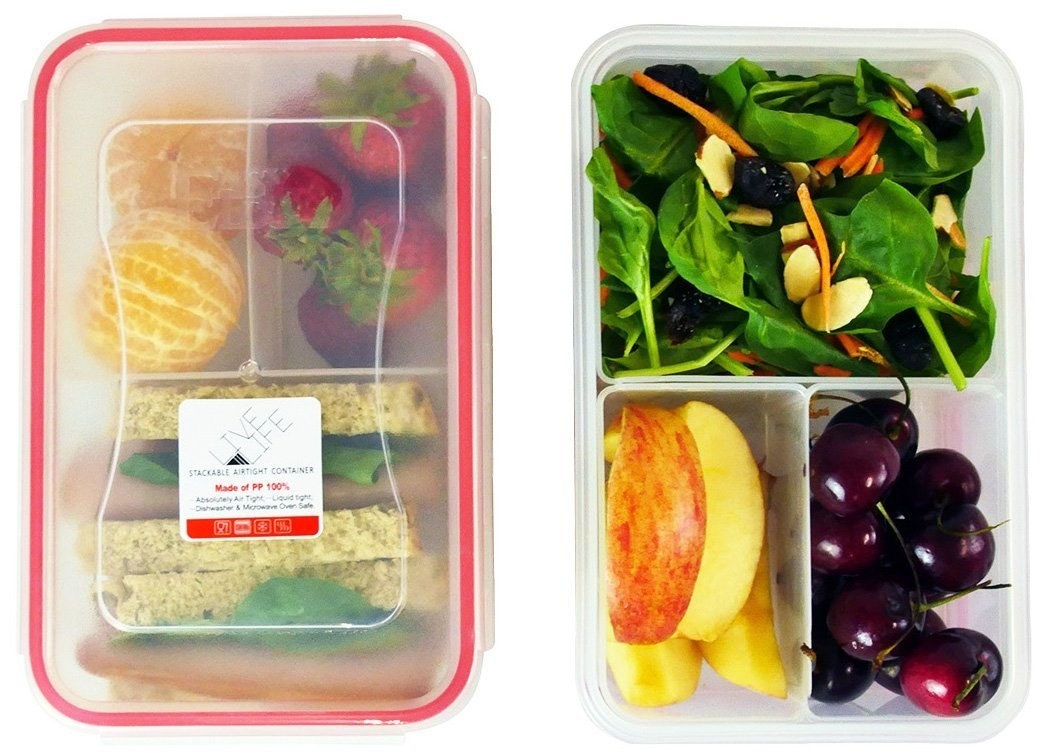 7.
A mandoline for easy and even slices: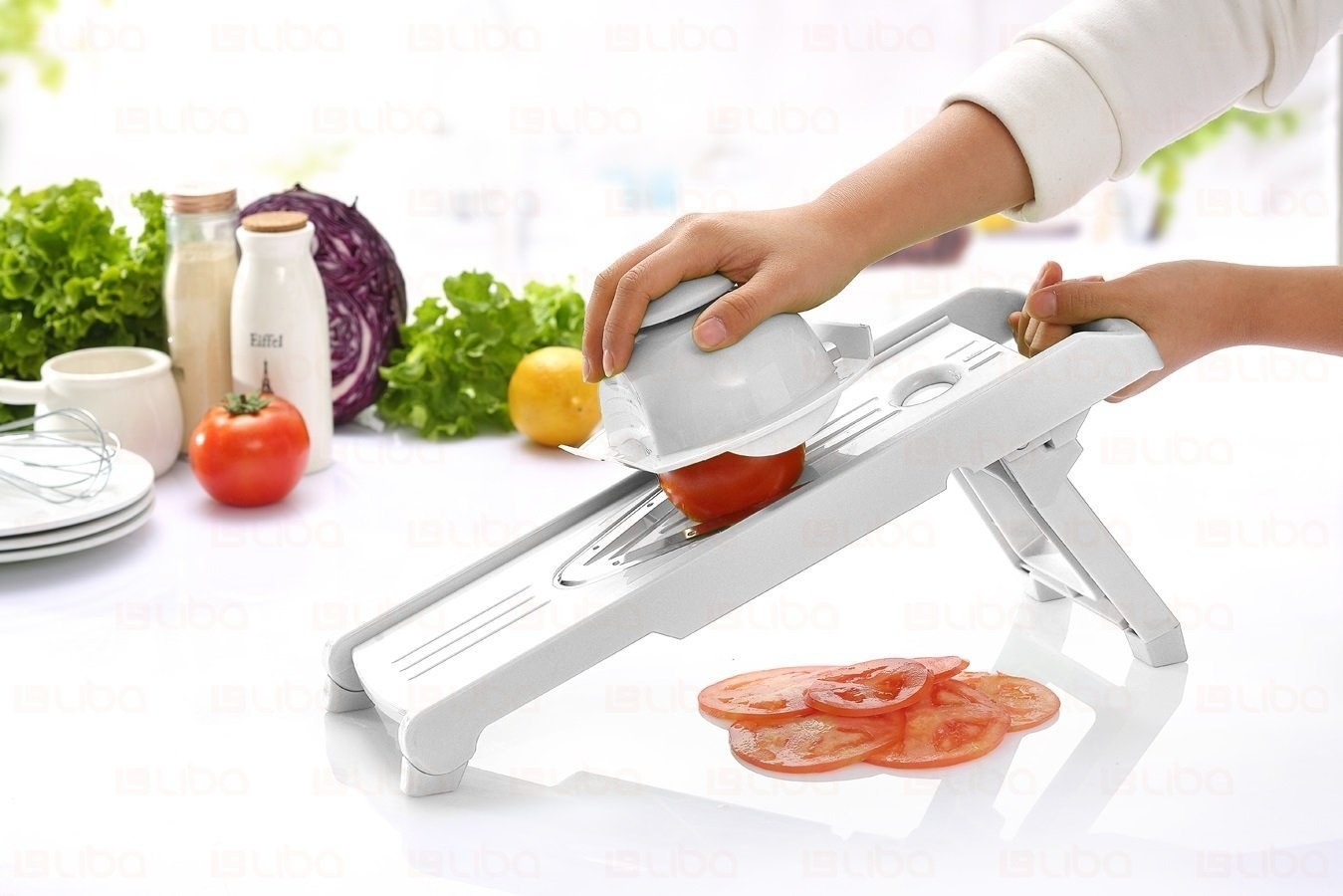 8.
A rice cooker for great grains: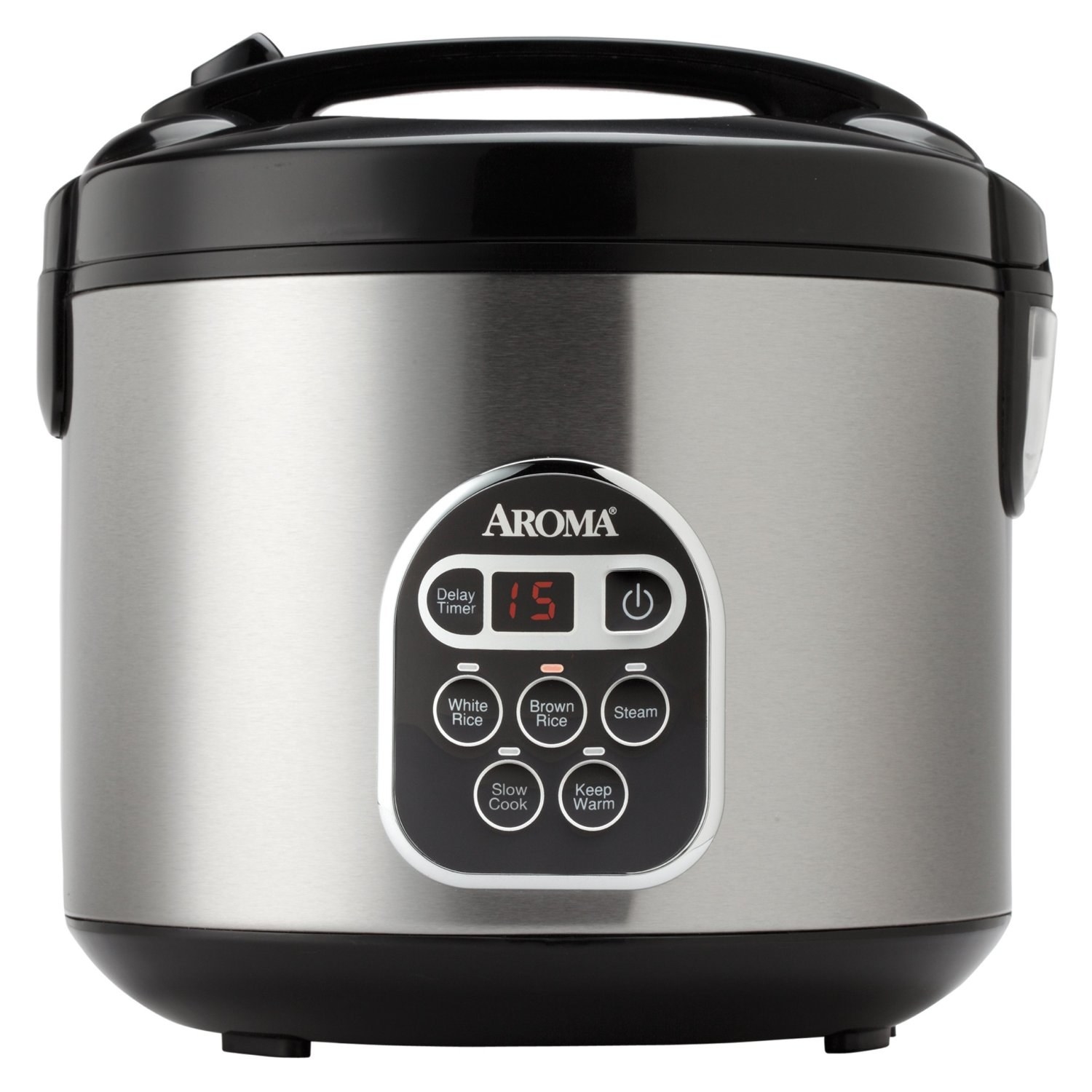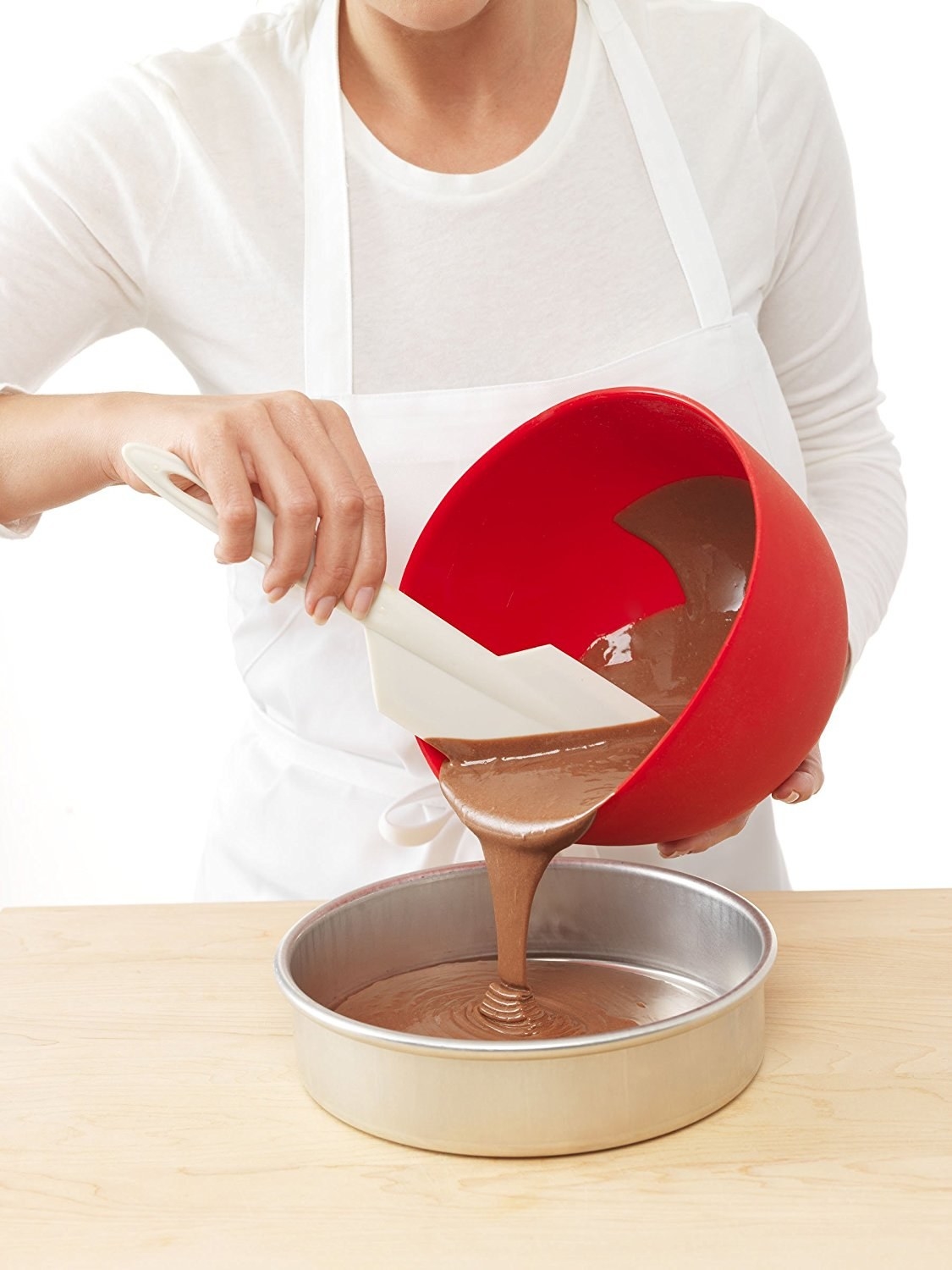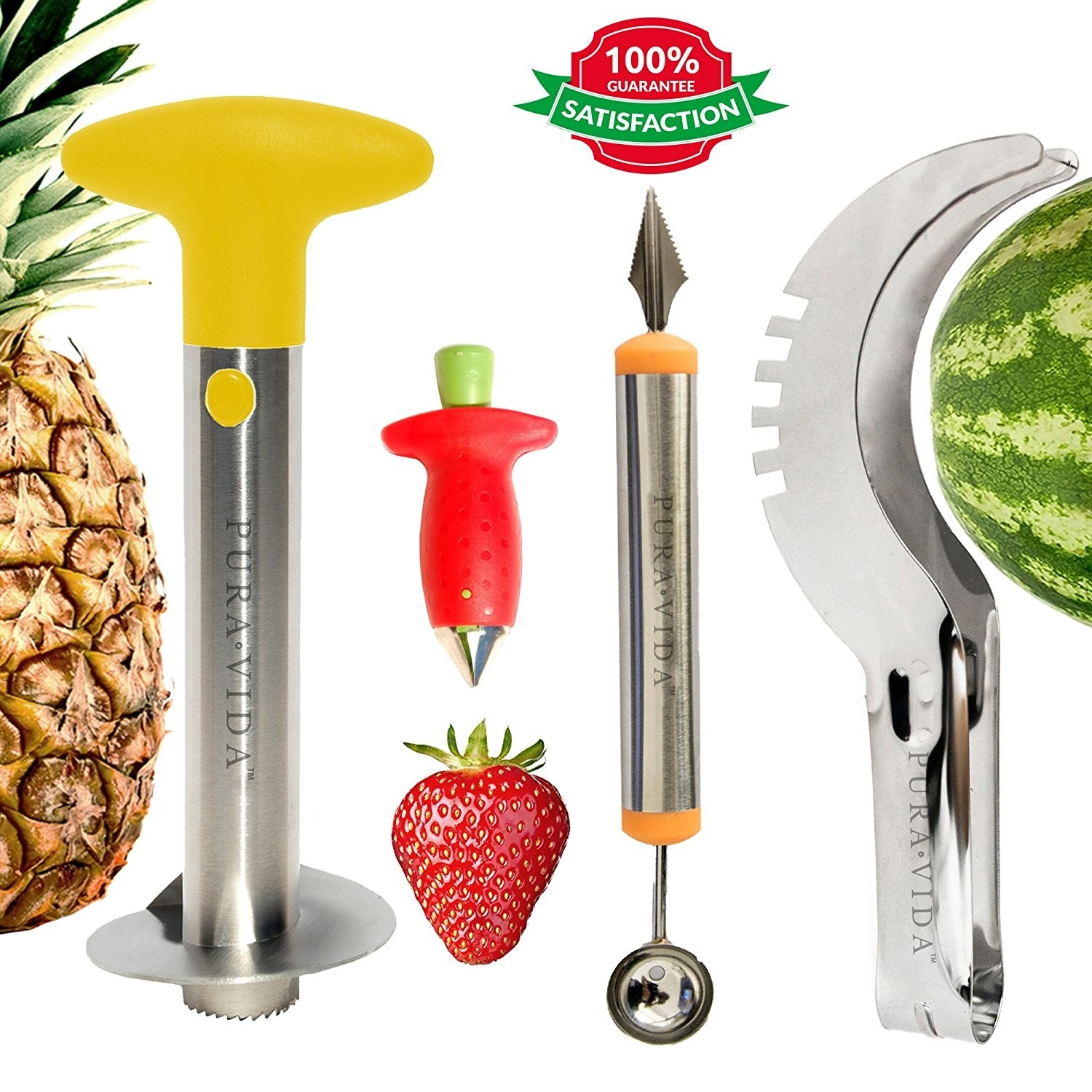 11.
An egg cooker to help you nail breakfast: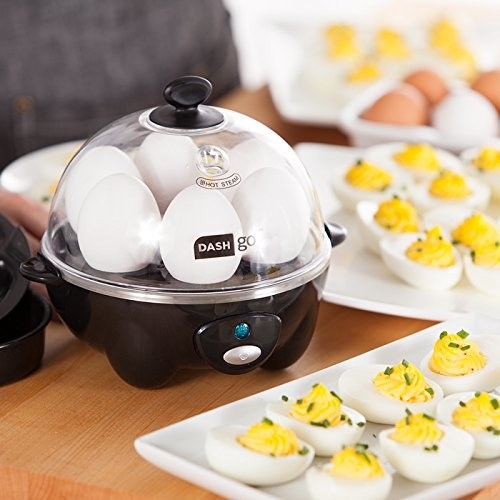 12.
A spiralizer for veggie noodles galore: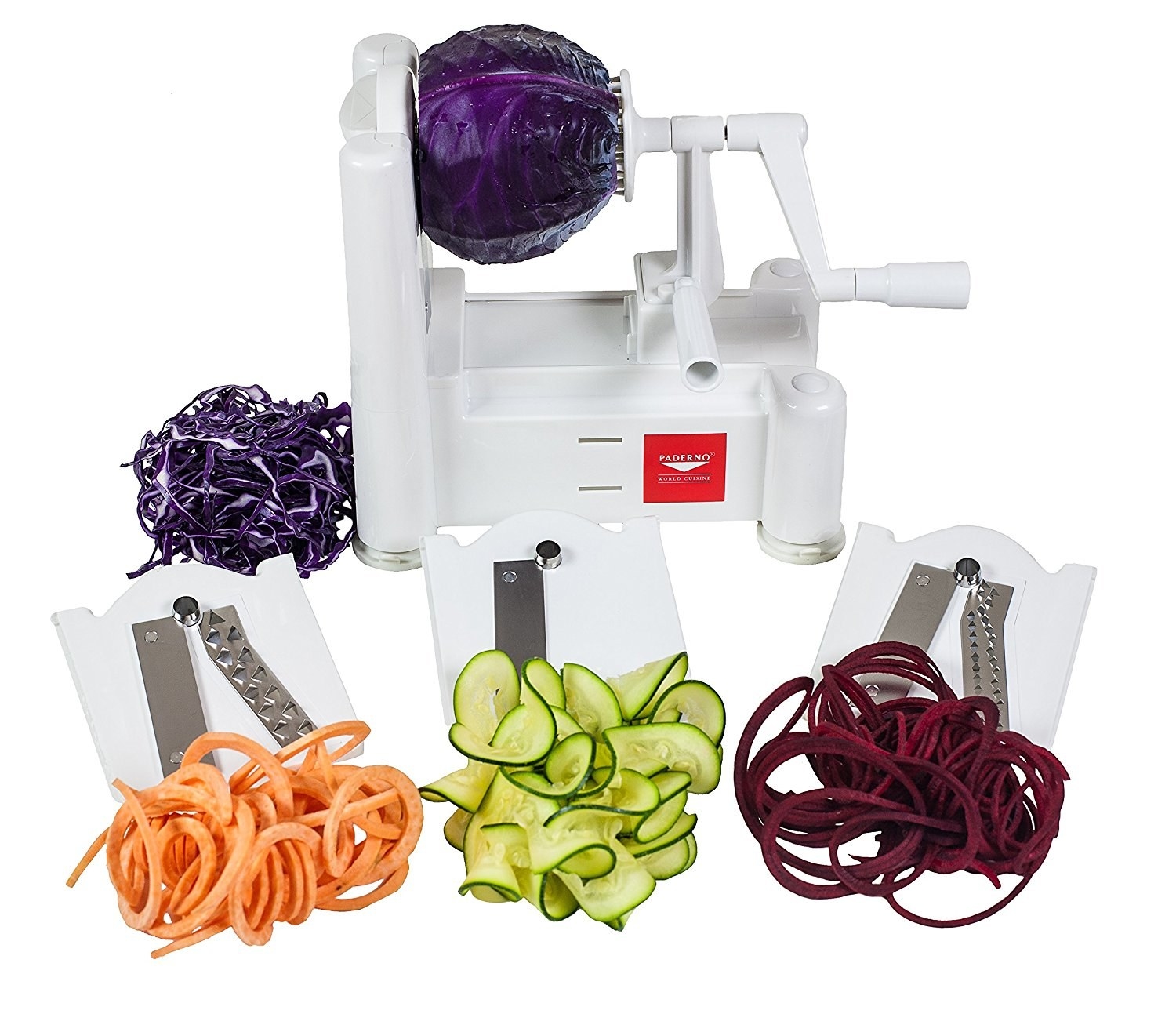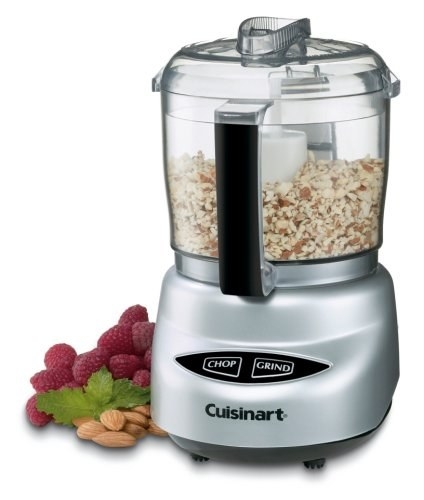 Now, go get your chef on.