A Thai company is set to bring the first modeling agency strictly for transgender talent to the United States, The Advocate reports.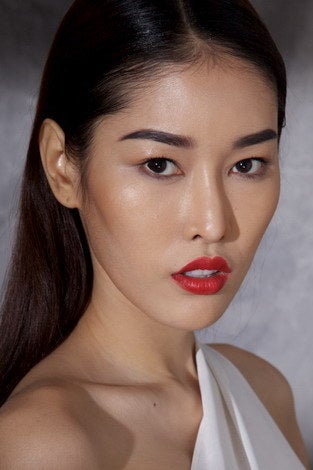 Bangkok-based Apple Model Management, which already represents several trans- and cisgender models outside of the US, confirmed to the magazine that they're expanding to Los Angeles this summer.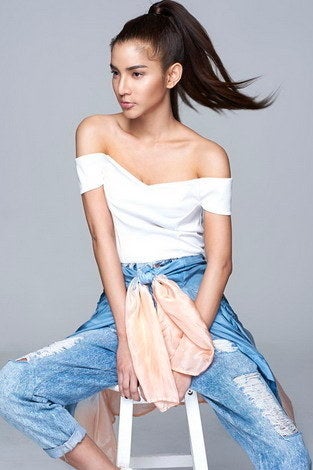 "We see trans individuals as beautiful," Cecilio Asuncion, director of Apple's LA branch, told the magazine.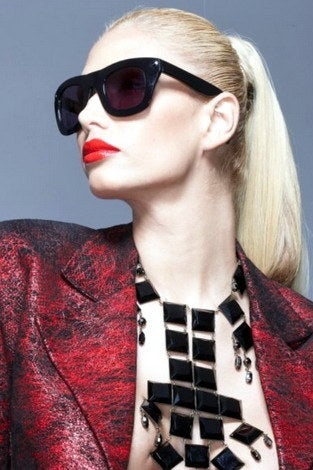 "Our strong commitment to developing them as successful models is never about quantifying or qualifying their gender. It's never a question of if they are women or men, it's about their passion and commitment to being the best possible models they can be."
Asuncion explained to the publication that in the past, the potential success of trans models was stifled due to societal stigma — but he believes now is the time for change.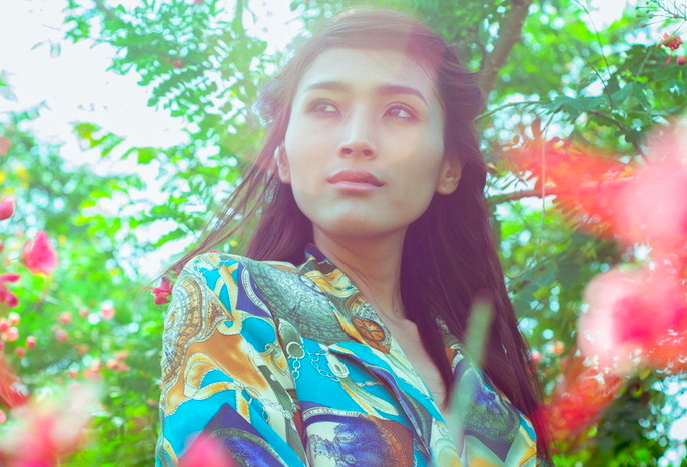 And with the visibility of trans celebs like Laverne Cox, Janet Mock, and Caitlyn Jenner, as well as the recent successes of models like Hari Nef and Andreja Pejic, now may just be the tipping point.
Asuncion is currently working with six models in LA — all trans women so far — and is looking for more talent.