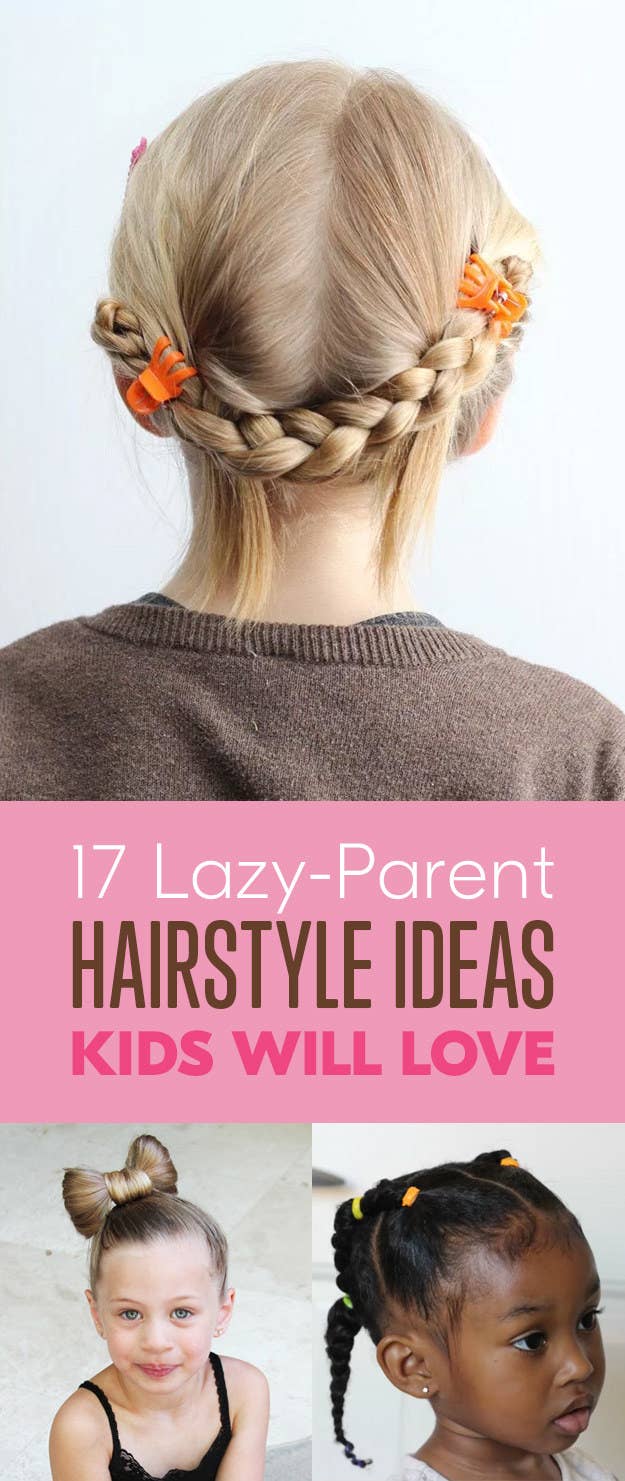 1.
Try this simple lace braid for starters.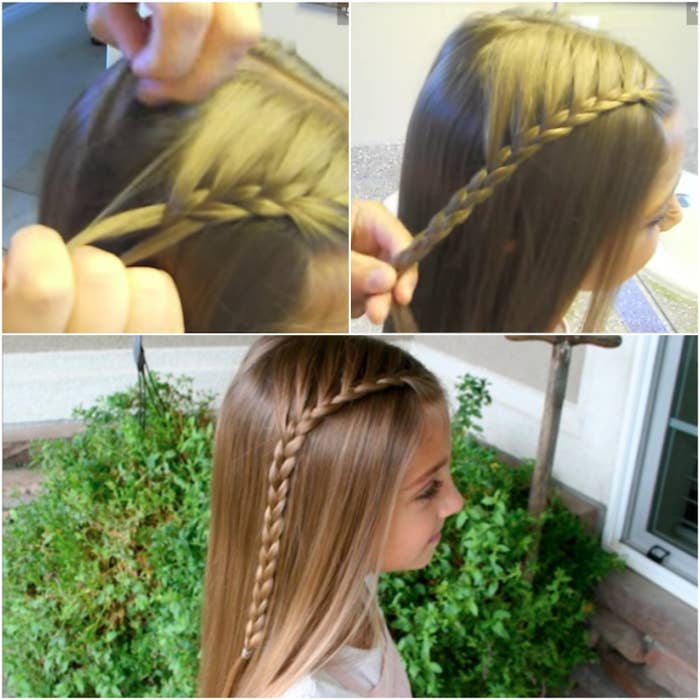 2.
Or these adorable (but not too elaborate) afro puffs.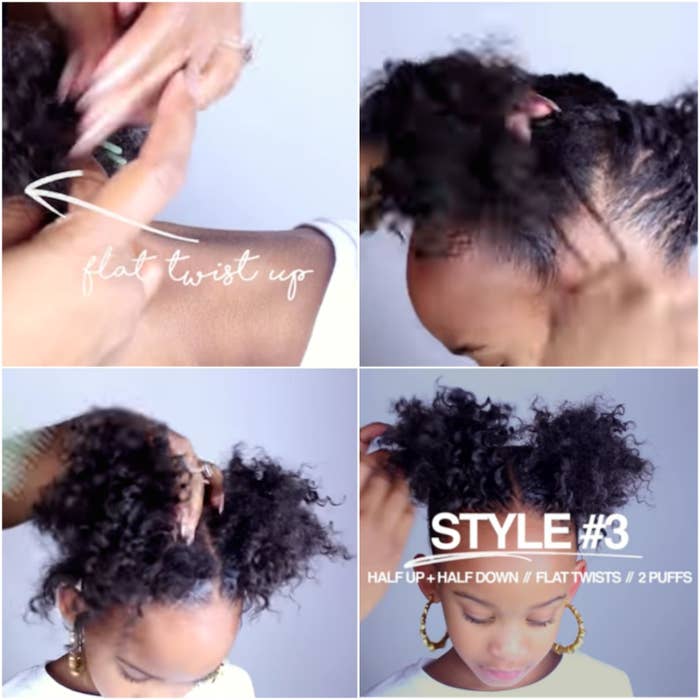 3.
Learn this classically fashionable fishtail.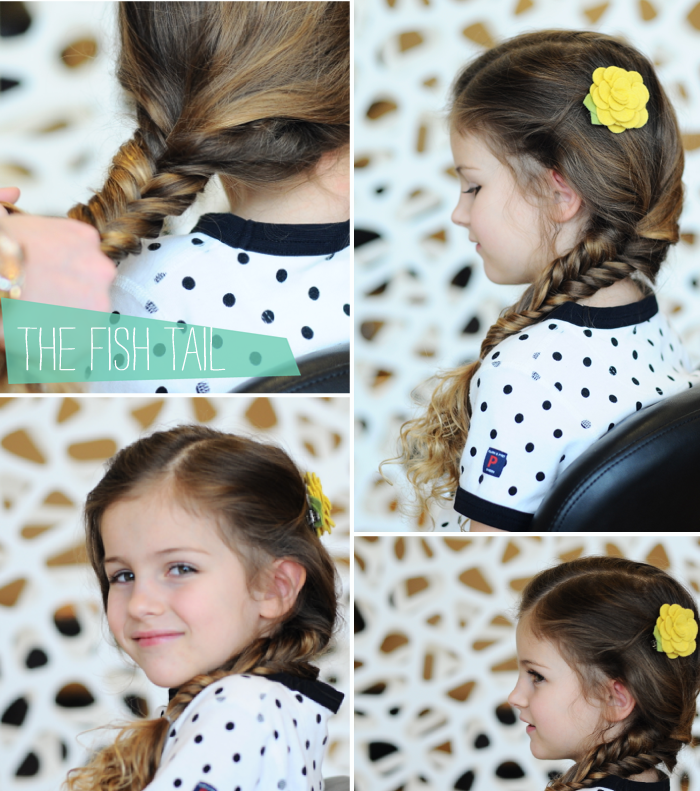 4.
Or fake fishtails with this very twisty tutorial.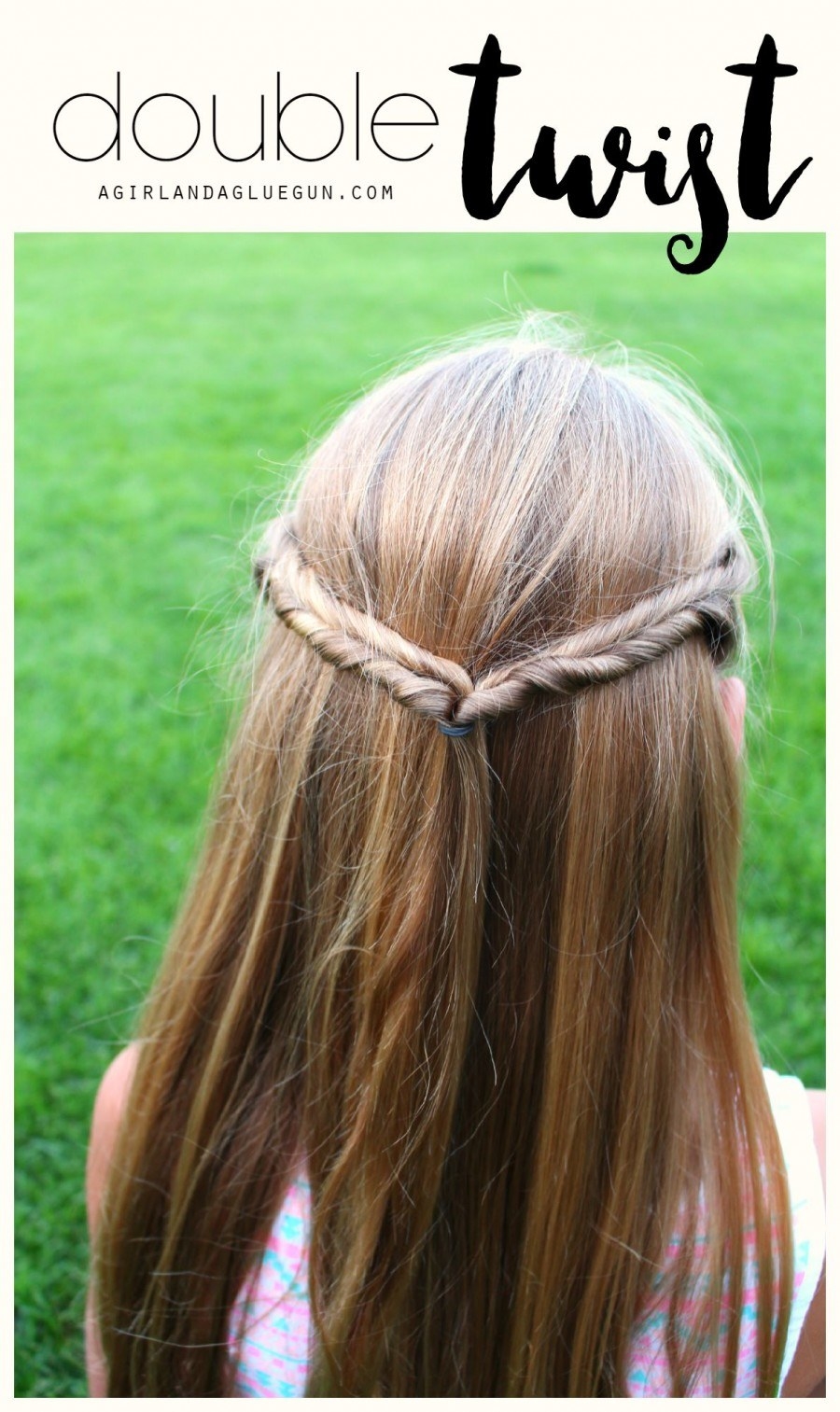 5.
These brilliant bantu knots are worth a shot.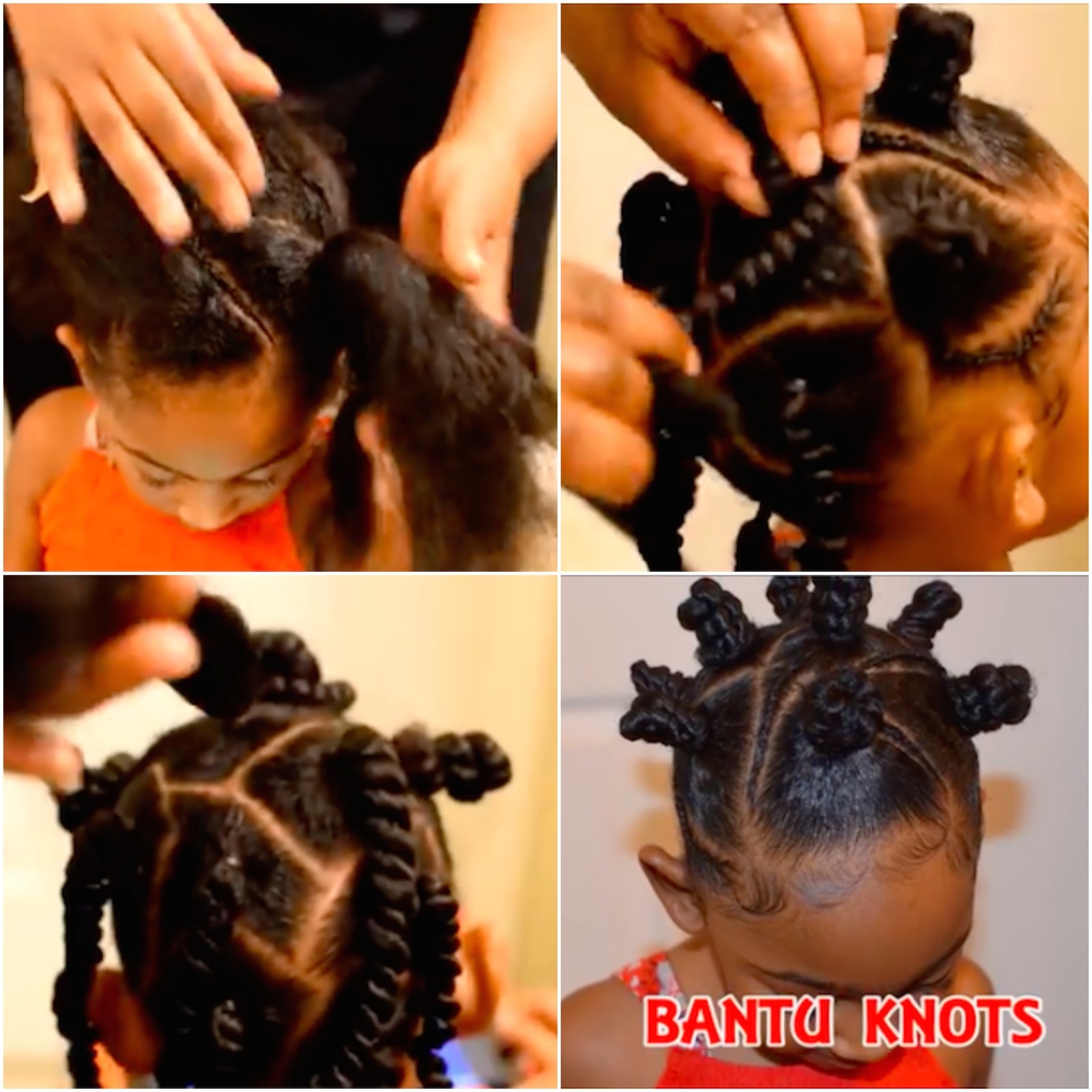 6.
And this heart-shaped 'do is so easy to love.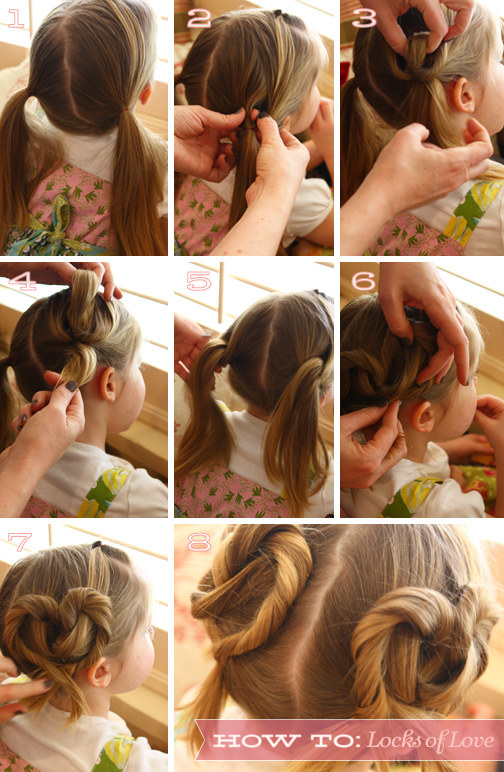 7.
A sock bun is always sweet and chic.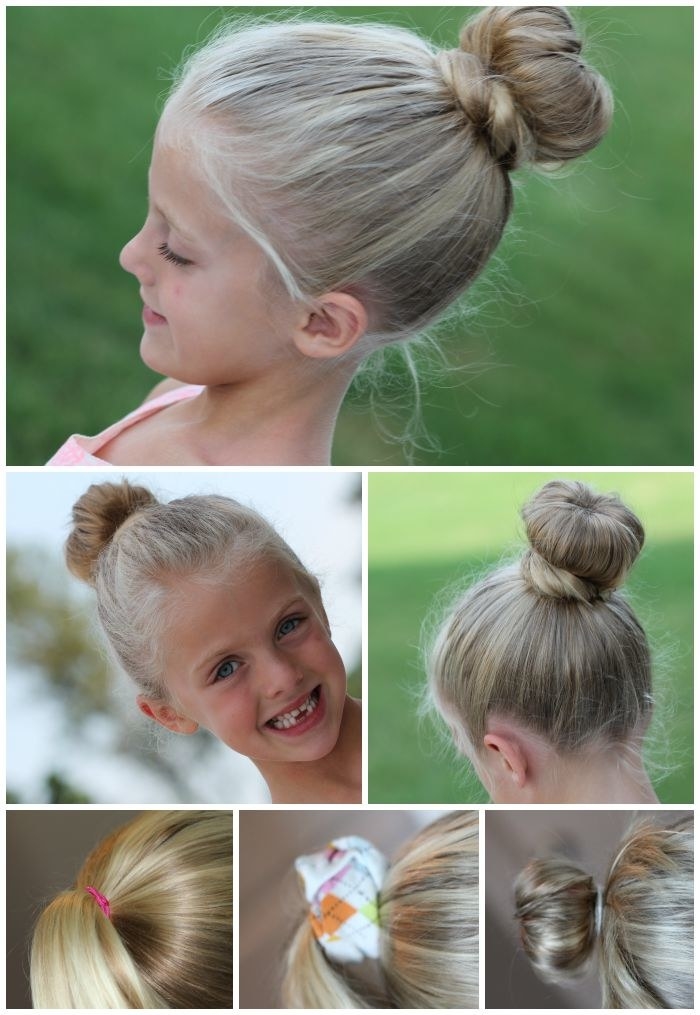 8.
And a bun plus braids might be even better.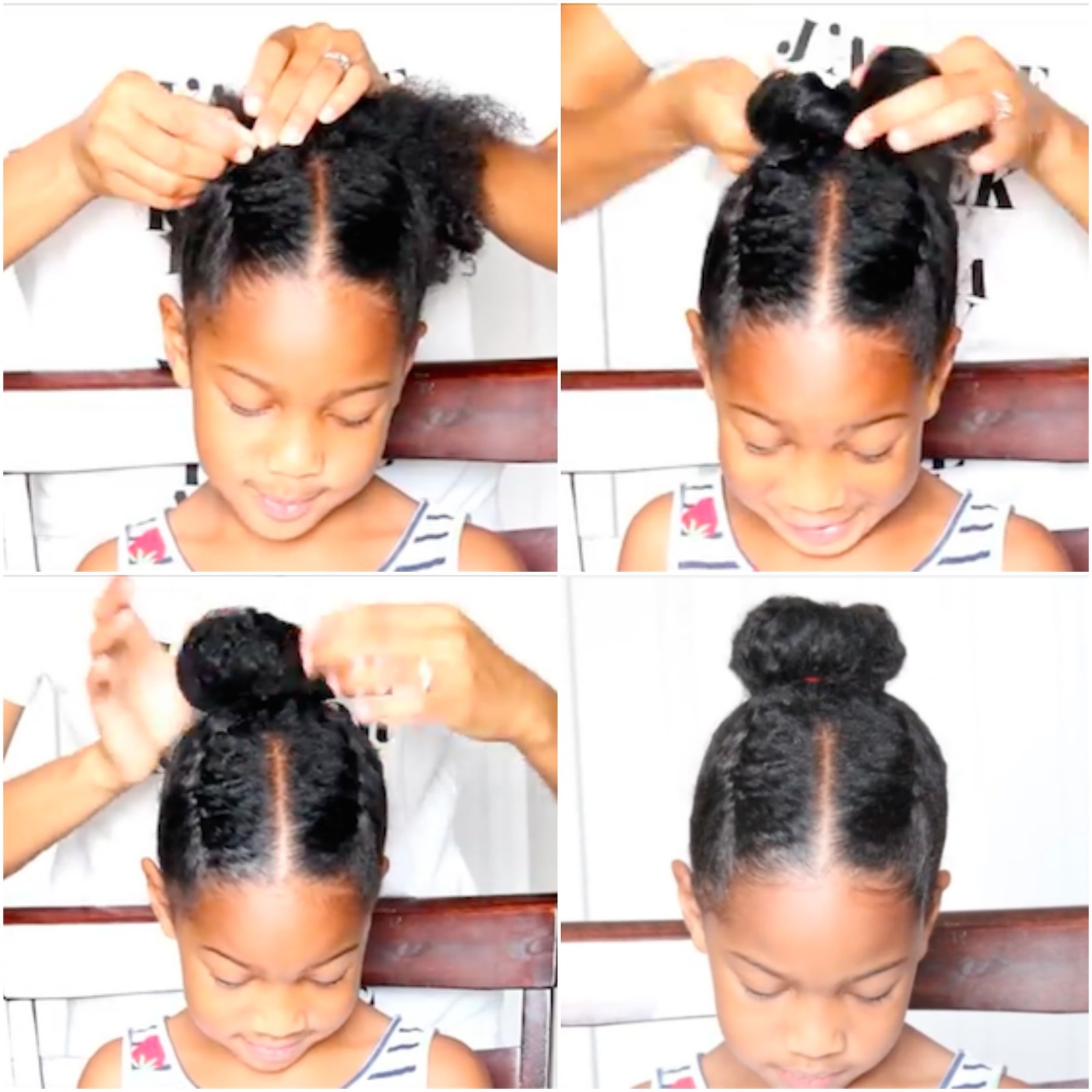 9.
This low-down 'do is easy as pie.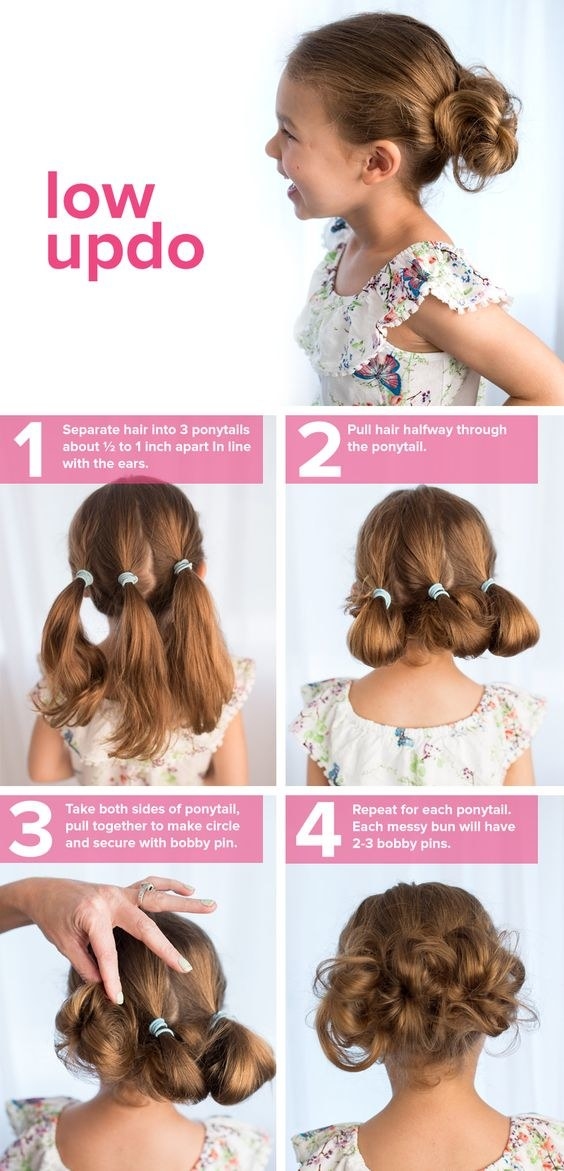 10.
Or if you'd rather keep it neat, this bow's the way to go.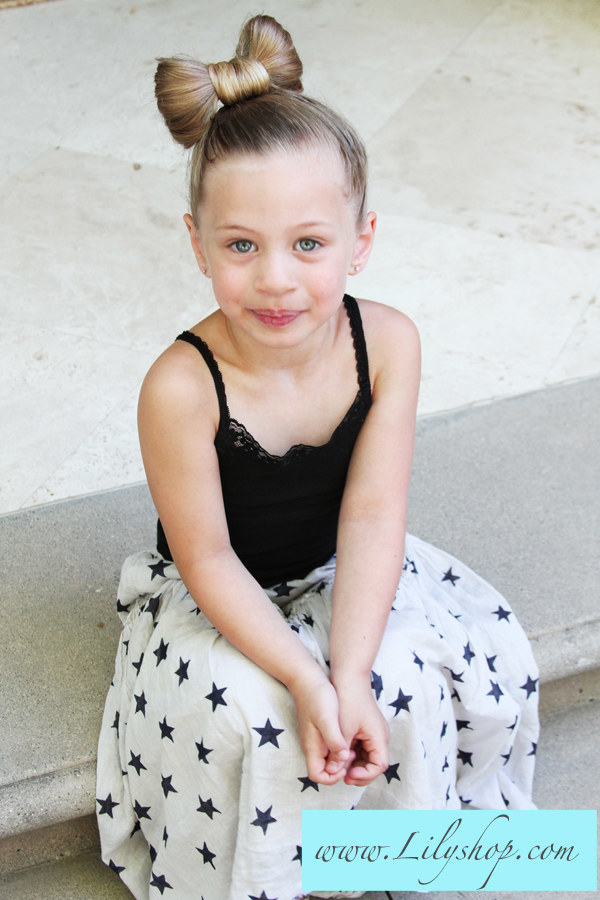 11.
A half cornrowed/half twist-out style offers the best of both worlds.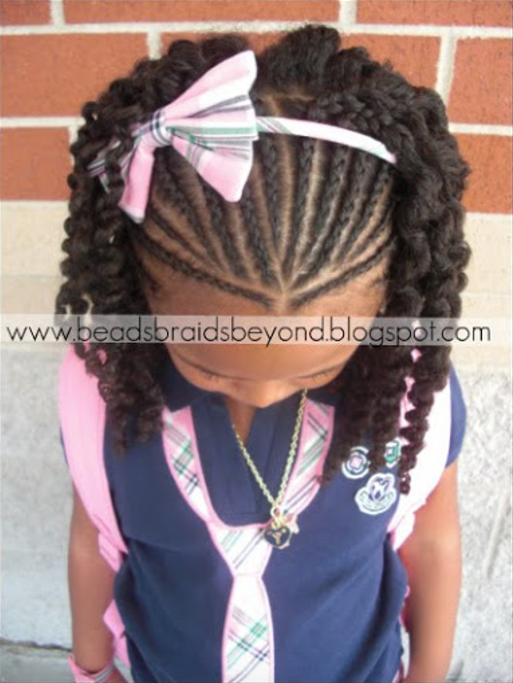 12.
(Alternatively, try this excellent updo.)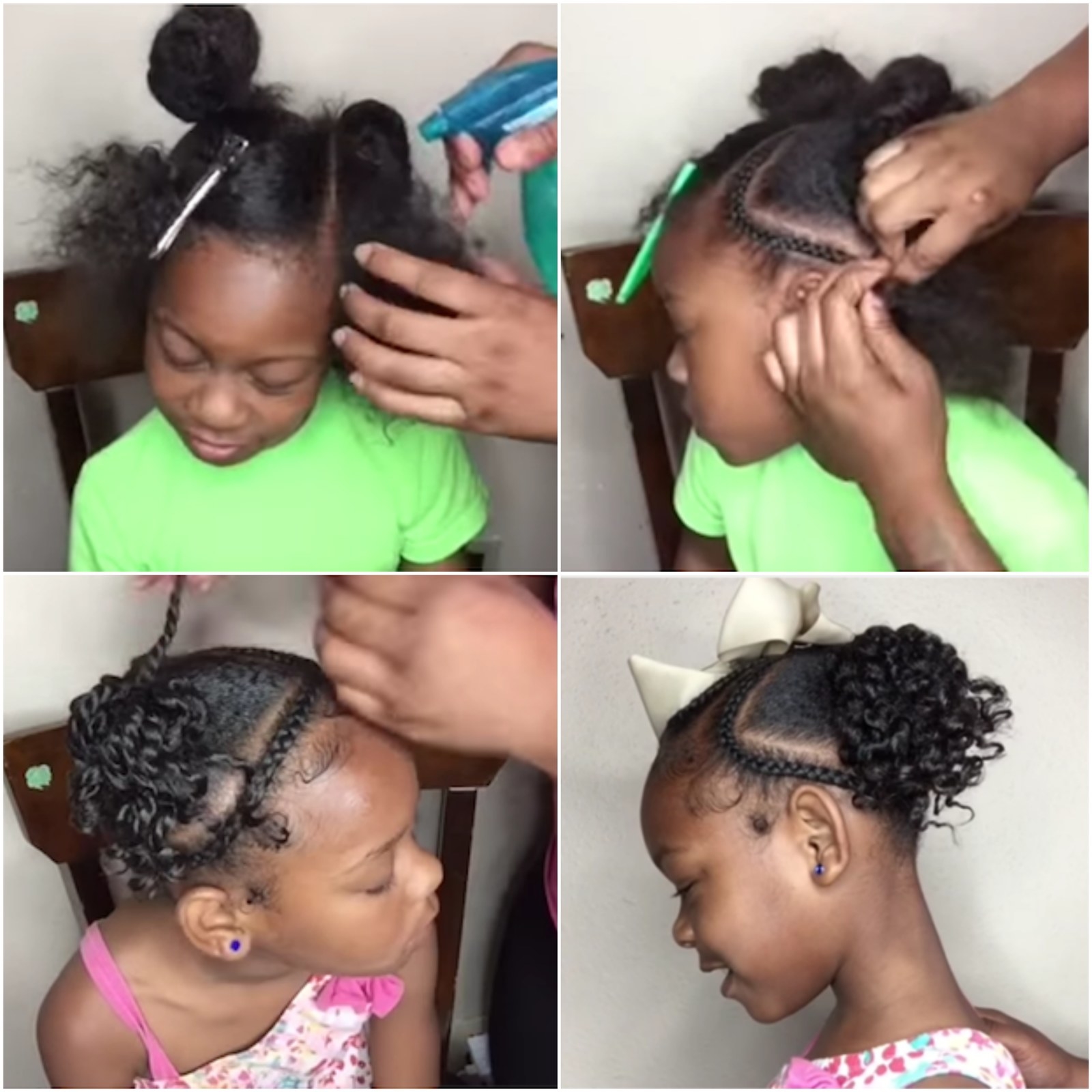 13.
Give basic braids an upgrade with this five-minute school day style.
14.
And these piggyback braids are too much fun.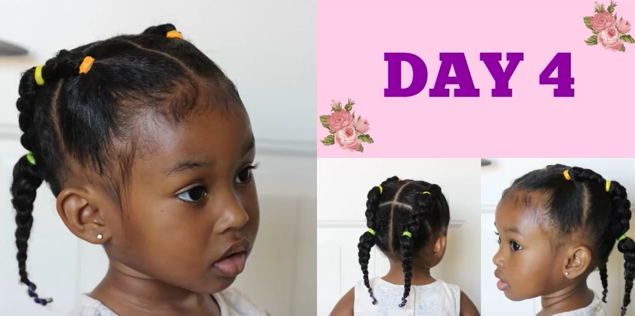 15.
Get a little Game of Thrones with this knotted half-up.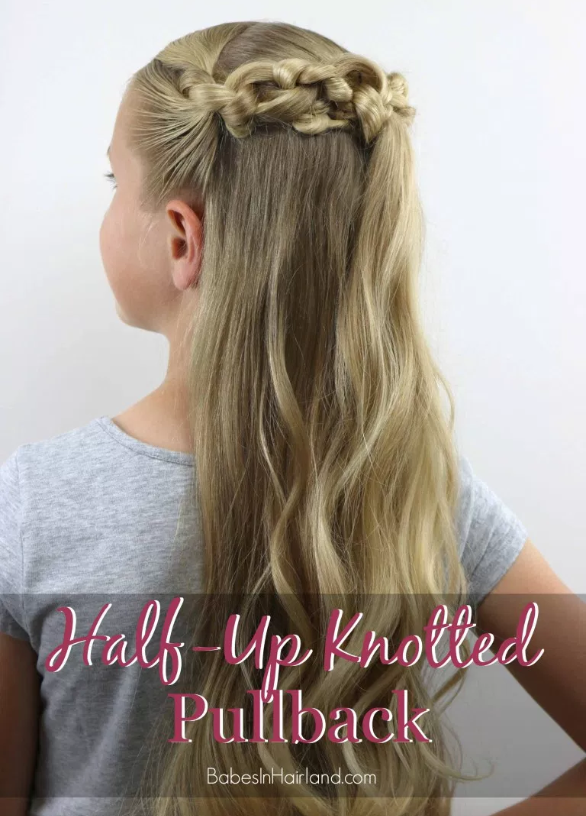 16.
Or give this crazy cute bun-hawk a go.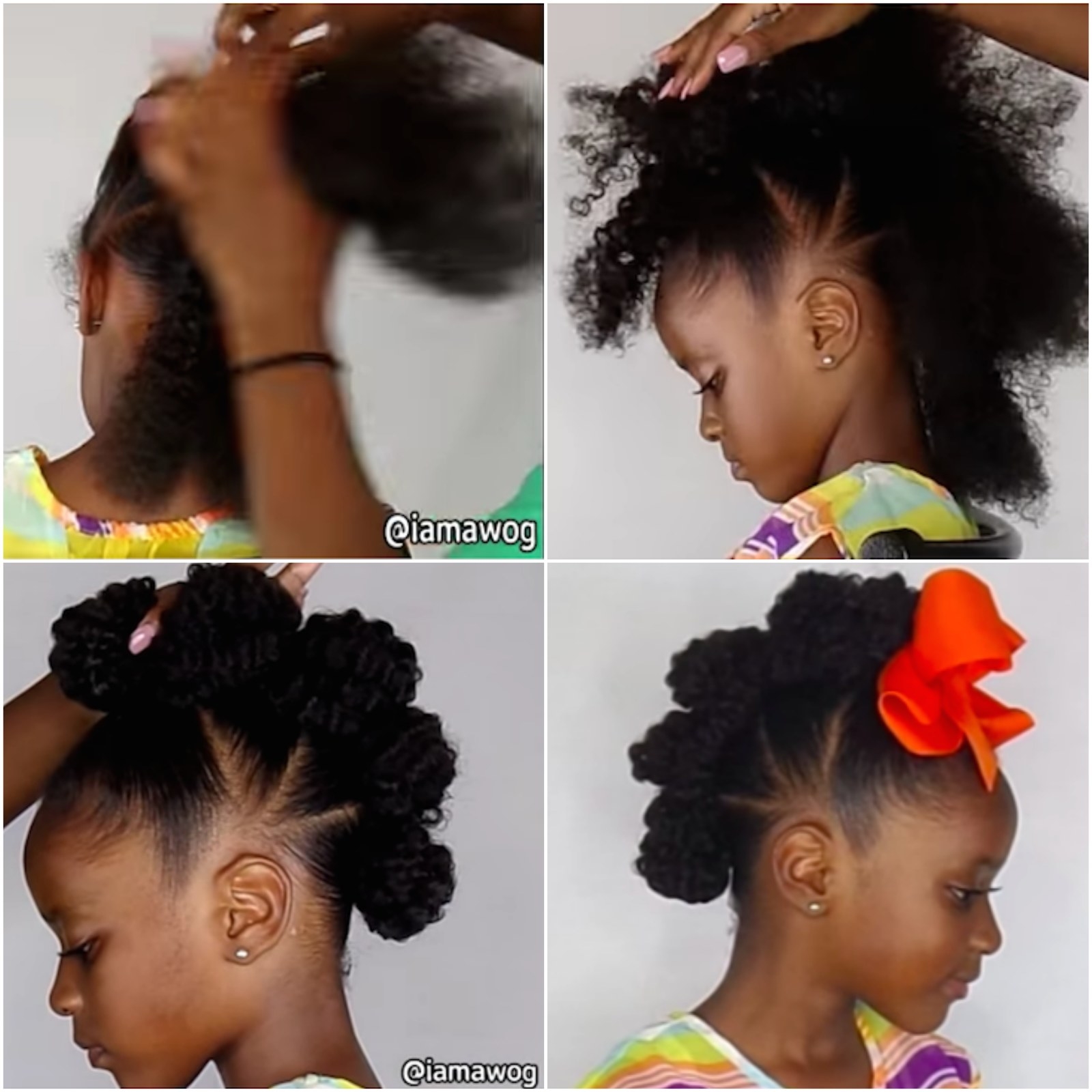 17.
And finally, make her princess for a day with this Jasmine-inspired look.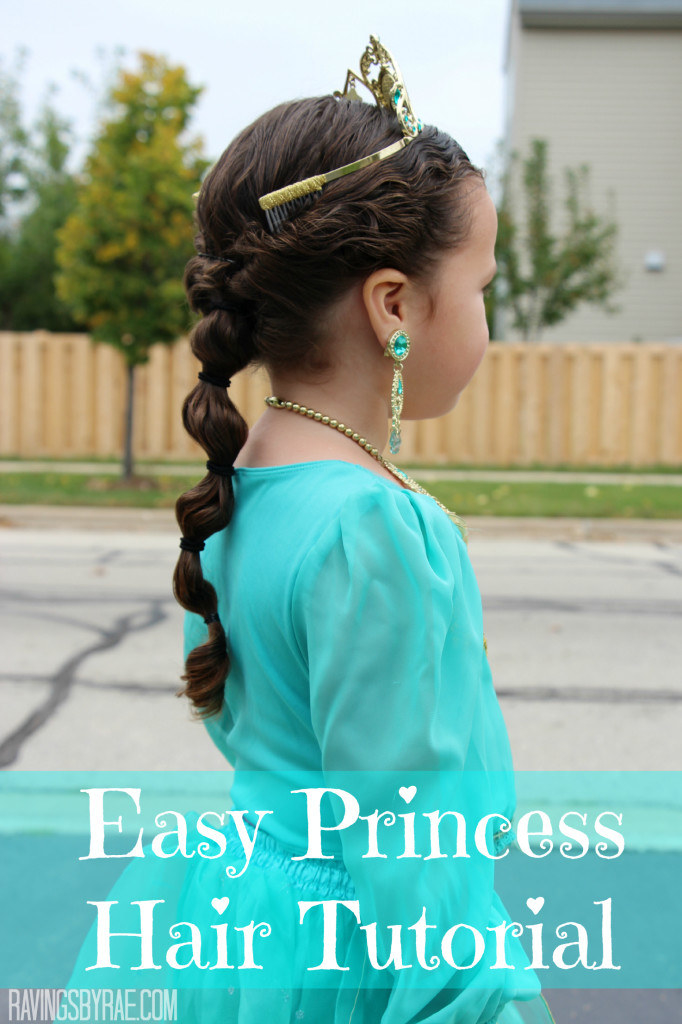 Hair doesn't have to be so hard.