1.
"Don't wear anything that clings."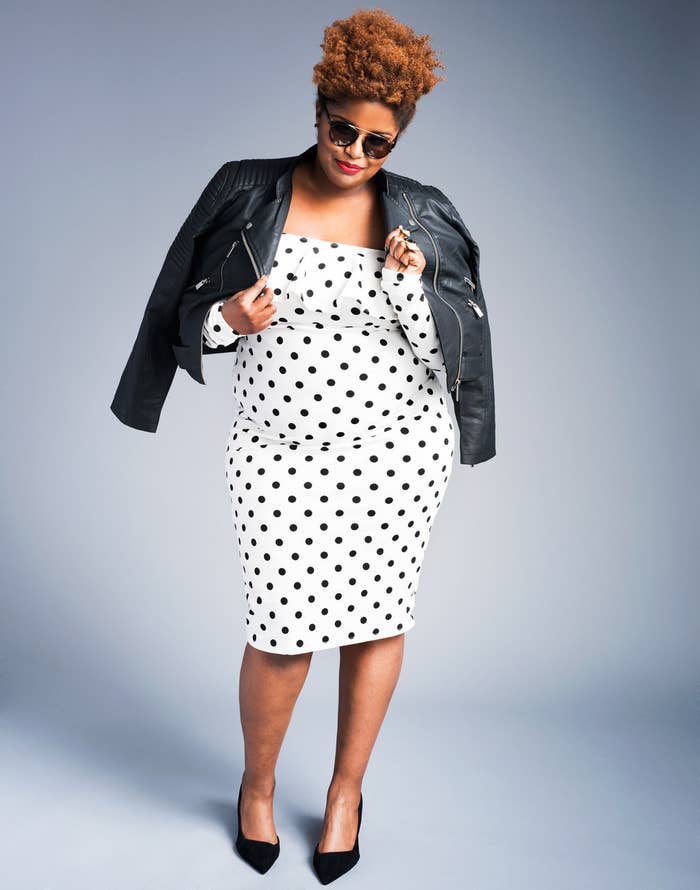 2.
"Always cover your arms."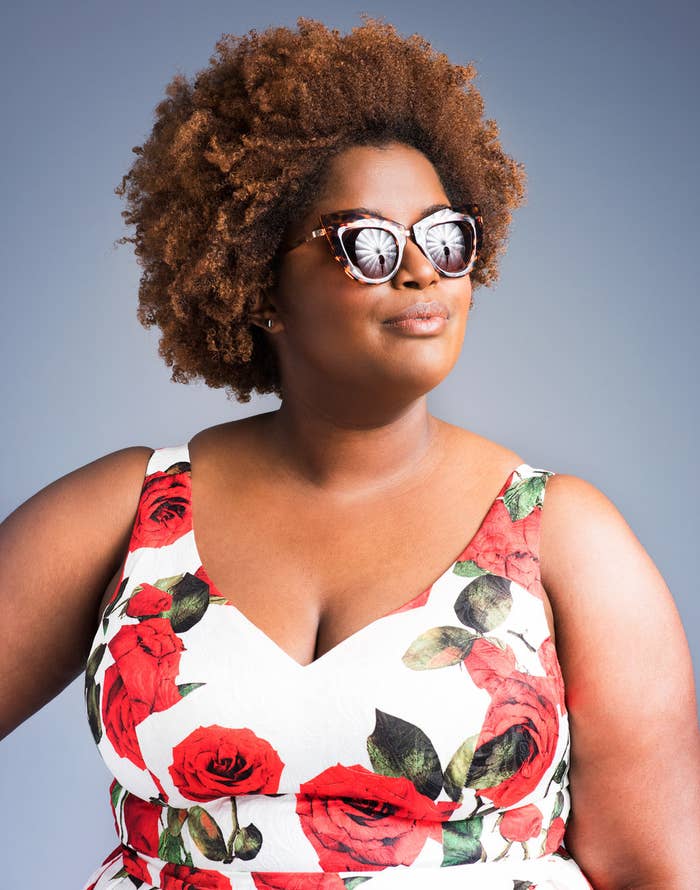 3.
"Miniskirts? Don't even think about it."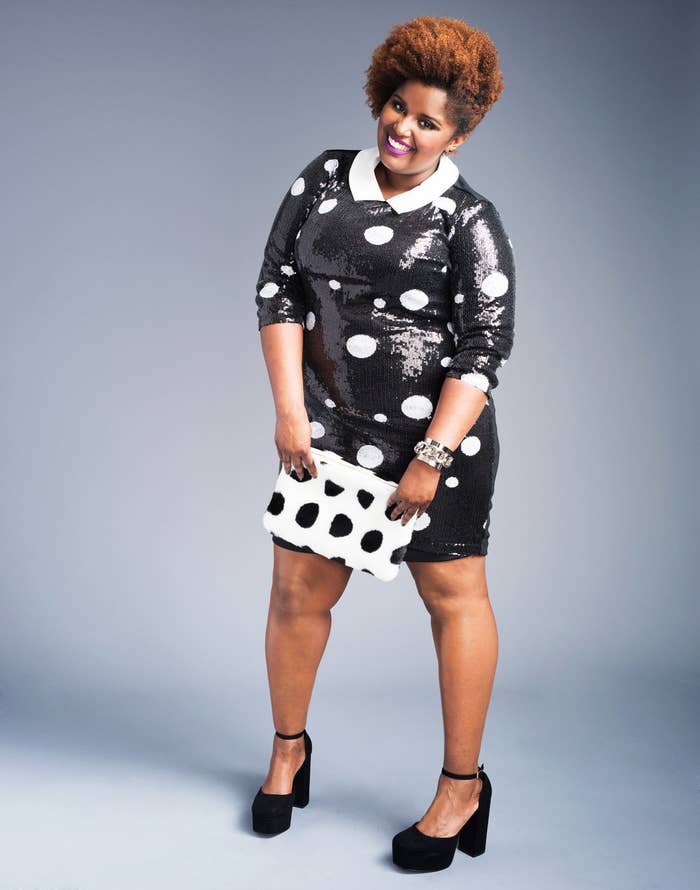 4.
"Solid black is best."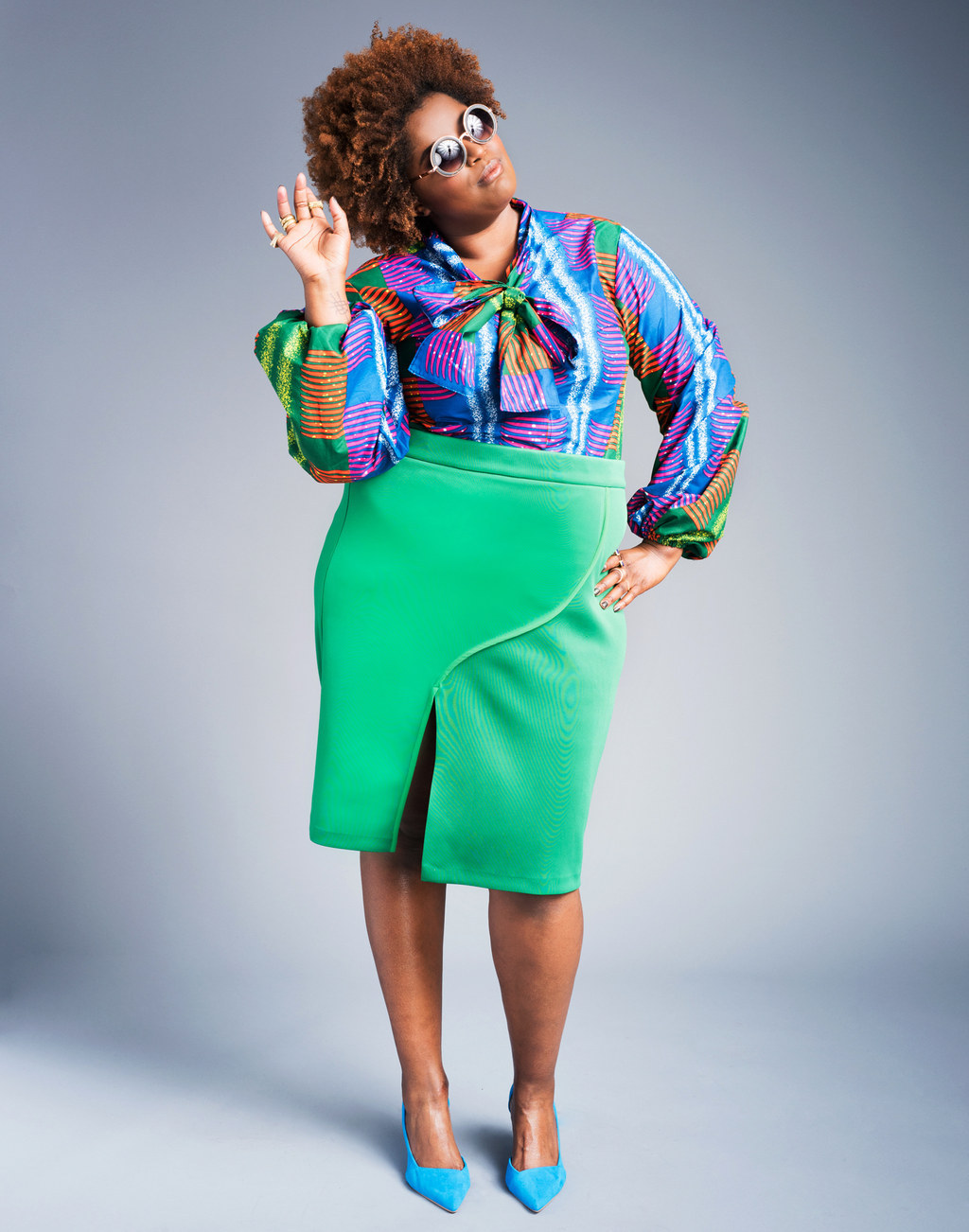 5.
"Steer clear of stripes (and certainly don't pair them with polka dots)."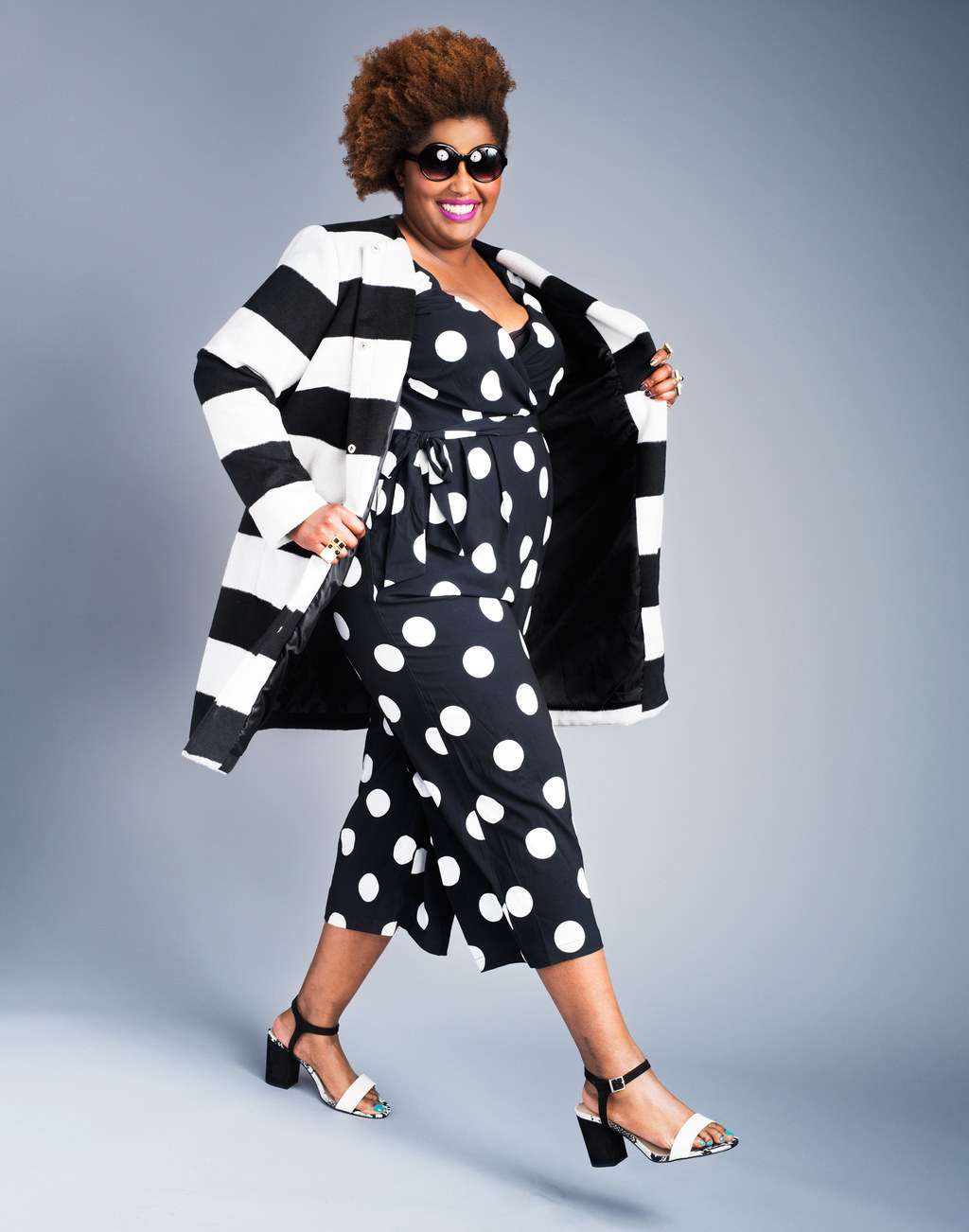 6.
"Keep it simple; you don't get to play with trends."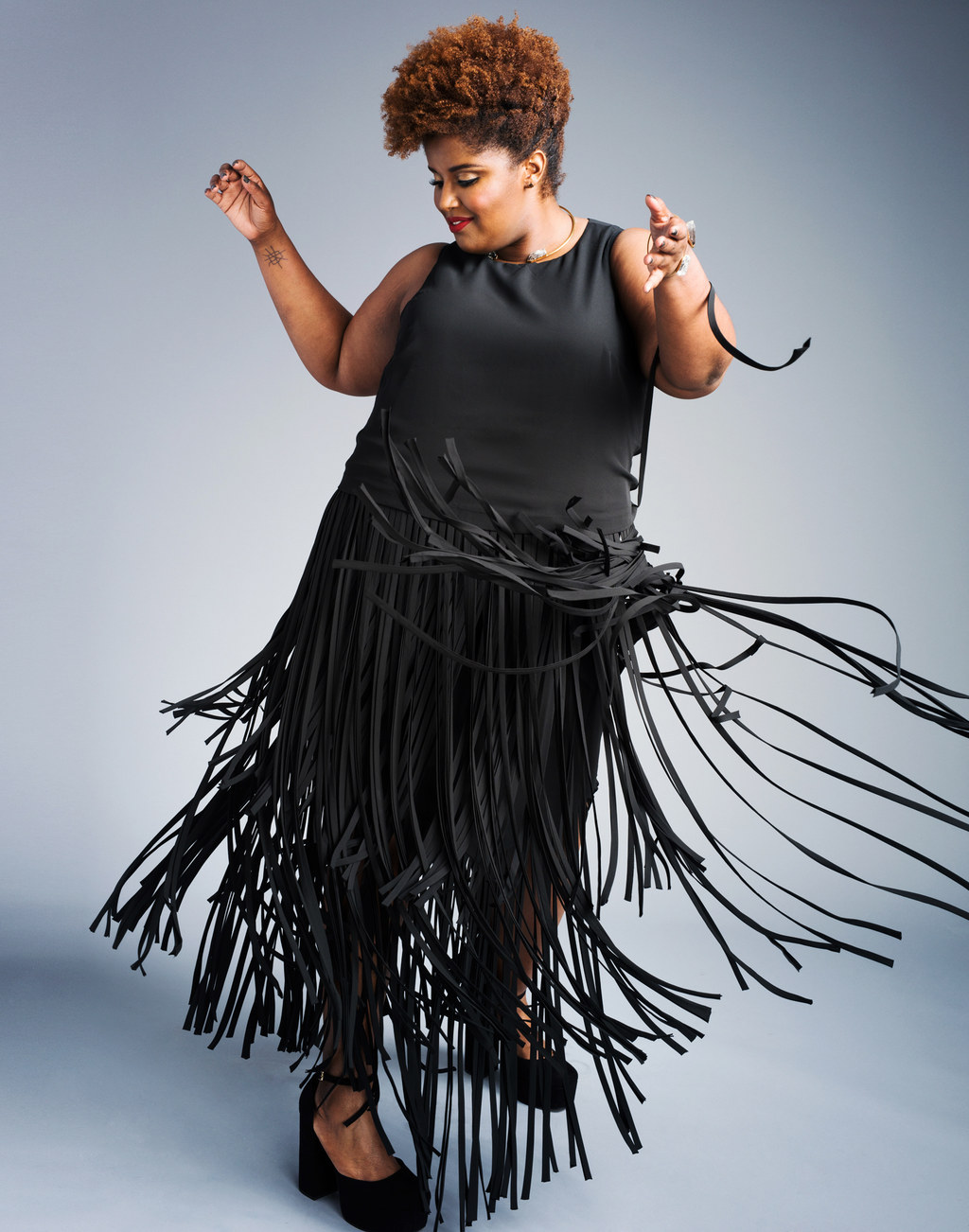 7.
"Tomboy styles won't work on curves."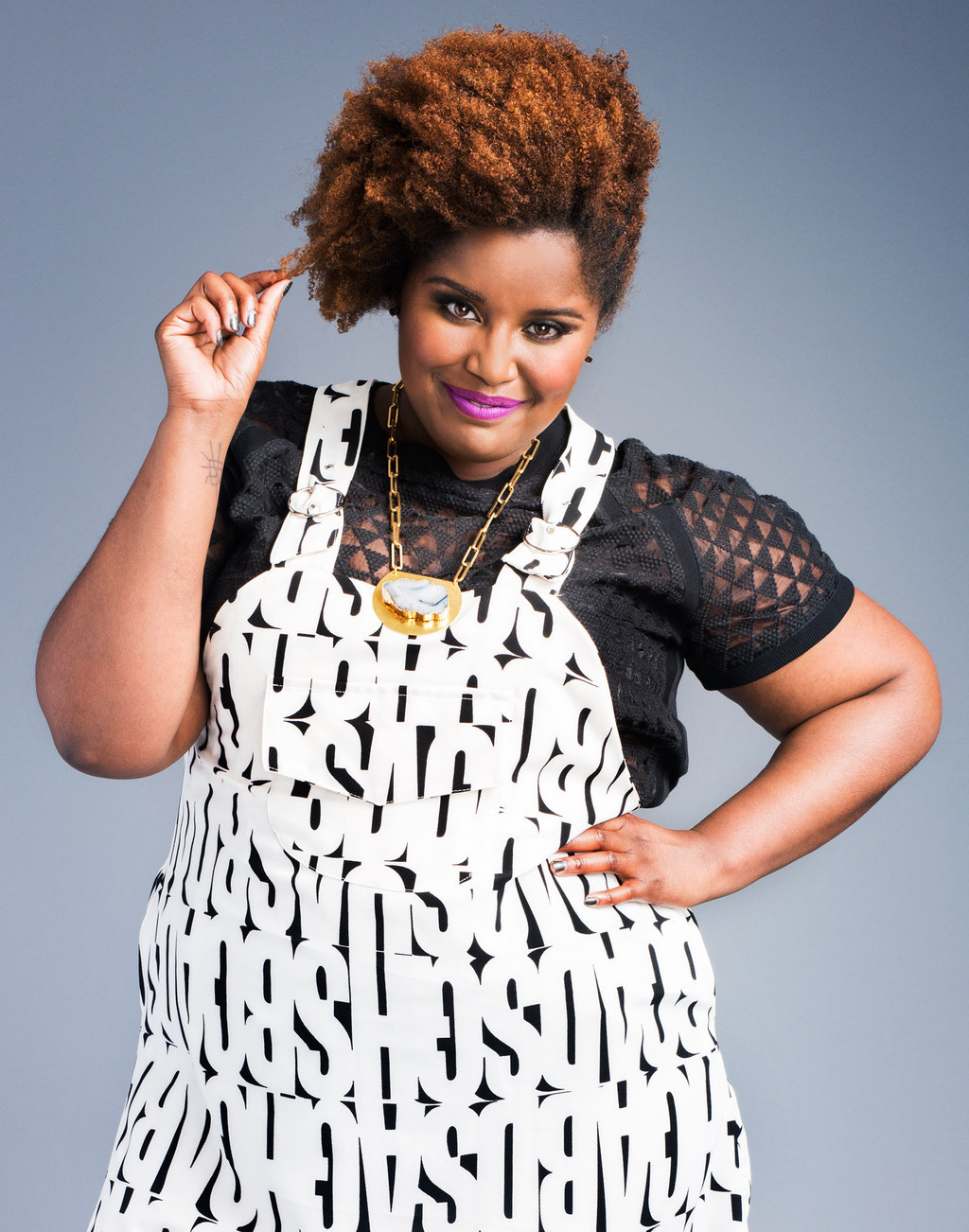 8.
"And don't you dare try anything sexy."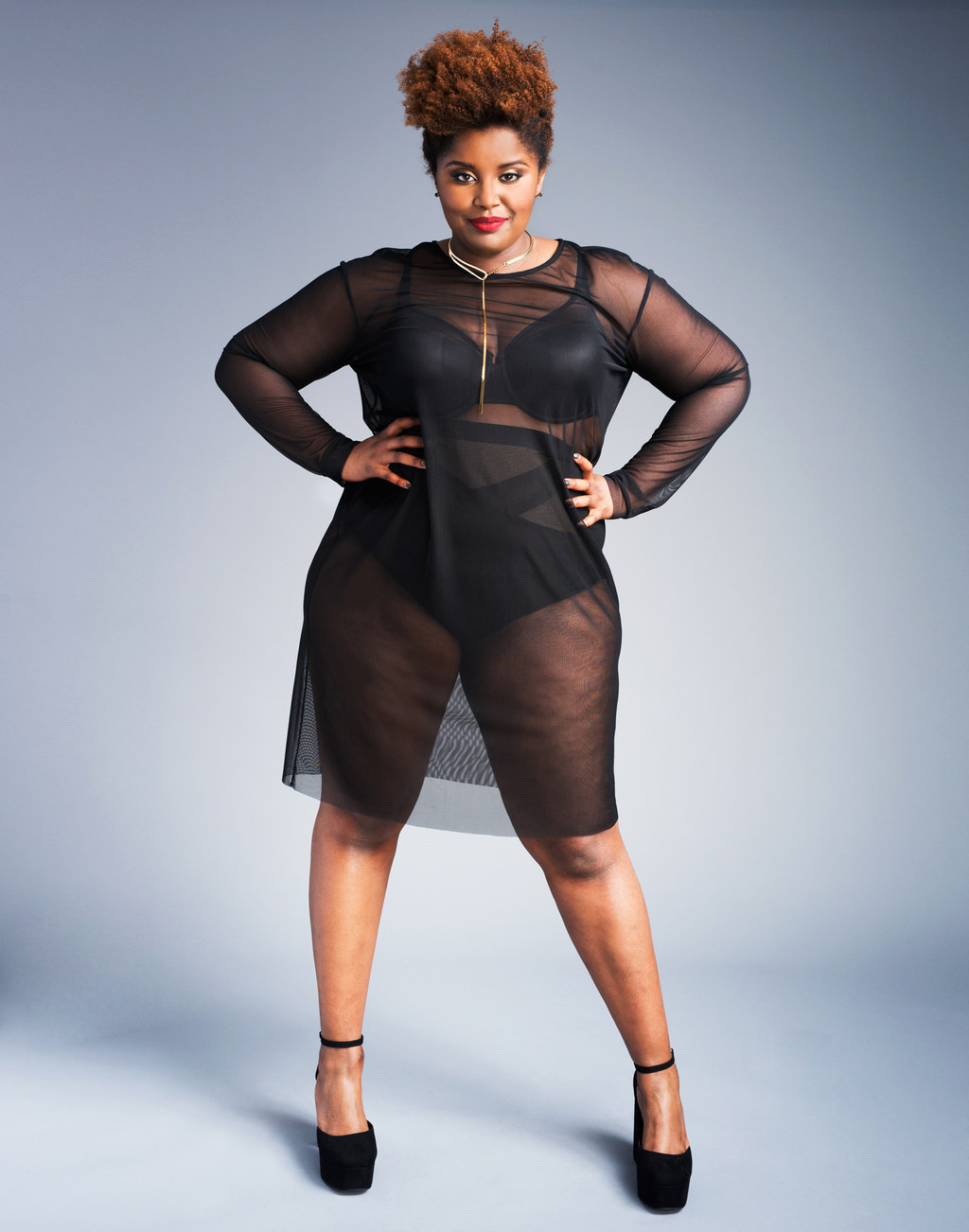 9.
"Basically, just forget about having fun."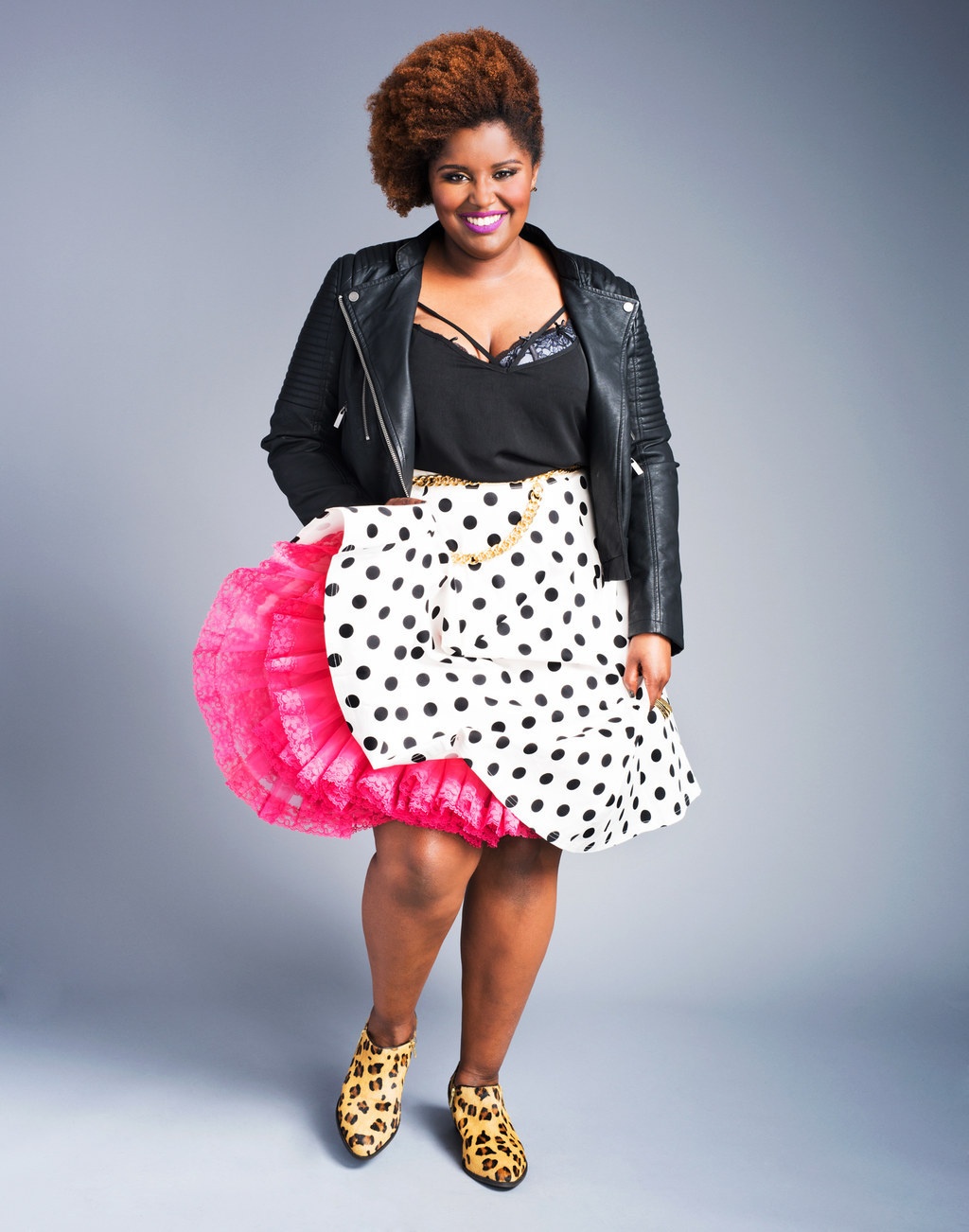 Body Positivity Week is a week of content devoted to exploring and celebrating our complicated relationships with our bodies. Check out more great Body Positivity Week content here.