Fashion is more than just how you look — it's also about the message you wish to send to the world. With this in mind, BuzzFeed asked 13 activists, bloggers, and other creators how they use style to define themselves in today's America.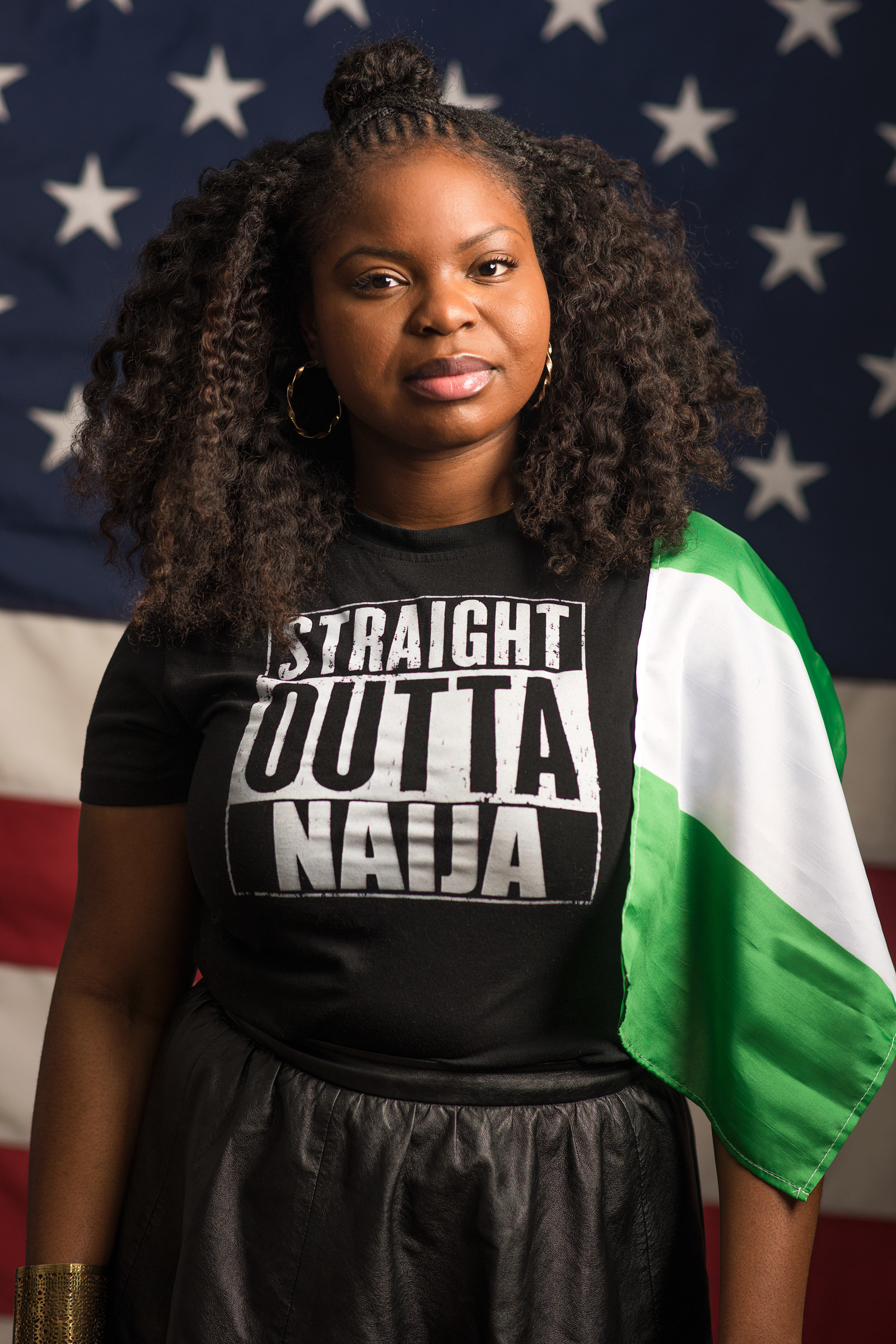 Marquis Neal, Social Media Influencer, Blogger, and Body-Positive Activist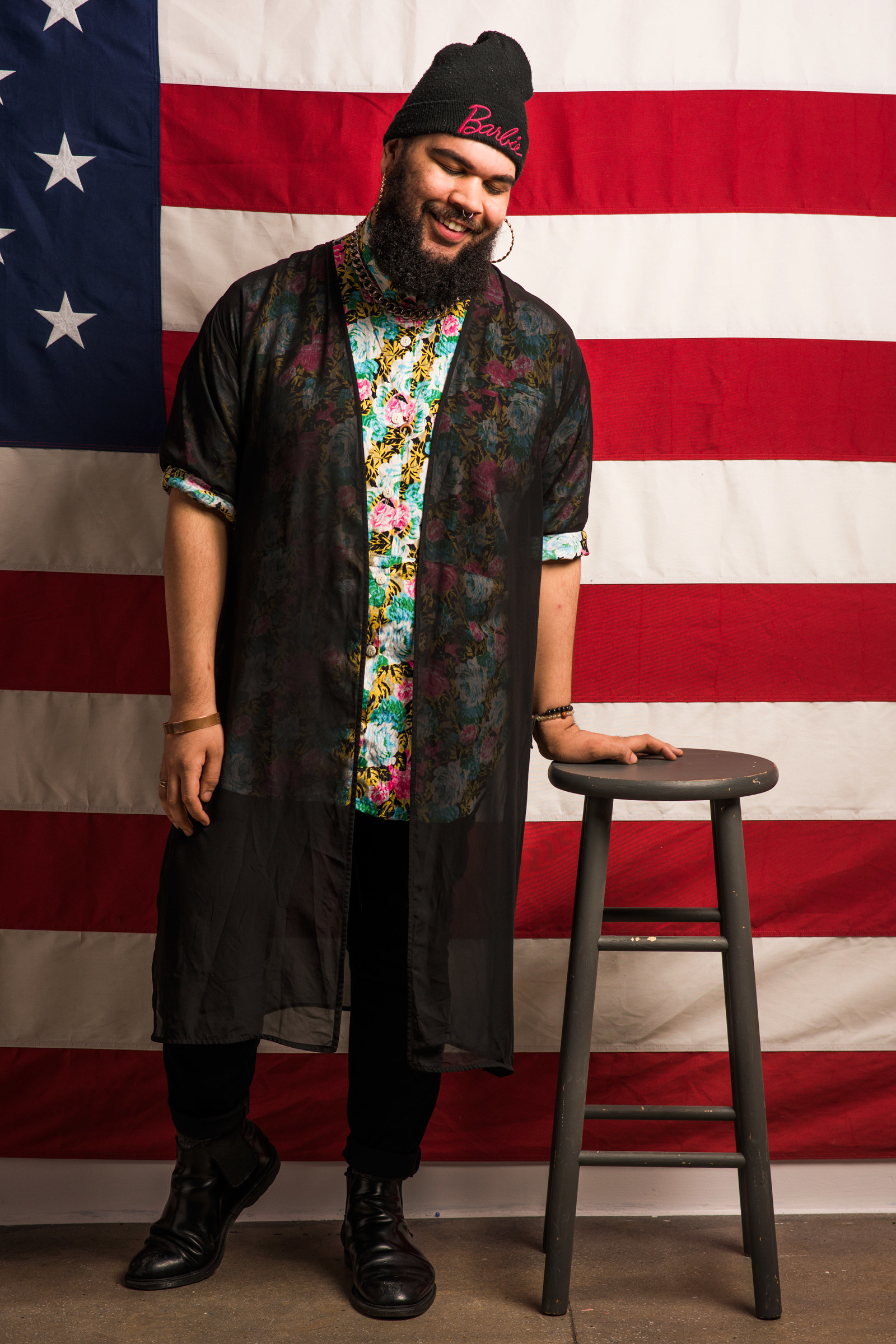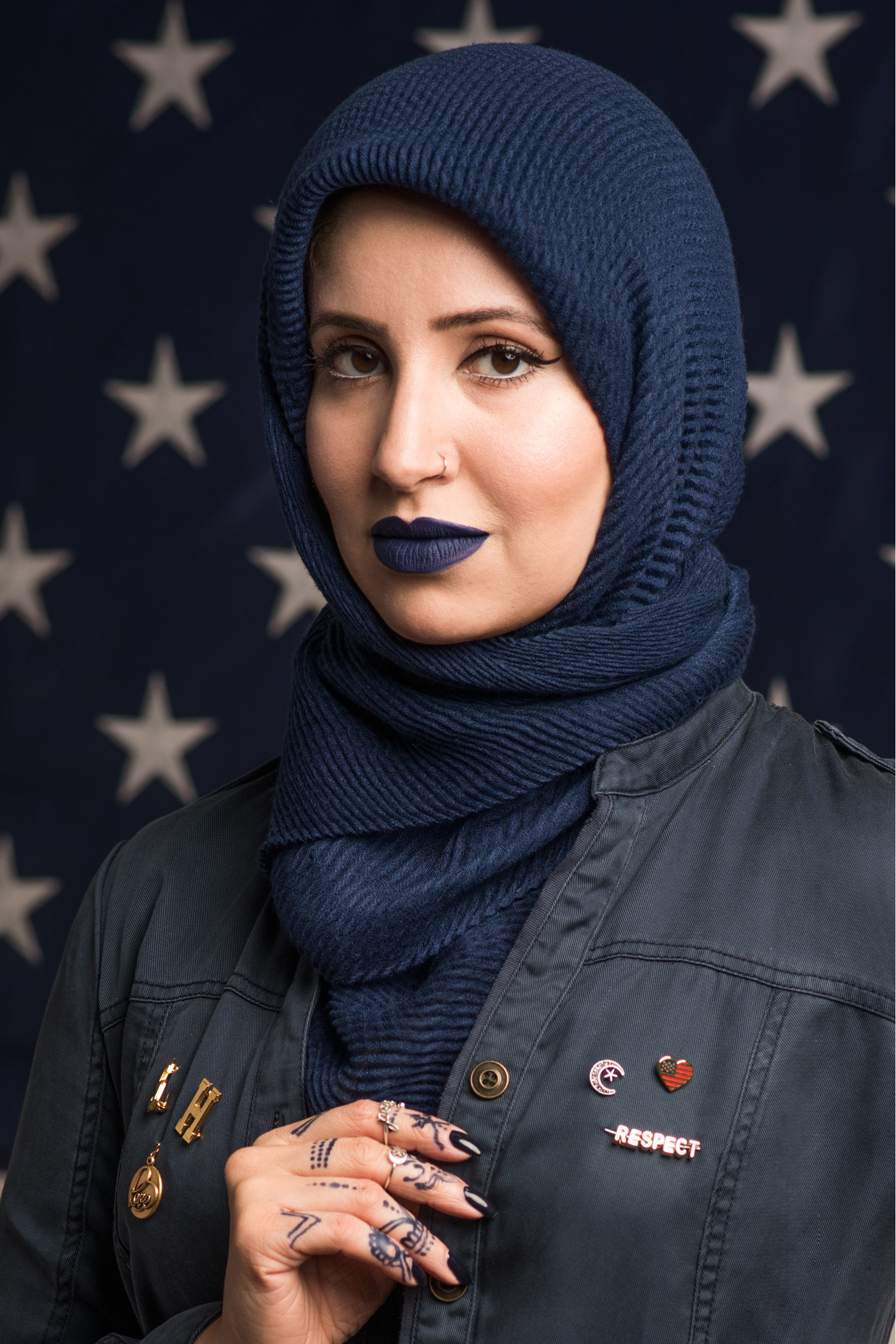 Hannah Stoudemire, Fashion Stylist/Influencer and World Activist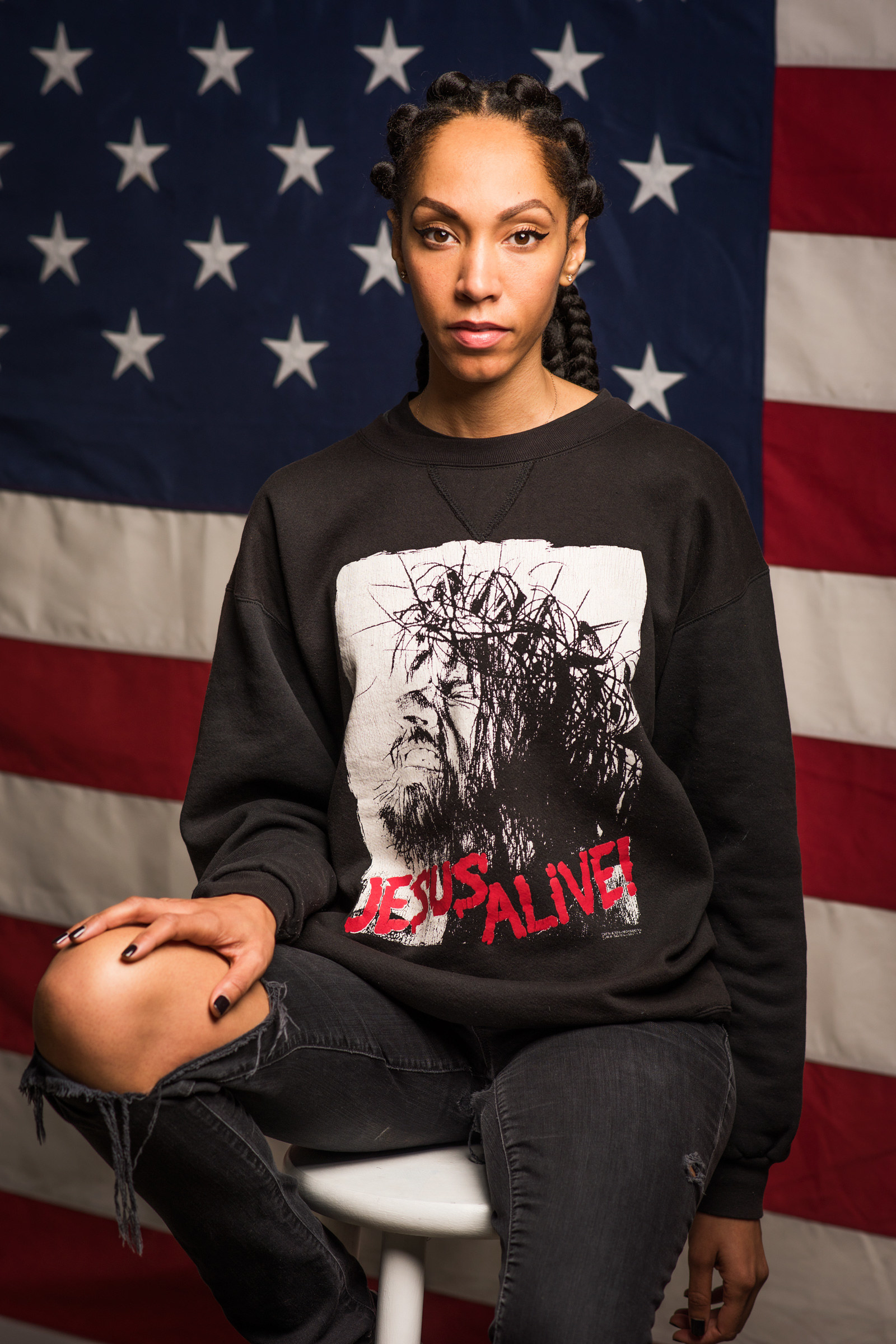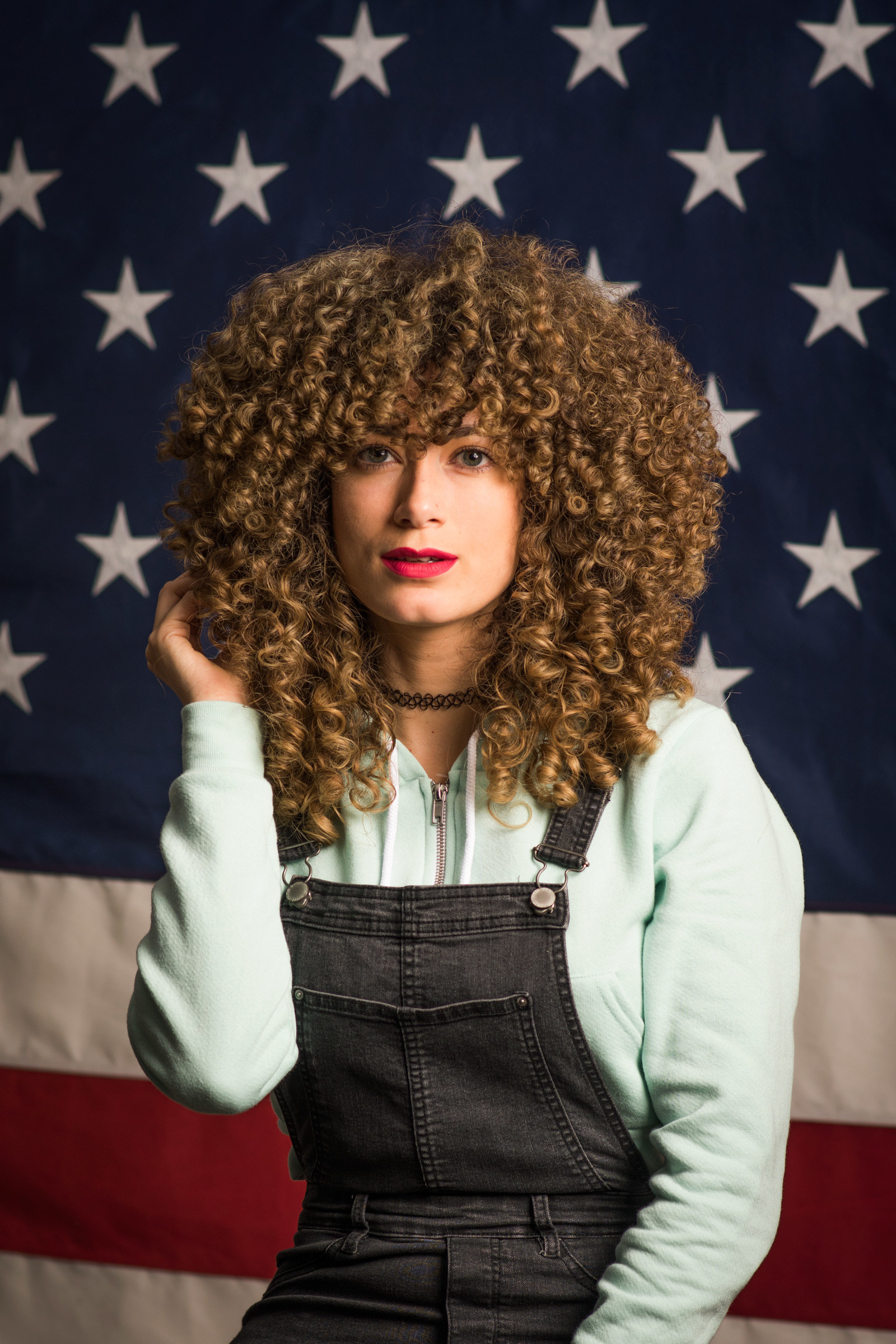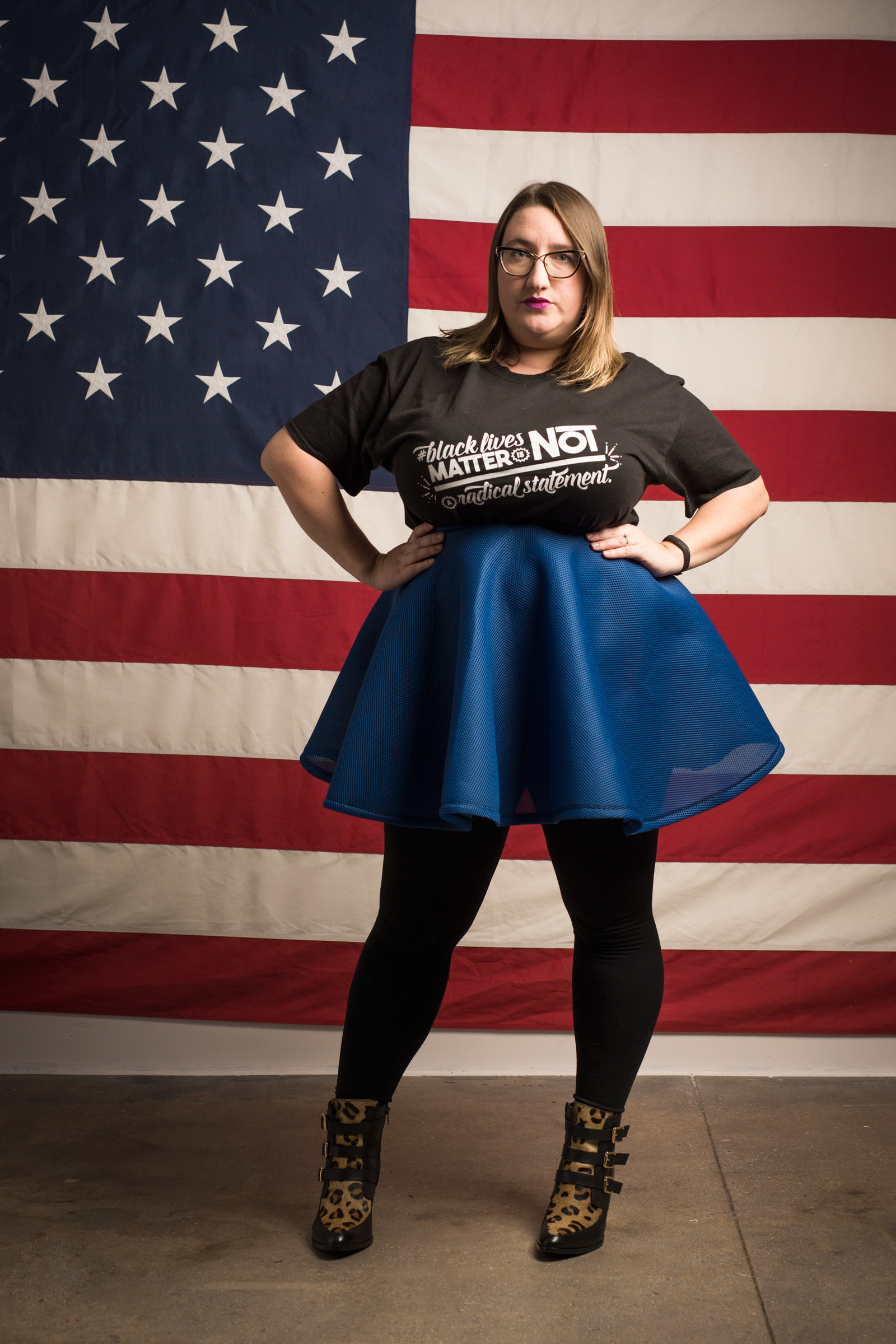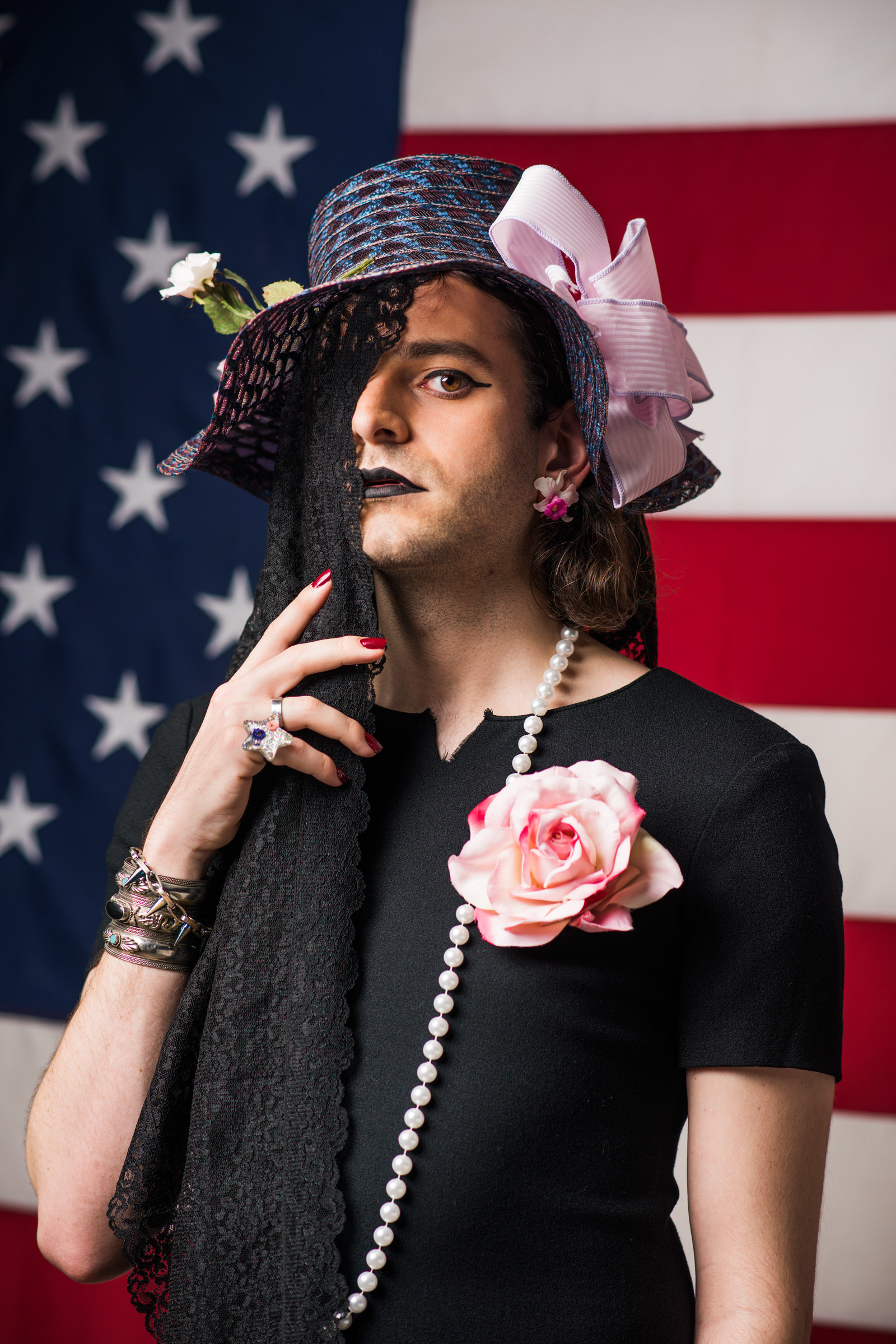 Jason DaSilva, Filmmaker and Creator of AXS Map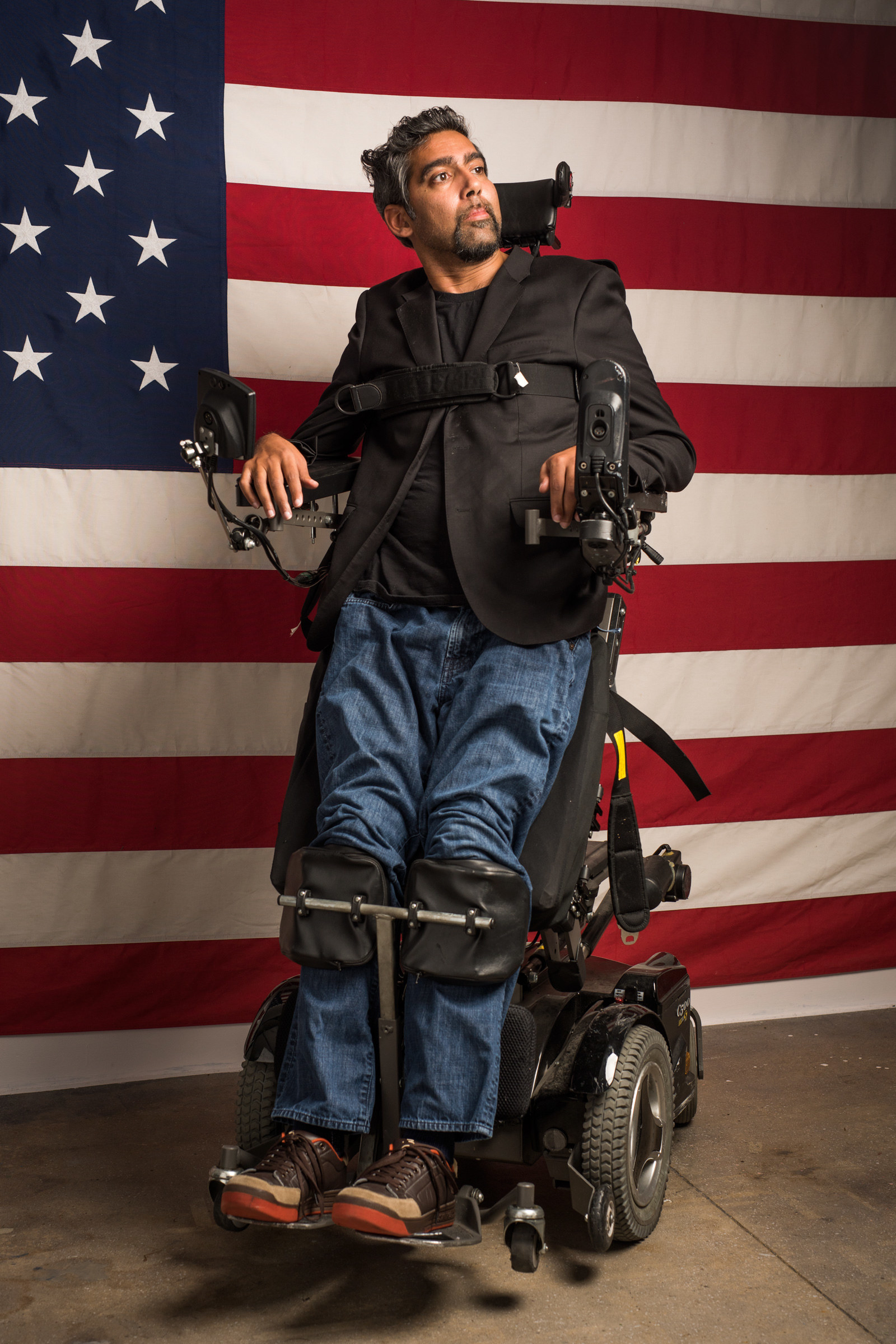 Jimmy Levar, Model and Recording Artist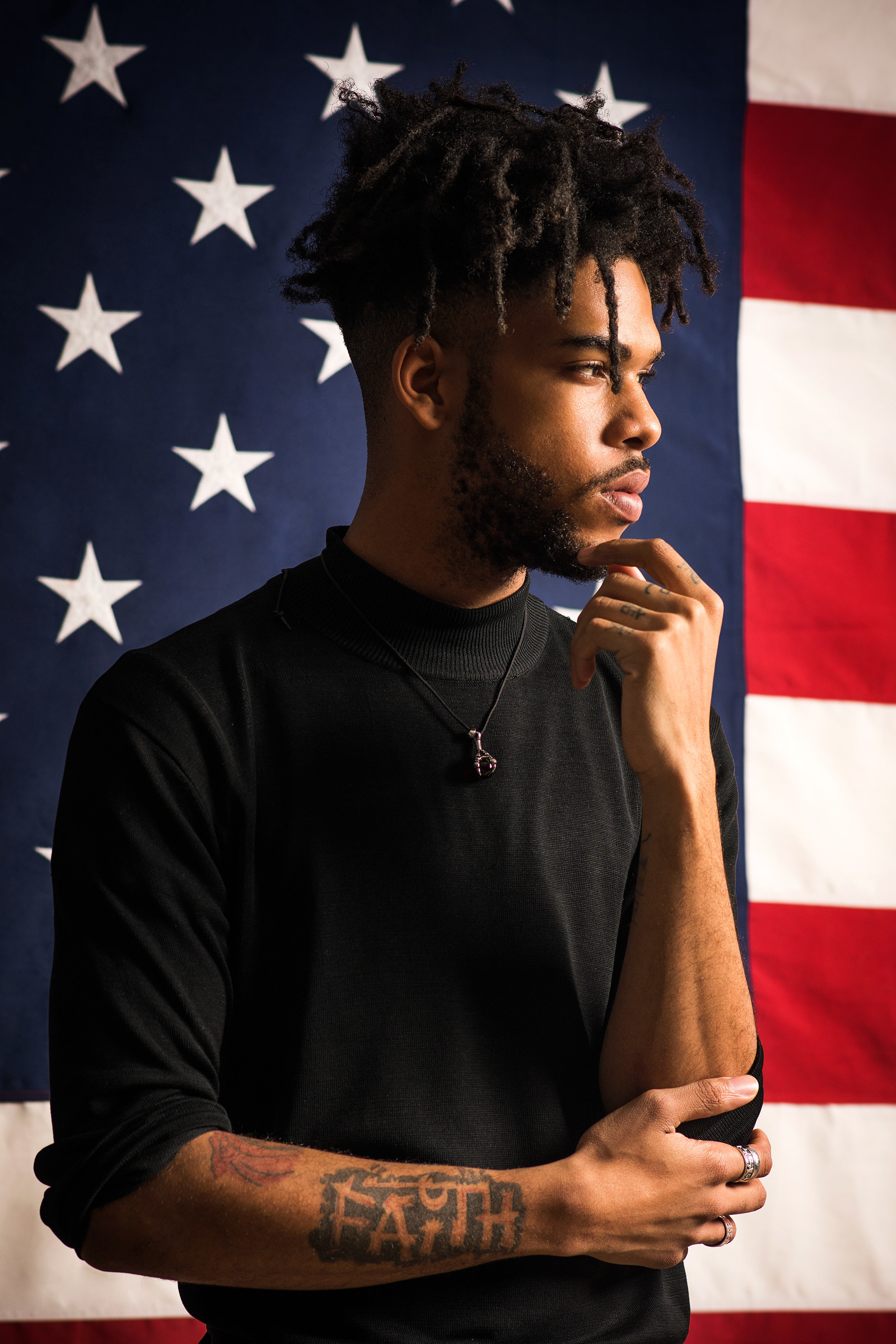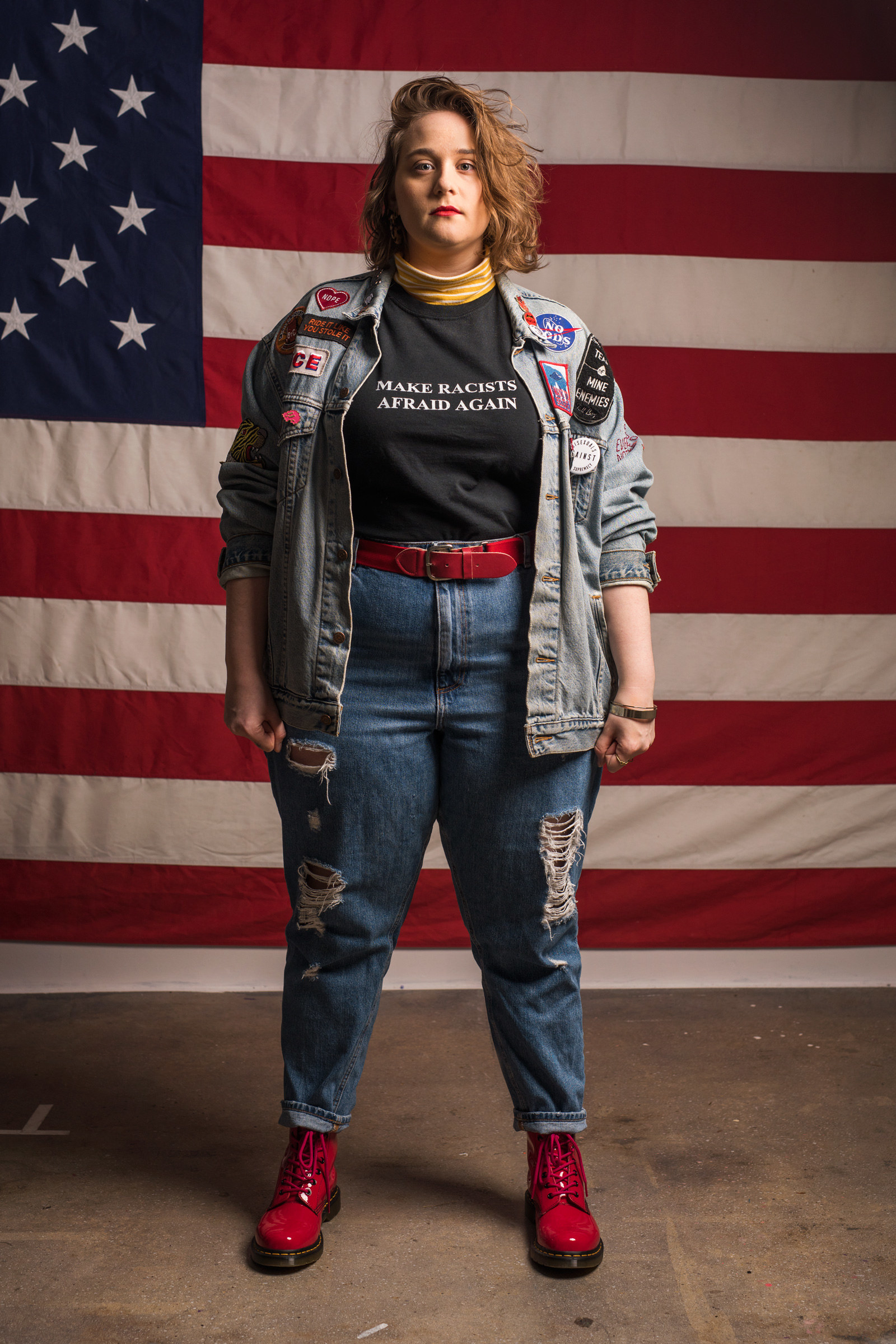 Corey Kempster, Trans Femme Advocate, Writer, and Community Builder, and Jarrid Jones, Black Trans-Femme Artist and Fat-Positive Advocate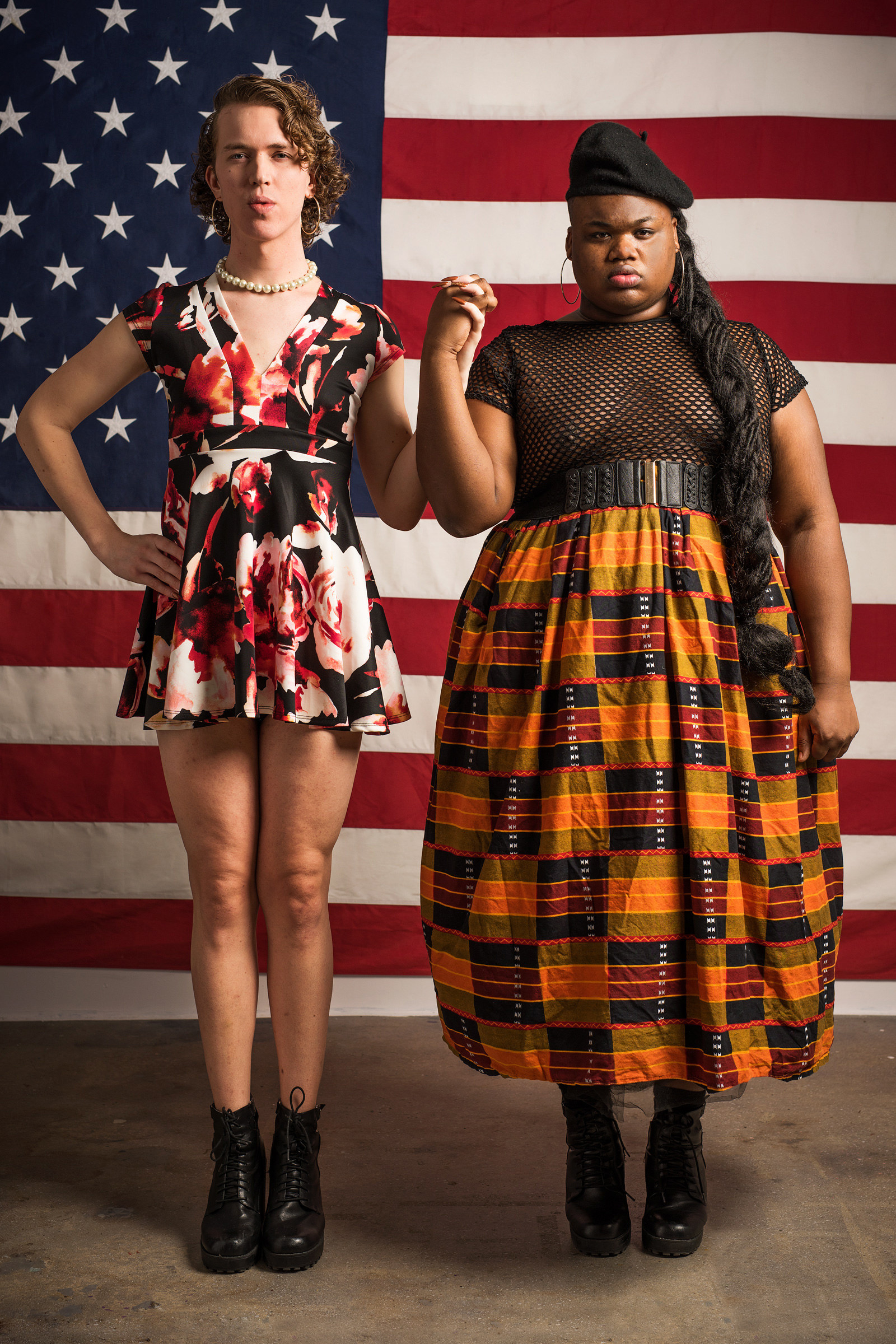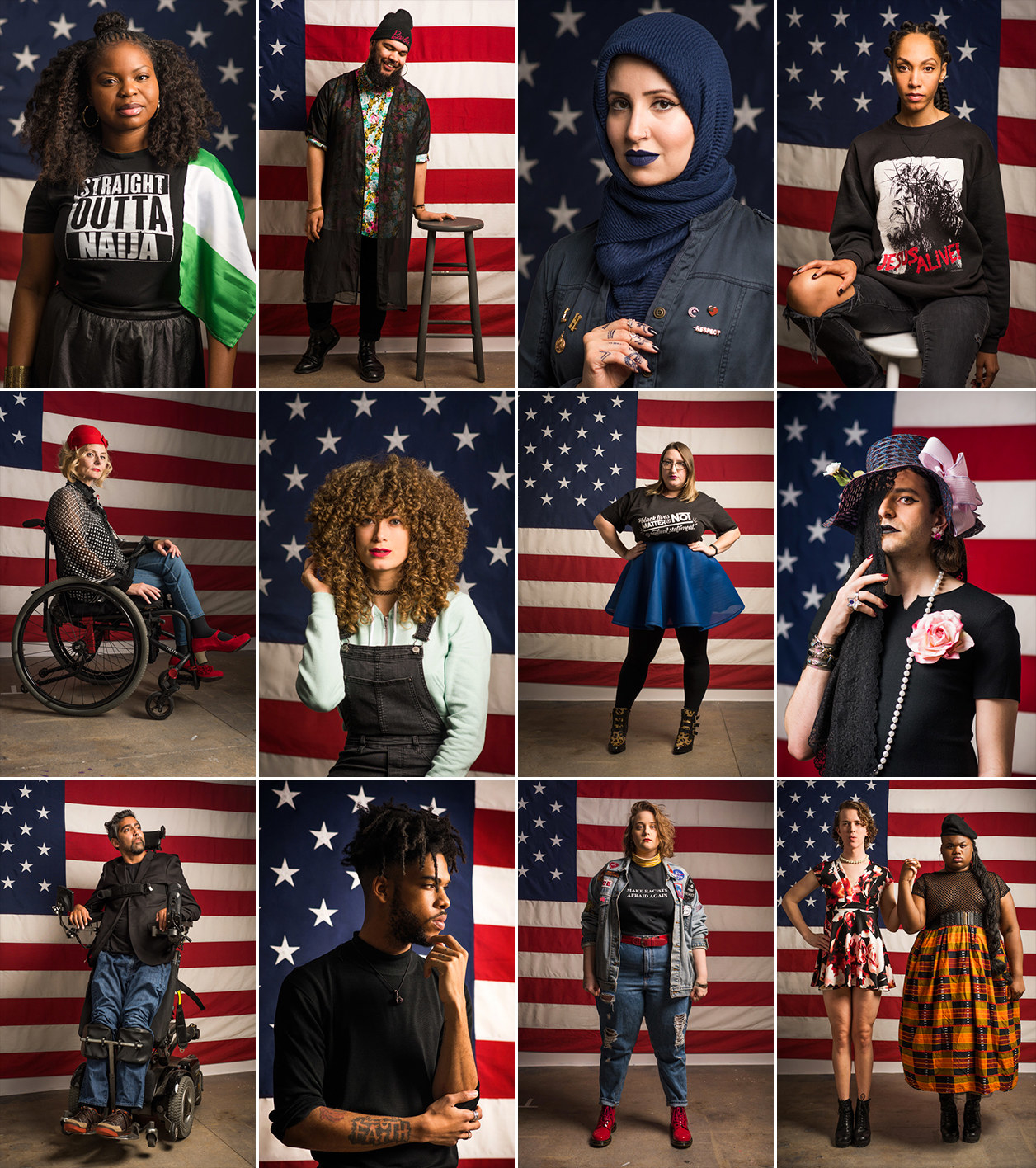 Looks like there are no comments yet.
Be the first to comment!