This Dreamy, Salty Soap Will Make Your Loofah Obsolete
Swedish Dream Sea Salt Soap lives up to its name — and lets summer linger in your bathroom all year long.
We hope you love the products we recommend! Just so you know, BuzzFeed may collect a share of sales from the links on this page.
Hello. I am a bar soap person, descended from a long line of bar soap people.
But I'm glad to say I've found the answer — the perfect bar of soap that satisfies my urge to exfoliate, too. I give you: Havssalt Tval Swedish Dream Sea Salt Soap.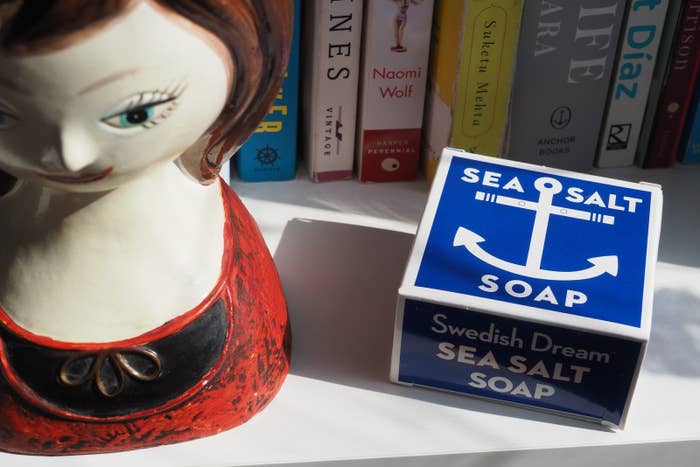 In addition to its excellent scent (which I, a non-fragrance expert, can describe as "invigorating but not overpowering"), the soap contains small sea salt crystals for just a liiiiittle of that satisfying, abrasive loofah feeling.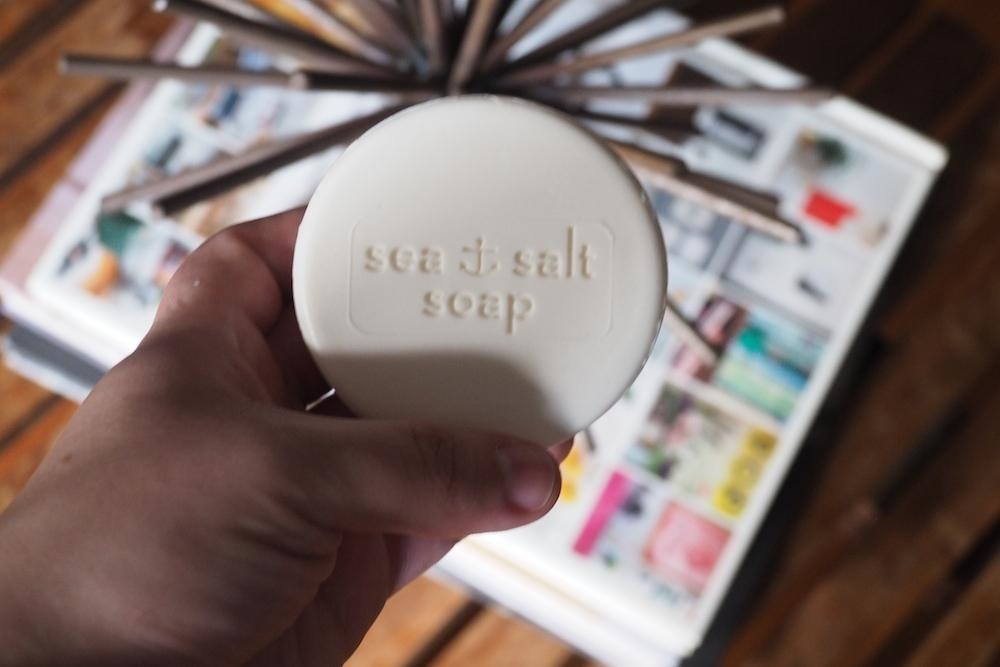 With its sandy texture and fresh sea-air smell, this soap feels like a scrap of summer stashed in my bathroom all year round, autumnal breezes be damned. To me, it's Sweden's finest export…next to Bill Skårsgard, of course.