It feels as if it has been FOREVER since You Season 2 dropped in late 2019, and while we've had to wait a long time, Season 3 finally has a release date.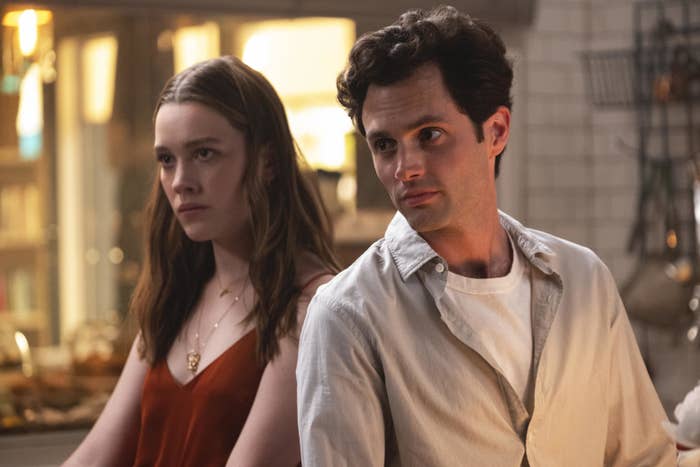 Following the explosive Season 2 finale, Joe and Love are preparing for their newest adventure: being parents.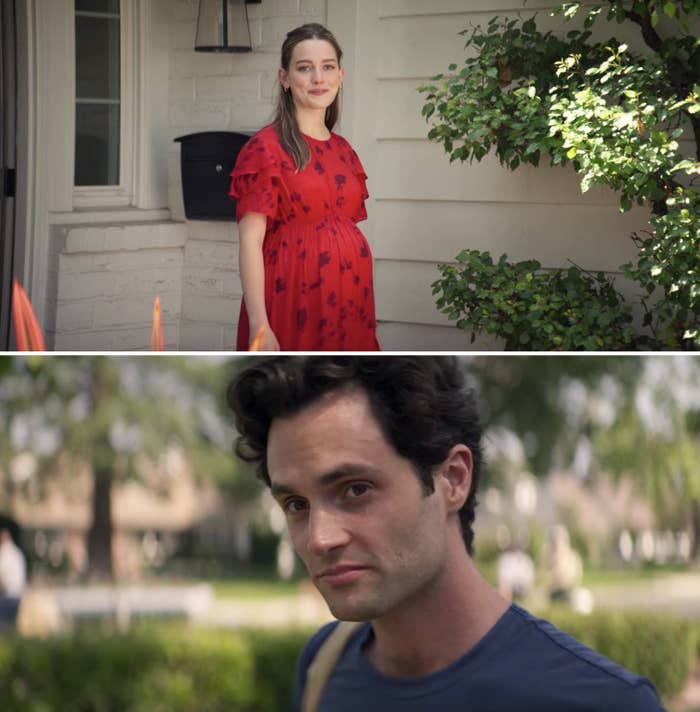 While the trailer doesn't show us Penn Badgley and Victoria Pedretti, we do see Joe and Love baking a cake while Joe talks about naming their child — apparently "Forty Reincarnated" is off the table.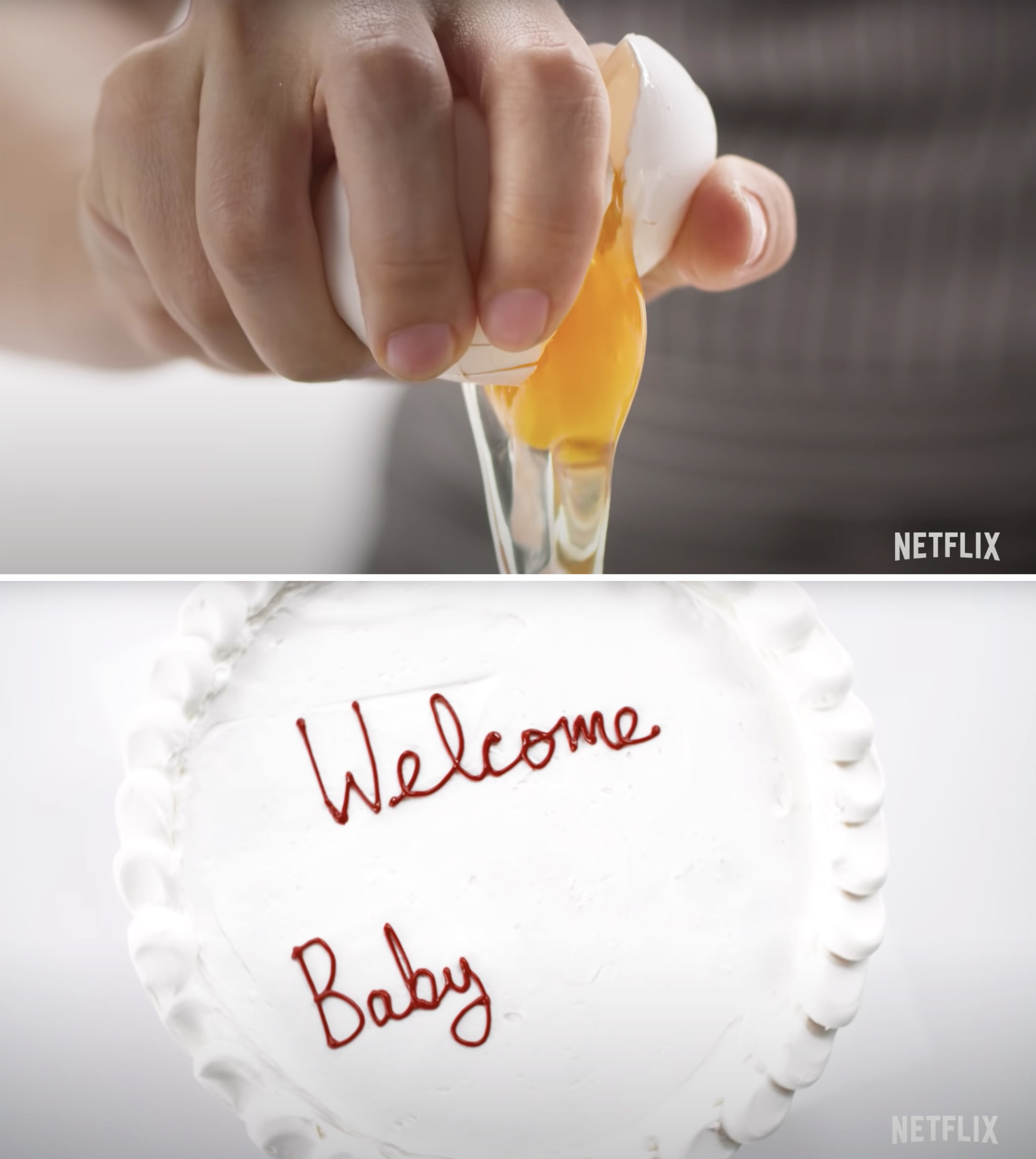 "A boy is not what we expected, and I would be lying if I said that the thought of mini me was purely exciting and not without challenges," Joe says.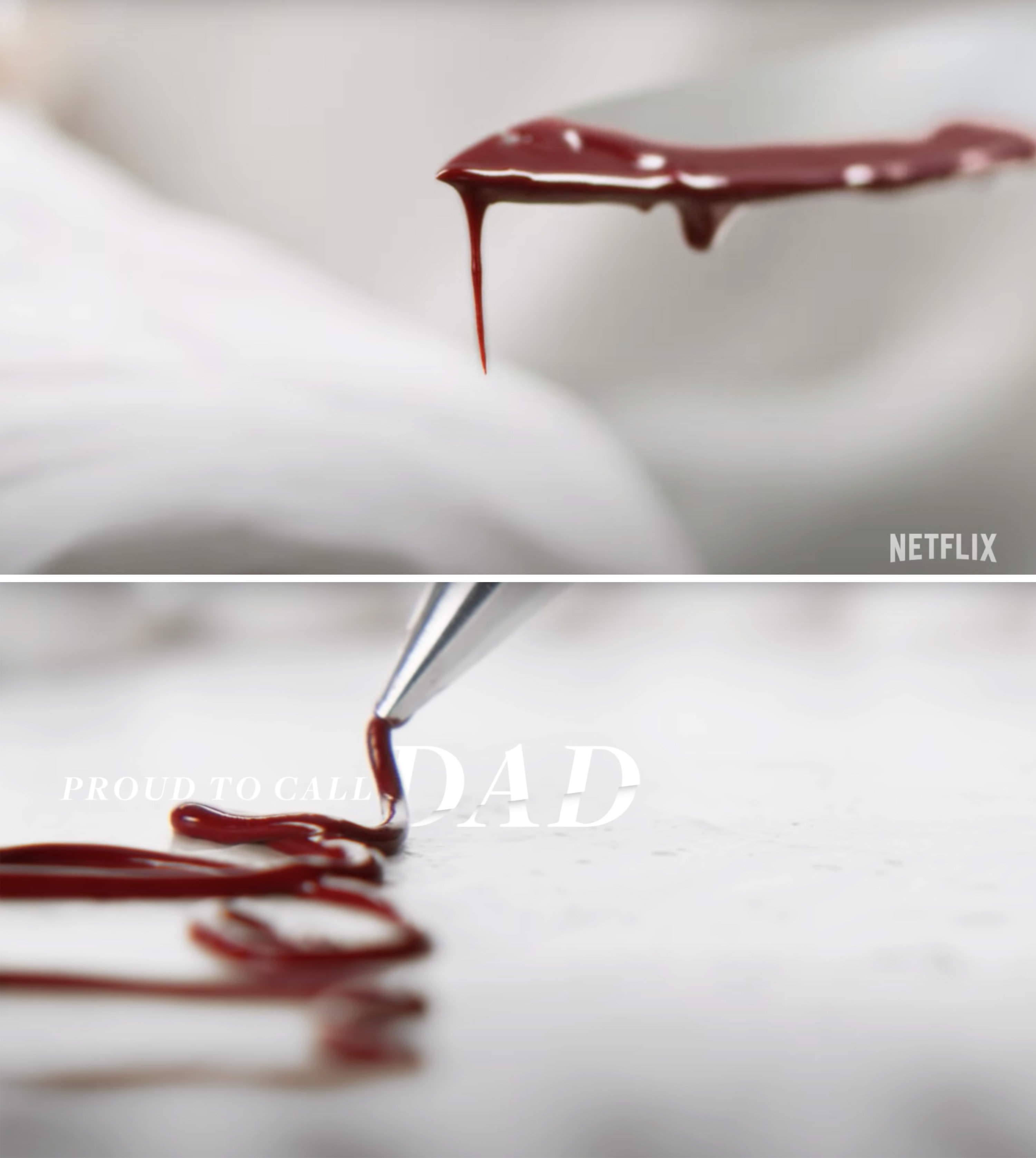 Joe says he hopes to be a man his son can look up to, before revealing that their baby's name is Henry, a name they chose for its literary and "classic" significance.
The teaser ends with Joe saying he can't wait to shape who Henry becomes, and no joke, I got chills.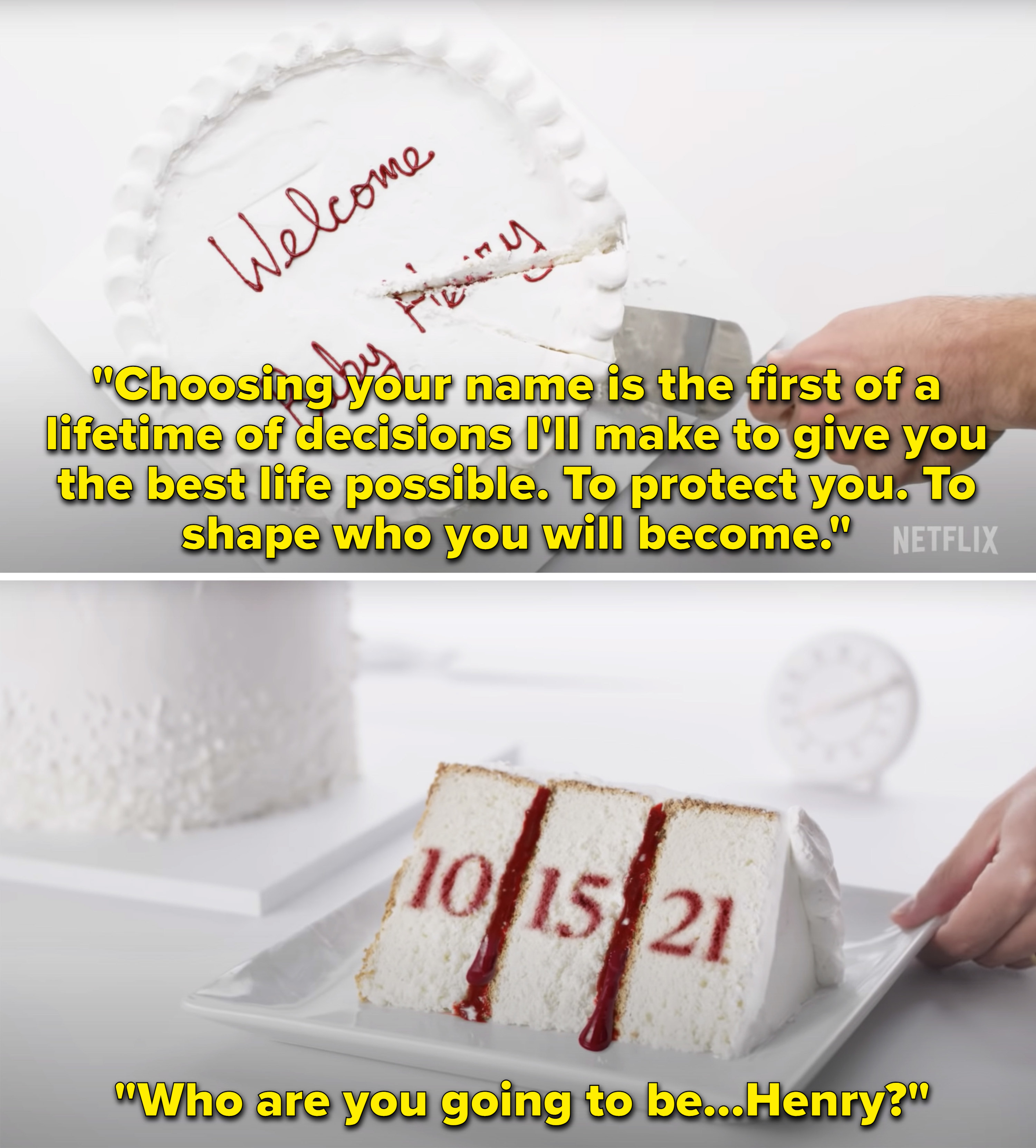 And I have to admit, I really did miss Penn Badgley ominously narrating things, so this trailer really got me pumped for the new season.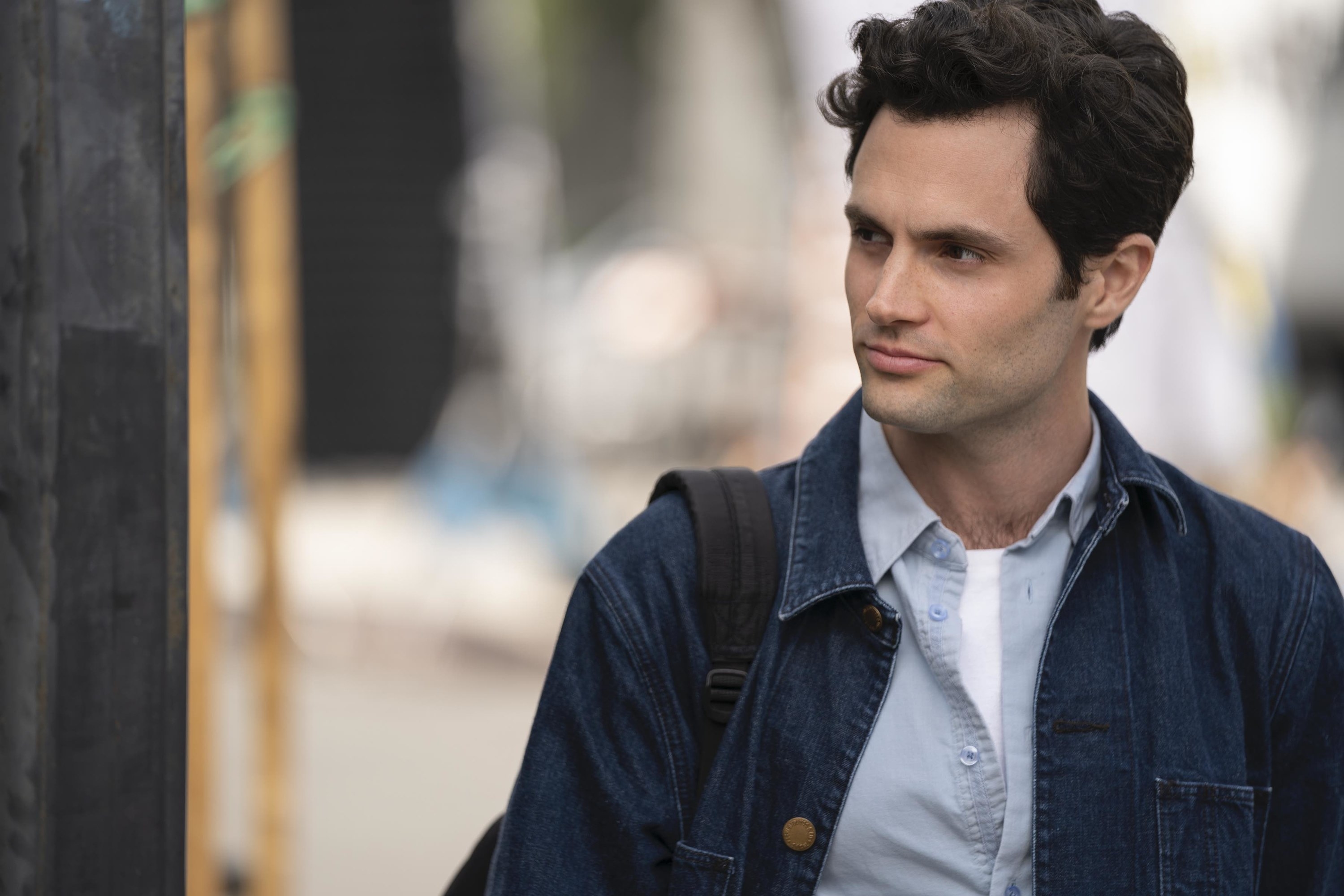 According to Netflix, You Season 3 will follow Joe and Love, who are now married and raising their child. They move to a town filled with "judgmental mommy bloggers and Insta-famous biohackers."
While Joe is committed to being a husband and dad, he soon realizes that being married to an impulsive woman who knows all your secrets can be tricky, especially when the woman Joe has been "searching for all this time" seemingly lives next door.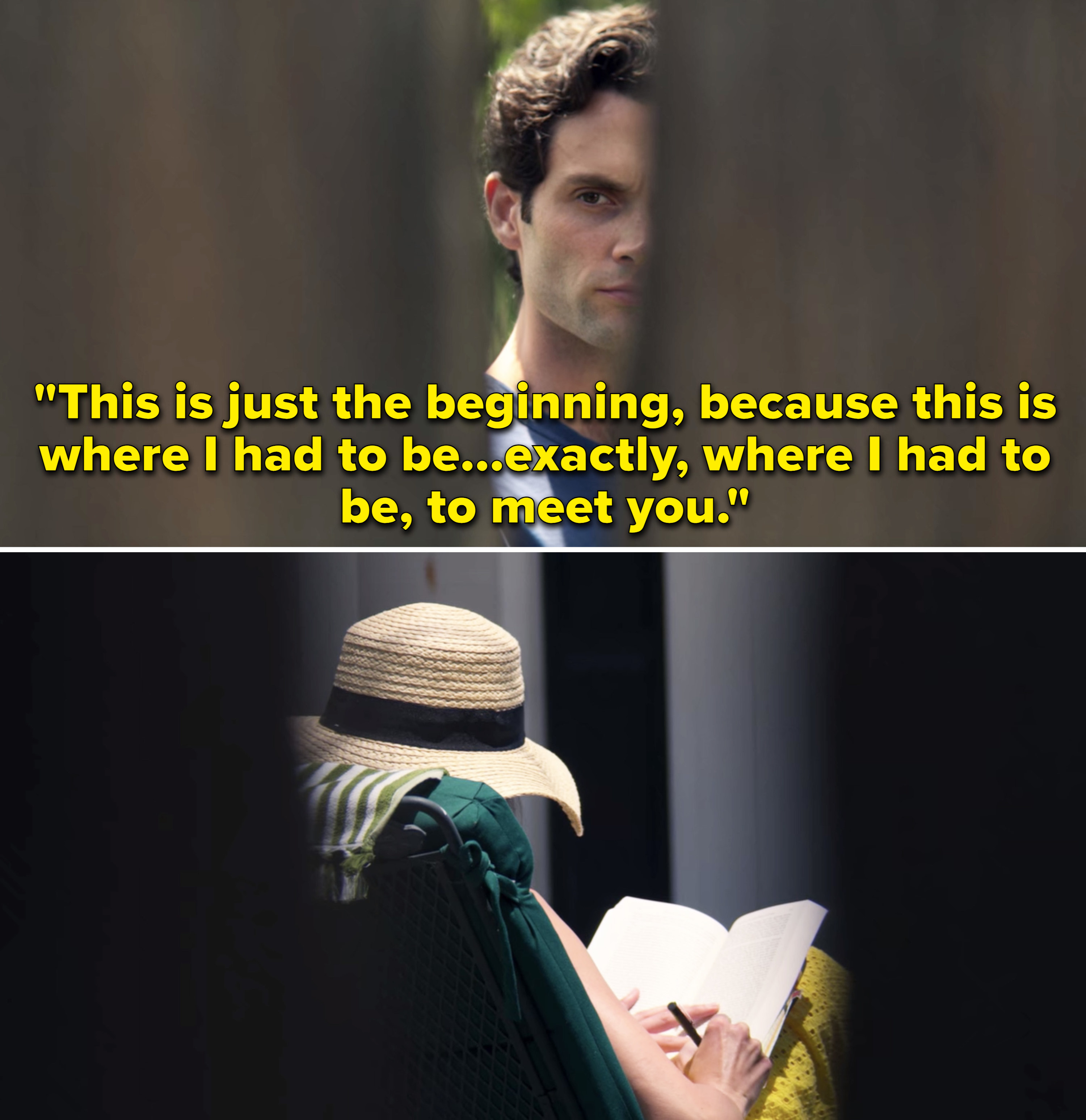 So there you have it. You Season 3 will hit Netflix on Oct. 15 with all-new episodes, and I simply cannot wait for the absolute chaos that will inevitably happen.