There are a ton of incredible TV and movie characters out there.
But, has there ever been a role that was so perfectly cast that you couldn't imagine another actor playing it?
Maybe Chris Evans was the best person to play Captain America and you couldn't imagine anyone else doing it.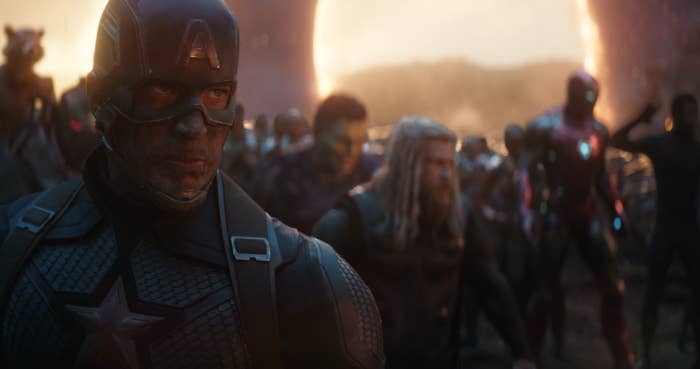 Perhaps Kerry Washington was definitely the only person who could've pulled off Olivia Pope on Scandal.
Or maybe you think Jake Peralta and Amy Santiago are only an iconic couple because of the way Andy Samberg and Melissa Fumero portray them.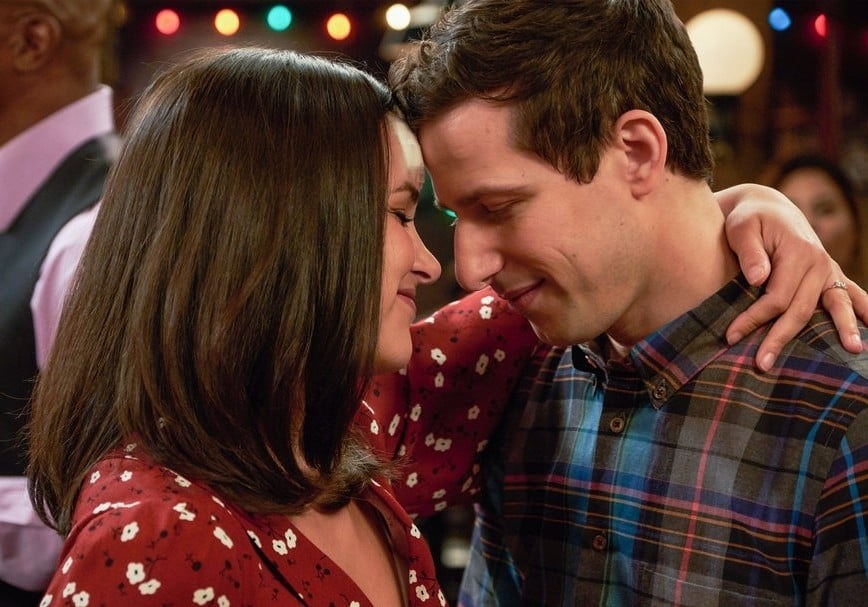 Heck, perhaps you hope every day that they don't remake Harry Potter because only Daniel Radcliffe, Emma Watson, and Rupert Grint could be Harry, Hermione, and Ron.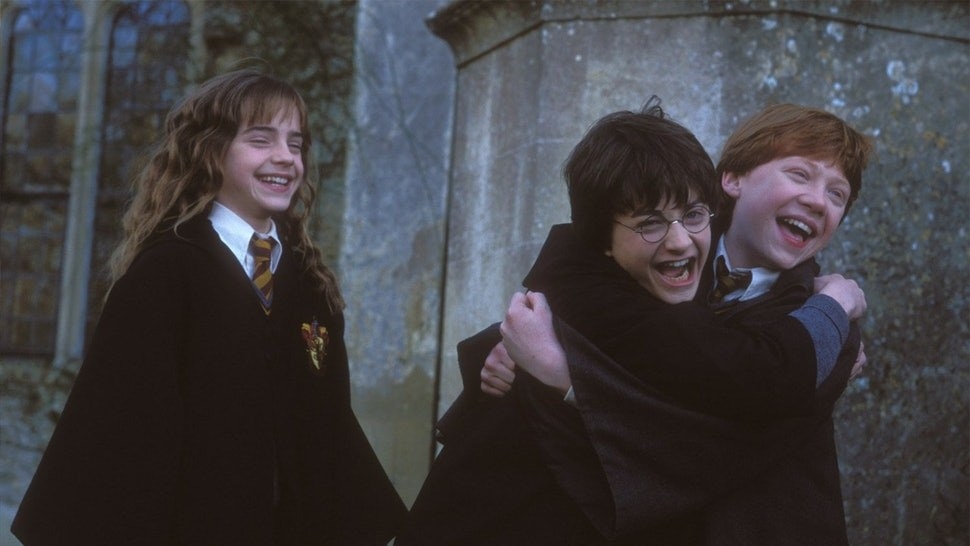 So, tell us which actors were perfectly cast in a TV or movie role and WHY via the comments below, and you could be featured in a BuzzFeed Community post or video!