1.
When everyone tried to help relaunch Leslie's campaign for city council and literally everything went wrong: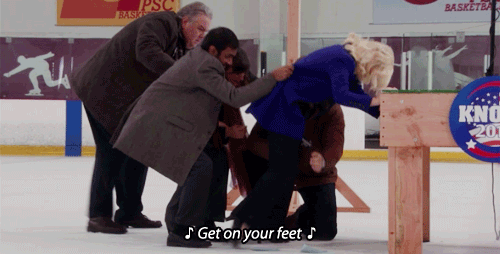 3.
When Andy's alter ego Special Agent Burt Macklin was on the case to figure out who in the office was pregnant: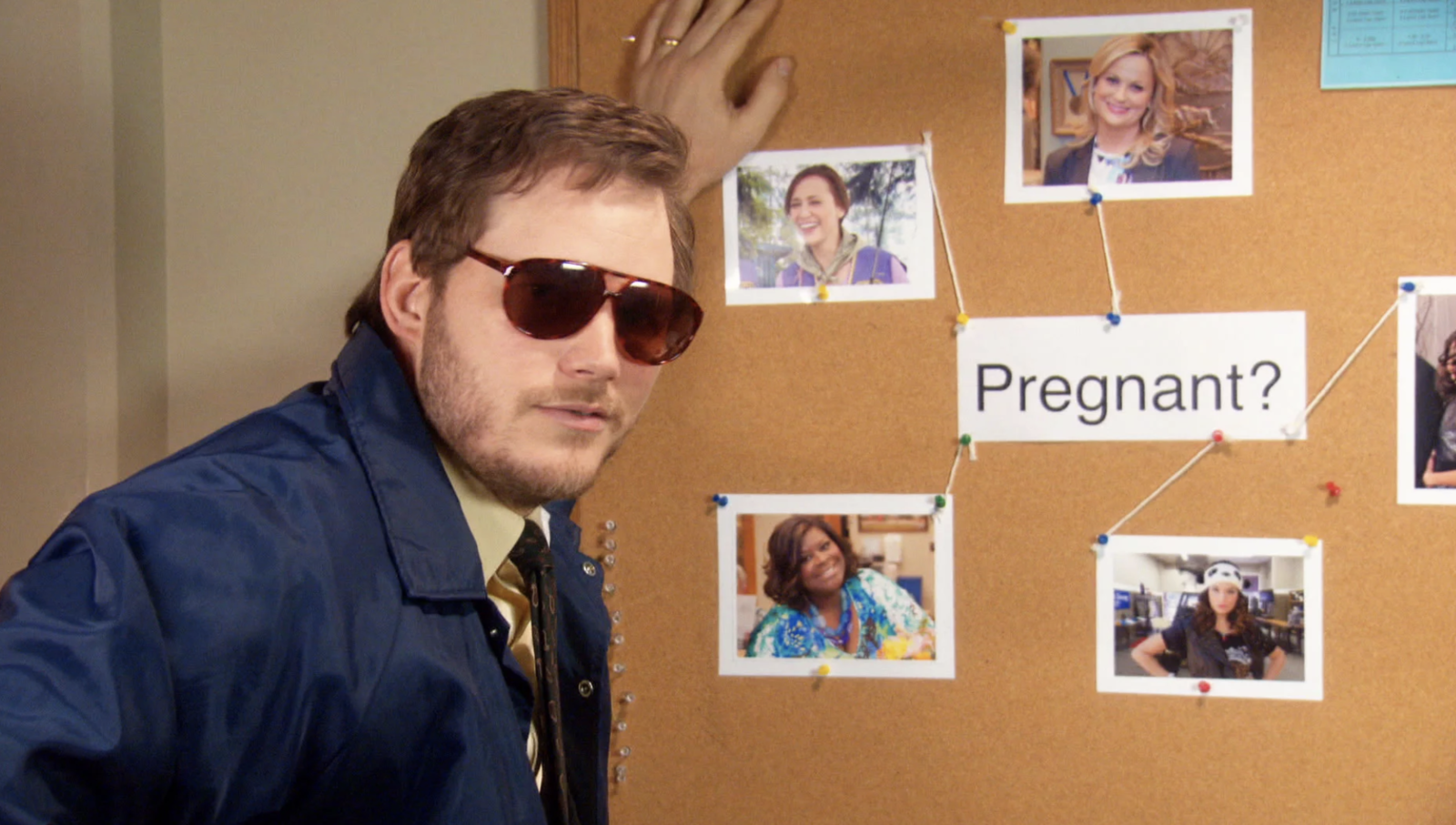 4.
When April and Andy turned their fancy party into a wedding and surprised everyone with how much they loved each other: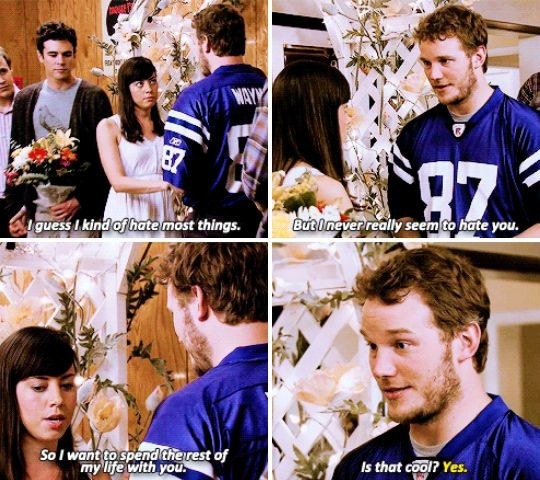 5.
When Ron gave the most Ron Swanson answers imaginable when asked about his medical history: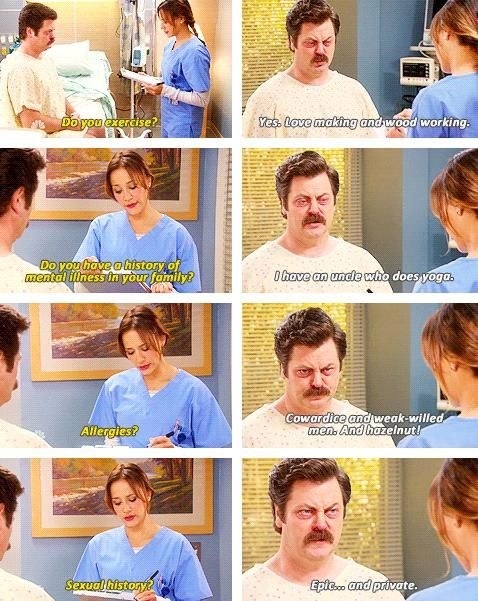 6.
And when Ron revealed how hurt he was when everyone left him behind, including Leslie:
8.
When Leslie refused to get married unless Ron was there to walk her down the aisle: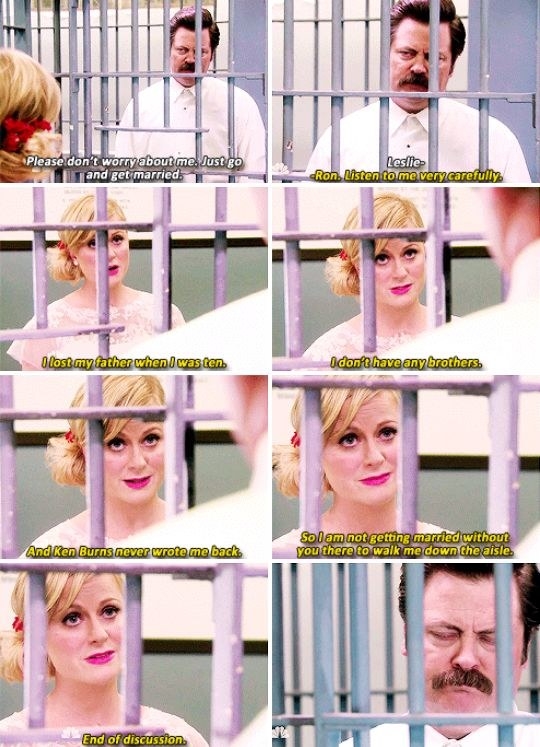 9.
When Ben started making calzones and filming a claymation movie to cope with the dullness of unemployment:
10.
When Ben proposed to Leslie and she stopped to remember how perfect her life was in that moment: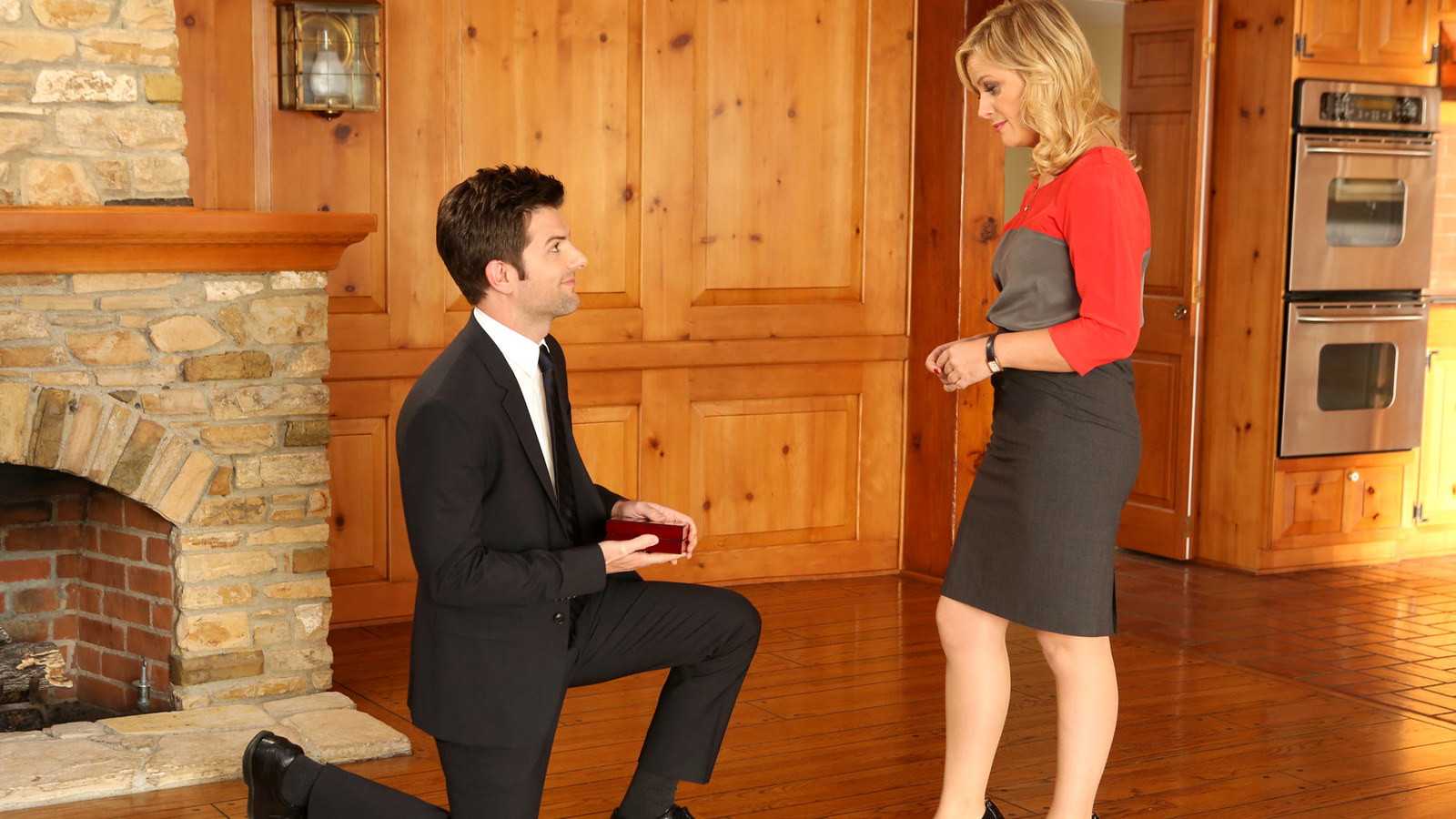 11.
When the gang took a trip to London and Andy finally got to visit "Hogwarts":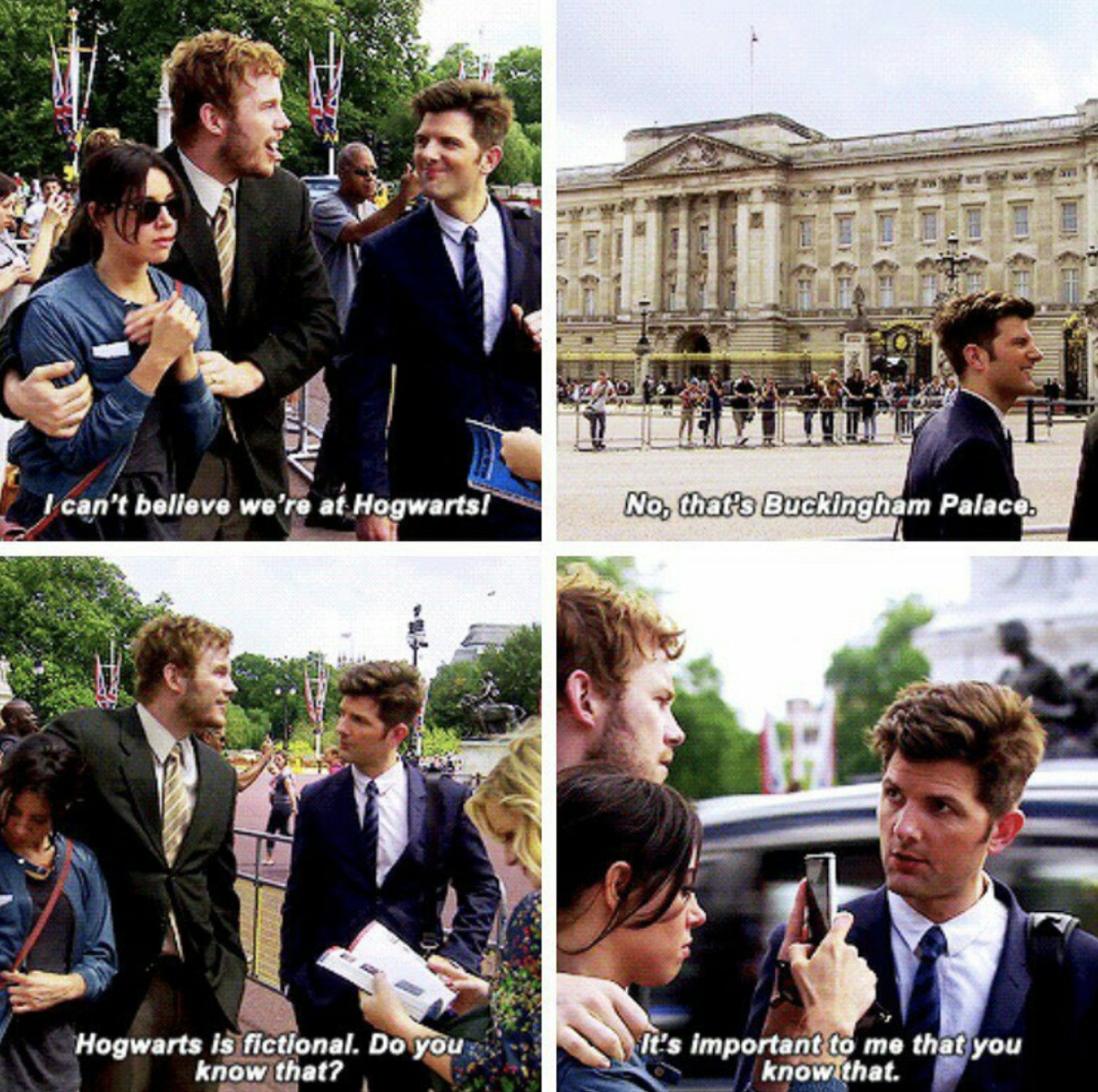 12.
When Lil' Sebastian died and broke everyone's heart, even Ron's:
13.
The night that everyone got drunk off of Tom's "Snake Juice" cocktail: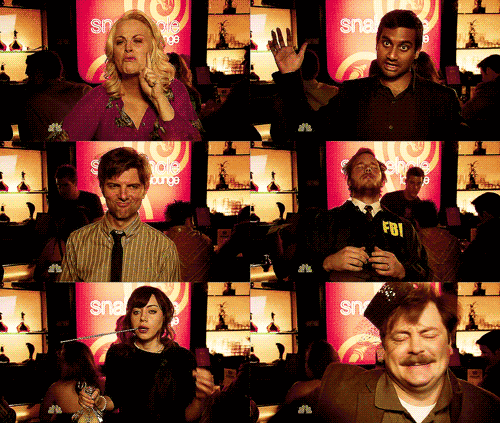 14.
When Leslie met April and Andy's son Jack for the first time: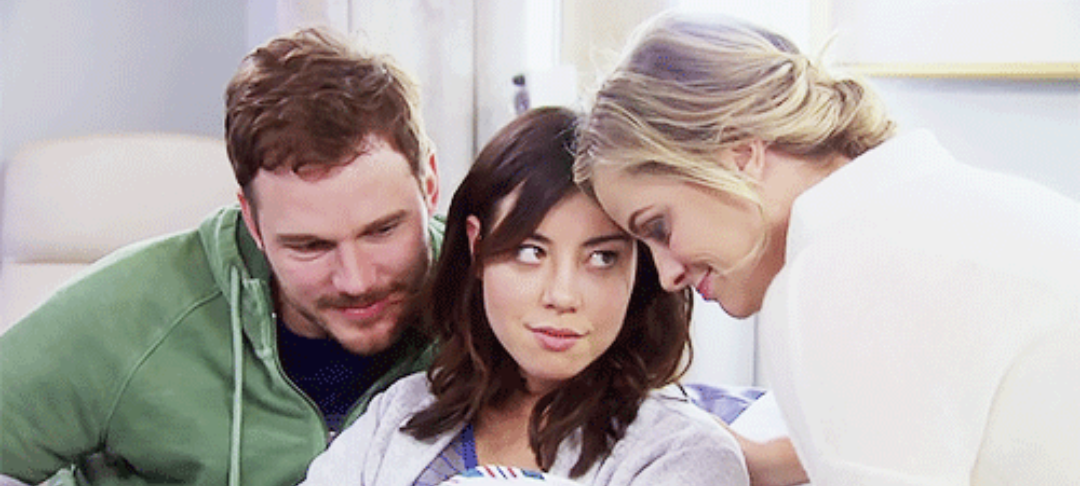 15.
When we learned how Jean-Ralphio made all his money: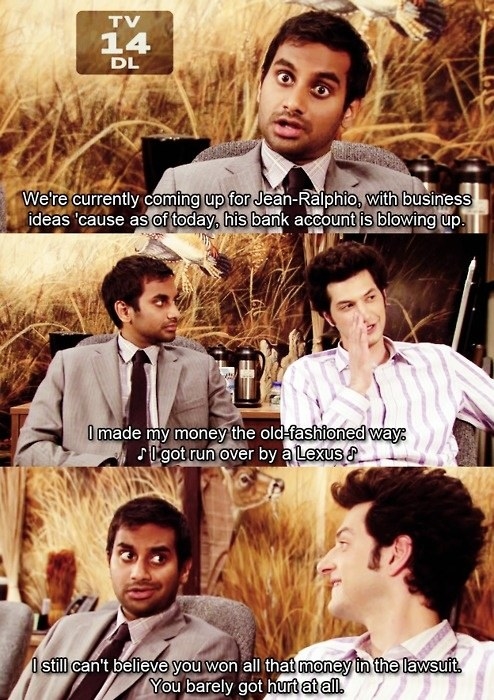 16.
When April told us what kind of music she listened to: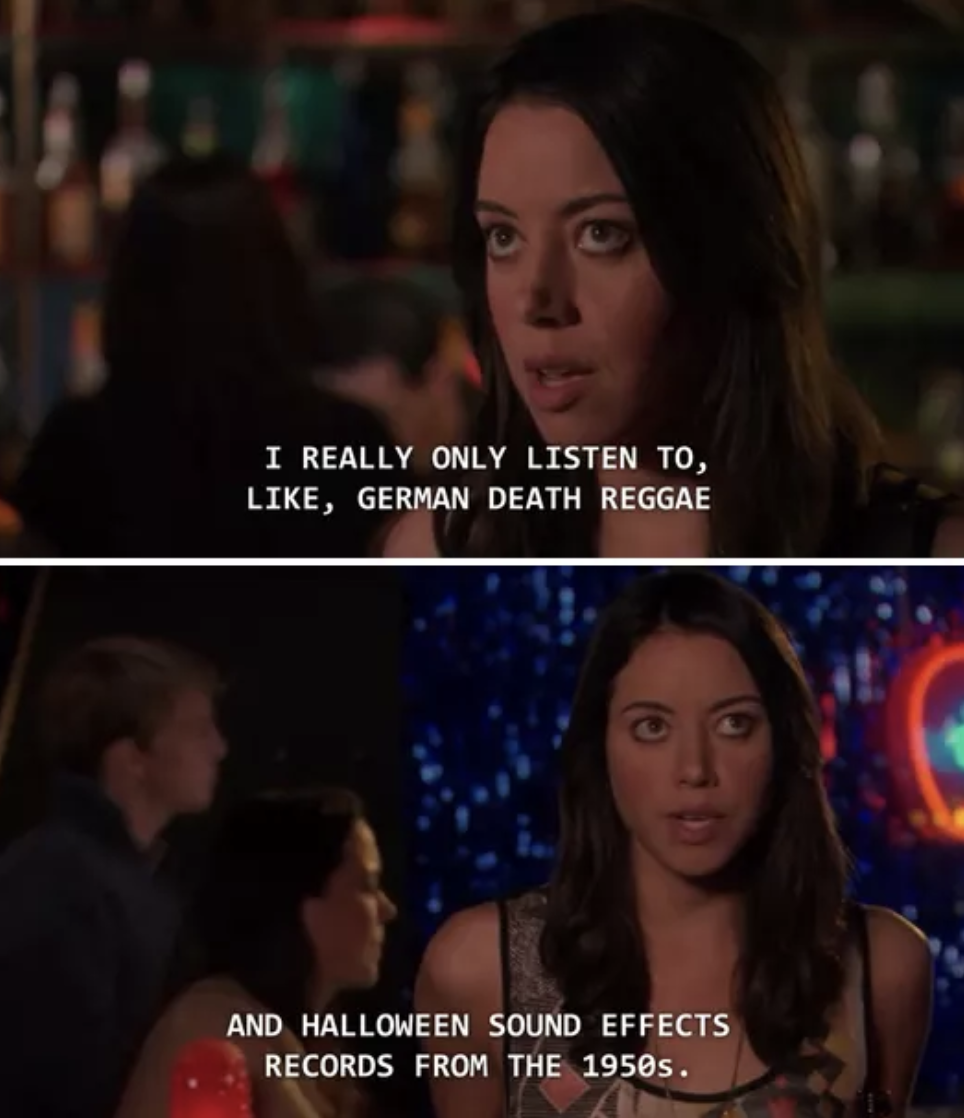 17.
When April thanked Leslie for shaping her into someone with ambition and for giving her the strength to pursue her own dreams: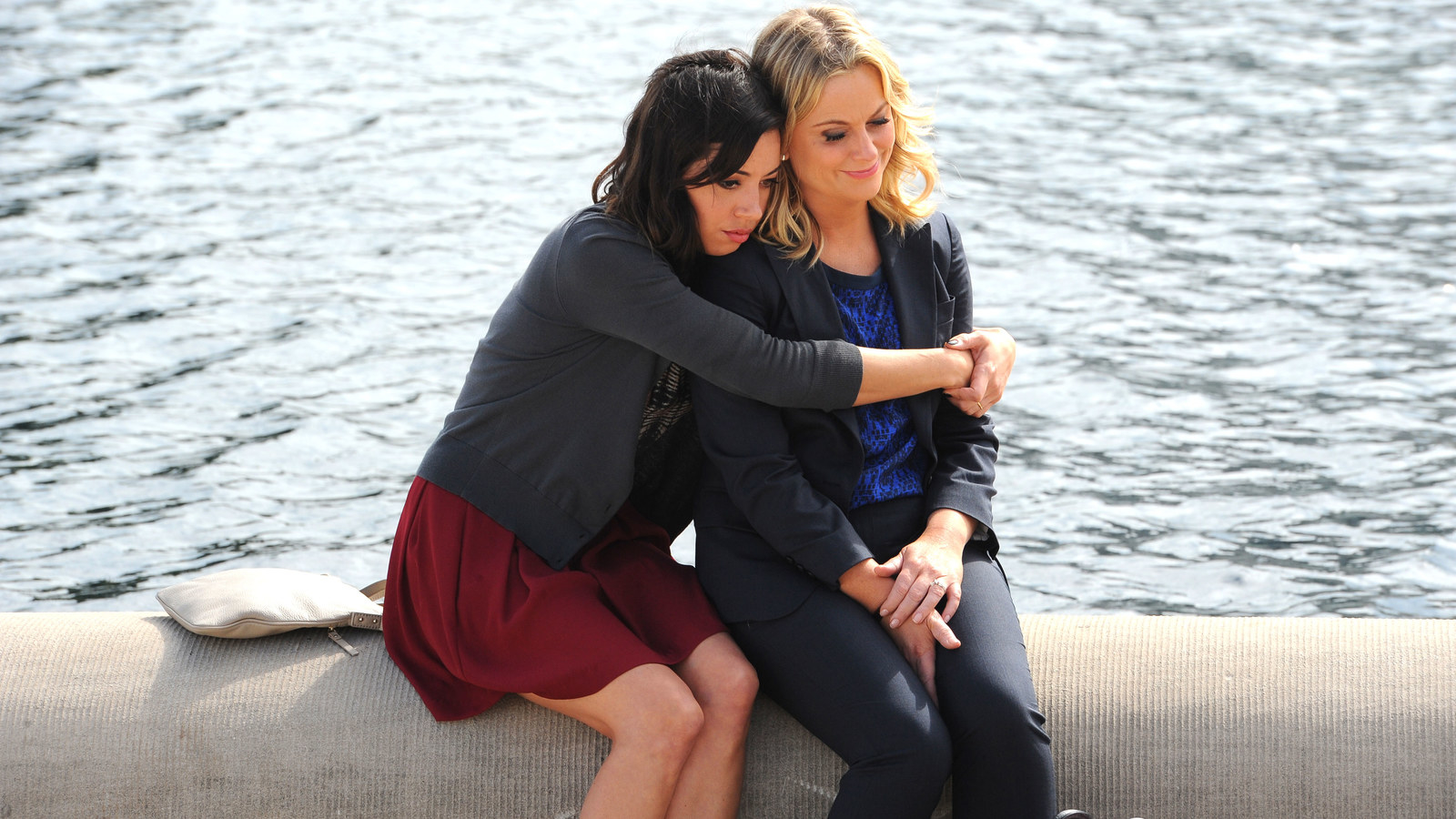 19.
When Leslie revealed what her stripper name would be: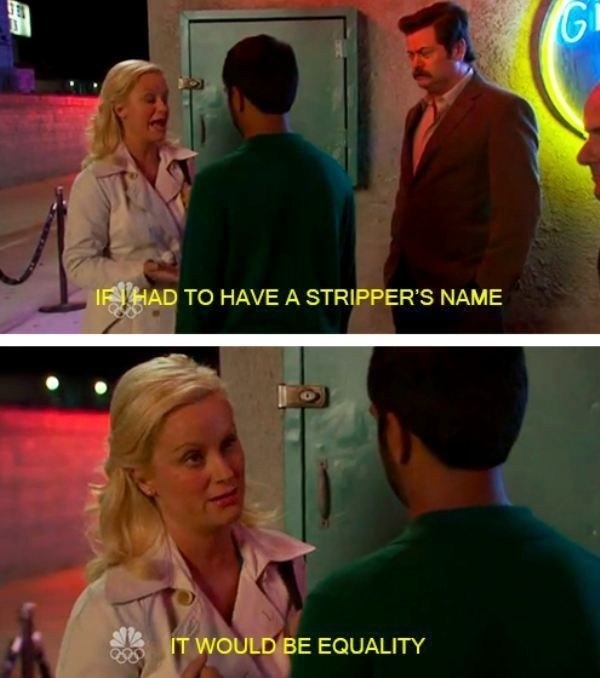 20.
When Leslie told Ben that she didn't care about her career if it meant they couldn't be together: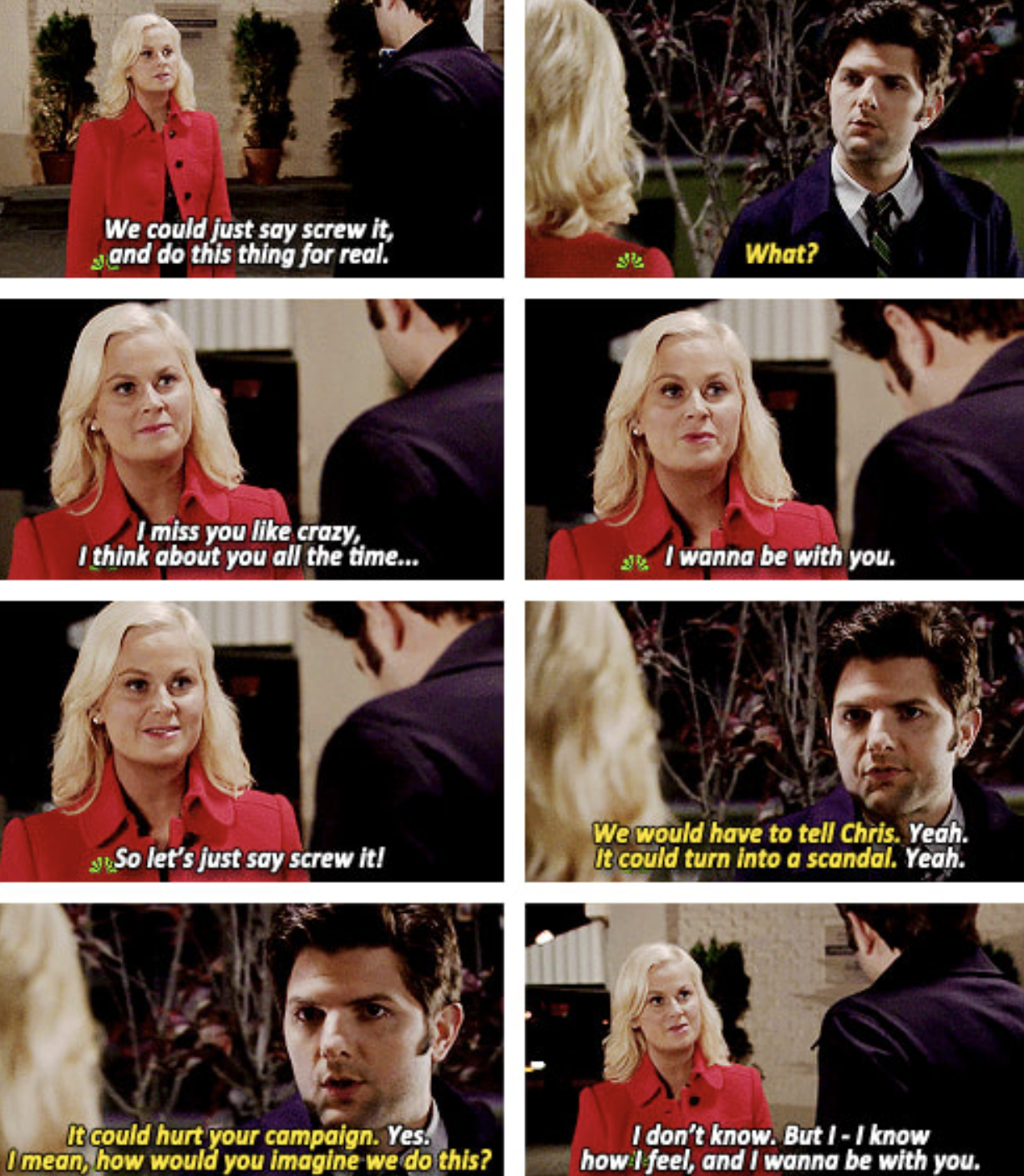 21.
When Ron couldn't escape helping people when Chris made him work at a totally circular desk: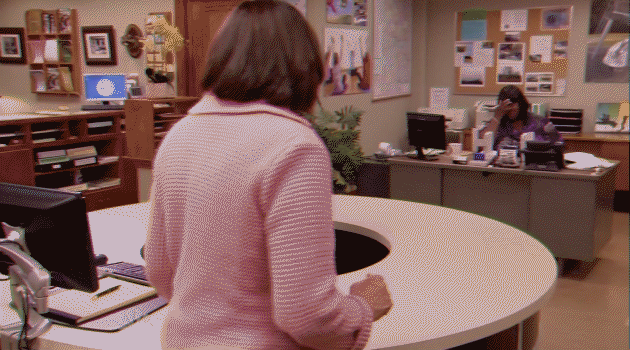 22.
When Ron told Leslie how beautiful she looked on her wedding day: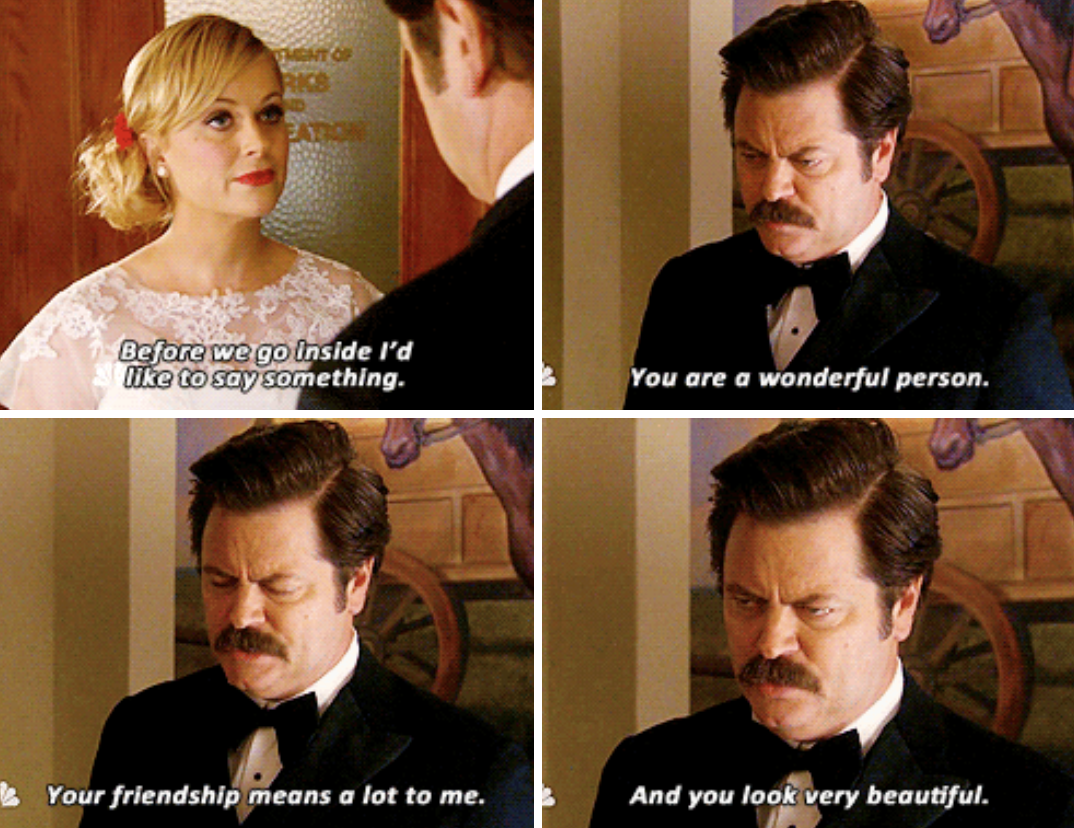 24.
When Jerry couldn't stop farting and all Tom wanted was for someone to call it a fart attack:
25.
When Andy realized that if he had known April when she was a baby he wouldn't have known how to take care of her: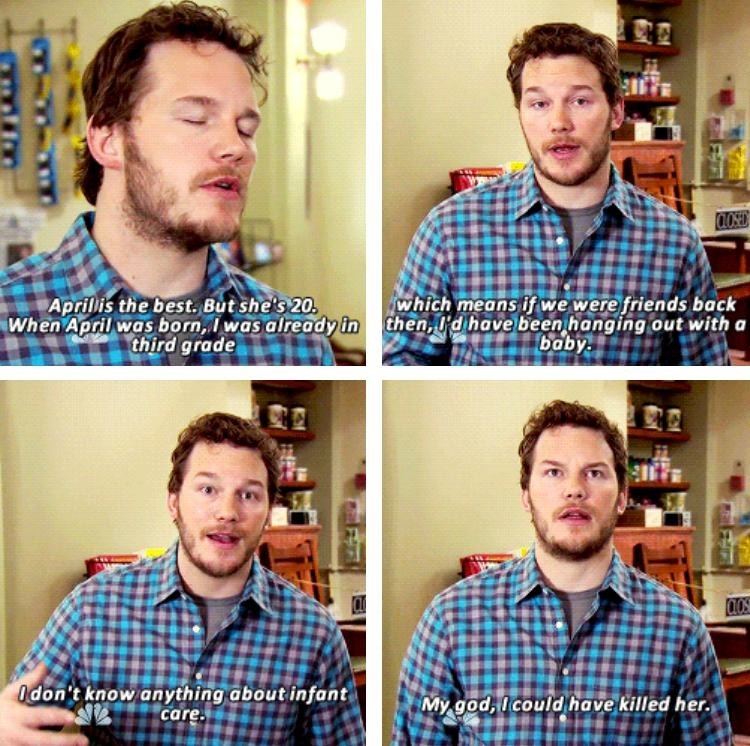 27.
When Ron voiced his true feelings about salad: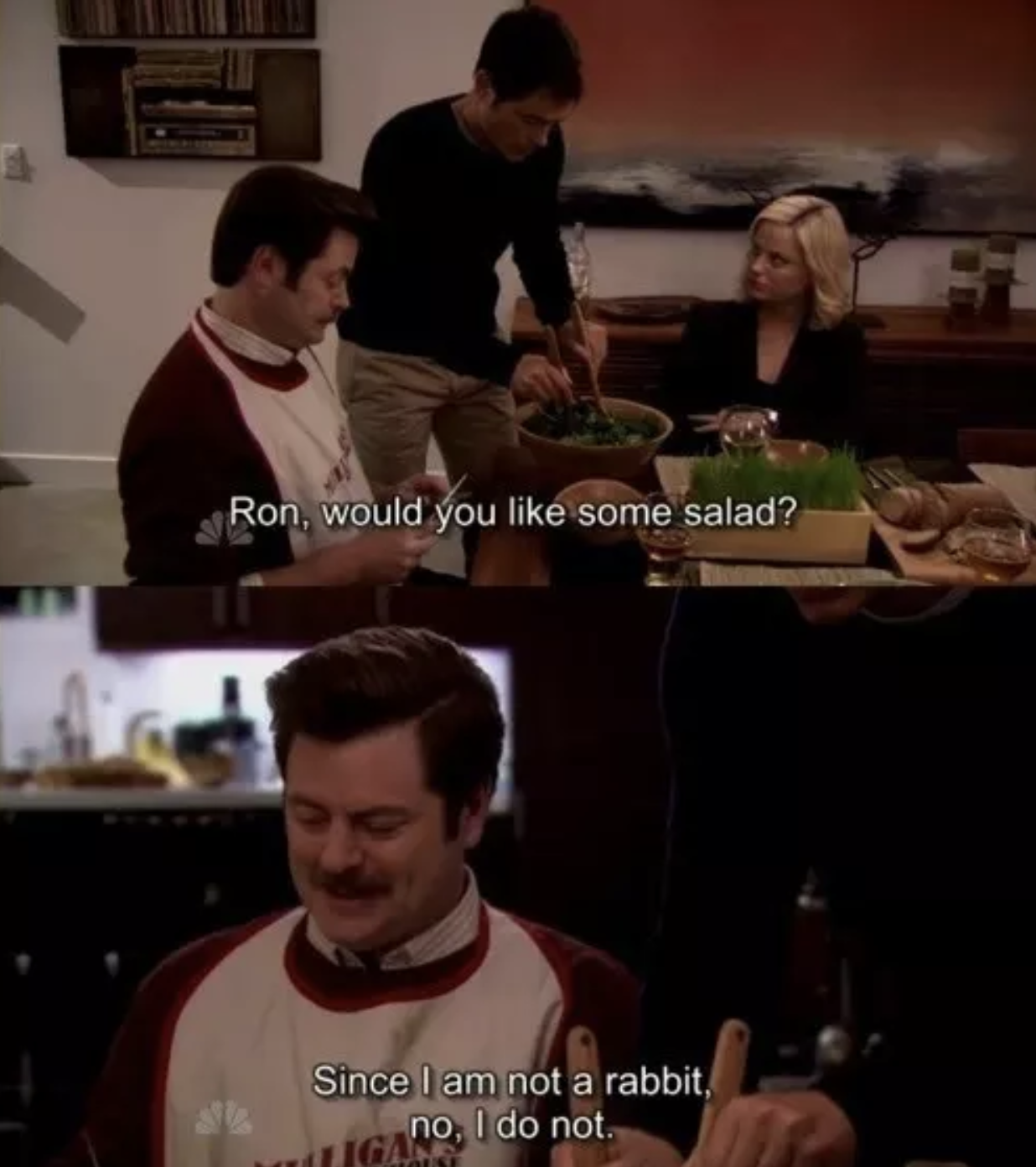 28.
Literally every time Chris Traeger literally said "literally":
29.
And finally, the last lines of the series when Ben and Leslie said they were ready for the rest of their lives: