1.
When she and Andy introduced their son to Leslie: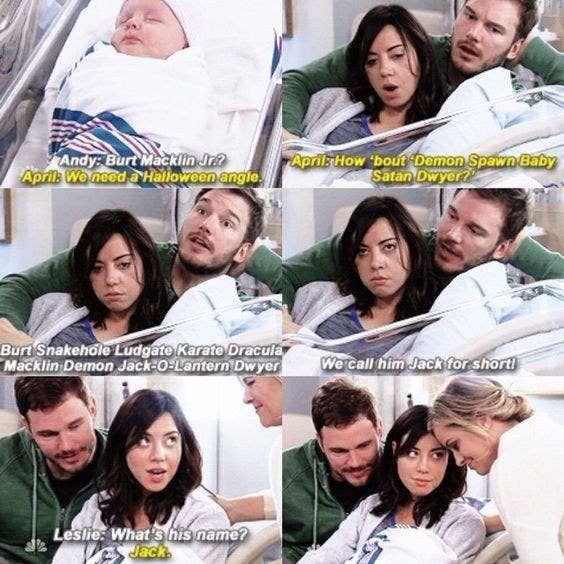 2.
When she said goodbye to Ann: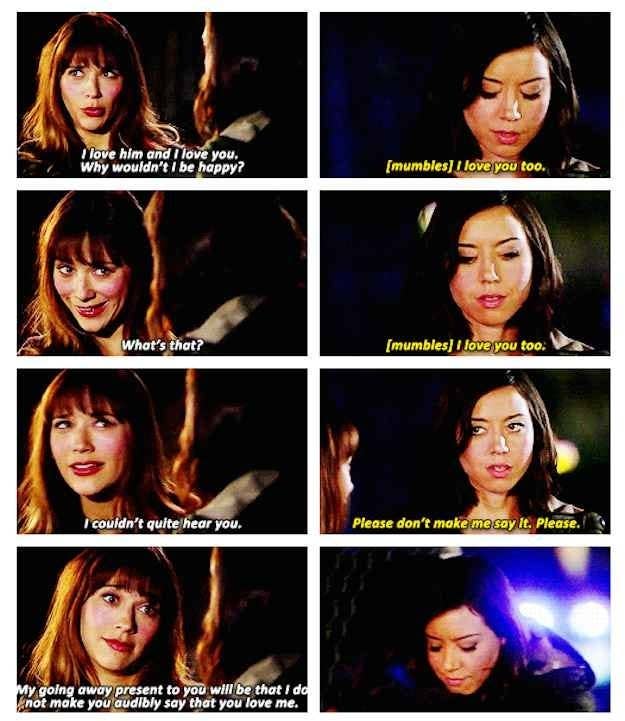 3.
When she was happy that Leslie came to her wedding: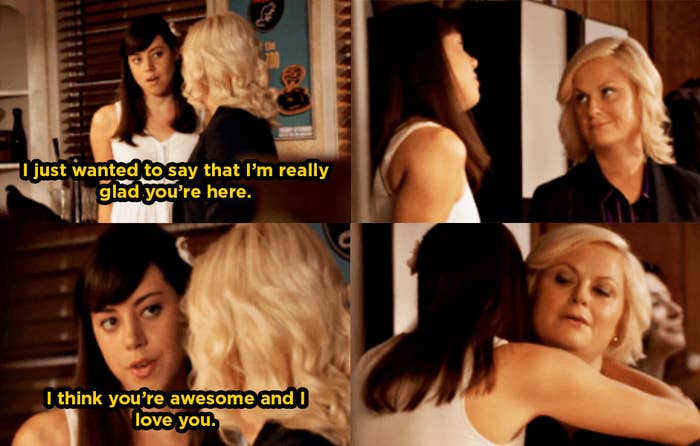 4.
When April revealed to Tom all the things she cares about: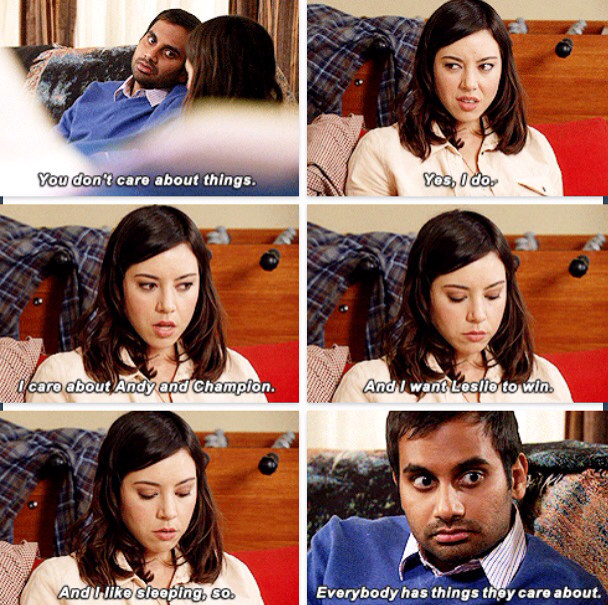 5.
When she never wanted to hold Andy back from following his dreams: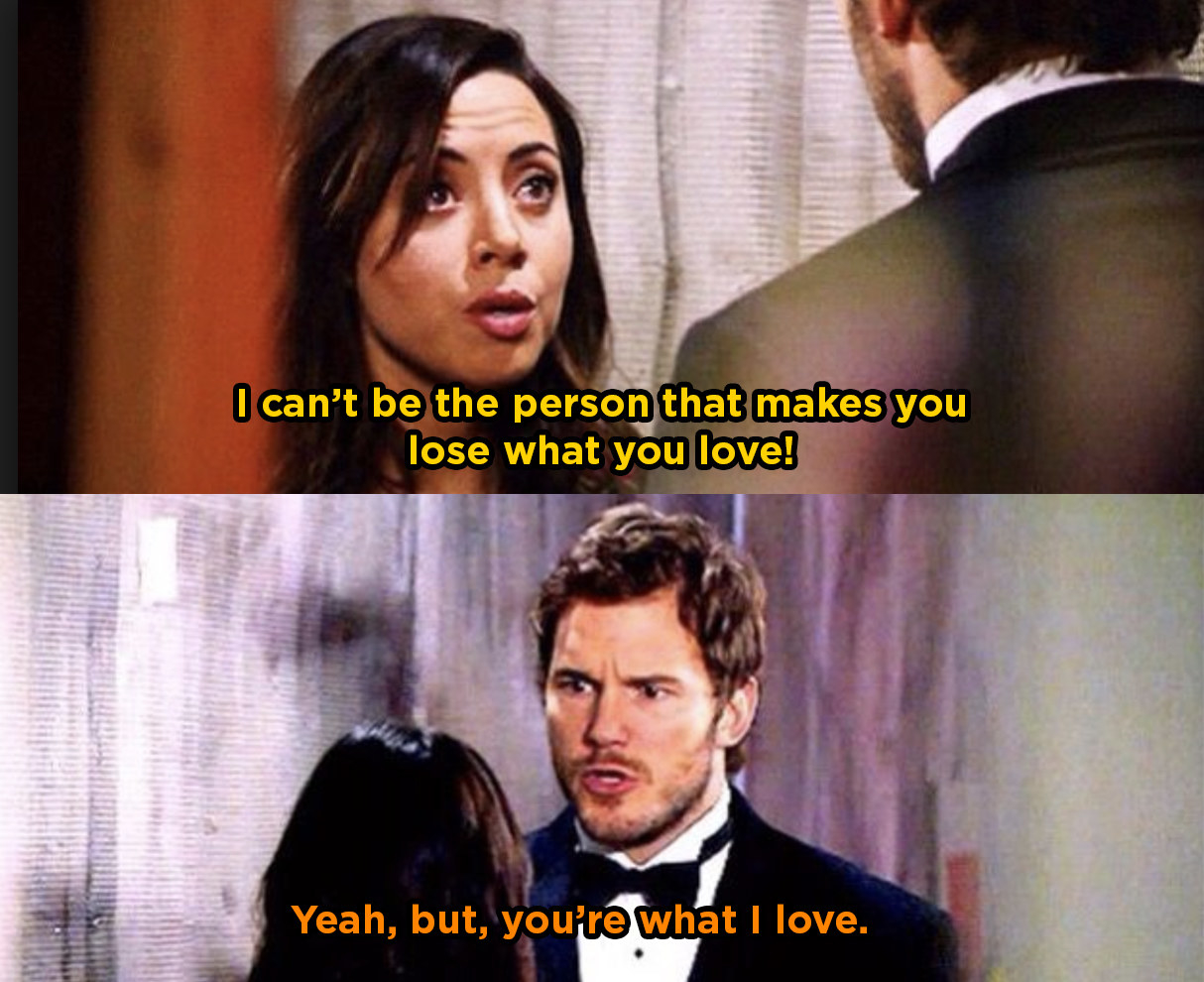 6.
When April wrote a letter for Leslie so she could win the Women in Government award: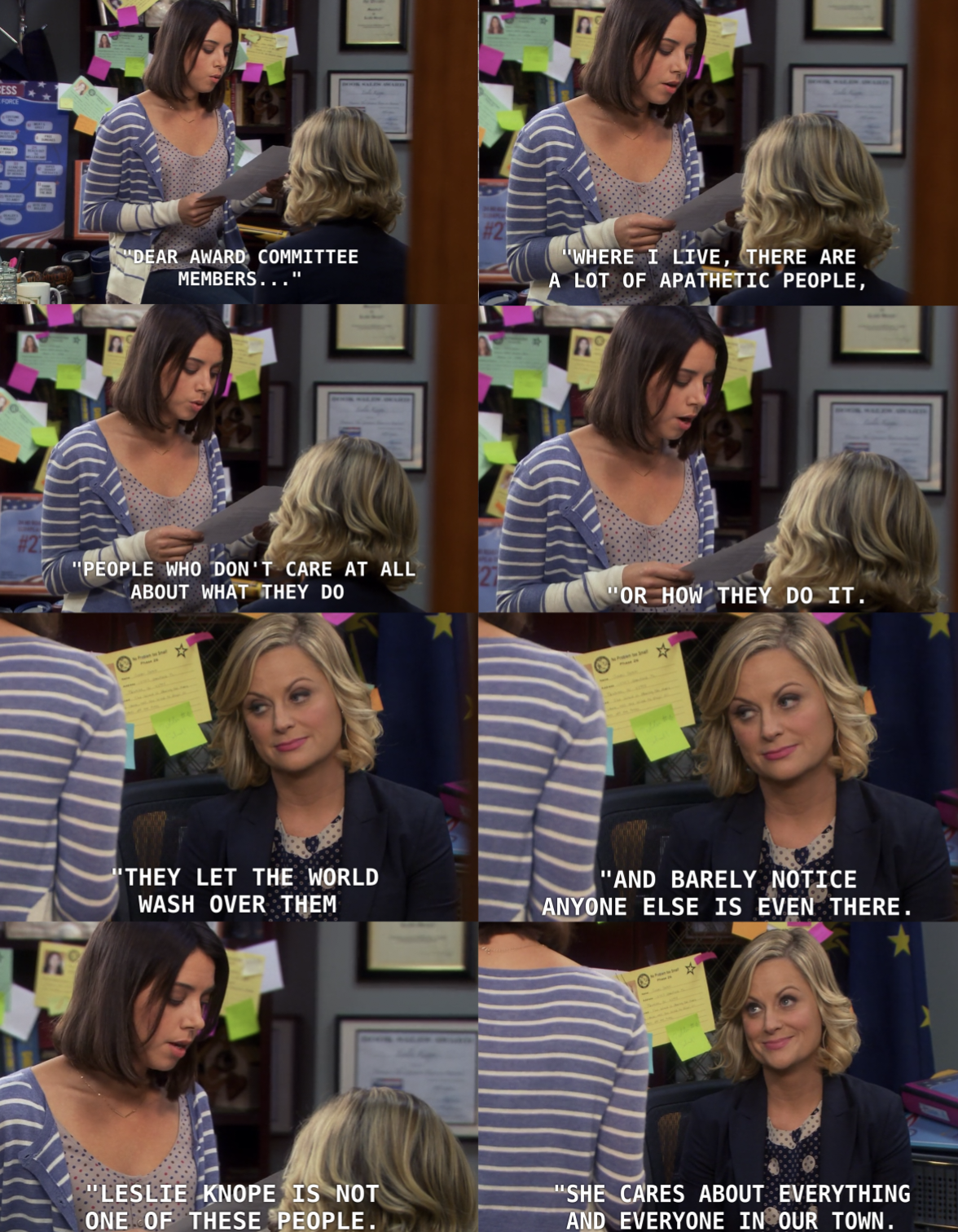 7.
When she sang "Time After Time" with Ann and Donna: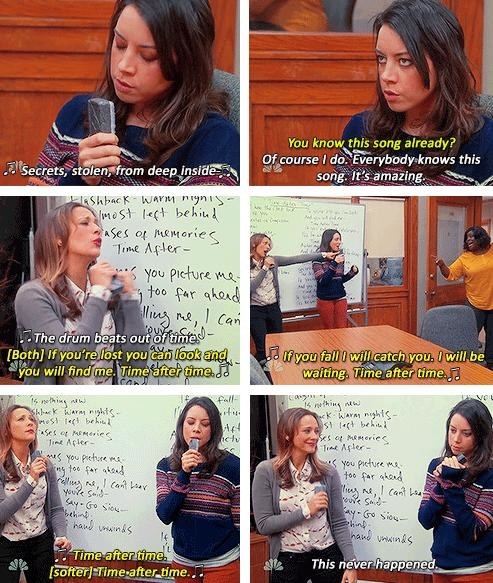 8.
When she said "I love you" to Andy and was happy when he finally said it back: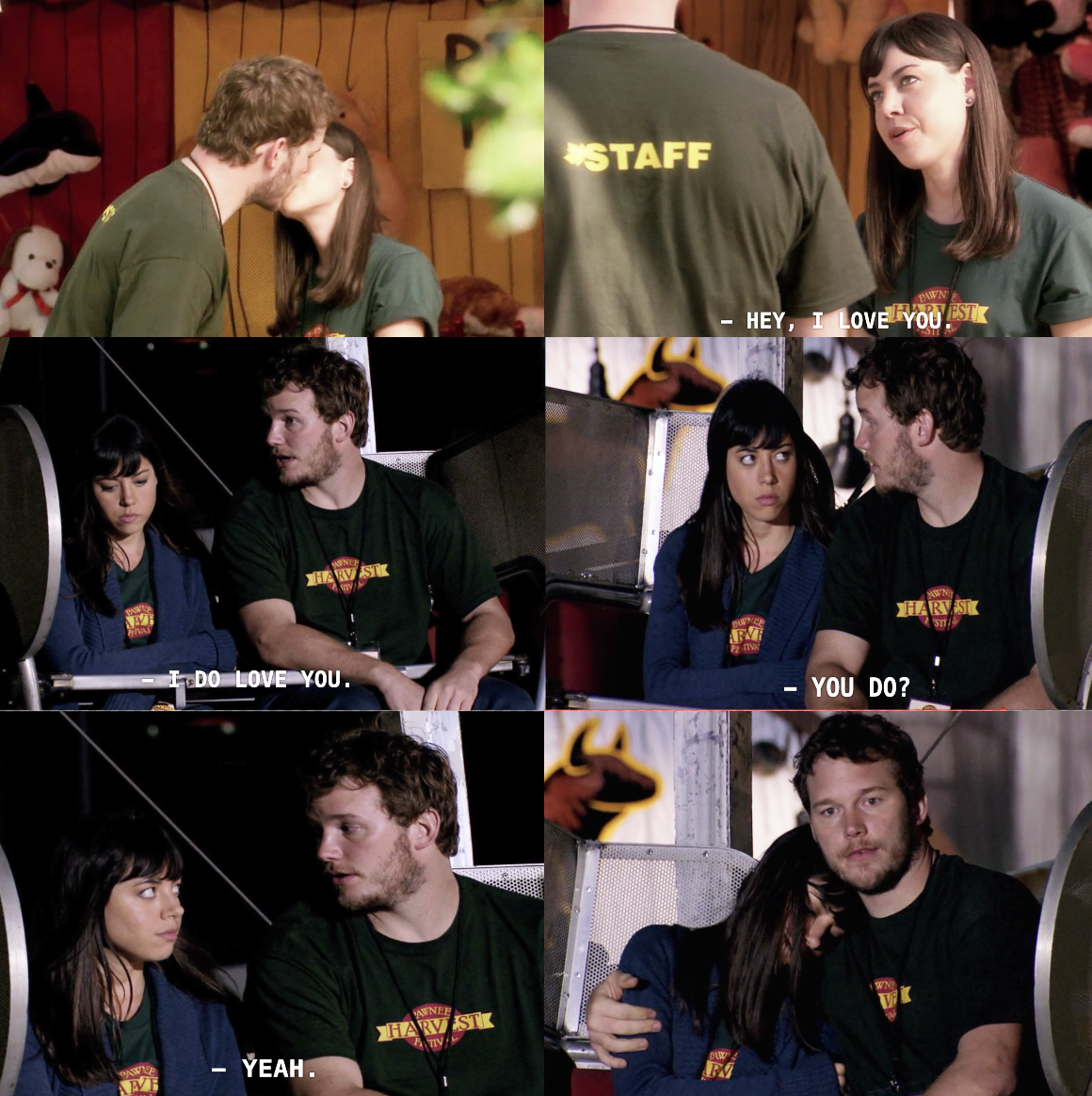 9.
When she made Ron proud: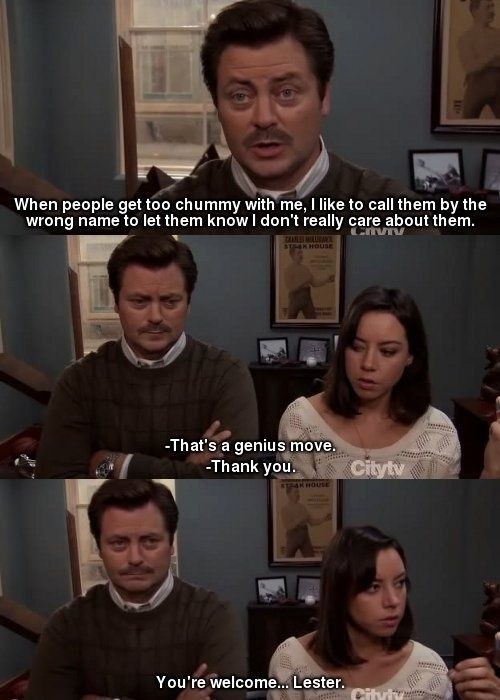 10.
When she recited her vows to Andy: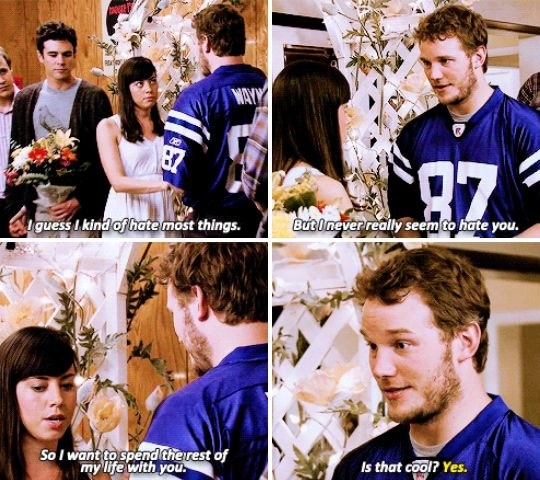 11.
When she was happy she married Andy in the first place: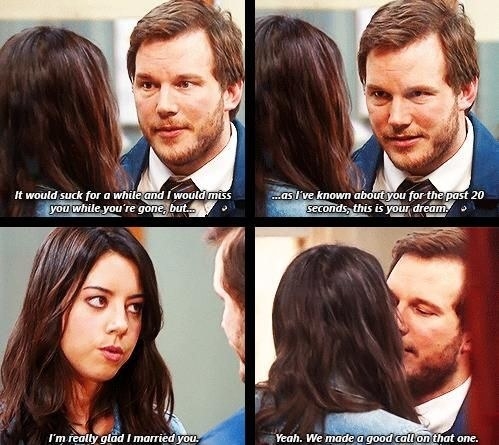 12.
Anytime she showcased her love for Leslie:
13.
When she told Andy that she believed in him:
14.
When Leslie gave her a plaque for a job well done at the Parks Department: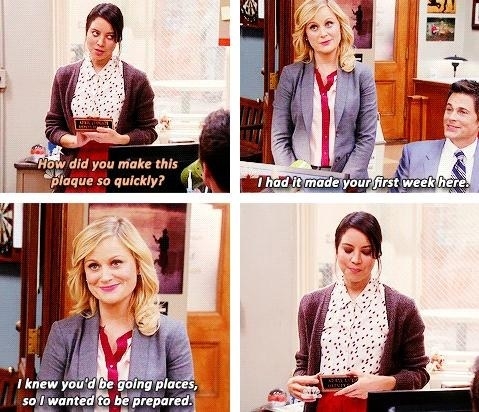 15.
When she gushed about Andy on Galentine's Day:
16.
When she showed April-level affection for Tammy One:
17.
When she never wanted to grow up: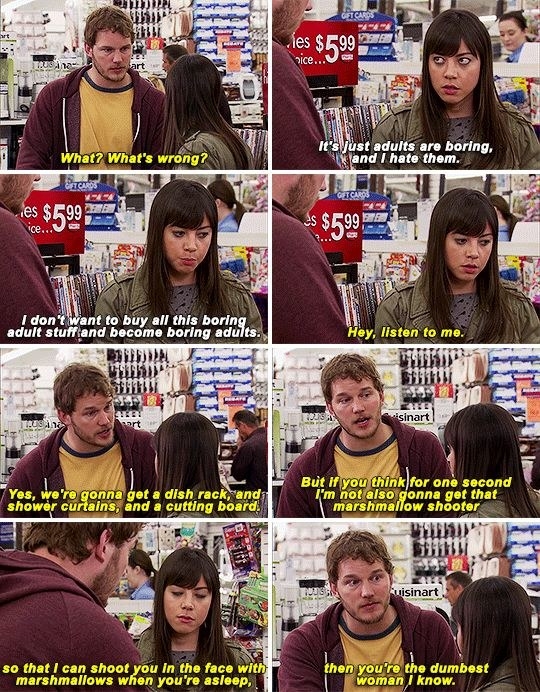 18.
When she made Ron emotional by making marshmallow Ron: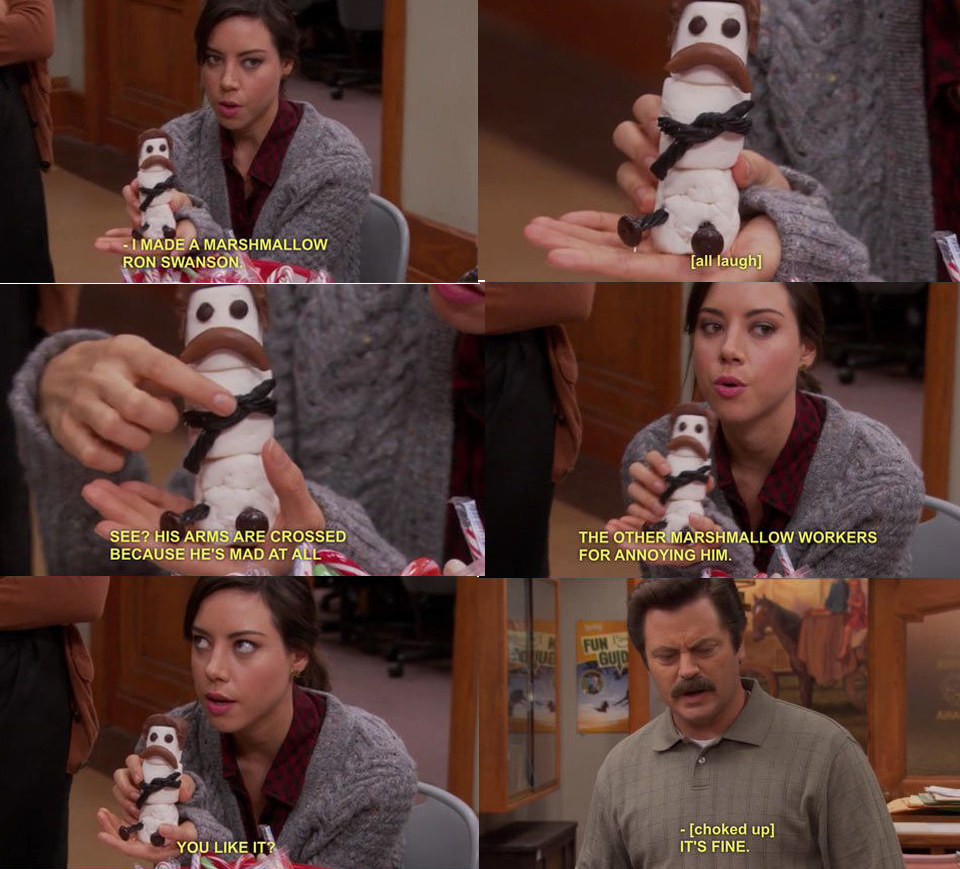 19.
When she was an appropriate level of happy over Leslie complimenting her: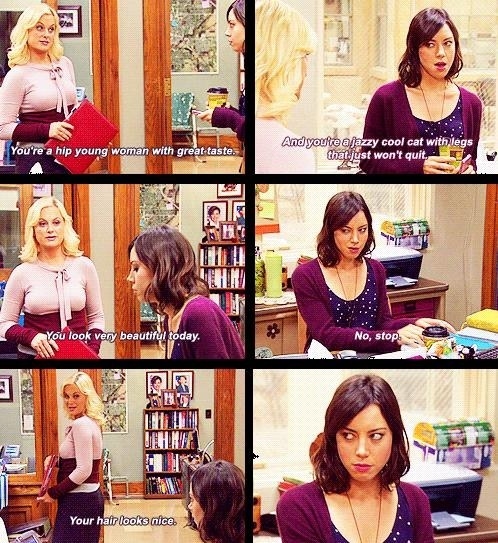 20.
When she knew the perfect advice to give Andy: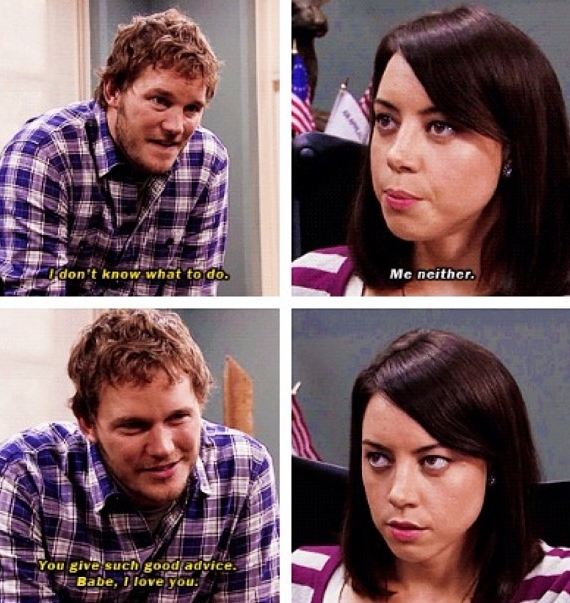 21.
When Leslie was super proud of her: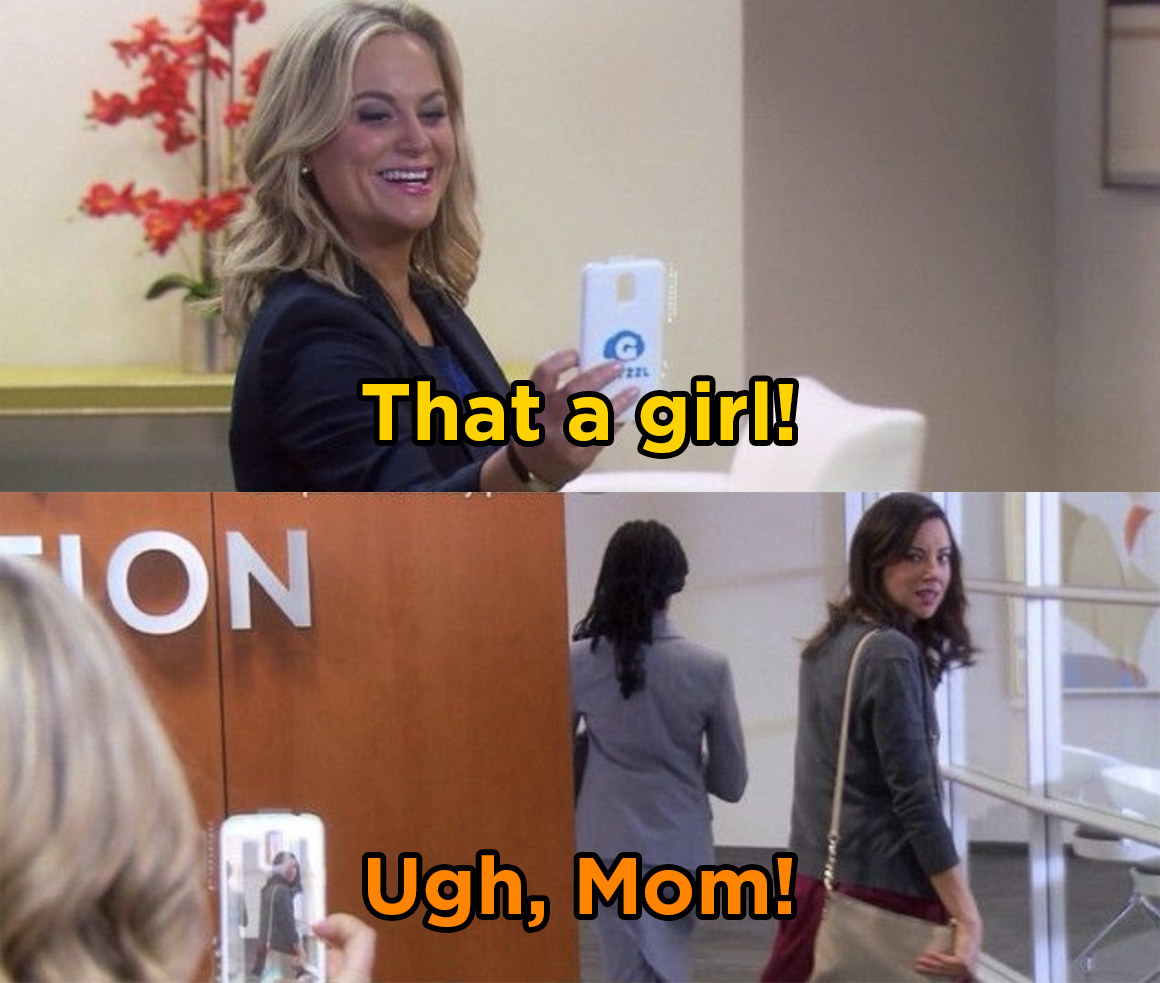 22.
When it didn't matter what happened because she knew she would always be with Andy: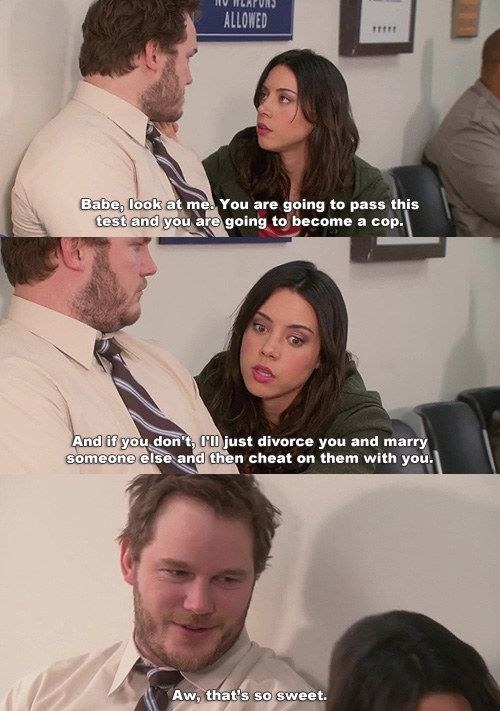 23.
And finally, when she thanked Leslie for everything that she'd done for her: