Warning: There are MASSIVE Stranger Things Season 3 spoilers ahead!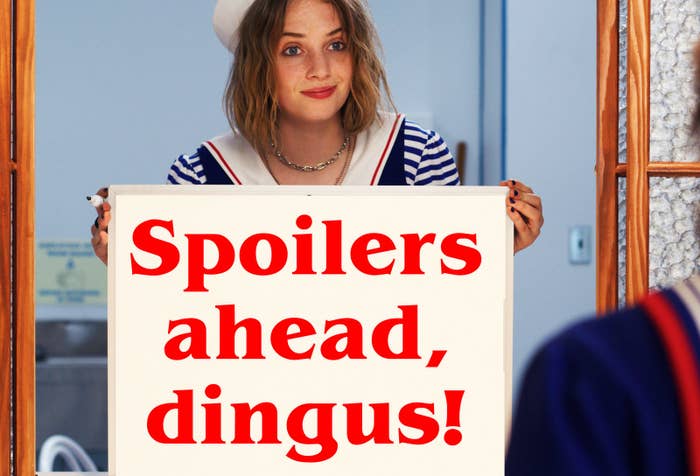 In particular, the moment when Hopper sacrificed himself in order to close the gate to the Upside Down.
It's a heartbreaking moment, but if you're like me, you might not believe that Hopper is actually dead.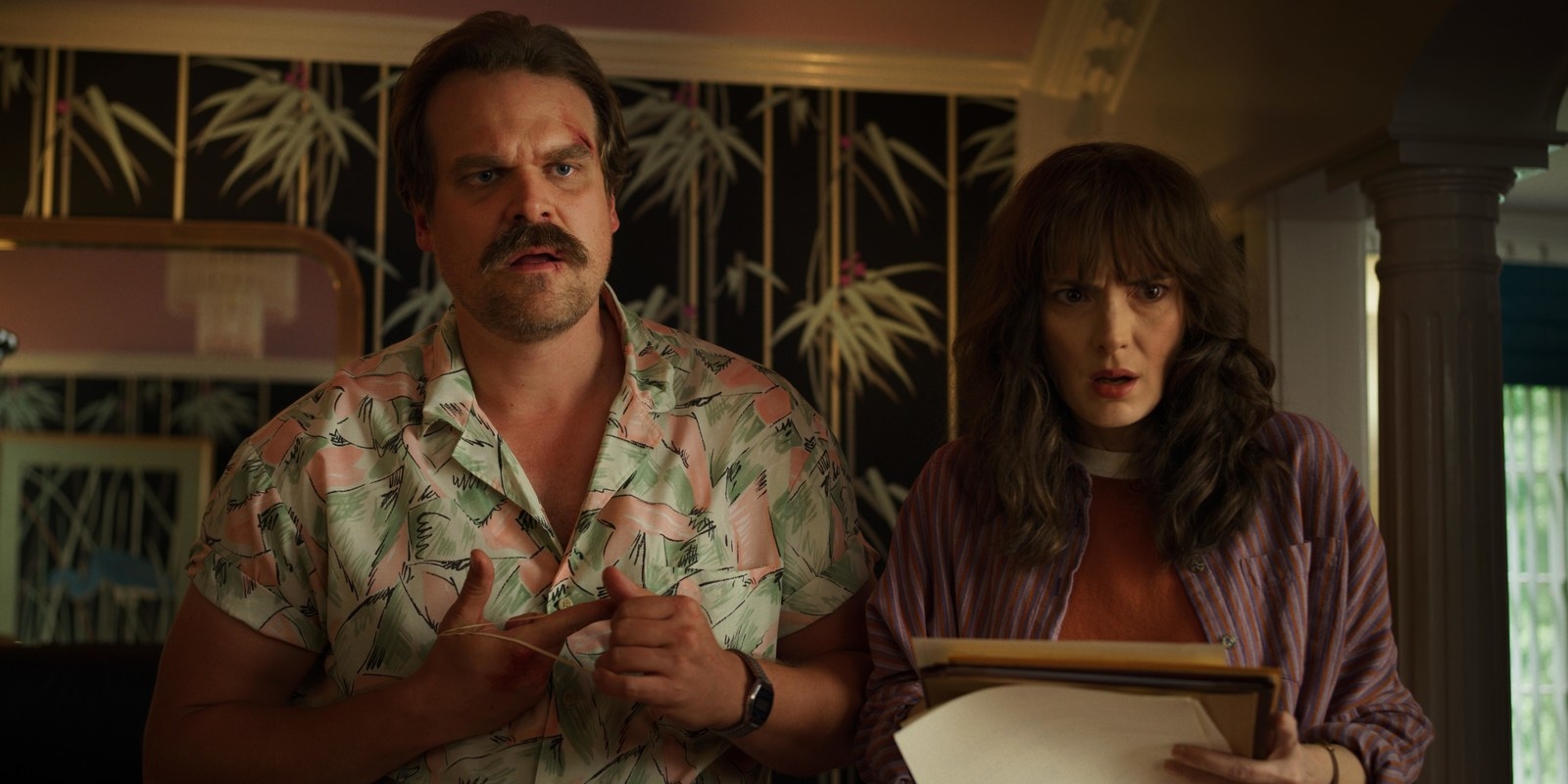 And now there might be some actual proof that Hopper is alive based on David Harbour's Instagram.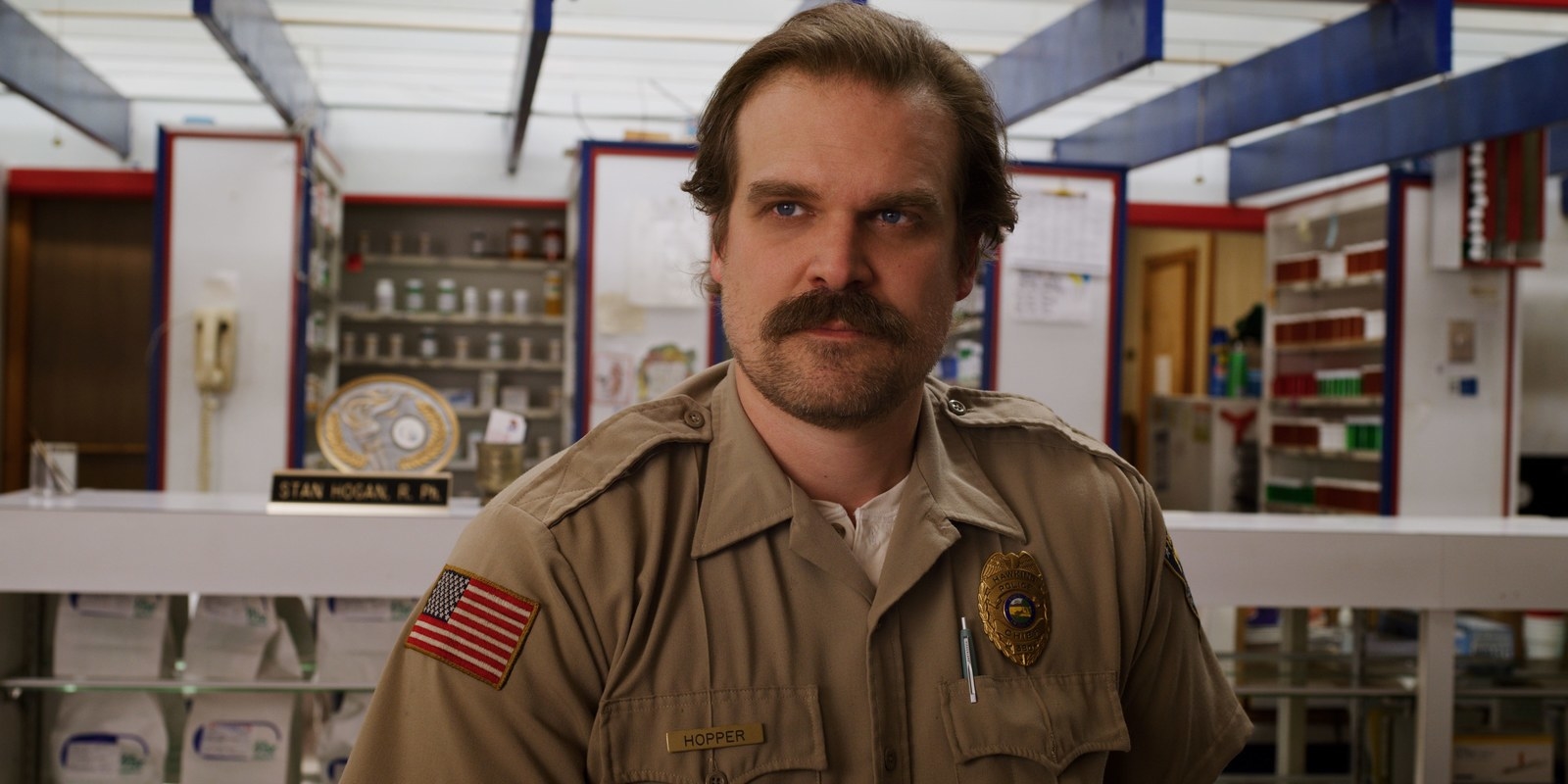 A few days after Season 3 premiered, David started changing his Instagram profile picture to a different number each day.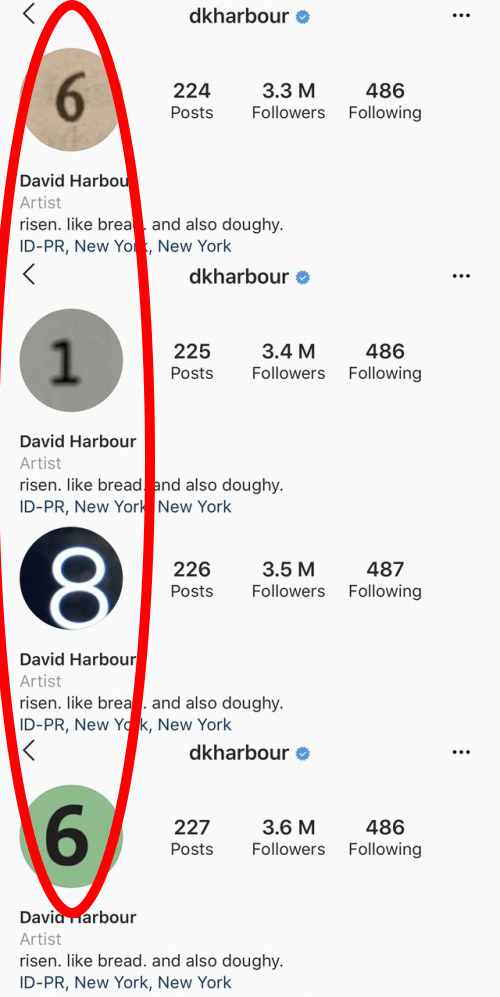 And so far, the numbers have been the beginning digits of Murray Bauman's phone number from the show.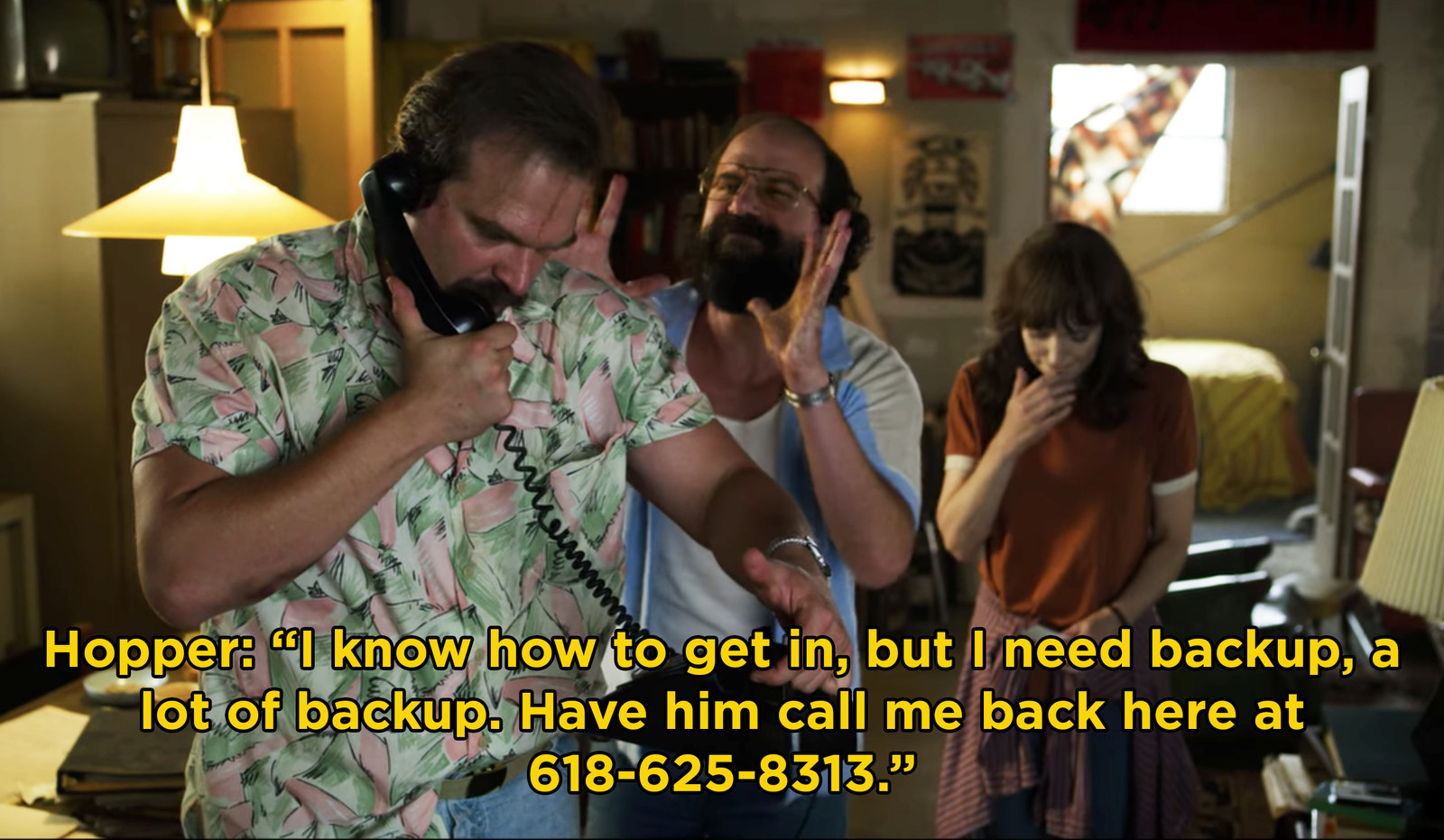 You can actually call the phone number and listen to a message from Murray that says:
Hi, you have reached the residence of Murray Bauman. Mom, if this is you, please hang up and call me between the hours of 5 and 6 p.m. as previously discussed, okay? If this is Joyce, Joyce, thank you for calling, I have been trying to reach ya. I have an update. It's about, well, it's probably best if we speak in person. It's not good or bad, but it's something…
Fans have started wondering if Murray has figured out what actually happened to Hopper and a big part of Season 4 will deal with trying to find him.
This would make sense and possibly link to the Stranger Things mid-credits scene where an American is being held captive in Russia.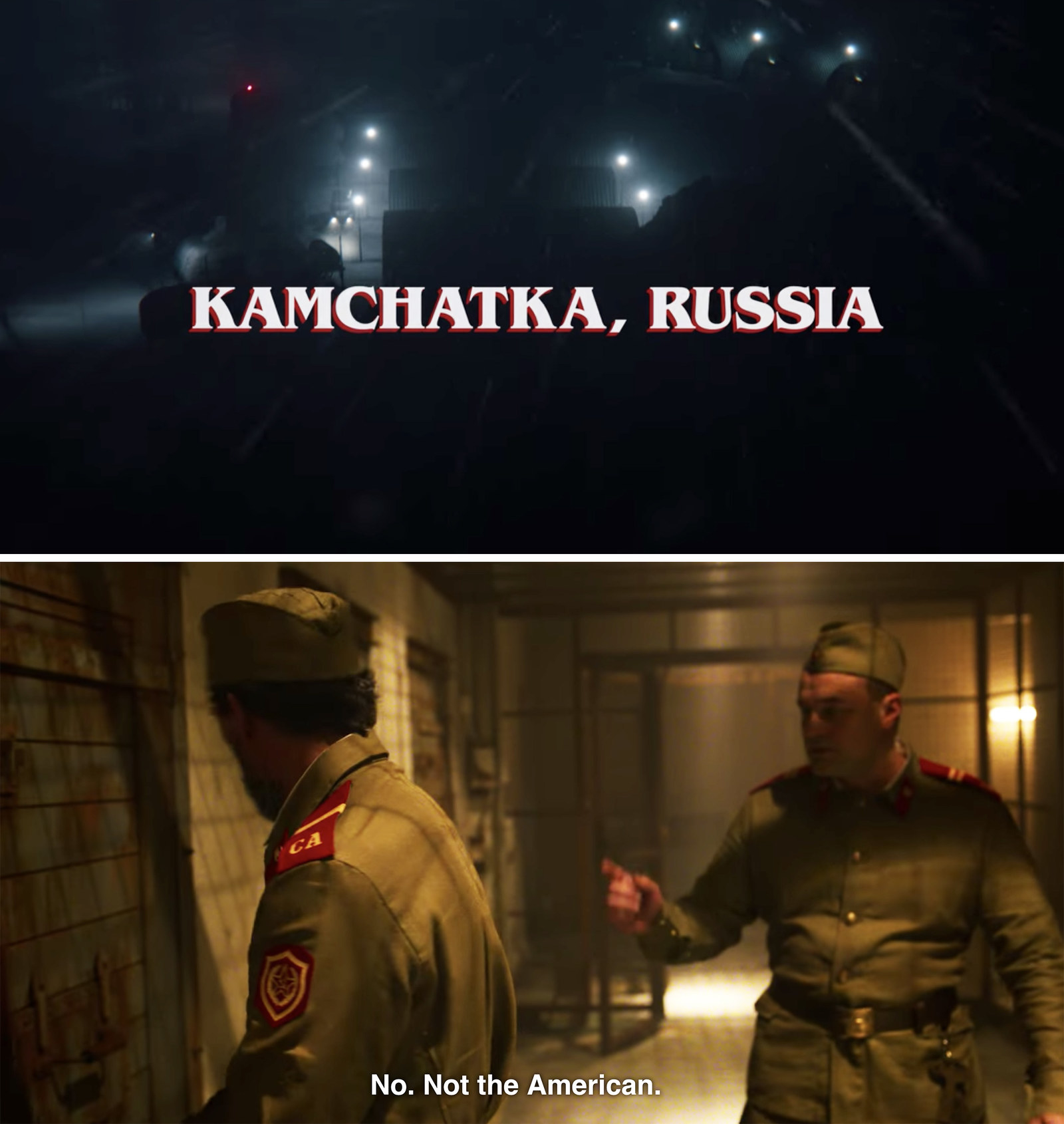 If you need me, I'll be watching David's Instagram and patiently waiting for a Season 4 renewal from Netflix.