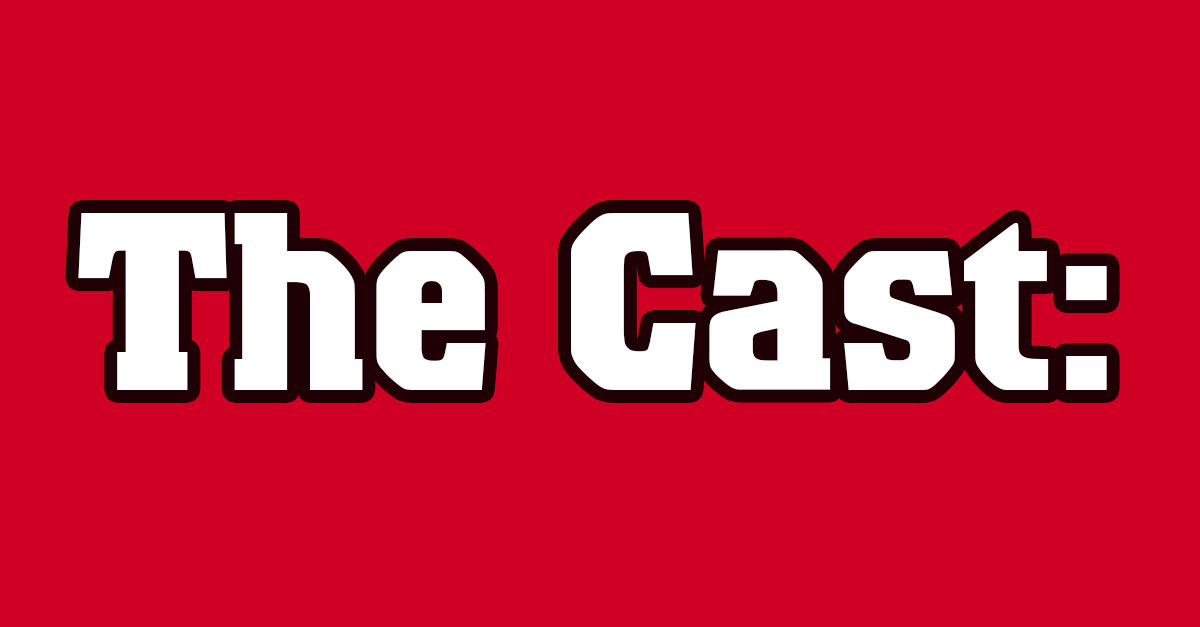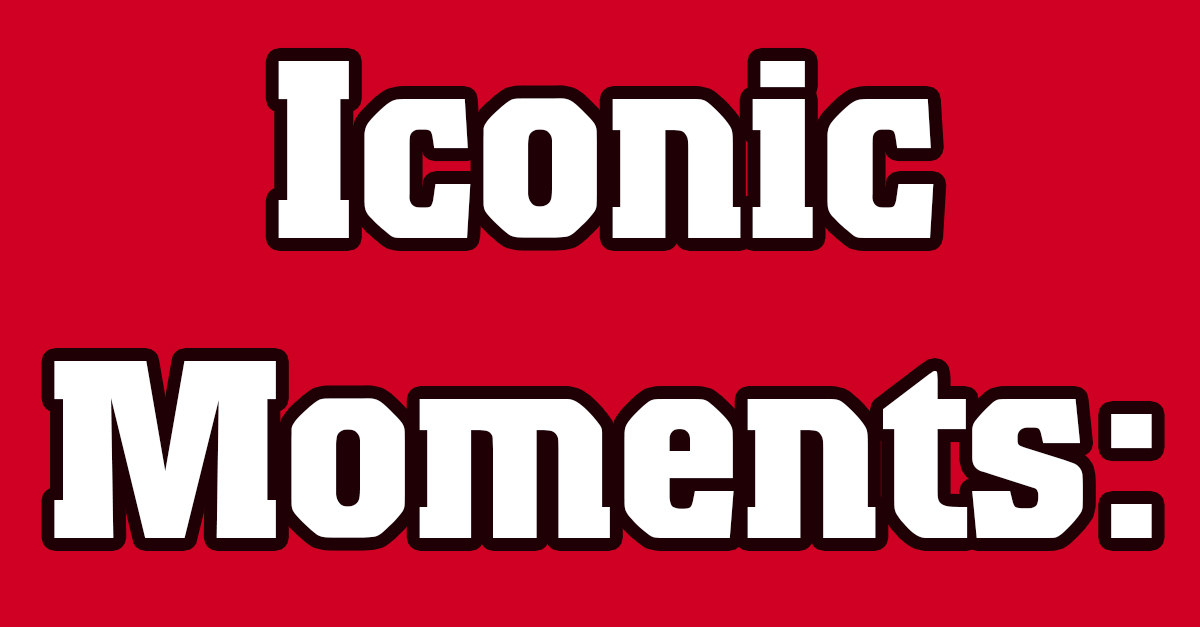 9.
Cheryl threatens her mother after she covers herself in blood. In Carrie, Carrie is dowsed with blood at prom:
10.
In the episode, Archie and Fred argue about the car Hiram gave him. In Carrie, Billy's car is an important symbol when Chris tries to take down Carrie:
11.
On opening night of the musical, Kevin wears a tux that's almost identical to Tommy's in Carrie:
12.
Cheryl threatens to burn down Thistlehouse if her mother doesn't leave. In Carrie, Margaret and Carrie are both trapped inside their house as it burns:
Looks like there are no comments yet.
Be the first to comment!