1.
First, Sara and Josh dedicated their opening number to the people who lose, like themselves: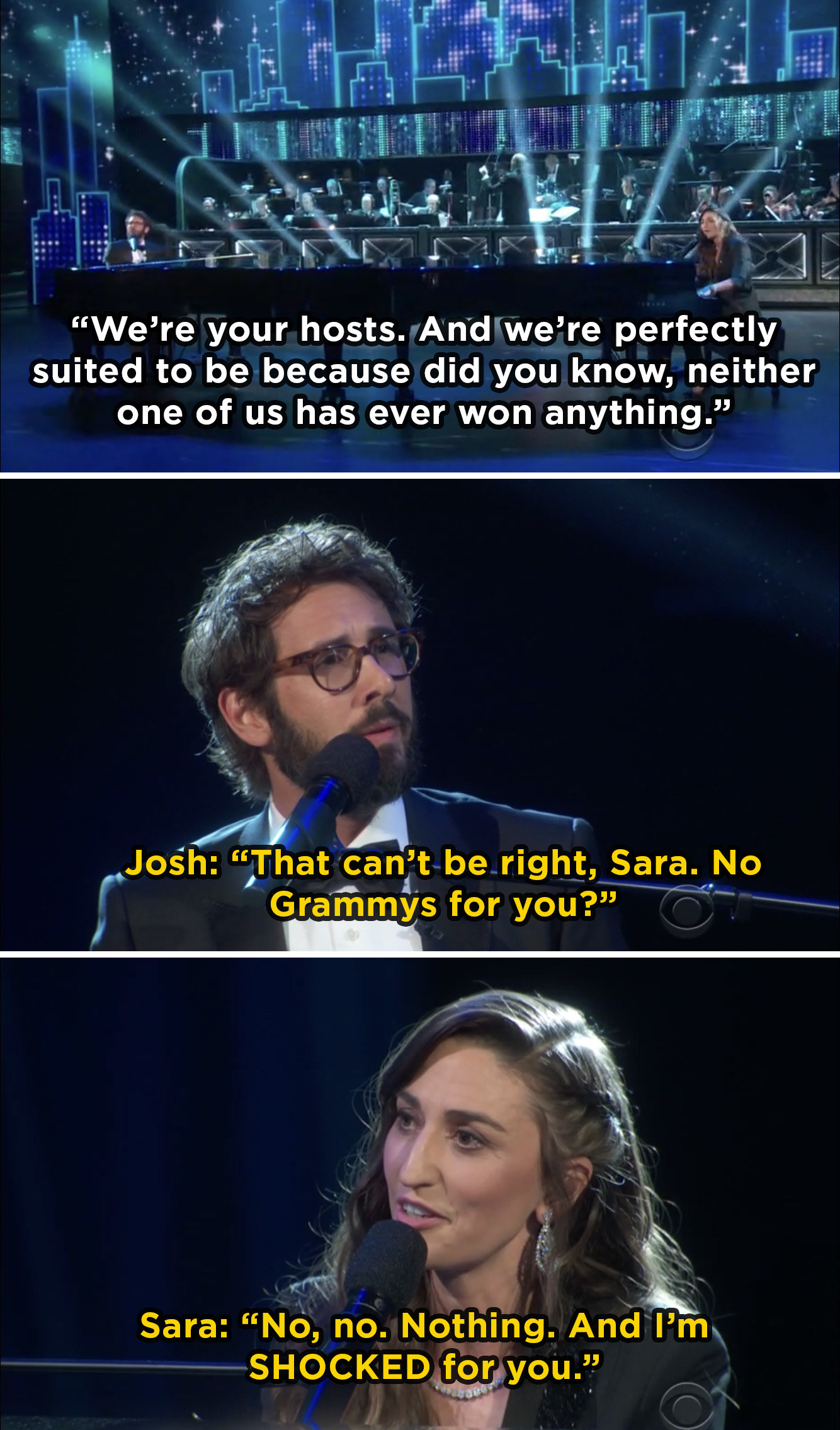 2.
And then, when they put a spotlight on the incredibly hardworking ensemble members in this year's Tony nominated shows: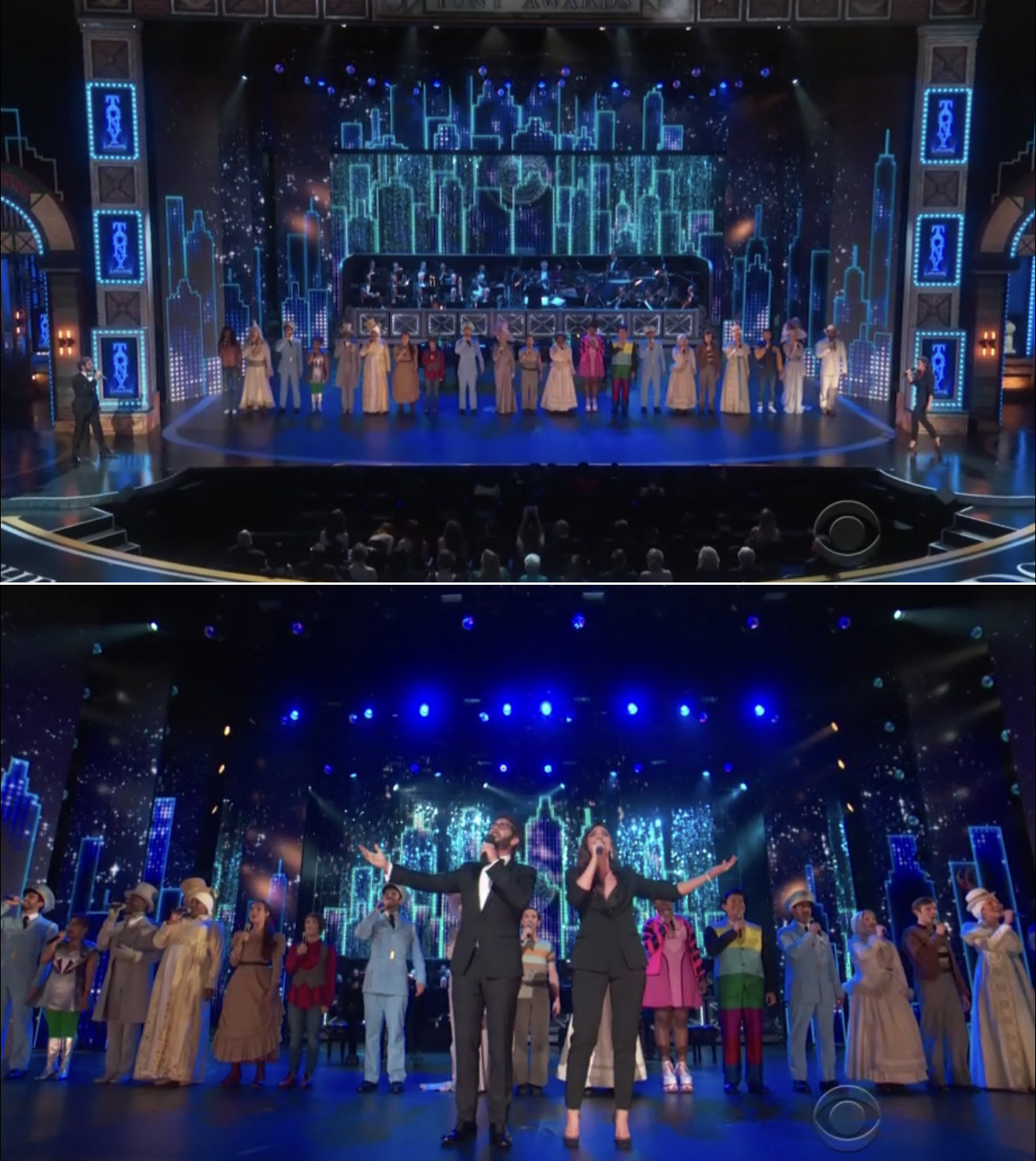 3.
When they parodied Sia's "Chandelier" while singing about a Broadway performer's busy schedule: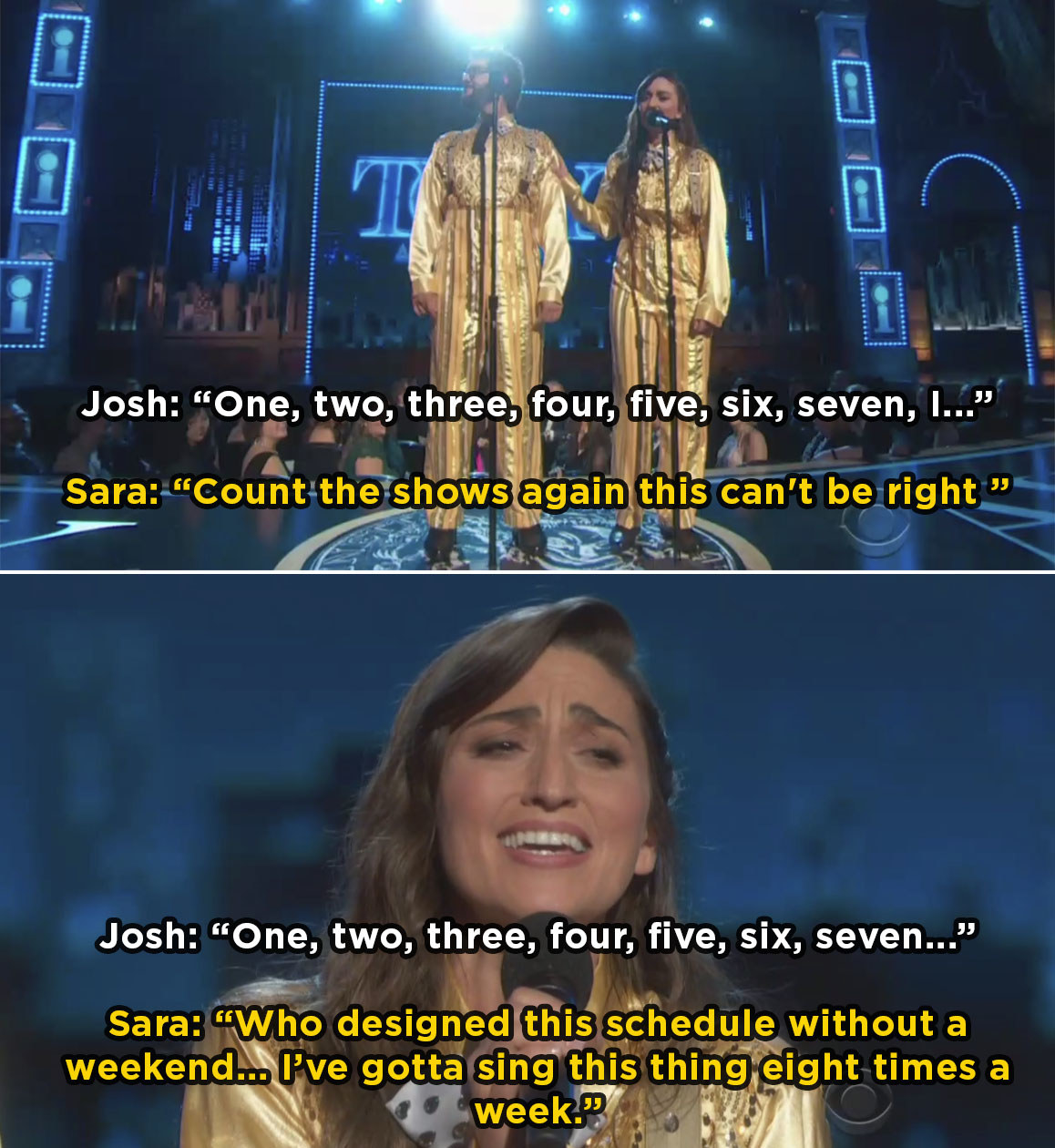 People were just SUPER impressed with their parody:
4.
When they dressed up as each other's Broadway roles in The Great Comet and Waitress respectively: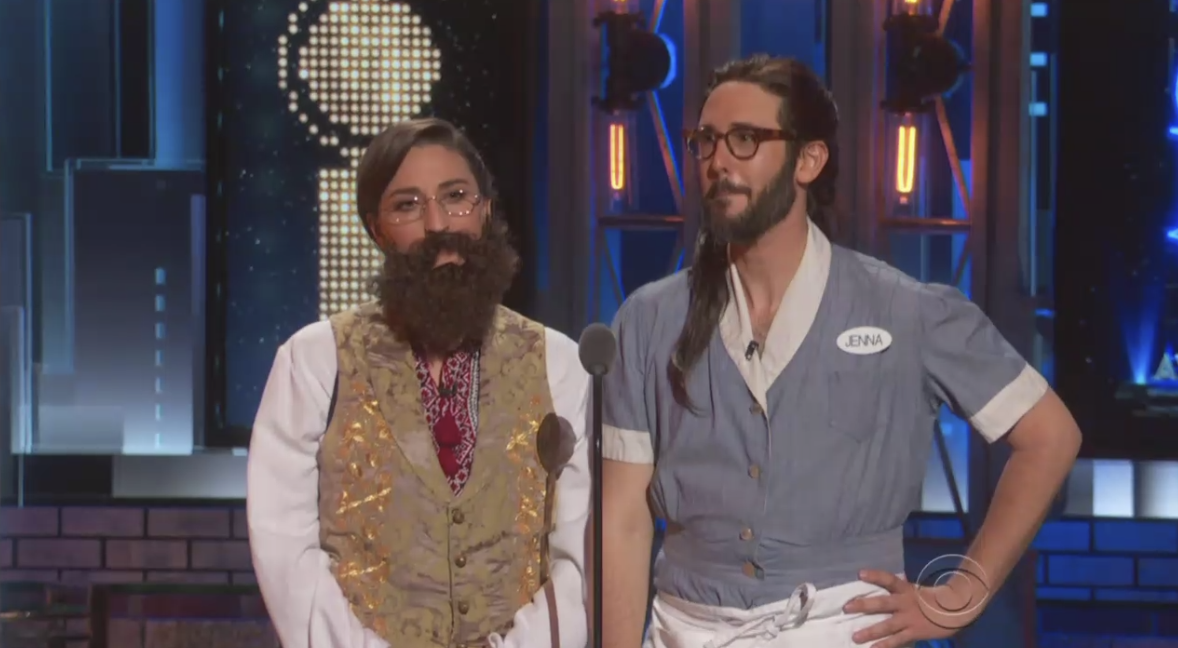 5.
When they let people know where they've probably heard their music: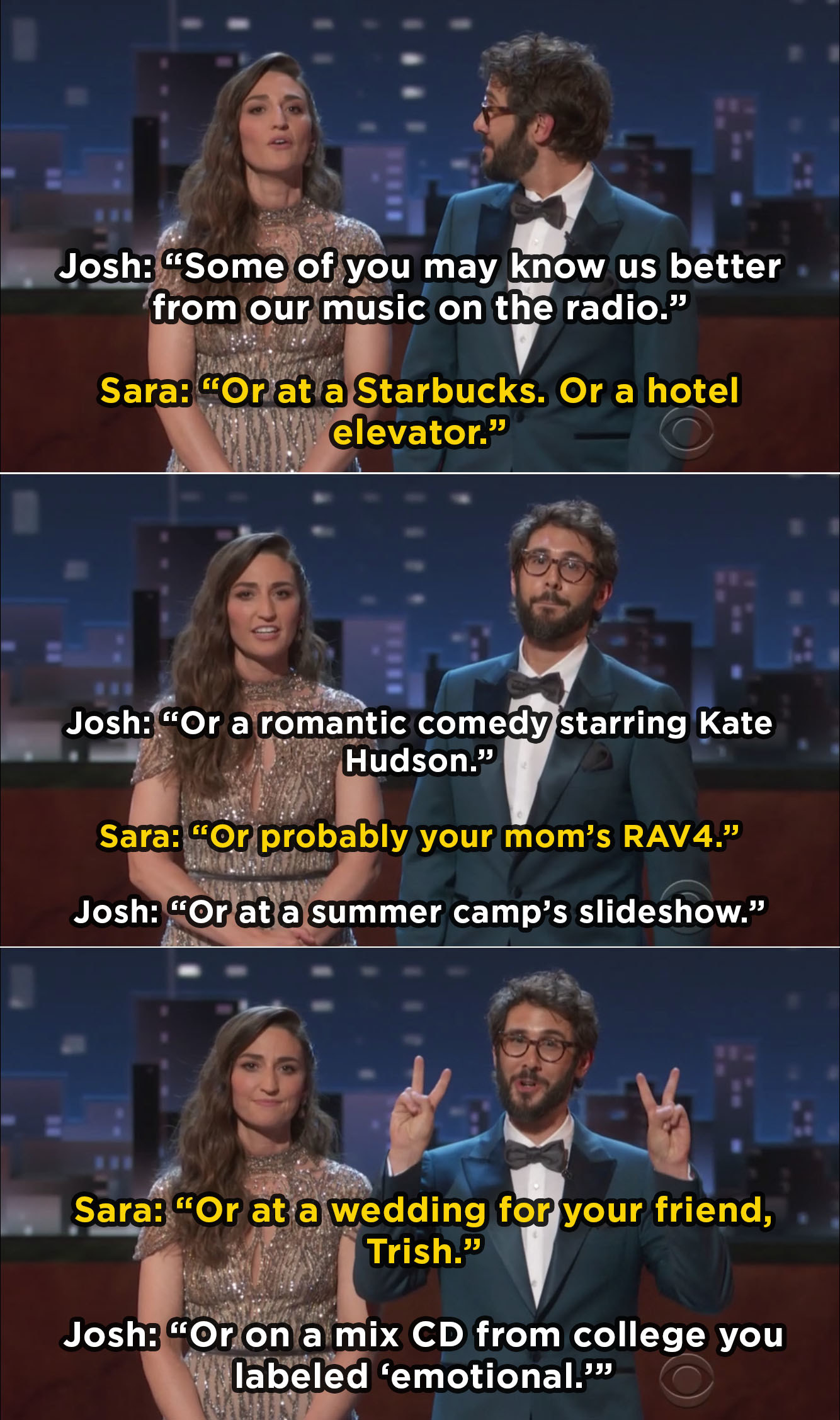 6.
When Josh got REALLY into Harry Potter and the Cursed Child and turned himself into Harry himself: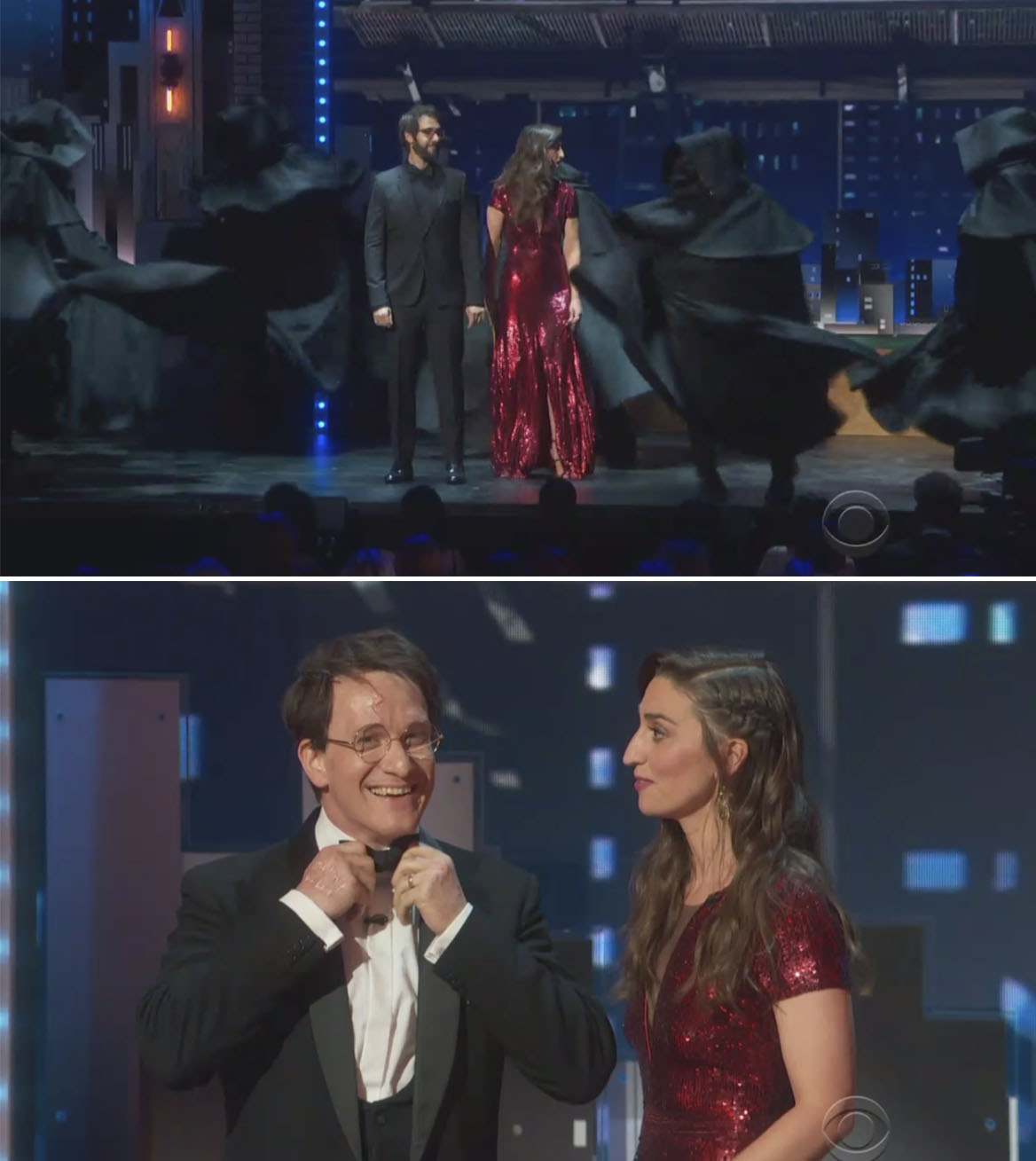 7.
And when Josh poked fun at Sara's delayed magical skills: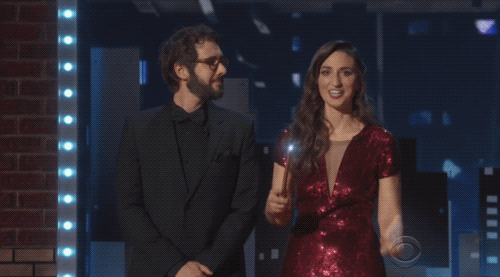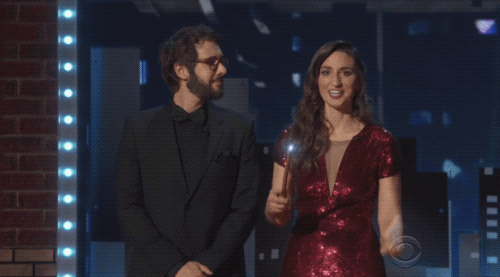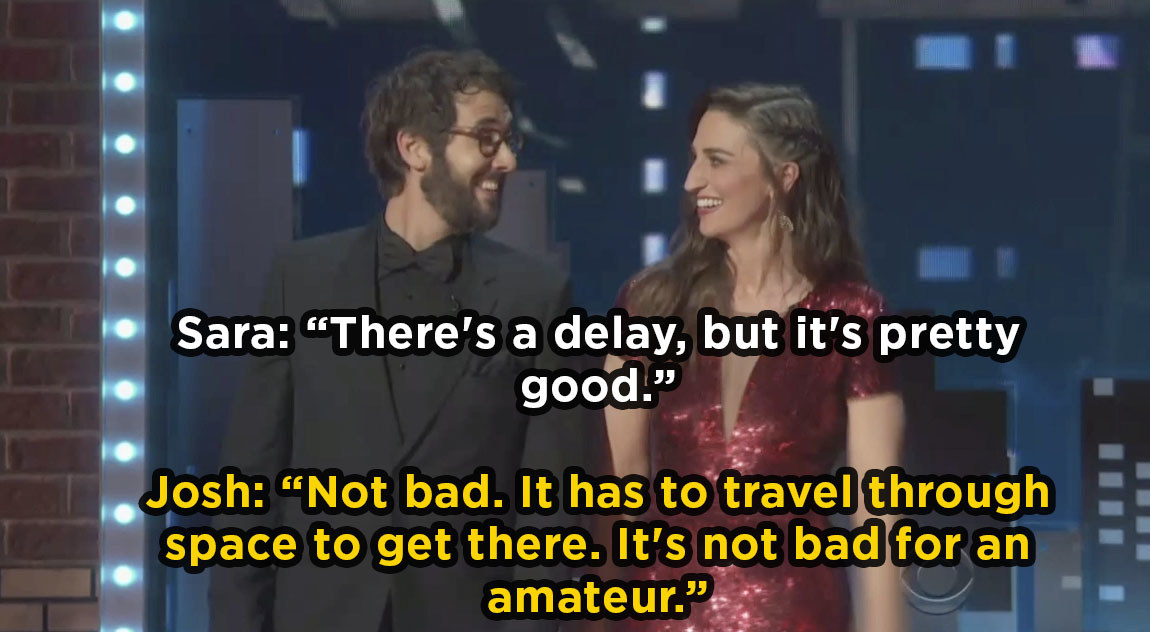 8.
When Sara sang part of "All That Jazz" and people quickly wished for her to join Chicago: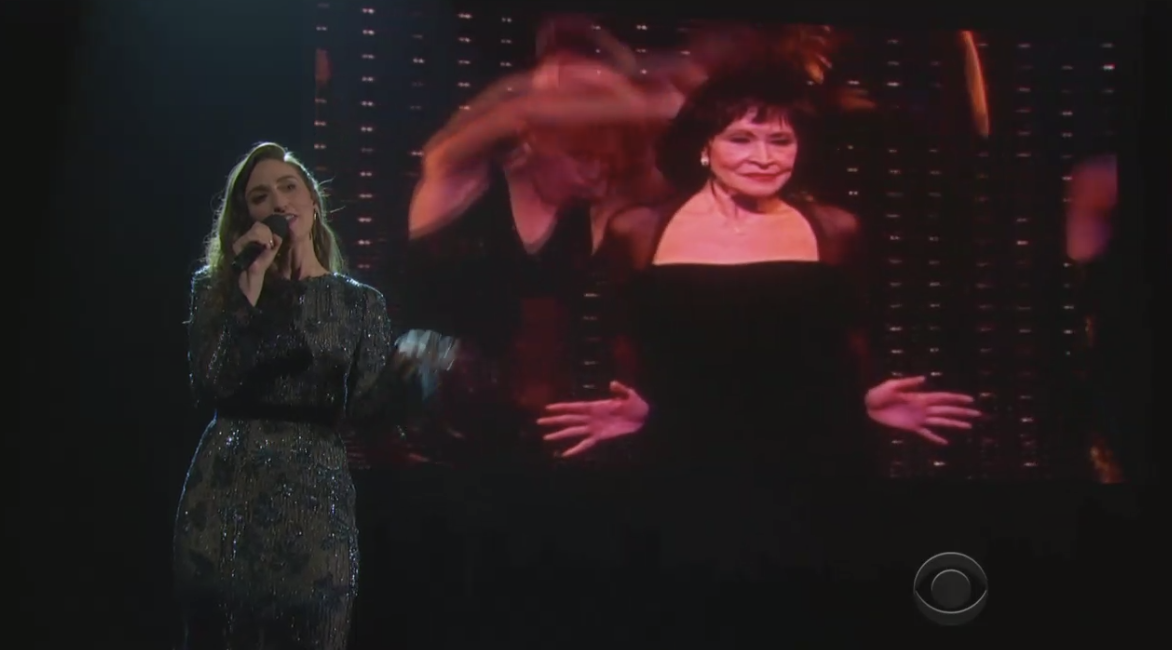 9.
When they had a good laugh about the LOOOONNNGG plays on Broadway this season: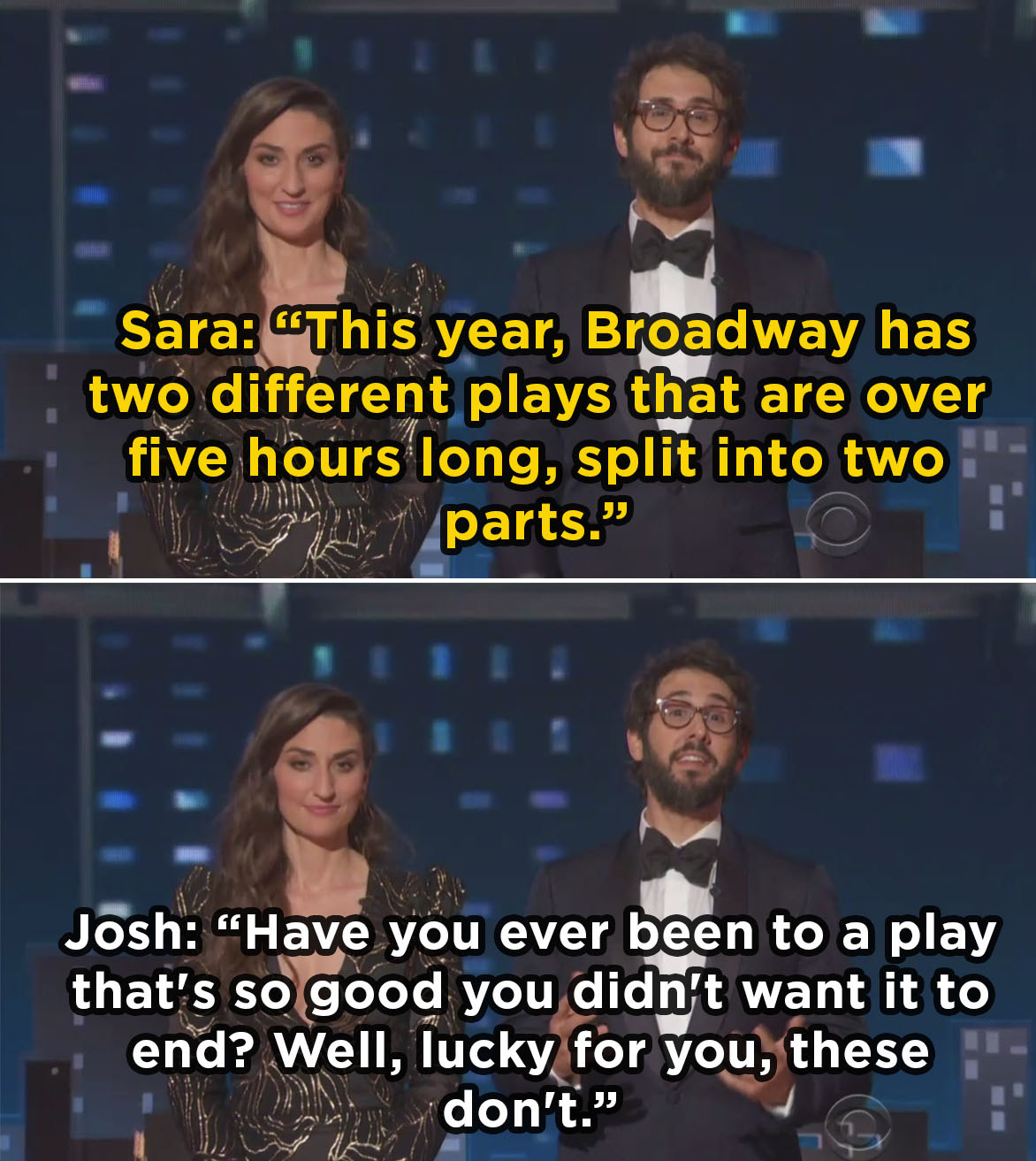 10.
And finally, the duo ended on a poignant note, when they dedicated their final song to the people who dream: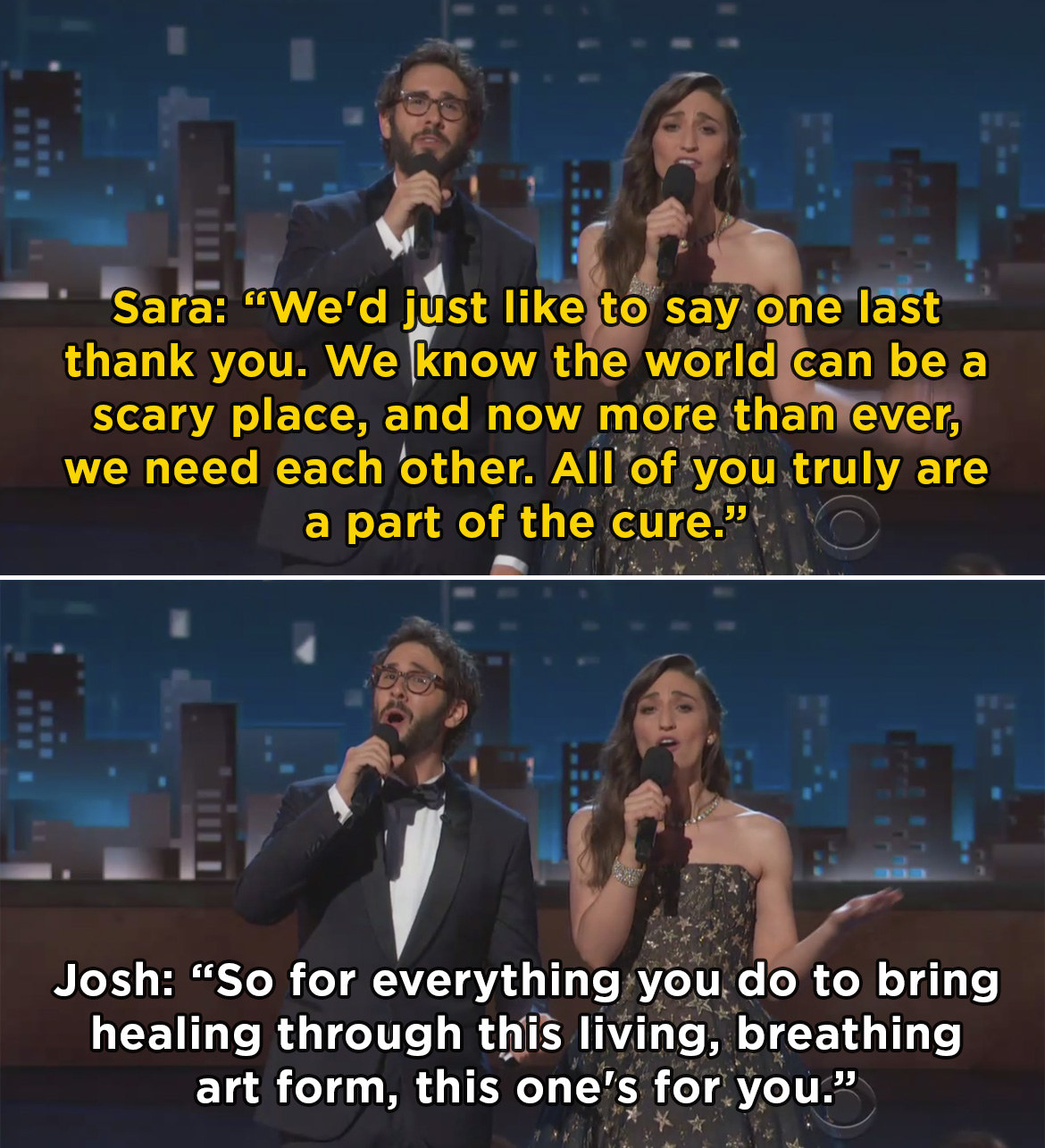 Basically, this was everyone's reaction to their incredible hosting job:
Looks like there are no comments yet.
Be the first to comment!