It's been almost two years since Pretty Little Liars came to an end.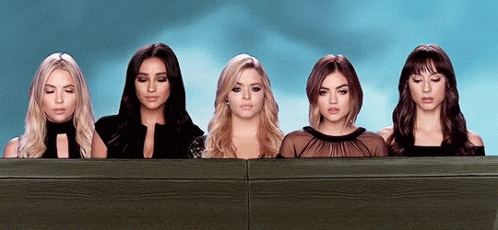 Now that "A" is seemingly gone, it's time to unleash a new mystery with the spinoff series, Pretty Little Liars: The Perfectionists.
Here's everything we know about the show — which premieres on March 20 on Freeform — so far:
1.
First, similar to its predecessor, The Perfectionists is based on a book by Sara Shepard.
2.
While the book has no connection to the PLL series, the show does. Sasha Pieterse and Janel Parrish will reprise their roles as Alison and Mona respectively.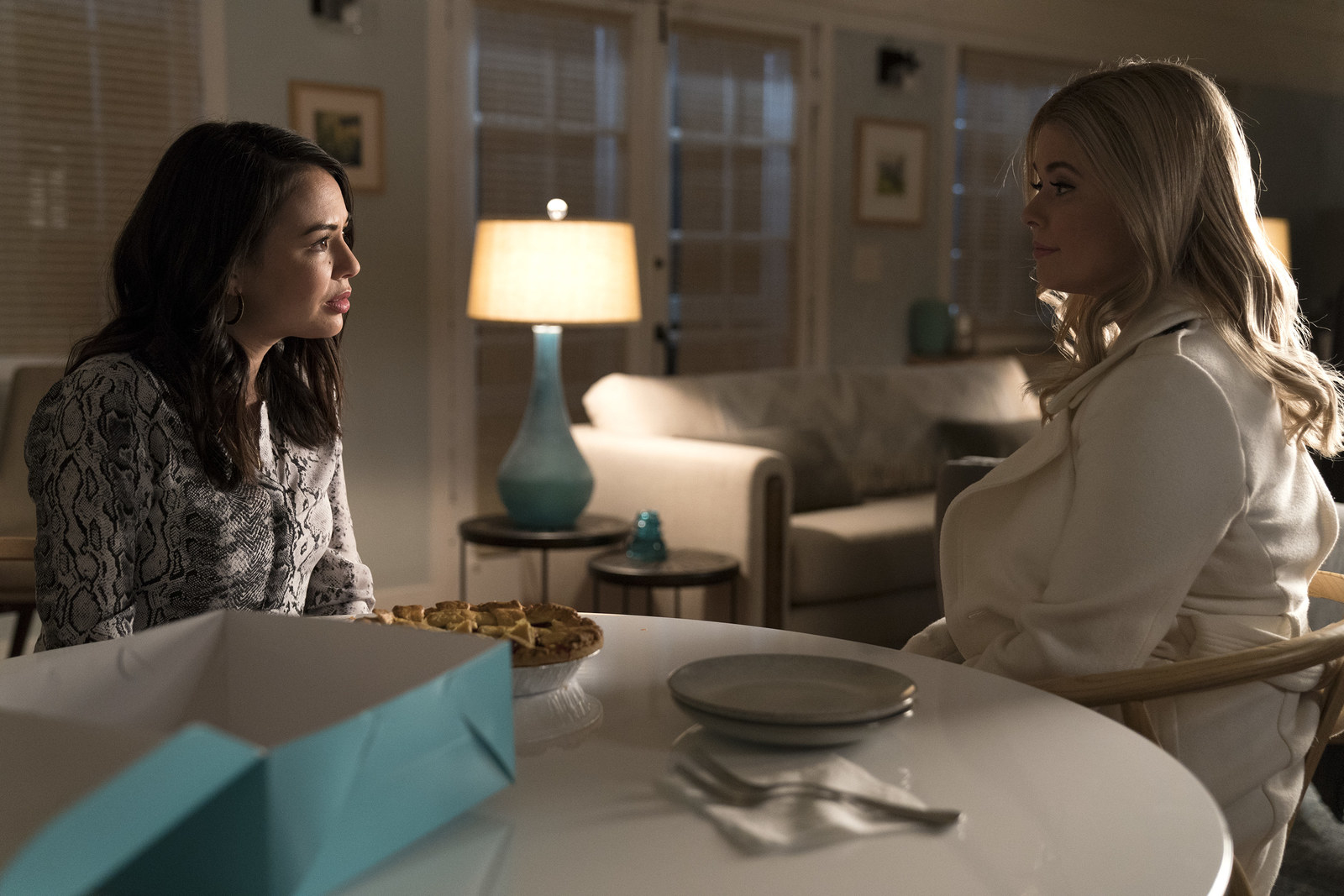 3.
Alongside Sasha and Janel is an entirely new cast including Sofia Carson, Sydney Park, Kelly Rutherford, and newcomer Eli Brown.
4.
And of course, all of the characters appear to be harboring secrets that will be exposed.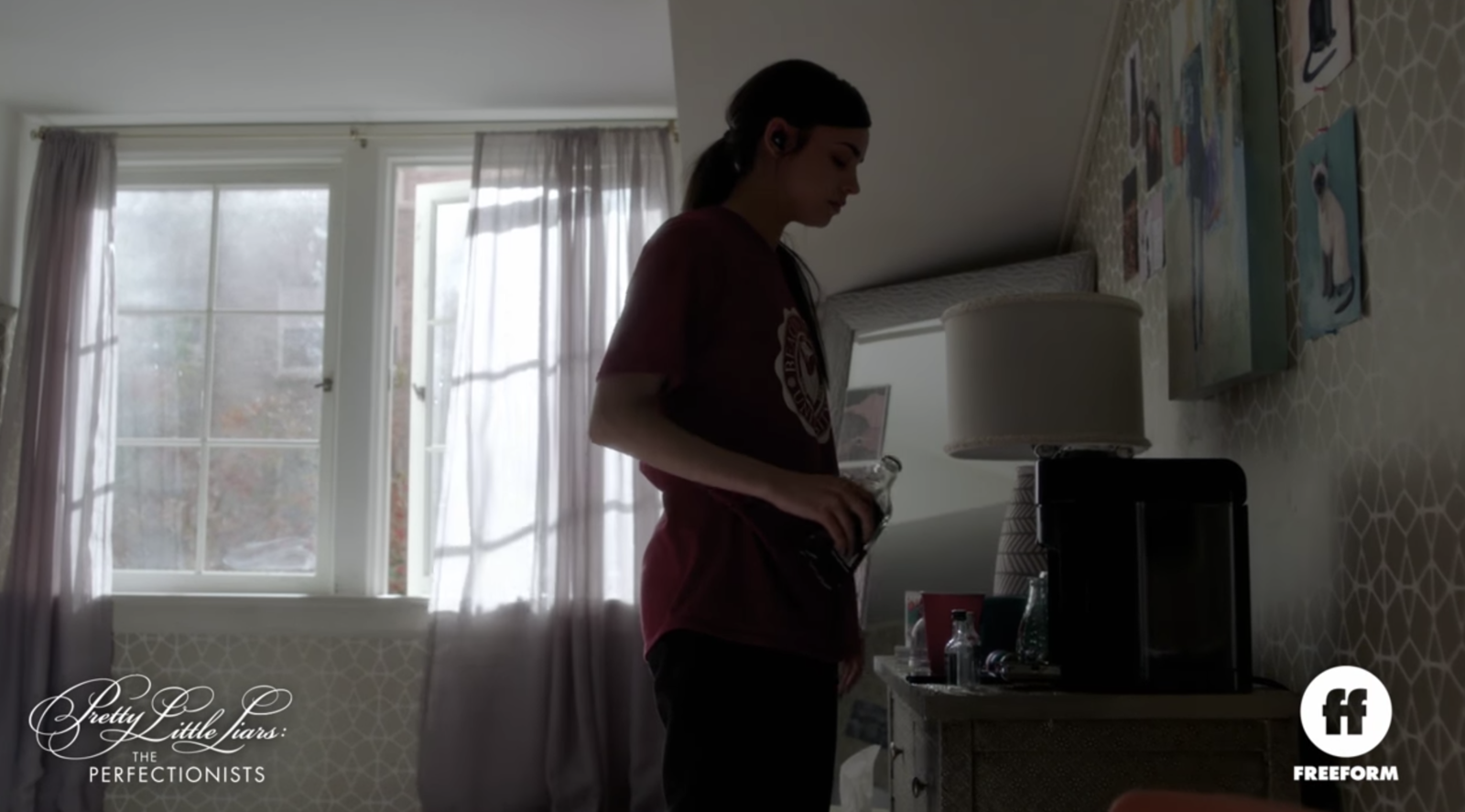 5.
The show takes place in Beacon Heights, a seemingly perfect college town in the Pacific Northwest.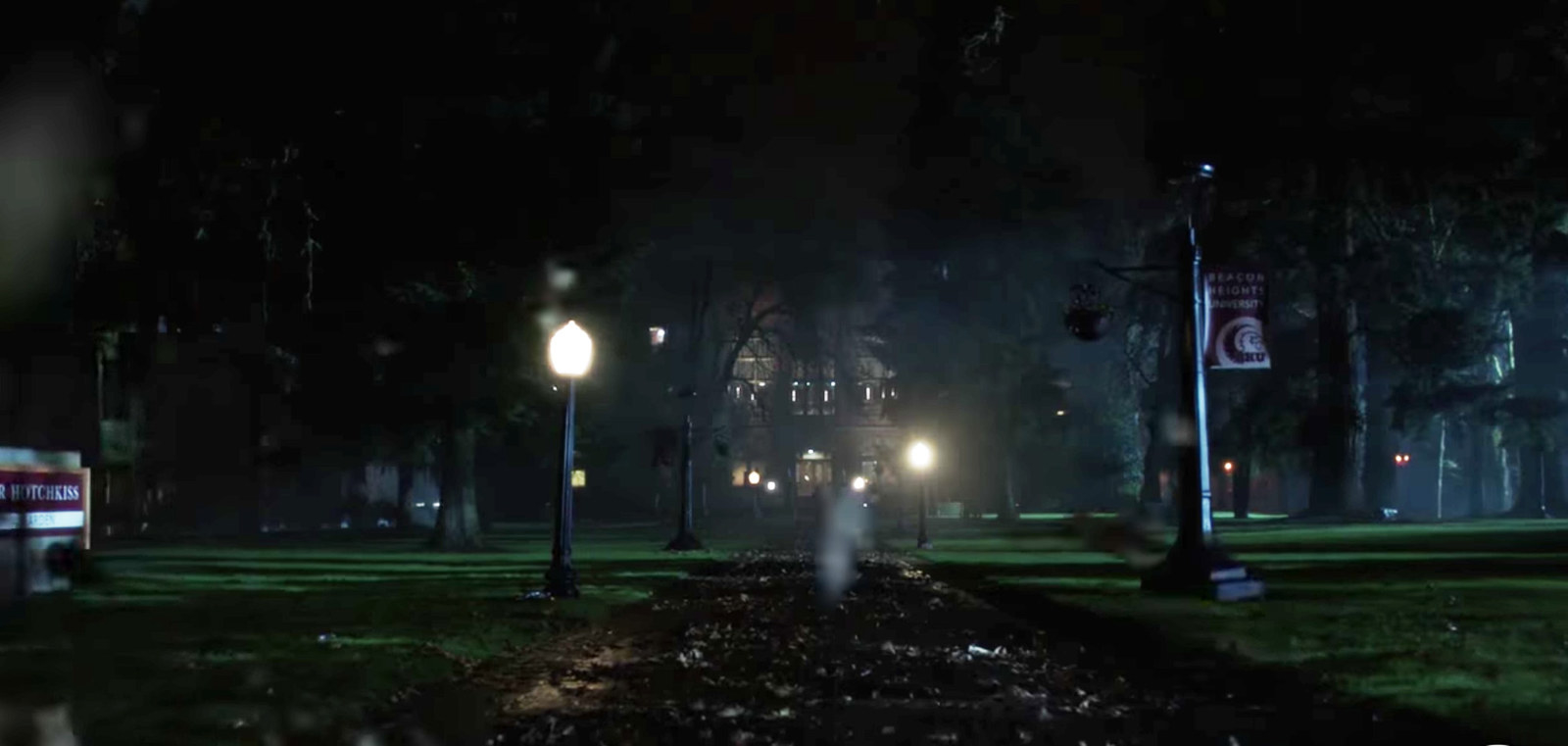 6.
While it's unclear why Mona has relocated to Beacon Heights, Alison will be starting a new teaching job at Beacon Heights University.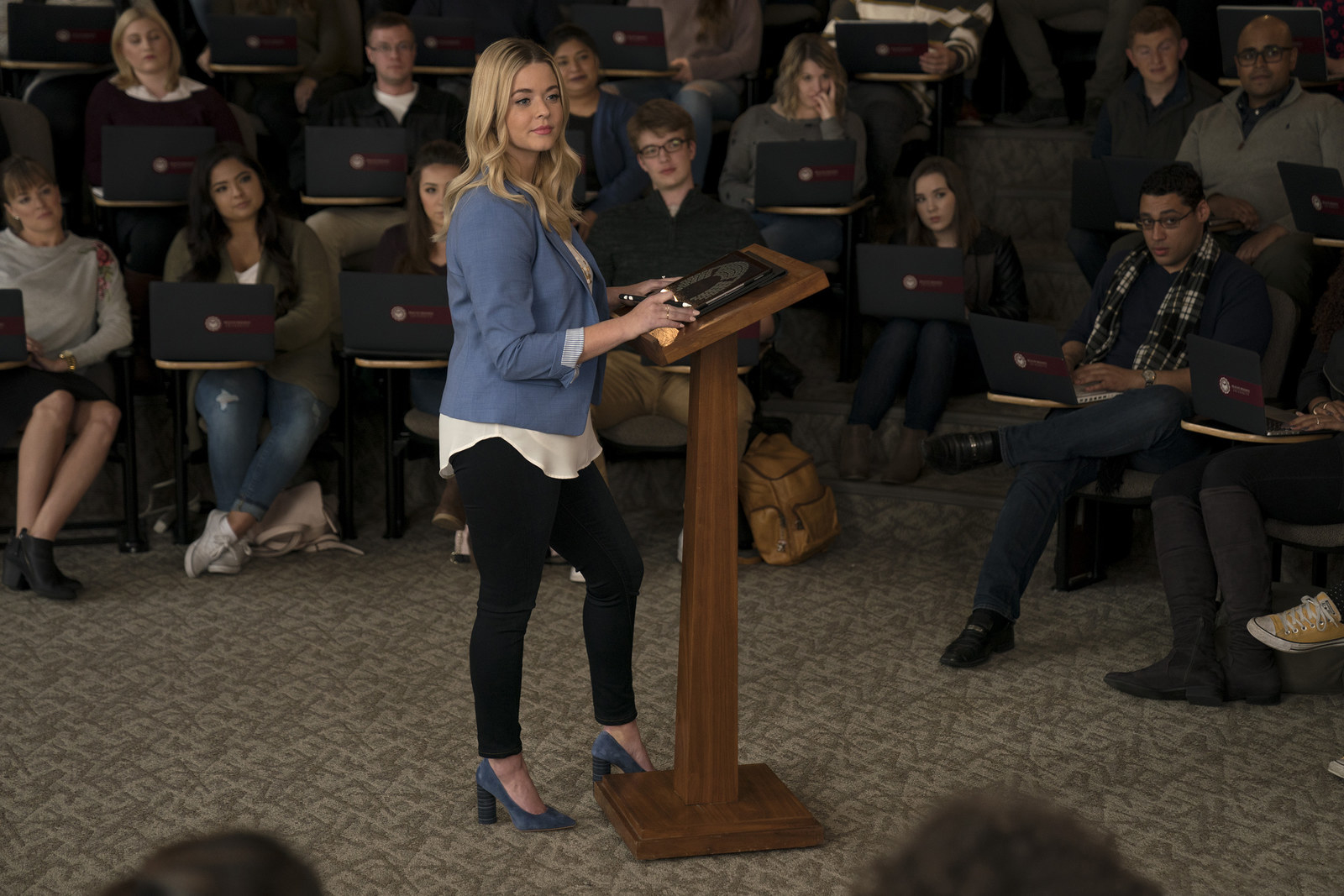 7.
Another thing that remains unclear is why Alison has moved away from Emily and her daughters, who were happily living together when Pretty Little Liars ended — in the trailer, you can even spot Alison unpacking a photo of her family.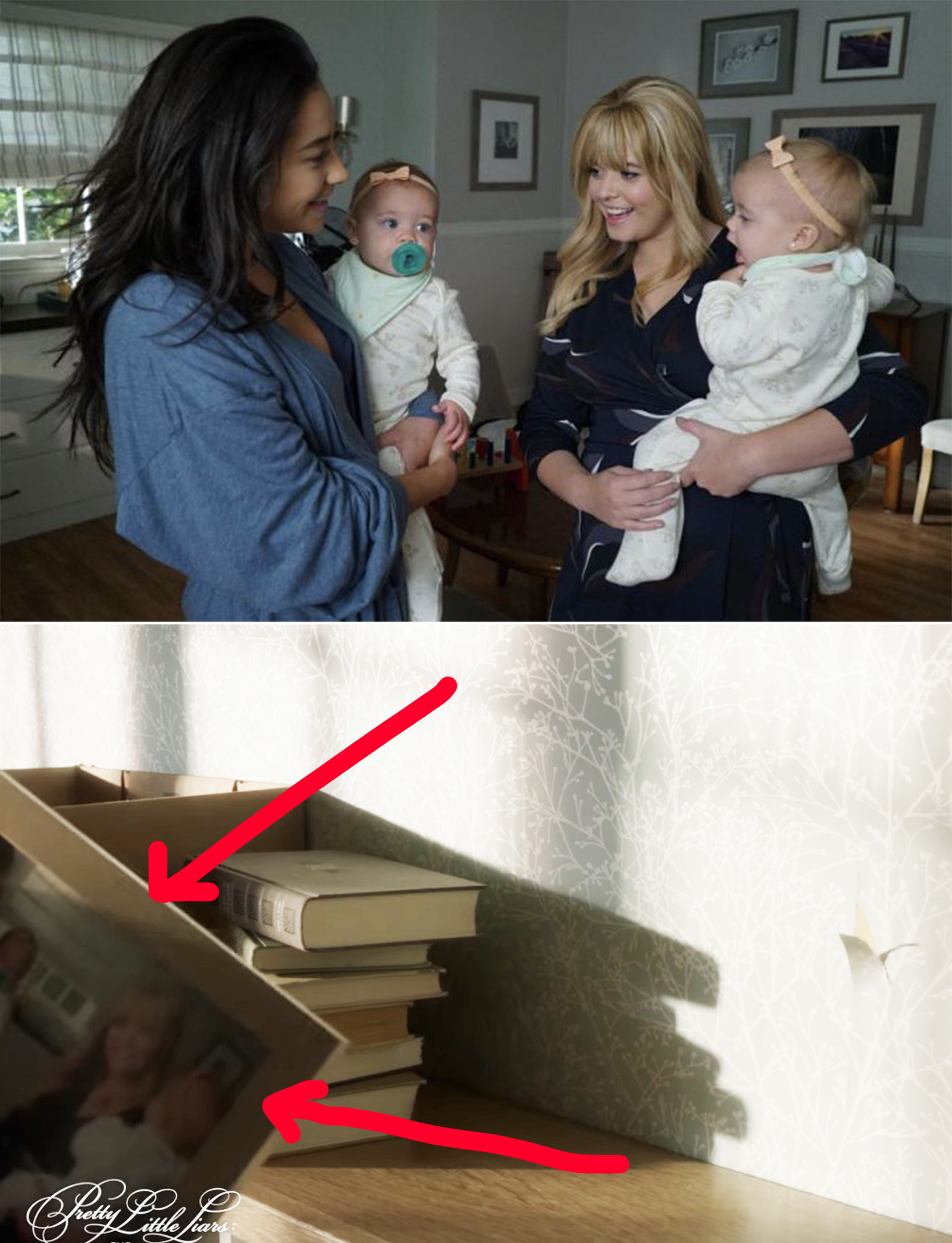 8.
The series will pick up when a brutal murder takes place on the college campus — of course, Alison is right there when it happens in typical PLL fashion.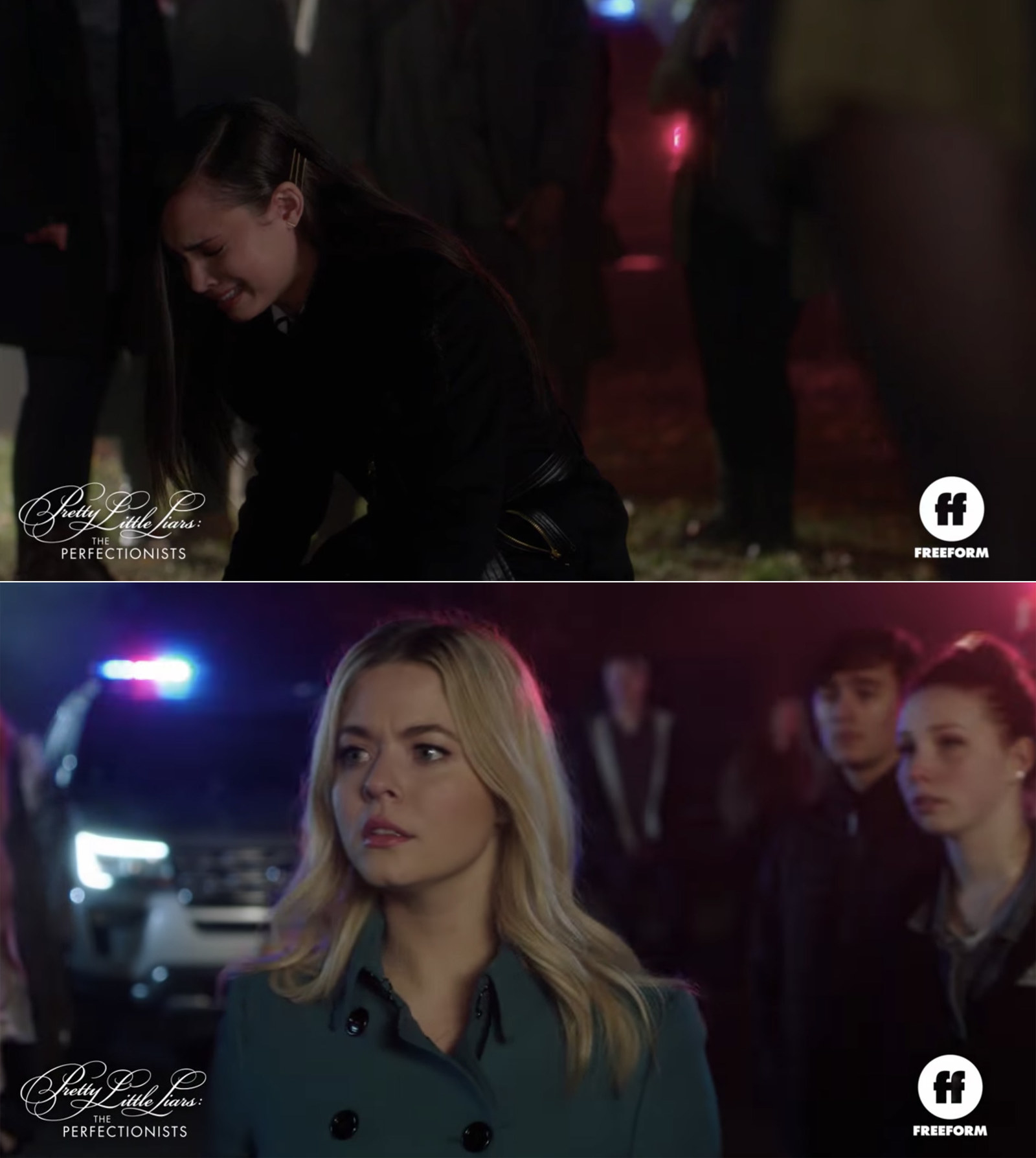 9.
And like Pretty Little Liars, the murder mystery will be a driving force on the show. The trailer even asks, "Is it okay to murder a murderer?"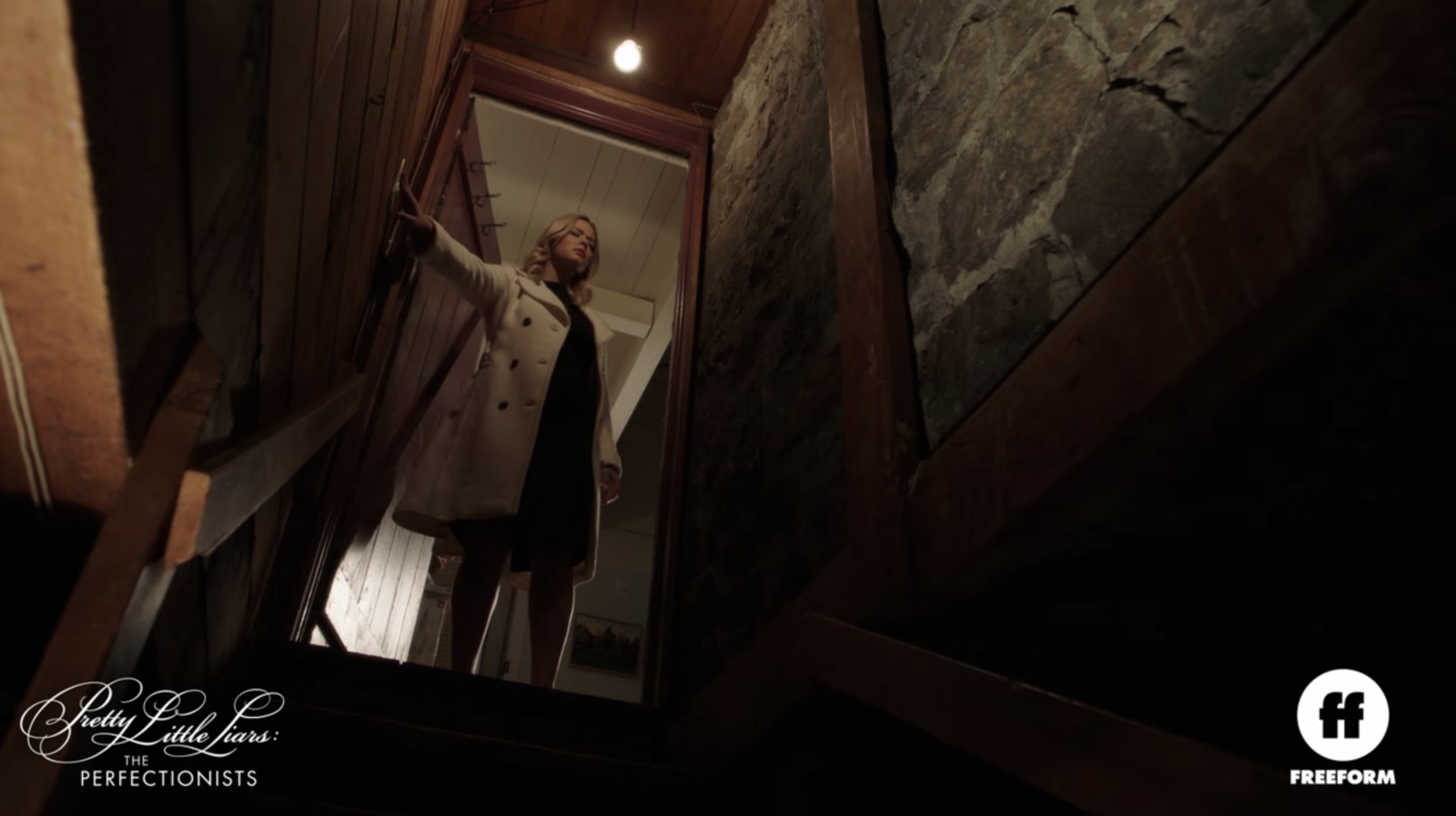 10.
But don't worry, this is still a teen drama and there appears to be loads of romance as well.
12.
PLL: The Perfectionists will take place a few years after Pretty Little Liars.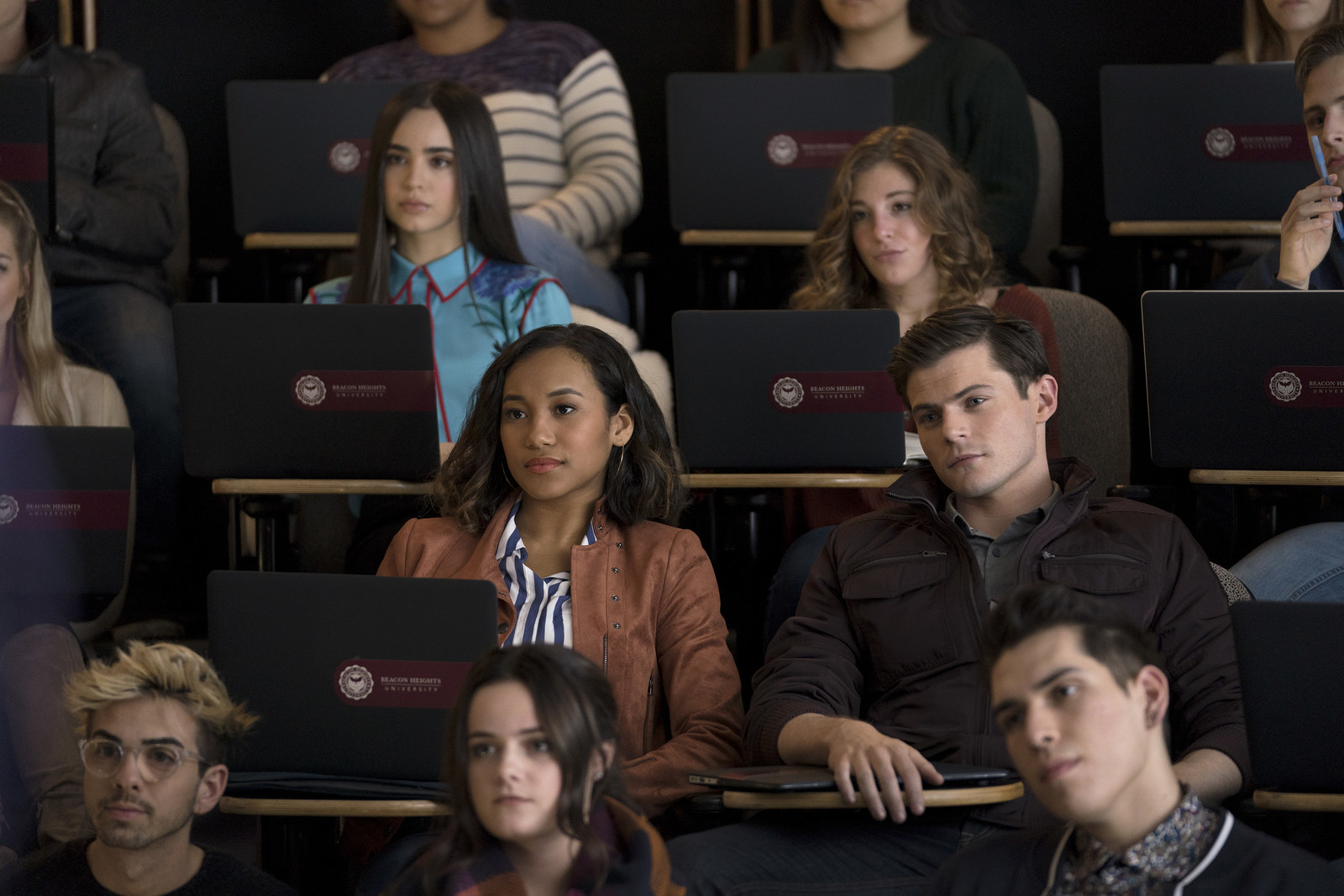 13.
PLL: The Perfectionists will have a more adult tone than the original PLL — setting the show in college was one of the things that helped achieve this.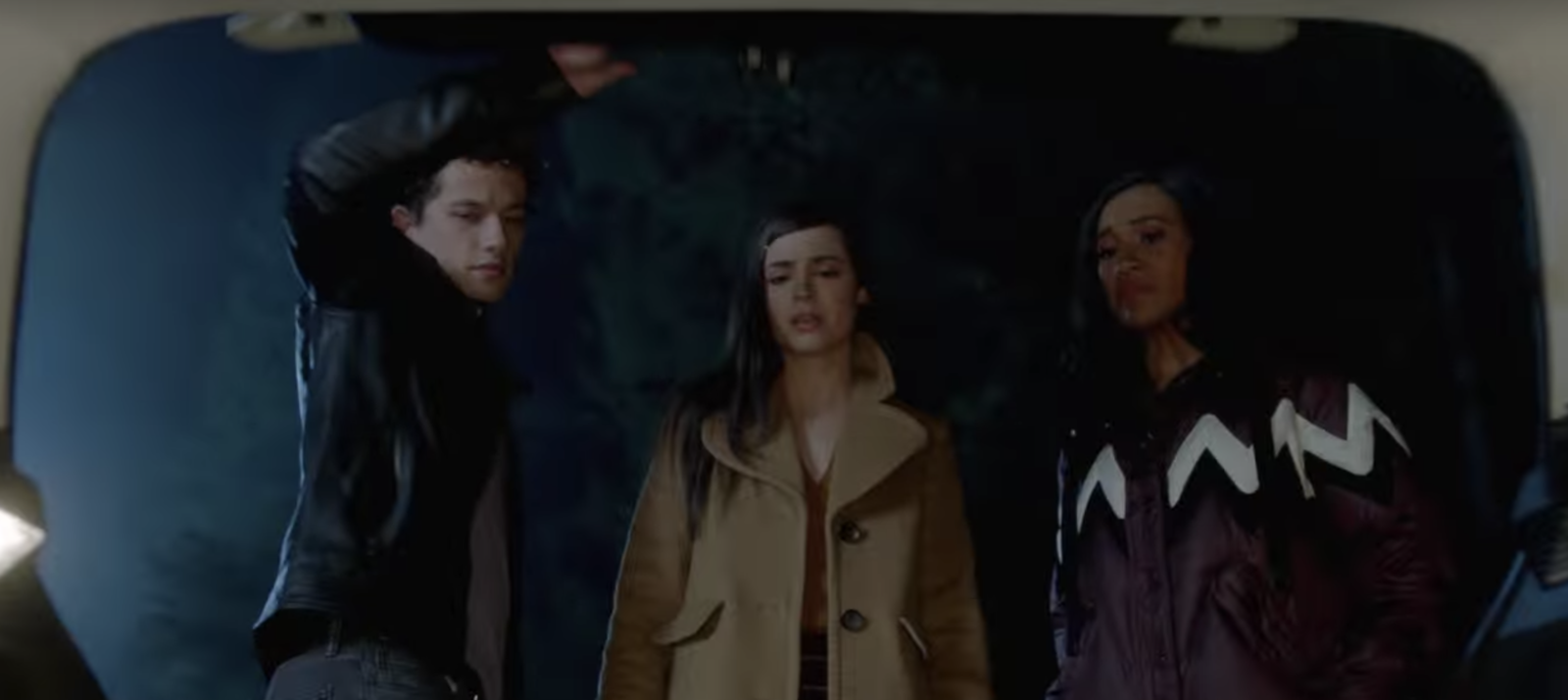 14.
You don't have to have been a PLL fan to enjoy PLL: The Perfectionists, but fans of the original will be able to spot some Easter eggs.
15.
Ashley Benson, who played Hanna Marin, will step behind the camera this time around to direct an episode.
16.
And finally, while the other original PLL cast members aren't scheduled to make an appearance yet, I. Marlene King says, "They're always welcome."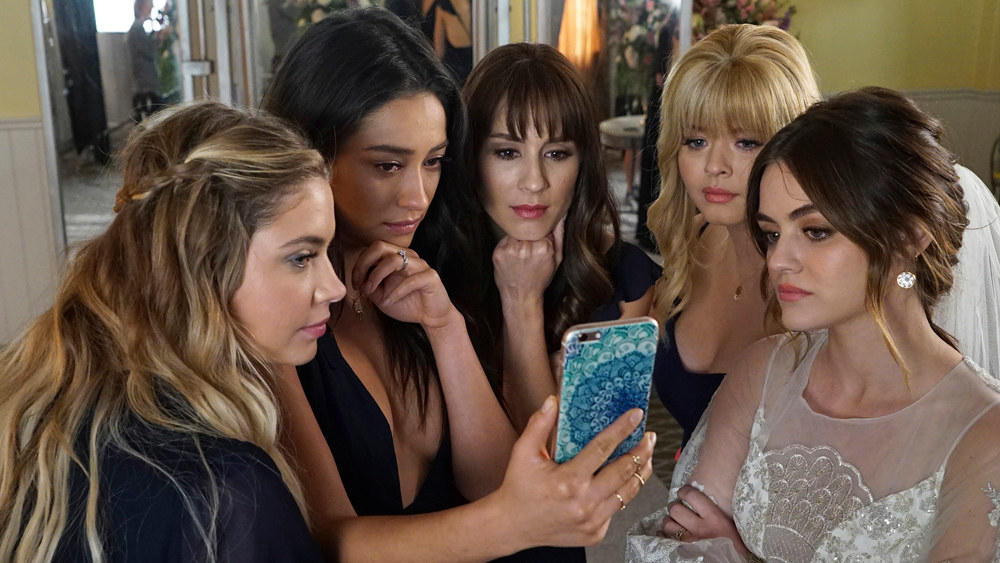 Pretty Little Liars: The Perfectionists premieres March 20 on Freeform.