It's FINALLY here! Olivia Rodrigo's sophomore album GUTS was just released, and WOW, it's pretty damn amazing. Last night, the album debuted with a perfect 100 on MetaCritic with four reviews, as critics praised the album. And, as of this morning, it's holding at an equally impressive 98 on the music site.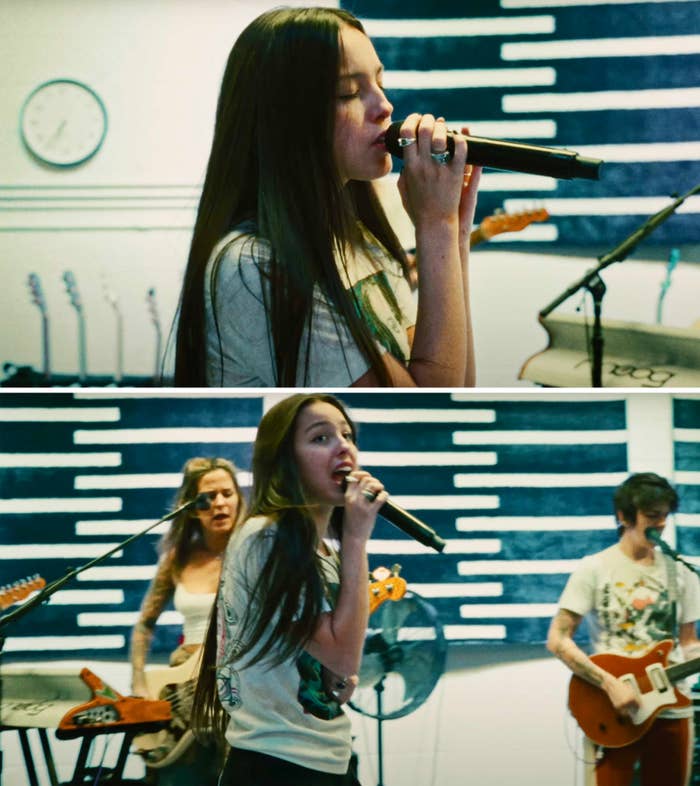 GUTS comes after Olivia's award-winning album SOUR, which earned her three Grammy Awards in 2022 for Best New Artist, Best Pop Vocal Album, and Best Pop Solo Performance for "drivers license."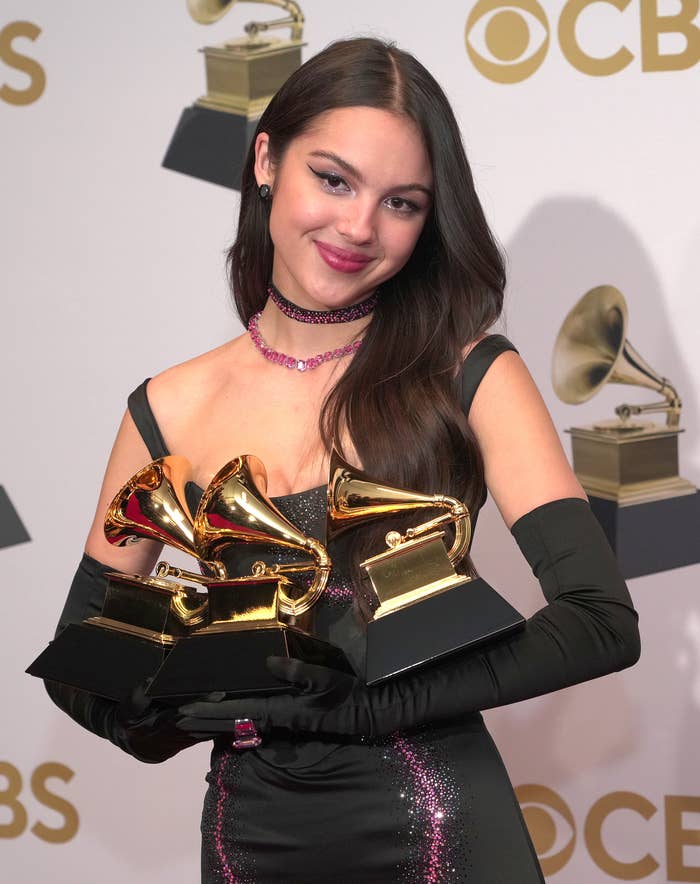 Following up on such a beloved first album isn't an easy task, but Olivia does it effortlessly. Prior to the album's release, "vampire," the lead single, was a hit and earned Olivia her third No. 1 single on the Billboard Hot 100 in the US and six 2023 MTV Video Music Award nominations.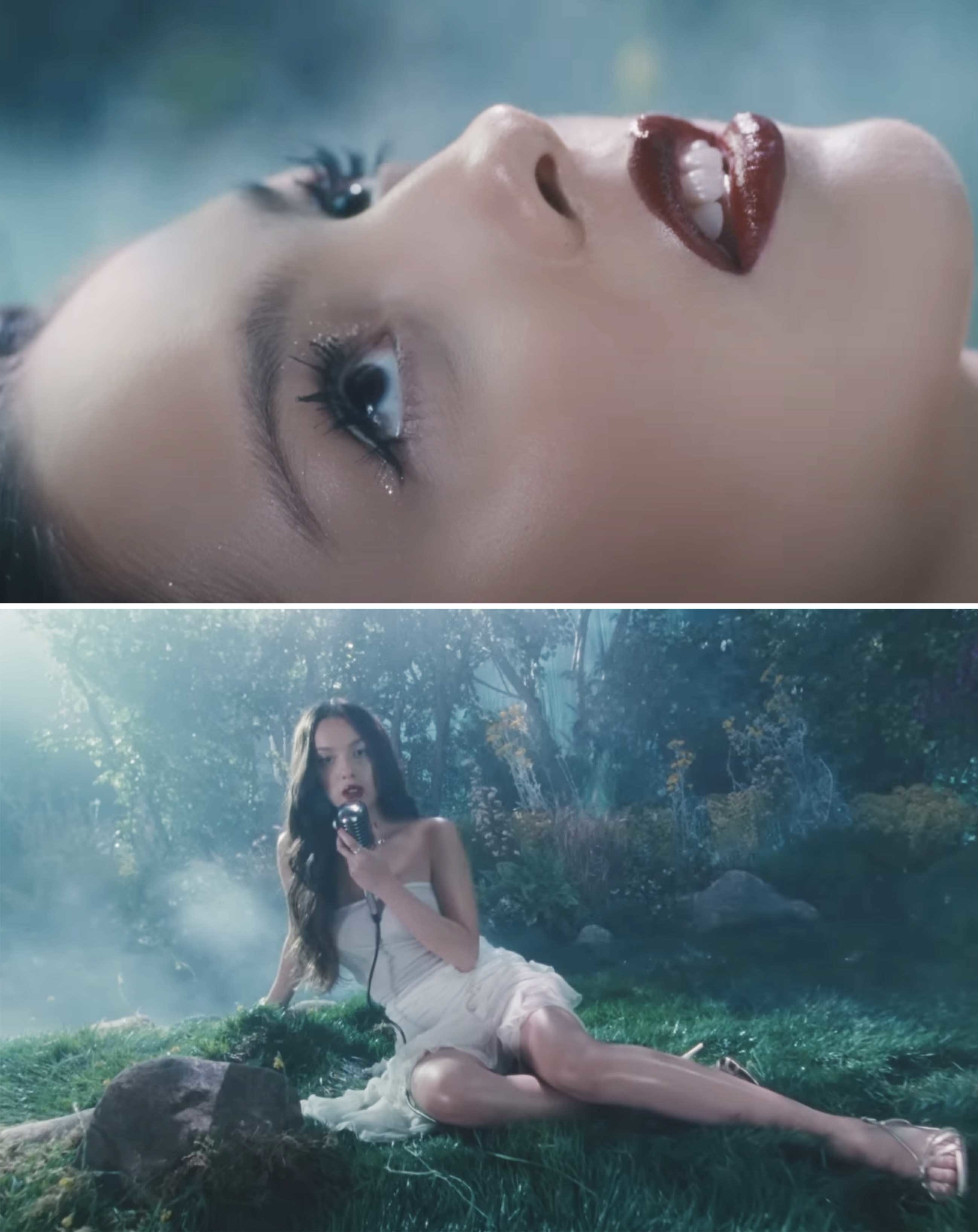 Anyway, I think it's safe to say that everyone is already obsessed with GUTS, and it hasn't even been out for 24 hours in the US. So, here are just some of the best reactions to Olivia's perfect second album:
If you love what you read, give your favorite tweets a like and the users a follow so you can make your timeline a more fun place to be.