"The Vampire Diaries" Spinoff Just Gave Us An Amazing Caroline And Klaus Easter Egg And I'm CRYING
SO. MANY. KLAROLINE. FEELINGS.
Hi, hello, so one of my absolute favorite teen TV shows has always been The Vampire Diaries.
And even though The Vampire Diaries has ended, it's been awesome to watch its legacy continue on the new spinoff series, Legacies.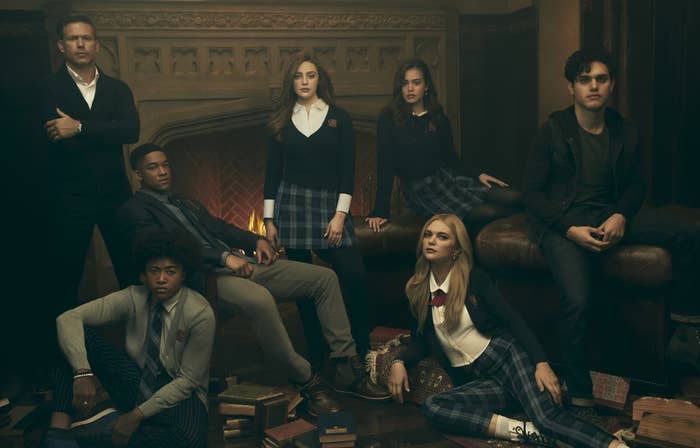 And since the show premiered, the writers have constantly been giving fans little details and Easter eggs from TVD, but in the latest episode, they gifted us with an emotional one dedicated to Caroline and Klaus's relationship.
The annual tradition of Miss Mystic Falls continued on Legacies with Josie and Hope both competing in the pageant.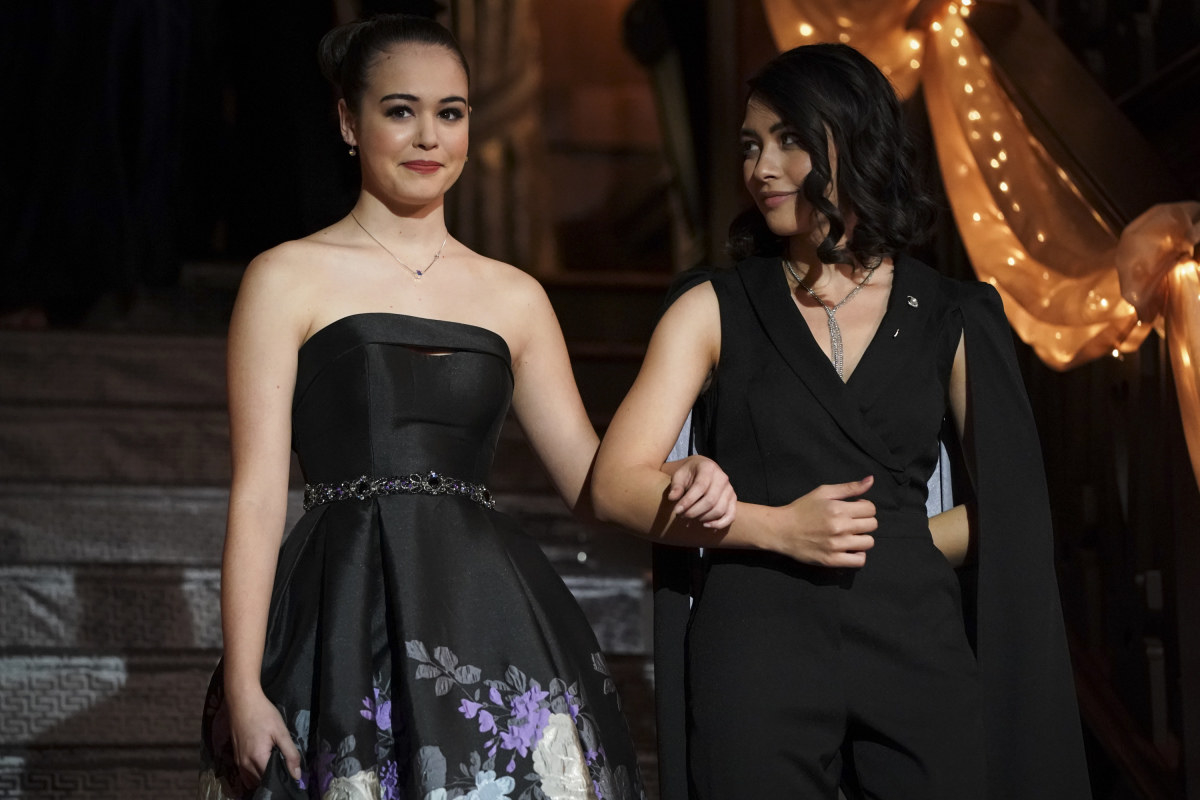 While getting ready, Lizzie ended up gifting Hope a dress from her mother, Caroline.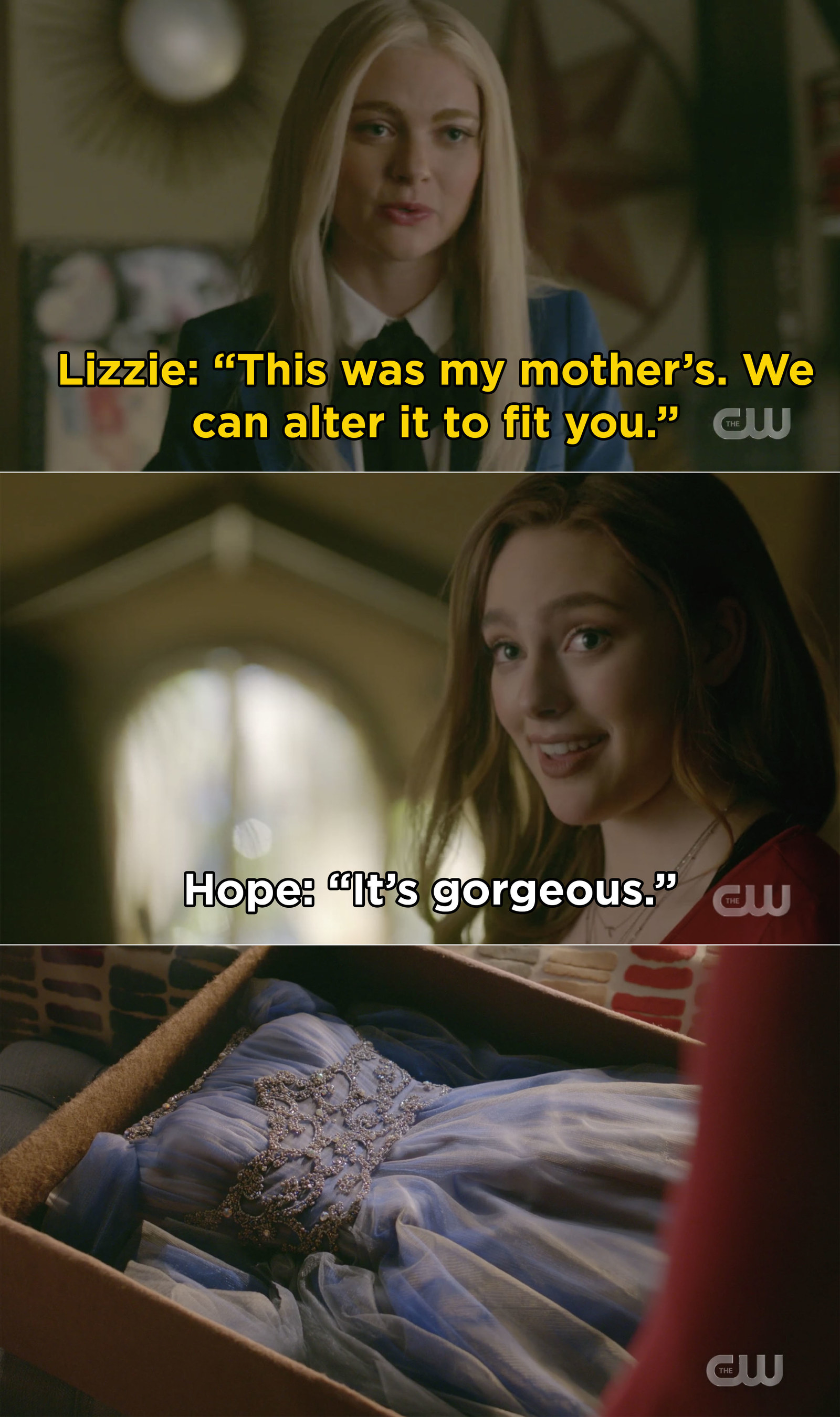 Lizzie may not have known the importance of the dress right then, but TVD fans know that it's the dress that Klaus gave Caroline back in Season 3.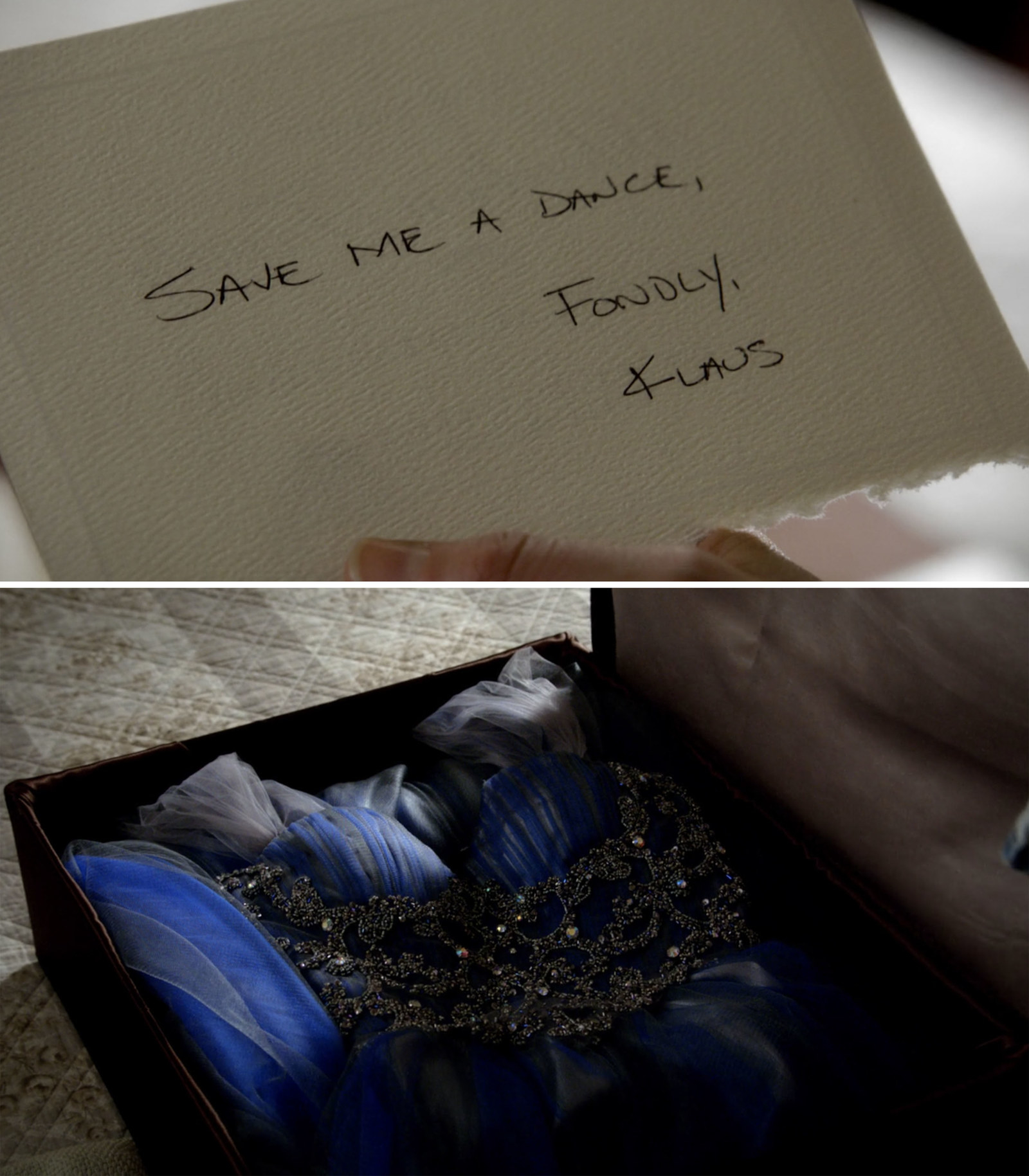 I mean, the scene where Caroline and Klaus danced together at the Mikaelson's ball was an iconic moment for the show and for "Klaroline" fans.
But wait, that's not all! Later in the episode, Josie reveals to Lizzie the true origin of the dress and why it's also incredibly important to Hope.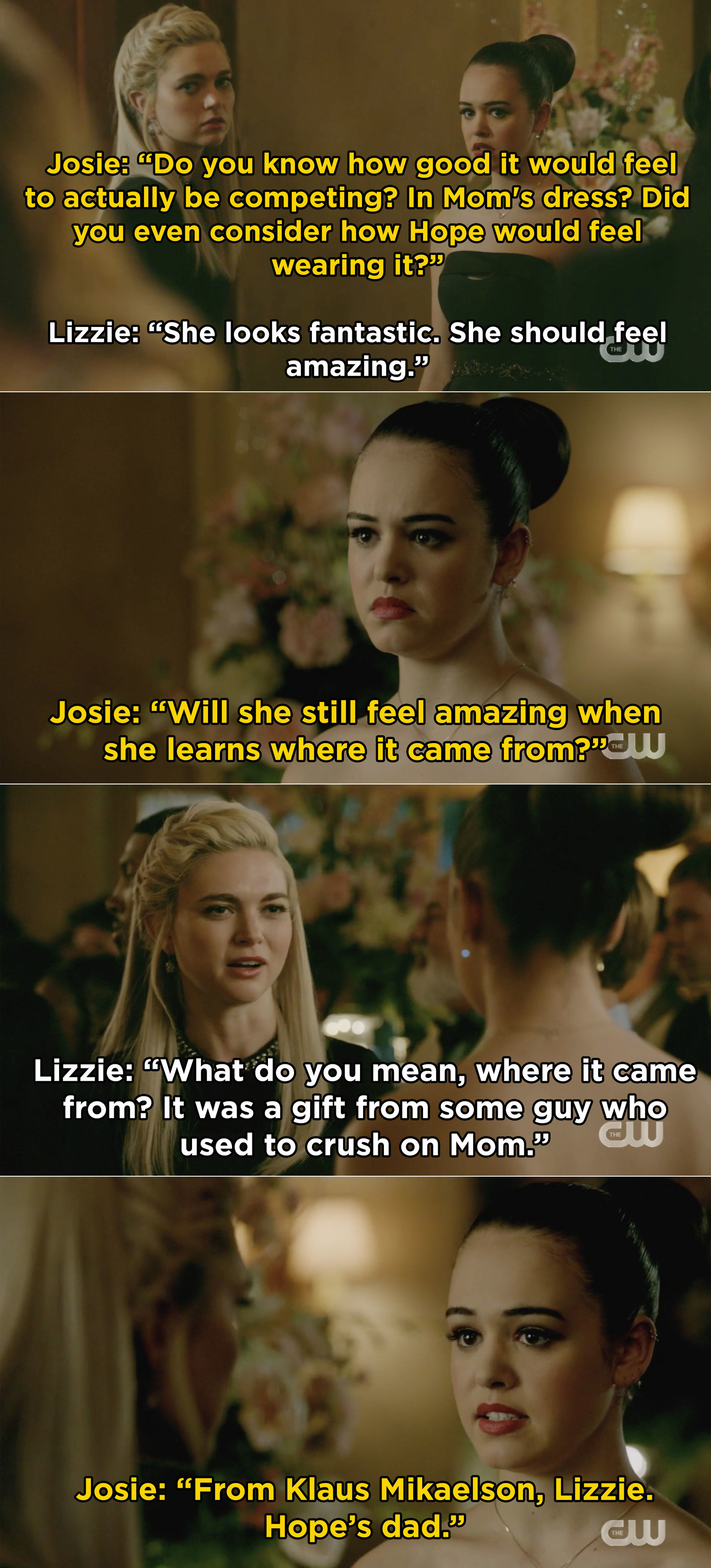 In case you need a refresher, The Originals ended last year with Klaus dying after saving Hope's life.
Hope overhears Josie and Lizzie's conversation and finally lets out all of the grief she's been keeping inside over the death of both Klaus and her mom, Hayley.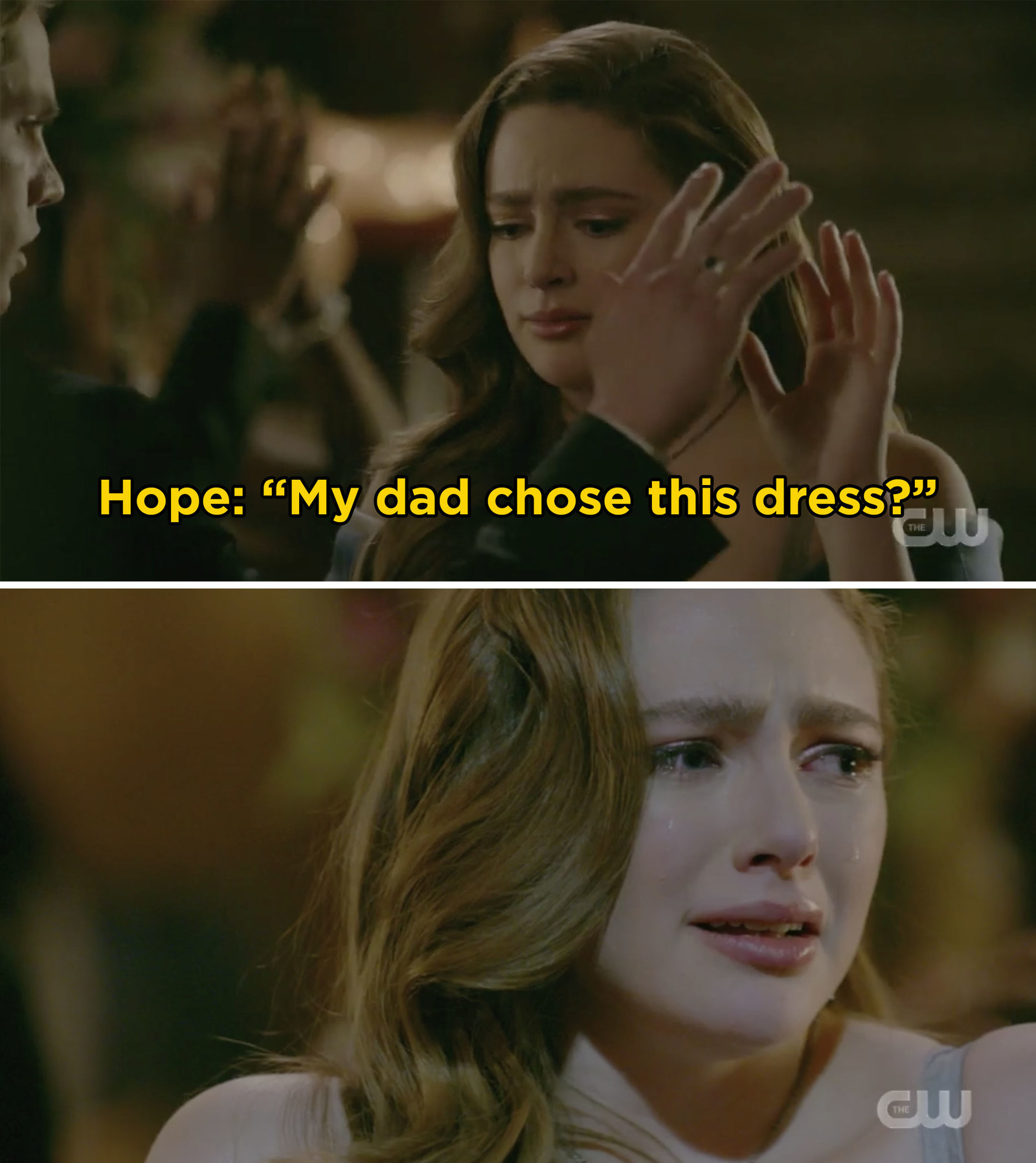 So, after this emotional rollercoaster, I'll be watching literally every Caroline and Klaus scene on a loop today, because they totally should've ended up together.