The podcast, titled Drama Queens, follows Hilarie, Sophia, and Joy as they rewatch One Tree Hill and give fans an inside look into their time on the series.
The latest episode featured the girls reuniting with their OTH costar Moira Kelly — who played the beloved Karen Roe — for the first time in years.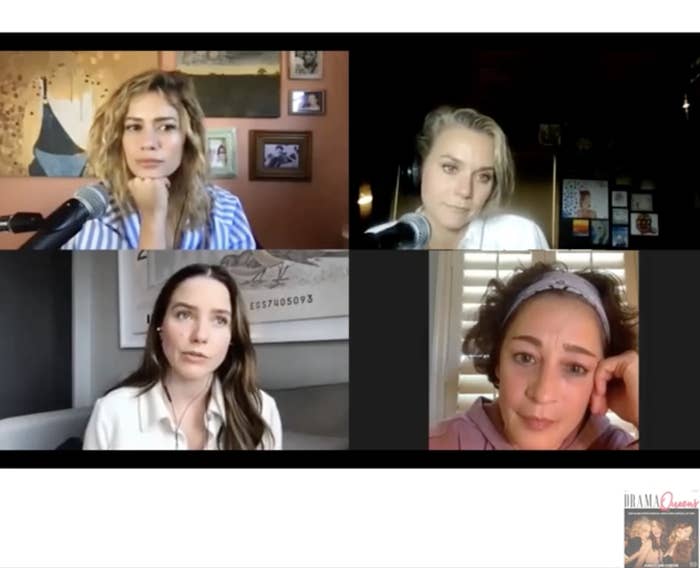 The heartfelt reunion turned extremely tearful when Hilarie asked Moira if there was anything she would've "done different" on One Tree Hill.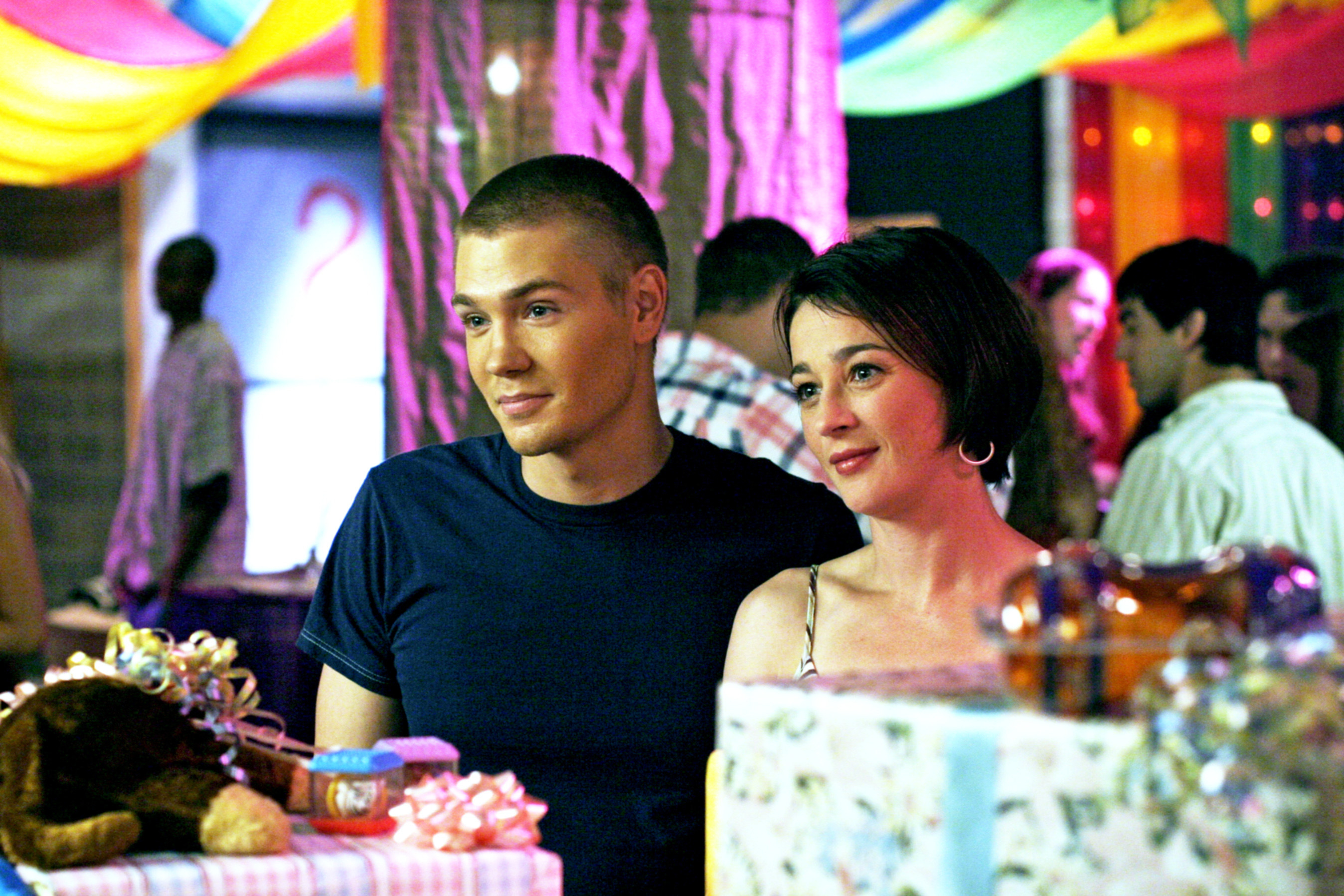 "Hearing, honestly, what all of you young women had to go through...if I could go back, I would've made my presence stronger there. You were all so young coming into this situation, there's a part of me that feels like I let you all down," Moira heartbreakingly revealed.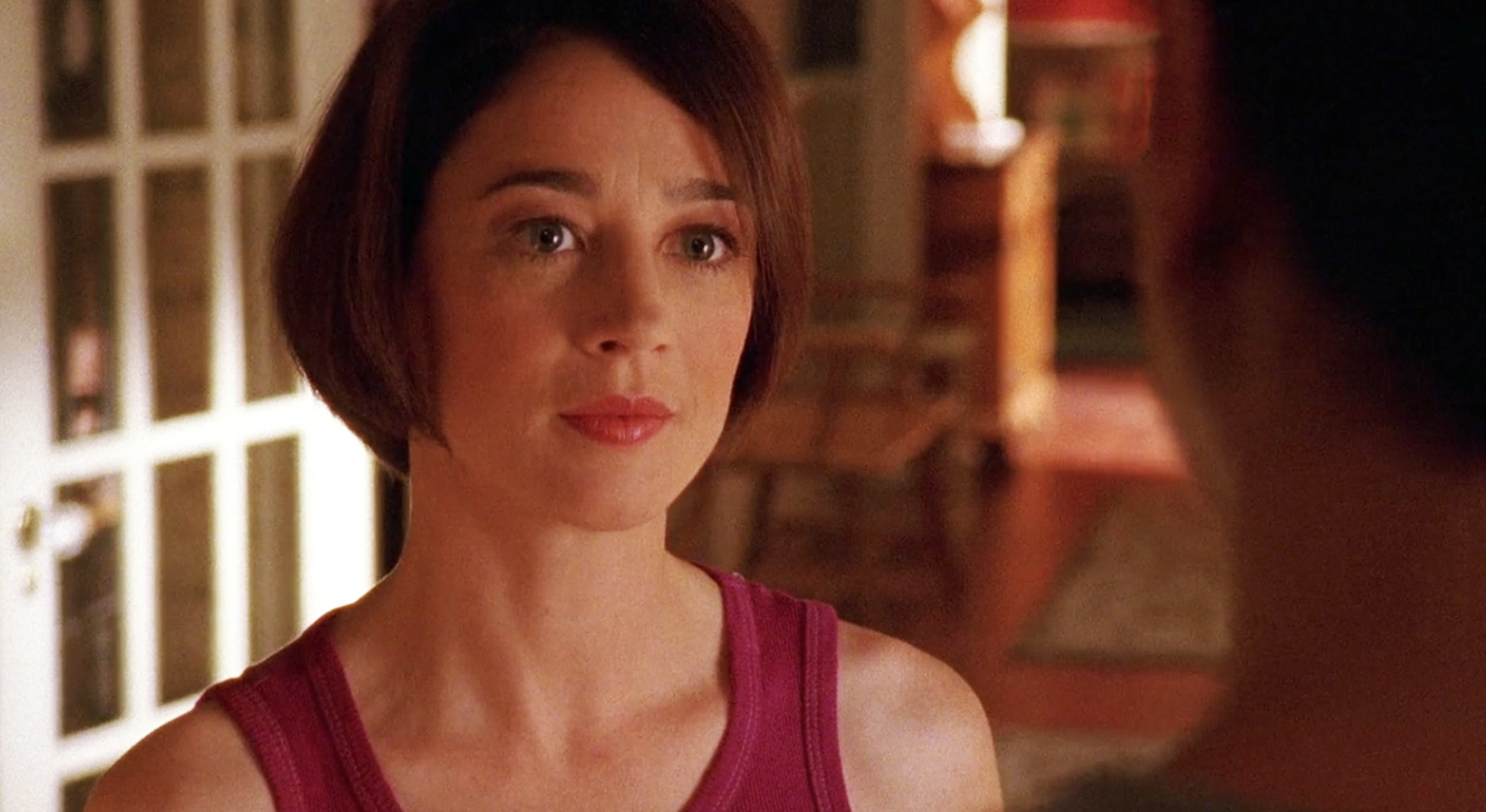 In 2017, Hilarie, along with 17 of her One Tree Hill female costars, writers, and crew members, including Sophia and Joy, detailed the sexual and verbal abuse and misconduct they suffered at the hands of series creator Mark Schwahn.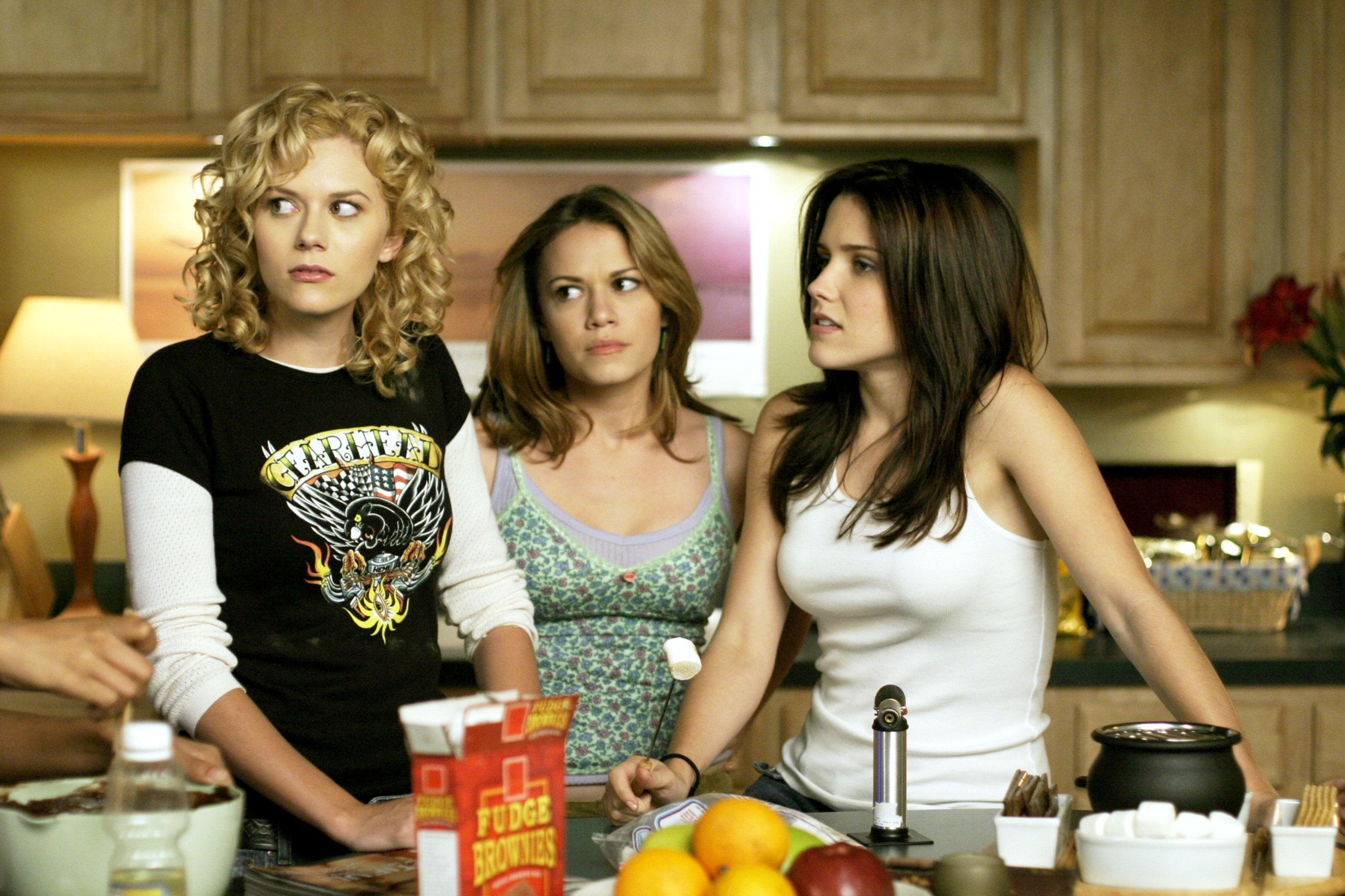 Moira went on to explain how she treated OTH as a "9 to 5" job since she had a husband and two small children who lived in Wilmington, NC with her while she filmed the show.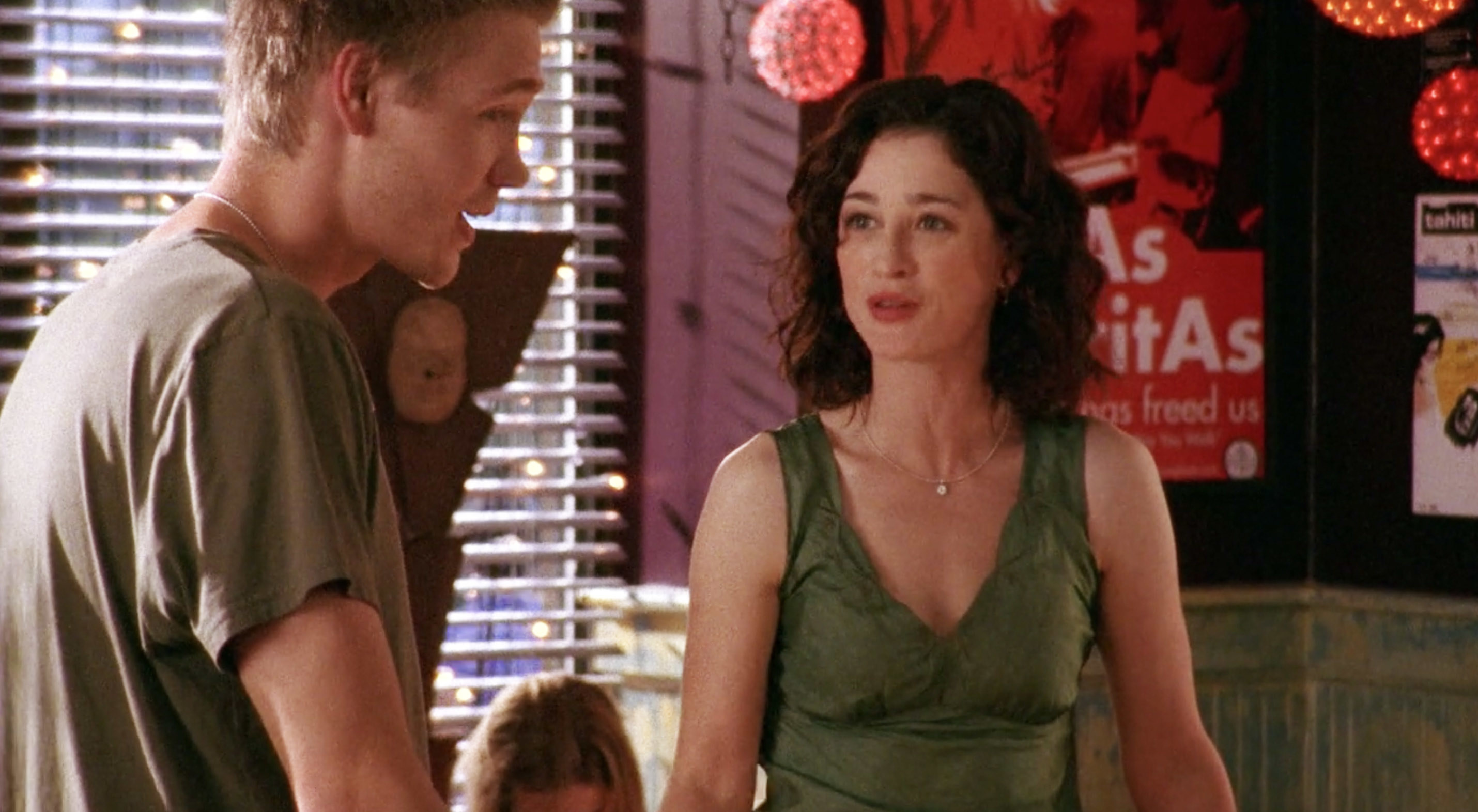 Having a family became Moira's top priority, so she didn't spend a lot of time with the crew and the cast outside of filming her scenes. Looking back, she feels like she missed an opportunity to help stop and call attention to the behavior happening on set.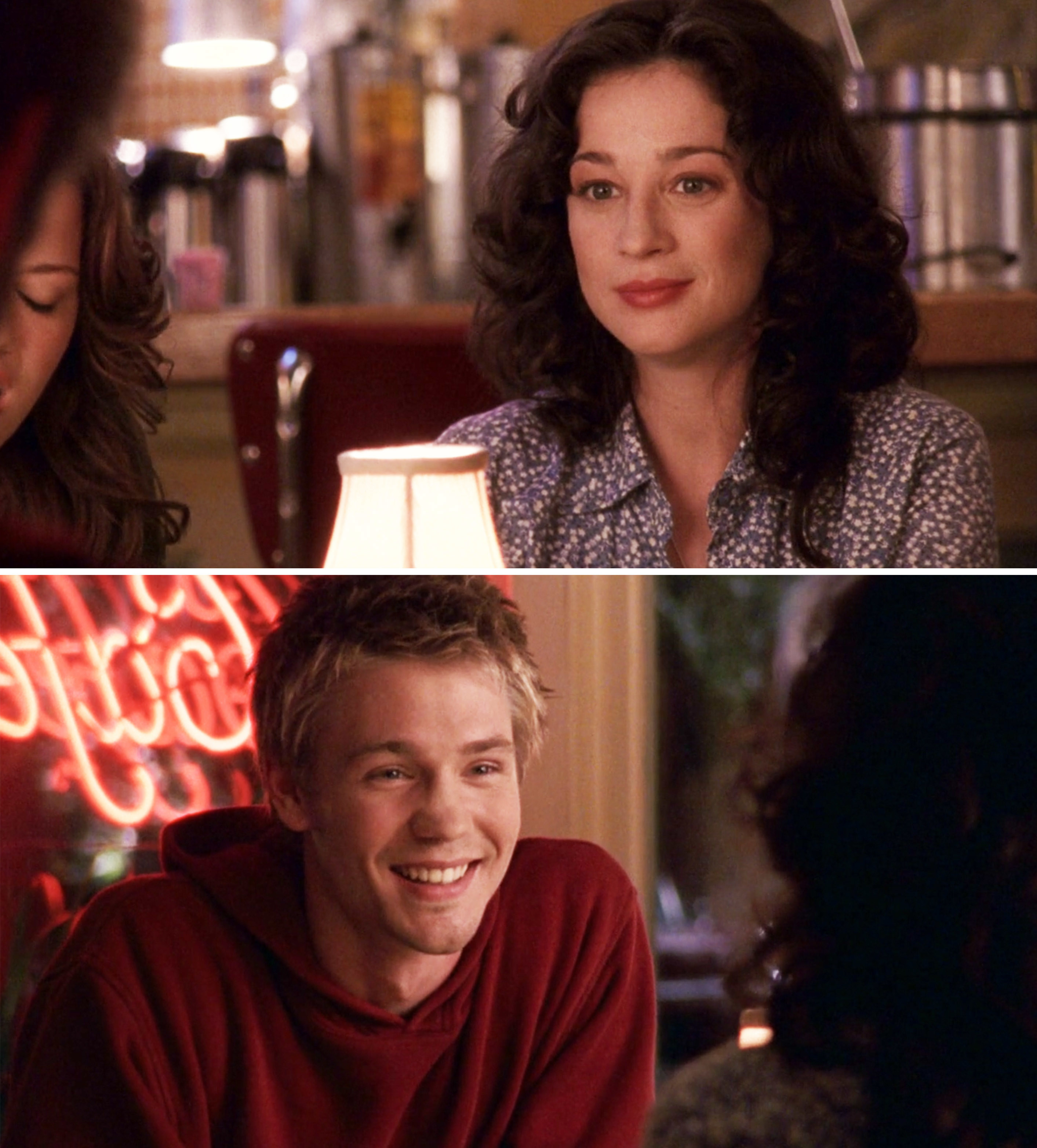 "If I had been more present, I would've been more aware, maybe, of what was going on. I would've said something and I surely would've done something. So, if I could go back and do anything different, I would make my presence so solid on that show and I would've made myself so available to all of you."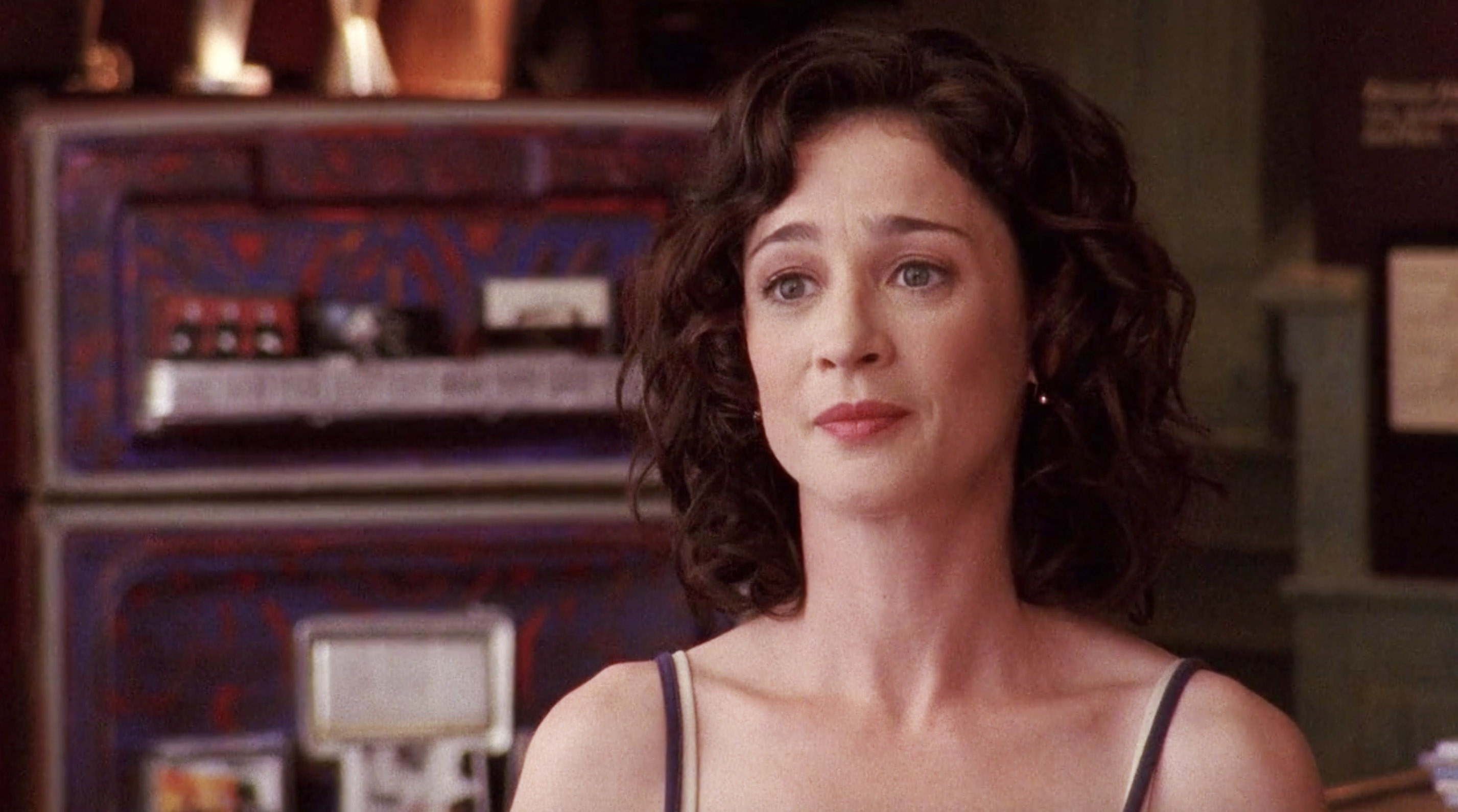 This is when Hilarie tearfully recounted how Moira helped her feel confident in her decision to depart the show after Season 6.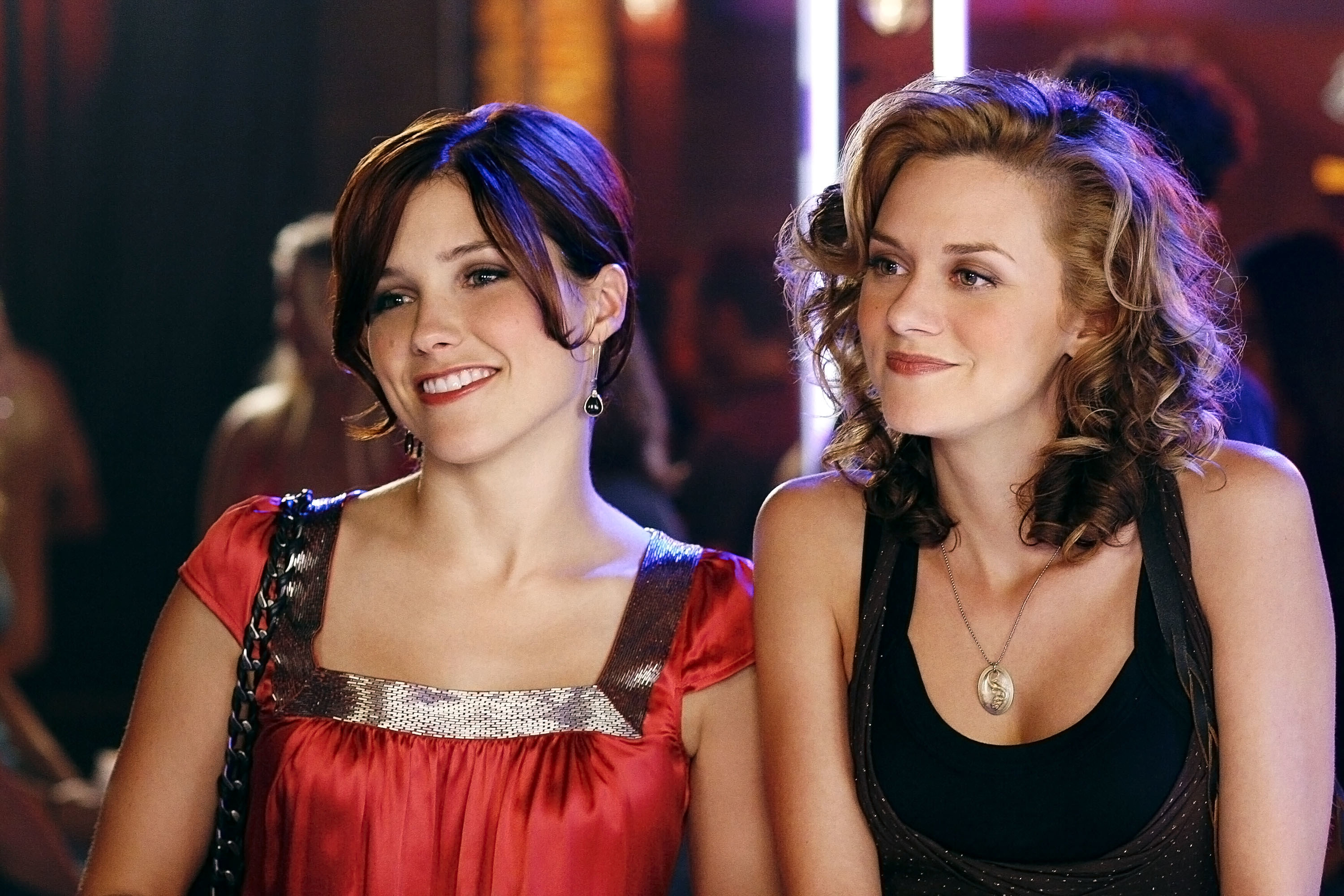 "This is the first time I've seen you since I left the show," Hilarie began. "I've wanted to tell you this for years and years and years, but in [my] last episode of the show, everyone in my world was telling me, 'You can't leave.' You came and you sat next to me. You started off by just joking. You were like, 'What's going on?' I was like, 'I don't know what to do,' and you said, 'Run!'"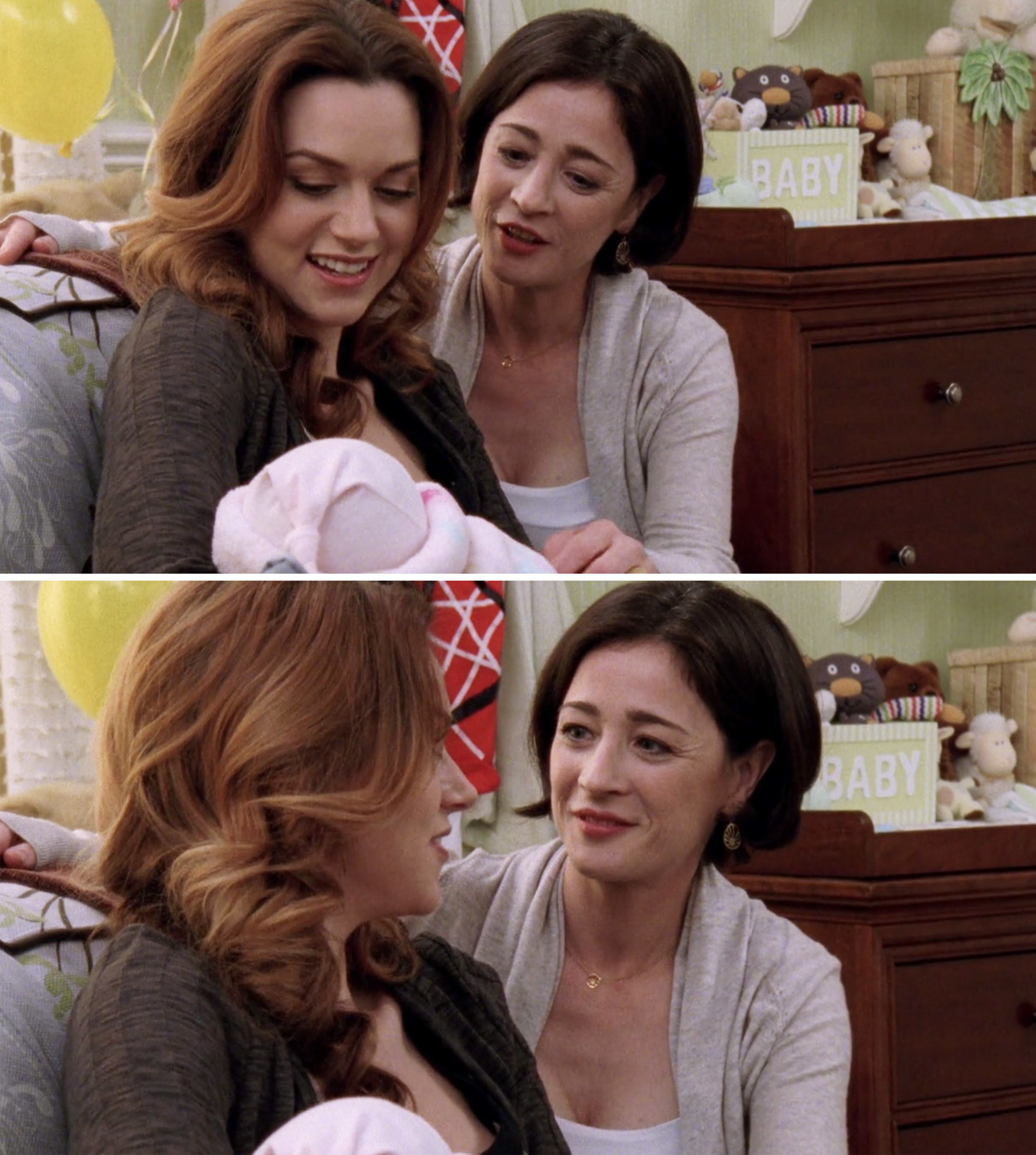 "You said, 'There's so many chapters in life and this is just one.' You were the only person that gave me permission to go. I so valued your opinion of me and of our business, and the way you prioritized your family over work. That's what I wanted. What you had is what I wanted. So, you didn't have to say anything because you lived it and we could just see it."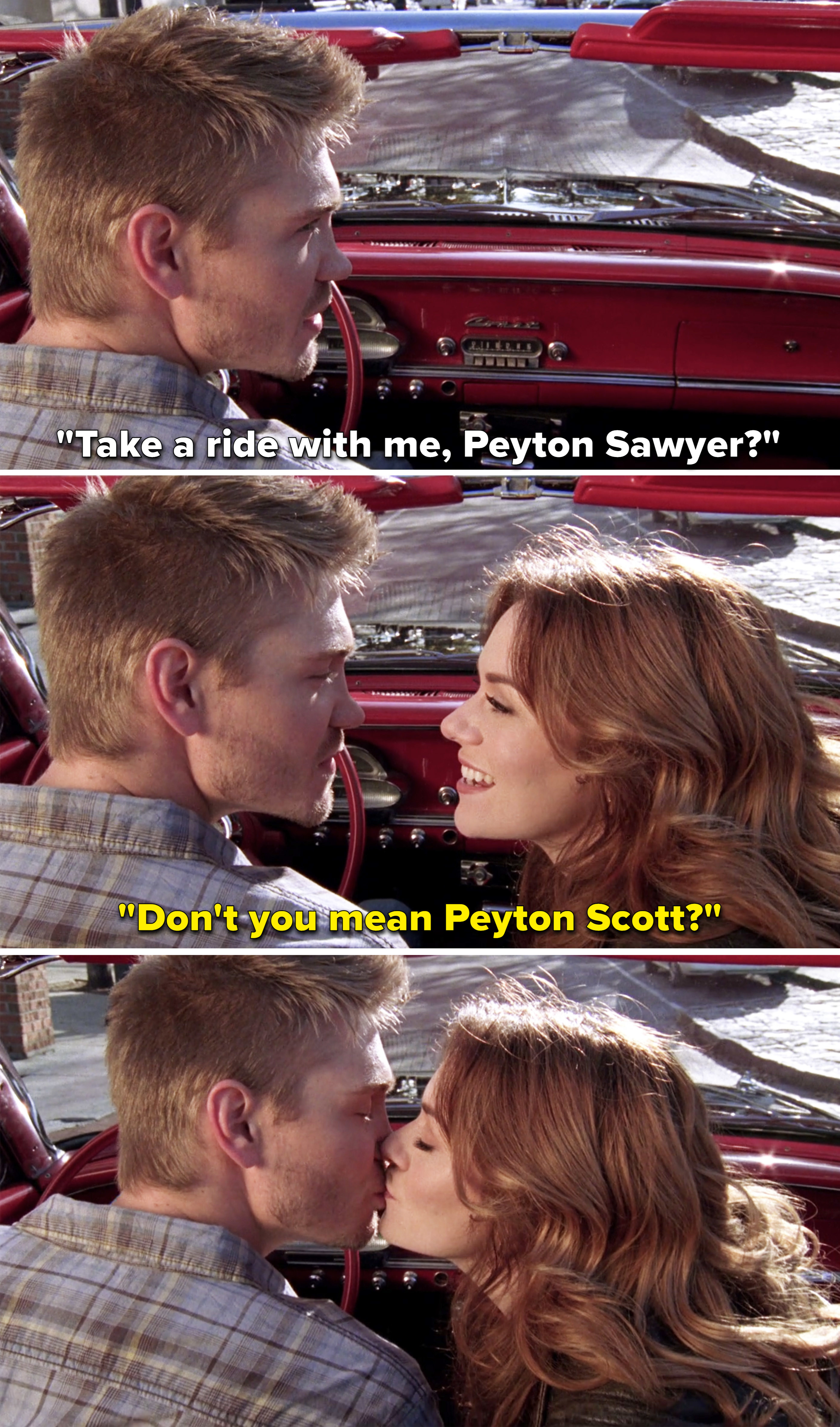 Hilarie tearfully concluded by telling Moira, "I have wanted to thank you for that, honestly, since I was 26 years old. You just set such a positive example for us and you were safe. You didn't have to put any extra effort into it."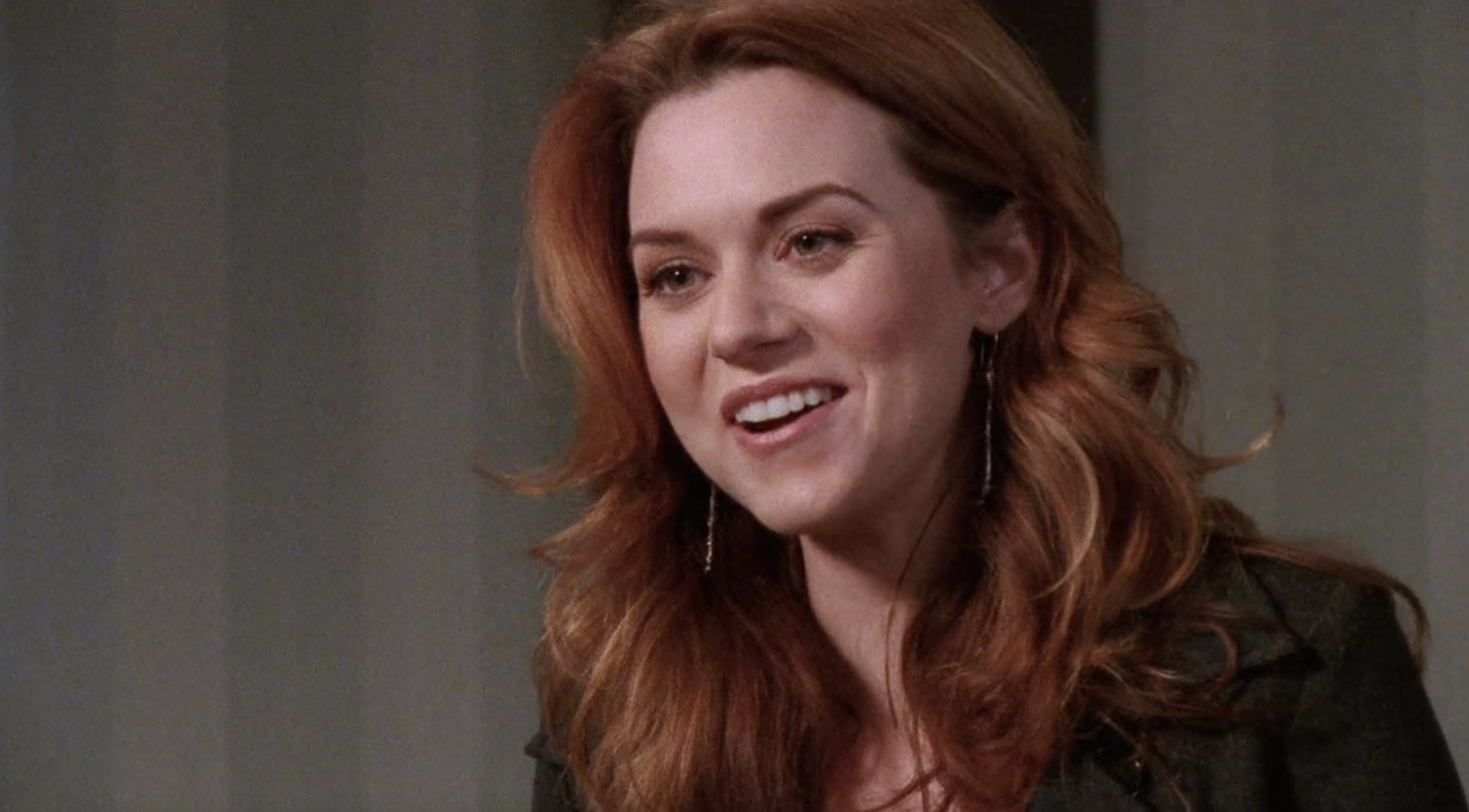 Sophia Bush echoed Hilarie's sentiments by saying that the set should've been a safe environment to begin with and Moira shouldn't have felt like she was "supposed to" give up time with her family to "come and use [herself] as a shield for [her] coworkers."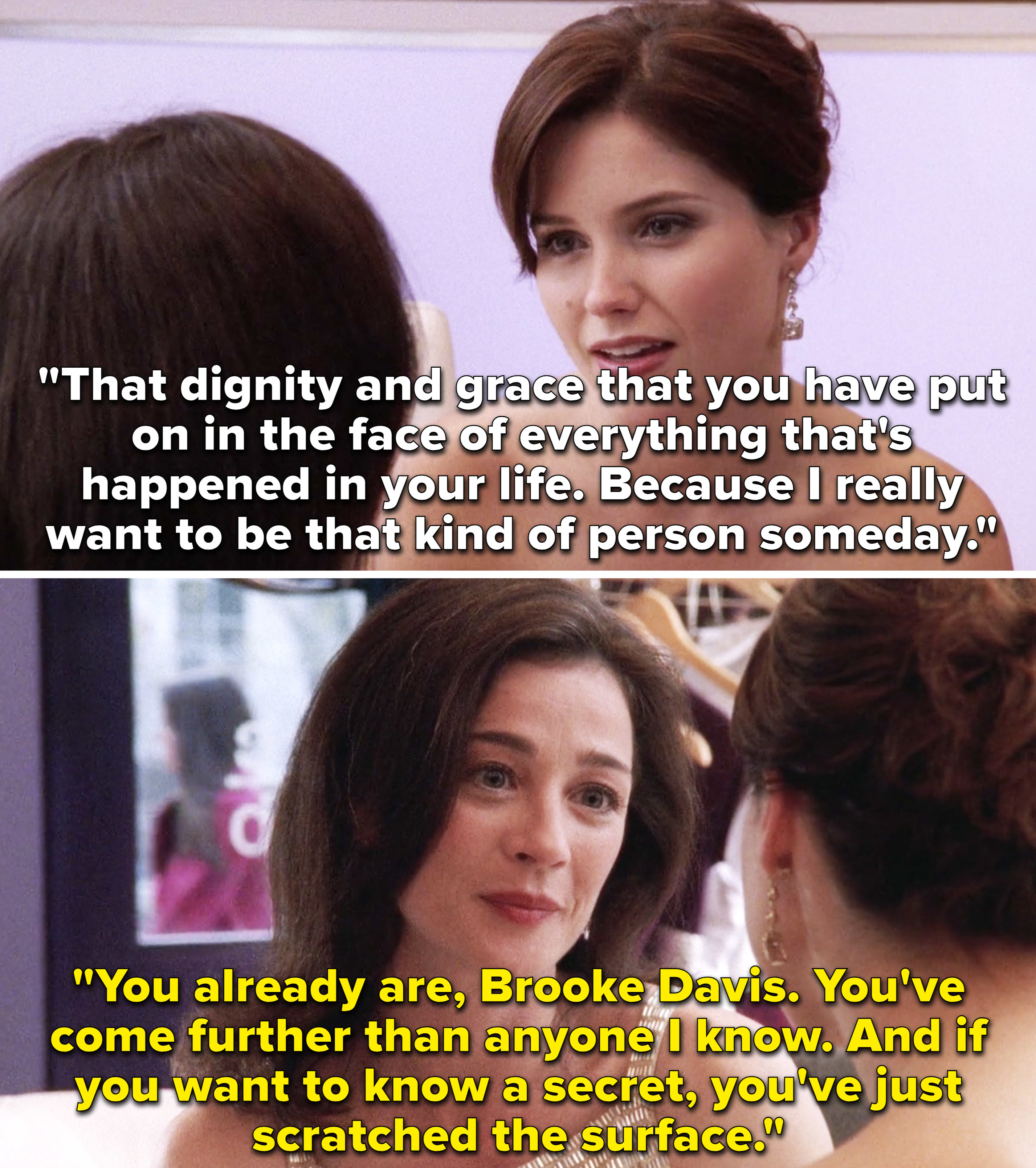 After Moira thanked Sophia, Hilarie, and Joy for having her on the podcast, the trio reflected on their conversation and that's when Hilarie said she doesn't know where she would be today if Moira didn't talk to her in 2009.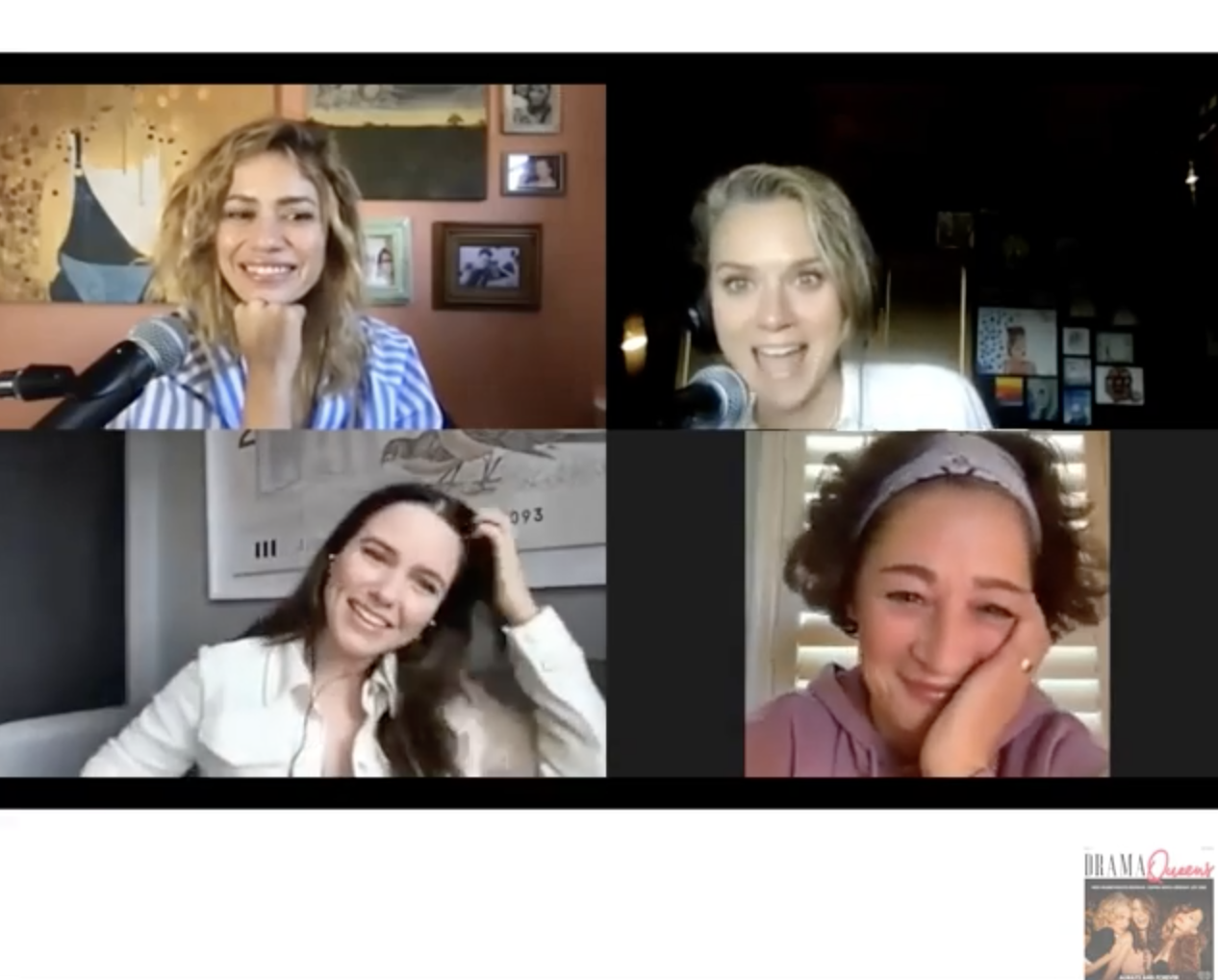 "It's like, 'Oh my god. You don't know that you saved my life.' I don't know what would have happened to me if I stayed," Hilarie began.
"I met my husband. My son exists because Moira Kelly told me to run. And so I did. I just think about how different my life would be if she wasn't that one person to give me permission to just go."
Getting to hear Hilarie thank Moira was one of the most emotional moments from Drama Queens so far, and I'm so happy it was able to finally happen.