Um, Jeremiah From "The Princess Diaries" Is Super Hot Now And I Don't Know How To Process It
Talk about a Disney glow-up.
So, recently I decided to re-watch one of my all-time favorite movies, The Princess Diaries.
While watching, I did some digging to see what the cast is up to today, and what I discovered about one of the characters BLEW ME AWAY.
His name is Patrick John Flueger and I'm 100% obsessed with him.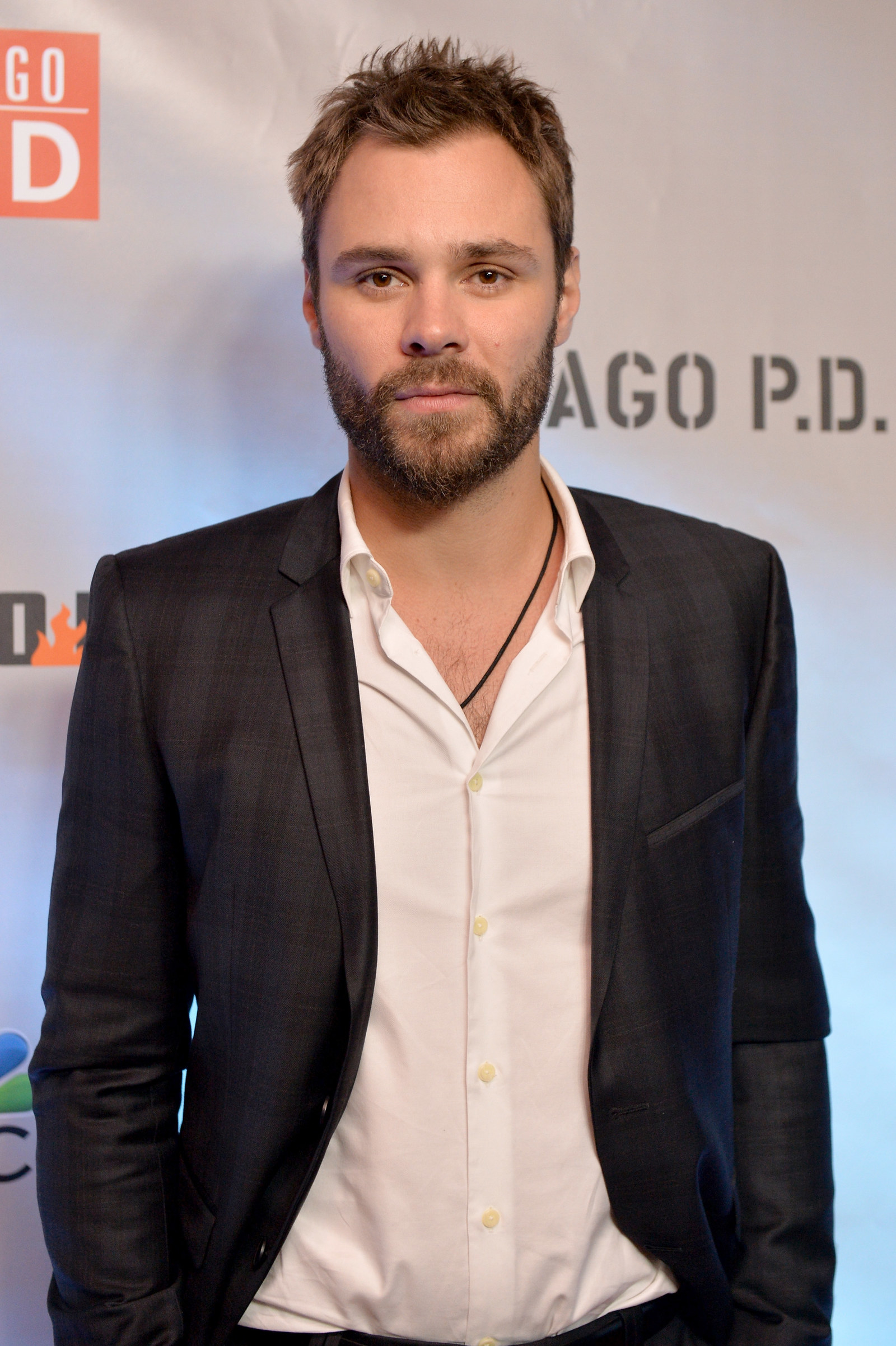 Here he is with his ~adorable~ puppy soaking up the LA sunshine.
This is him enjoying a nice walk on the beach.
And here he is shirtless because why the hell not.
If you're wondering what Patrick has been up to for the last 17 years, he's stayed busy as an actor!
So, you'll understand my shock when I learned that he's in a show I watch! He stars as Adam Ruzeck in NBC's Chicago P.D.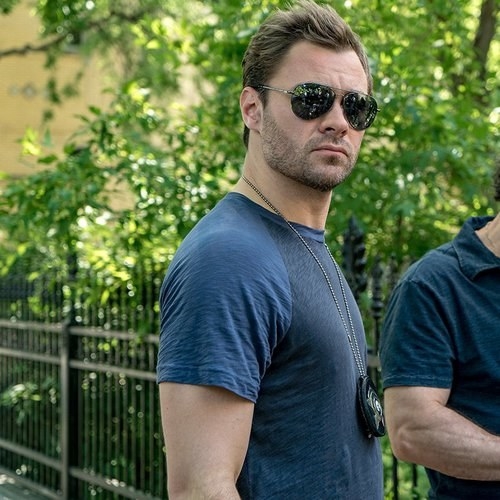 Look at him goofing around with his co-star Marina Squerciati.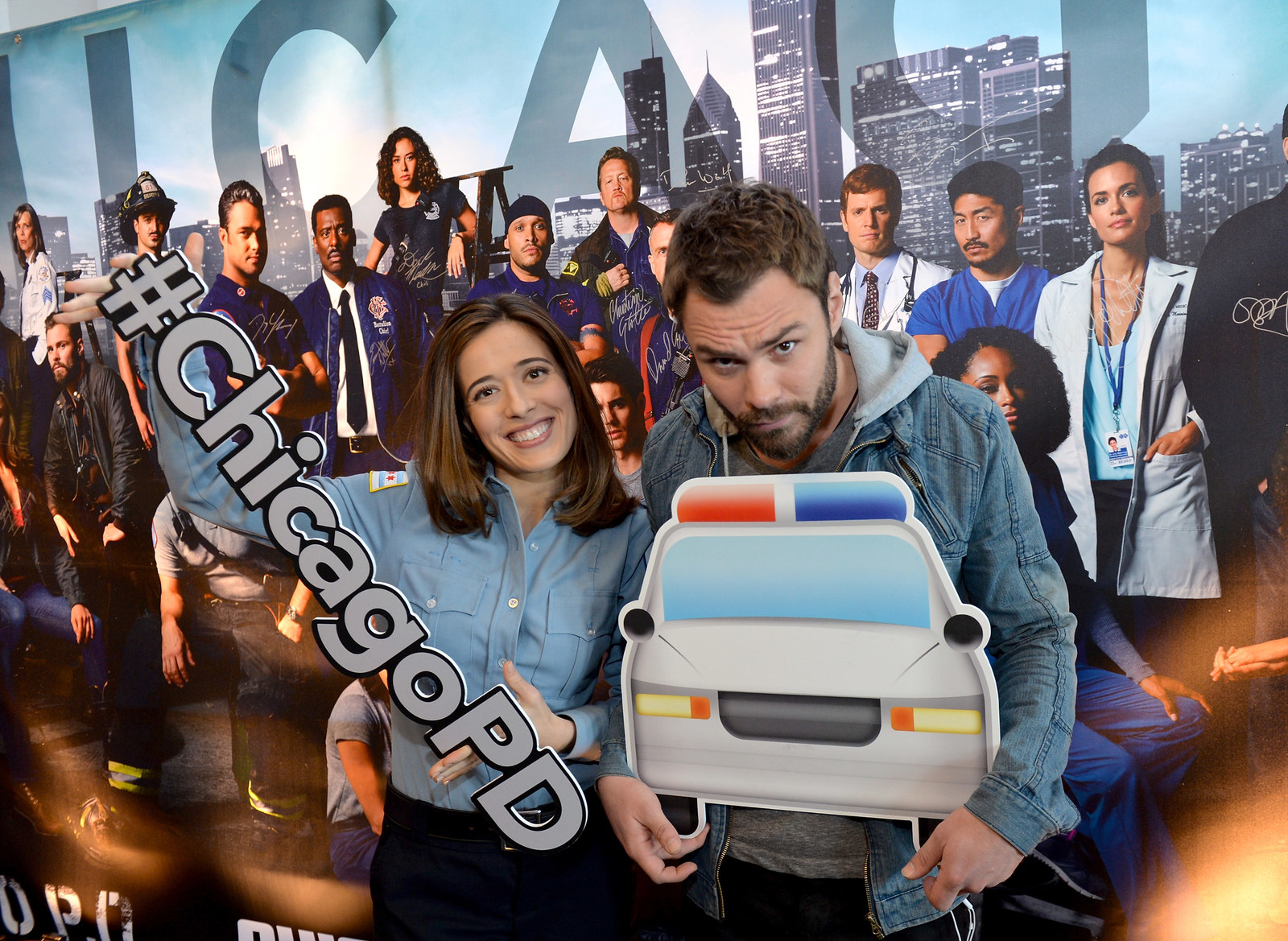 And here he is in Paris with his other Chicago P.D. co-star Jesse Lee Soffer.
It's clear that Jeremiah from The Princess Diaries 100% Neville Longbottomed and damn, I am so grateful.