In the chorus of the song Demi sings, "Momma, I'm so sorry, I'm not sober anymore / And daddy, please forgive me for the drinks spilled on the floor / To the ones who never left me / We've been down this road before / I'm so sorry, I'm not sober anymore."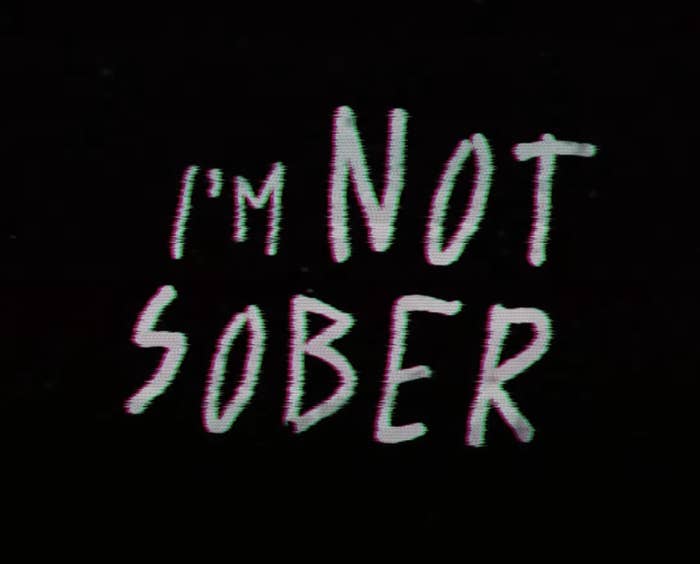 She then uses the rest of the song to apologize to the people that have left her because of this, including her fans.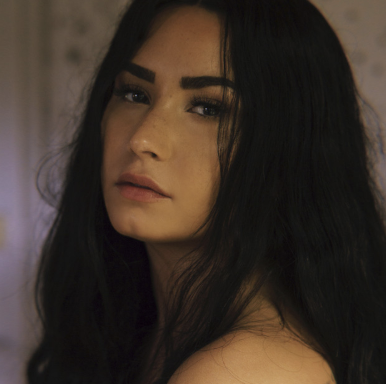 She sings, "And I'm sorry for the fans I lost / Who watched me fall again / I wanna be a role model / But I'm only human."
The song then concludes with the heartbreaking lines, "I'm sorry that I'm here again / I promise I'll get help / It wasn't my intention / I'm sorry to myself."
The new song comes less than a year after Demi released the candid documentary Simply Complicated where she detailed her long road to recovery and her daily struggle with sobriety.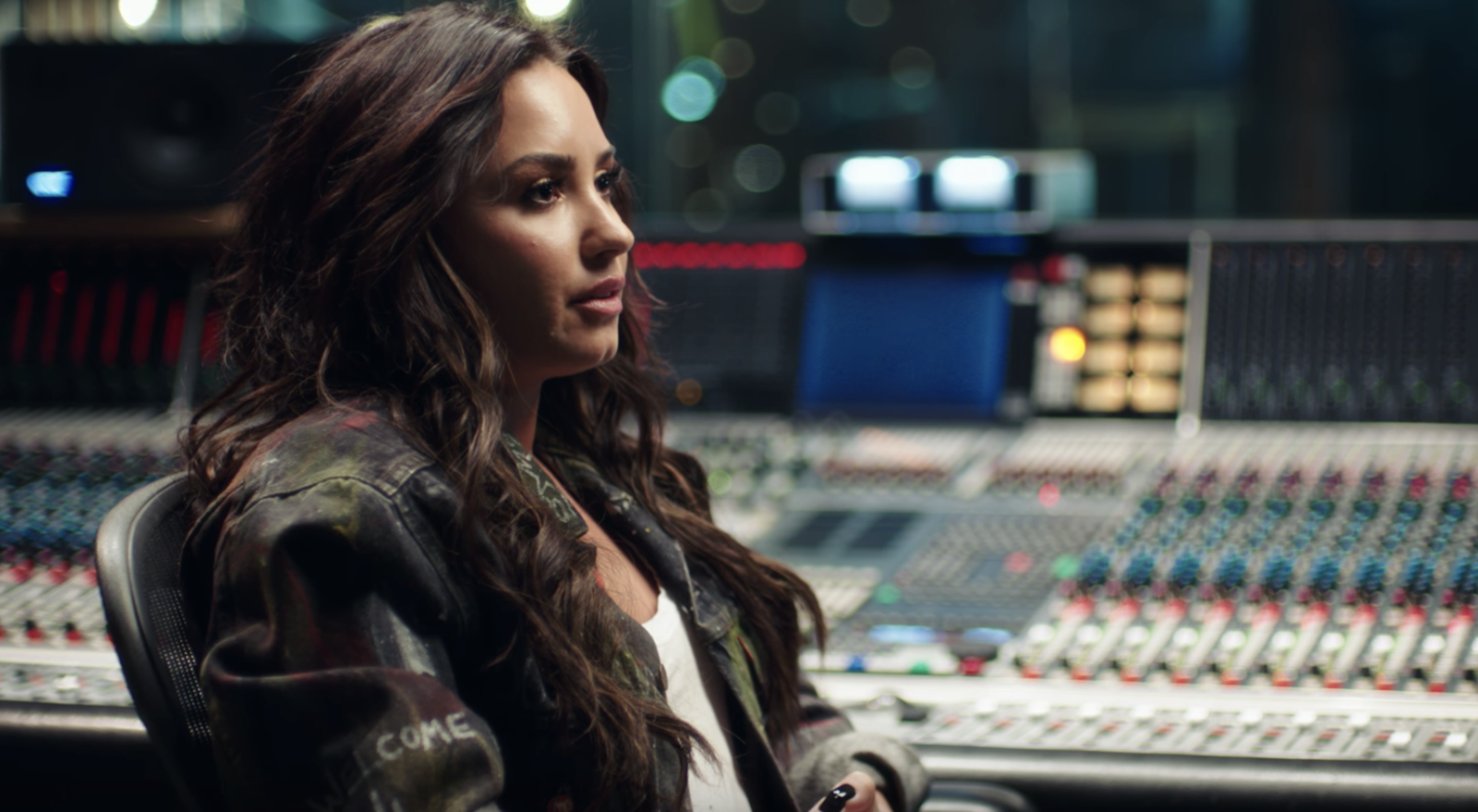 Fans were quick to express their support for the new song, Demi, and her honesty:
A lot of fans also discussed the importance of the song for anyone who has battled any form of addiction: