Via Tiffany

Via Tiffany

Via Tiffany

Via Tiffany

Via Tiffany

Via Tiffany

Via Tiffany

Via Tiffany

Via Tiffany

Via Tiffany

Via Tiffany

Via Tiffany

Via Tiffany

Via Tiffany

Via Tiffany

Via Tiffany

Via Pinterest

Via Pinterest

Via Pinterest

Via Pinterest

Via Pinterest

Via Pinterest

Via Pinterest

Via Pinterest

Via Pinterest

Via Pinterest

Via Pinterest

Via Pinterest

Via Pinterest

Via Pinterest

Via Pinterest

Via Pinterest

Via Pinterest

Via Pinterest

Via Pinterest

Via Pinterest

Via Pinterest

Via Pinterest

Via Pinterest

Via Pinterest

Via Pinterest

Via Pinterest

Via Pinterest

Via Pinterest

Via Pinterest

Via Pinterest

Via Pinterest

Via Pinterest

Via YouTube

Via YouTube

Via YouTube

Via YouTube

Via YouTube

Via YouTube

Via YouTube

Via YouTube

Via Pinterest

Via Pinterest

Via Pinterest

Via Pinterest

Via Pinterest

Via Pinterest

Via Pinterest

Via Pinterest

Via Pinterest

Via Pinterest

Via Pinterest

Via Pinterest

Via Pinterest

Via Pinterest

Via Pinterest

Via Pinterest
Answer Five Questions And We'll Reveal Which CW Character You Should Marry
Octavia is strong and ready to take matters into her own hands. She's ready to protect you no matter the cost.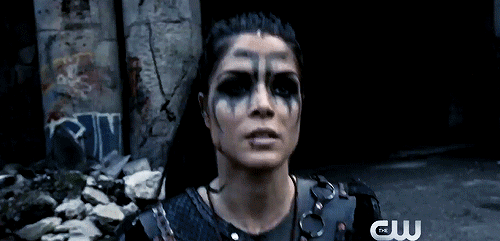 Barry is a sweet cinnamon roll. He'll bring you on picture perfect dates. If someone hurts you, they'll have to answer to him!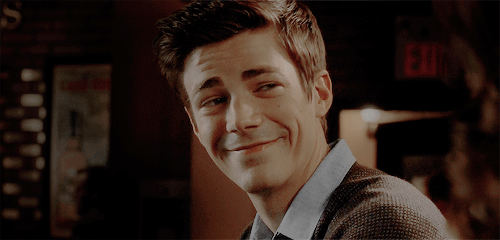 Felicity is fiercely loyal and dependable. She'll do everything in her power to help you. Plus, she's great to share Big Belly Burger with.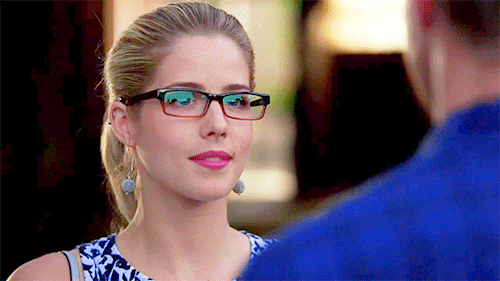 Jughead has a hardened exterior, but a heart of gold. Once he lets you in, you'll be soulmates for life.
Veronica will need some convincing, but once she trusts you, she'll never leave your side.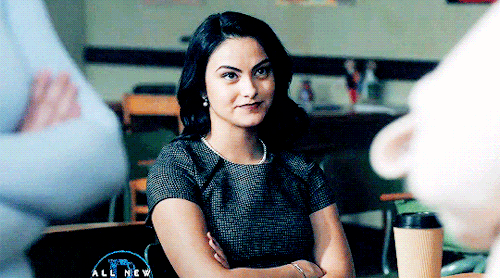 Rafael needs some guidance, but he'll never harm you. He's ready to raise a family whenever you're ready!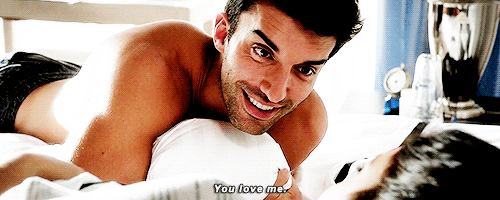 Kara is the definition of adorable. She'll be by your side, but also know when to give you your space. She's ready to fly around the world for you.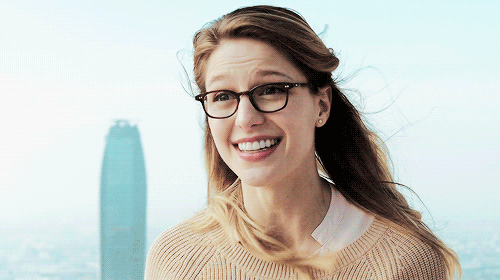 You got:

Ravi Chakrabarti
Ravi is hilarious and willing to put his heart on the line to show you how much he cares.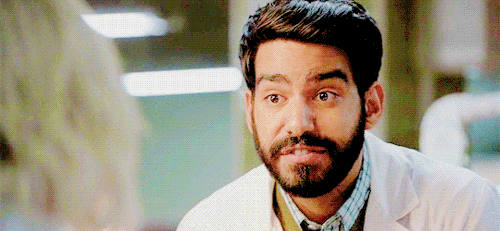 This post was created by a member of BuzzFeed Community, where anyone can post awesome lists and creations.
Learn more
or
post your buzz!