Which philosopher/hunk really gets you going?

It's 2am. Nald's?

Anyone who does this is insane

You're the DJ, what's playing?

Something People Will Enjoy

Clock strikes midnight on a weekday.

I might be up, it depends on the day

I will be awake for at least two more hours

Do you ruin most conversations?
Which Trashbag Philosophy Major Are You?
You pair your philosophy major with a classic political science major. You prefer rain to sunshine. You loudly proclaim your preference for the west coast attitude. Your favorite band is a group of sad people that no one's ever heard of. You've never been spotted without headphones. You're probably not the one to start the philosophic conversation, but you definitely won't end it. You say y'all.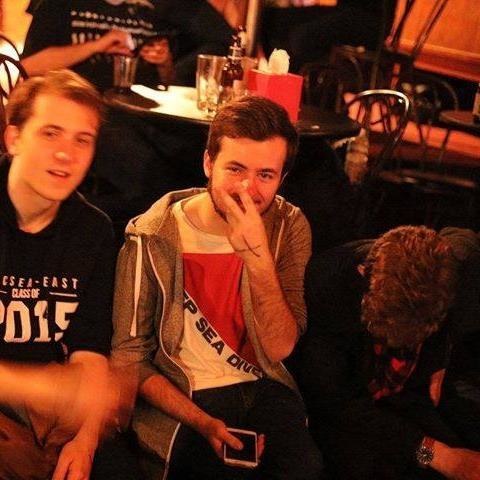 You pair your philosophy major with a unique history major. You will argue with anyone who does not respect the superiority of the east coast, especially Jersey, while trashing Jersey at the same time. You have randomly started singing Hamilton or Les Mis, several times. You will wear a pea coat even when it is completely unnecessary. You probably started the philosophic conversation. You will berate anyone who says y'all.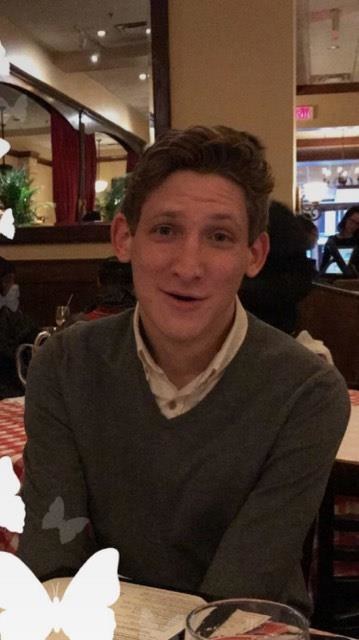 You got:

You're a normal person
You do not care about philosophy. You will be annoyed when it is brought up. You desperately wish they'd stop talking about Zizek. Dear god even politics sounds good right now. Can we please just sit in silence for a little while.

This post was created by a member of BuzzFeed Community, where anyone can post awesome lists and creations.
Learn more
or
post your buzz!