If someone called you weird what would your response be?

Yell back "YOUR FACE IS WEIRD!!"

Spit out a sequence of swear word that don't make sense together

Say "What an interesting insight."

Adjust your hearing aids and say "what??"

How do you feel about snapchat?

I prefer playing games on phones.

I spend every waking moment on it.

Interesting concept but better things to do.

Not really familiar with it.

My close family and friends

What do you enjoy doing most?

Play games on my mom's phone

How do you feel about the opposite gender?

Me, myself, and I are all I need
How Far Into Development Are You Really?
You got:

Birth to 6 Years Old
You are just learning about yourself. You act now, think later, and don't let anyone stop you. You get what you want. Your decisions now will affect your future and that stresses you out.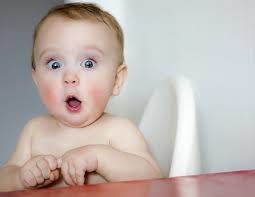 While the majority of your brain is developed, your decision-making skills are last to catch up with the rest of your brain. You can sometimes make reckless decisions, but that's what makes people love you.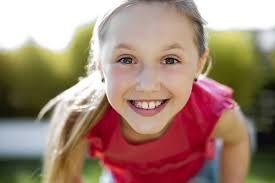 Your brain is in it's prime. You are fully developed and full of great decisions. This stage won't last long so make sure to make it count. Stay healthy and stay away from cigarettes, alcohol and mind-altering drugs to ensure the best state of mind.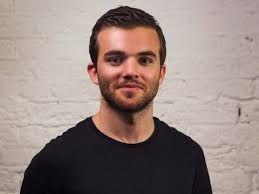 You often forget things and you find yourself getting sidetracked easily. Healthy dieting and staying mentally active can help you.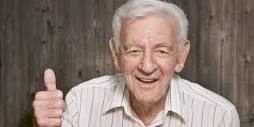 This post was created by a member of BuzzFeed Community, where anyone can post awesome lists and creations.
Learn more
or
post your buzz!