No7 provided us with these materials and information about their new product.
There's a strong chance you've heard of the premium yet totally affordable beauty brand No7.
Well, friends, they've released a brand-new targeted treatment that's been developed to treat troublesome lines and wrinkles. Introducing — drum roll, please — No7 Laboratories Line Correcting Booster Serum.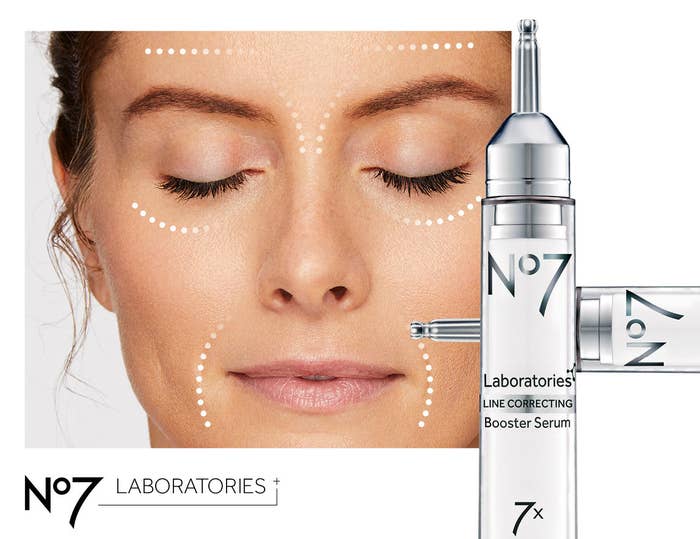 It's been formulated to tackle six key areas.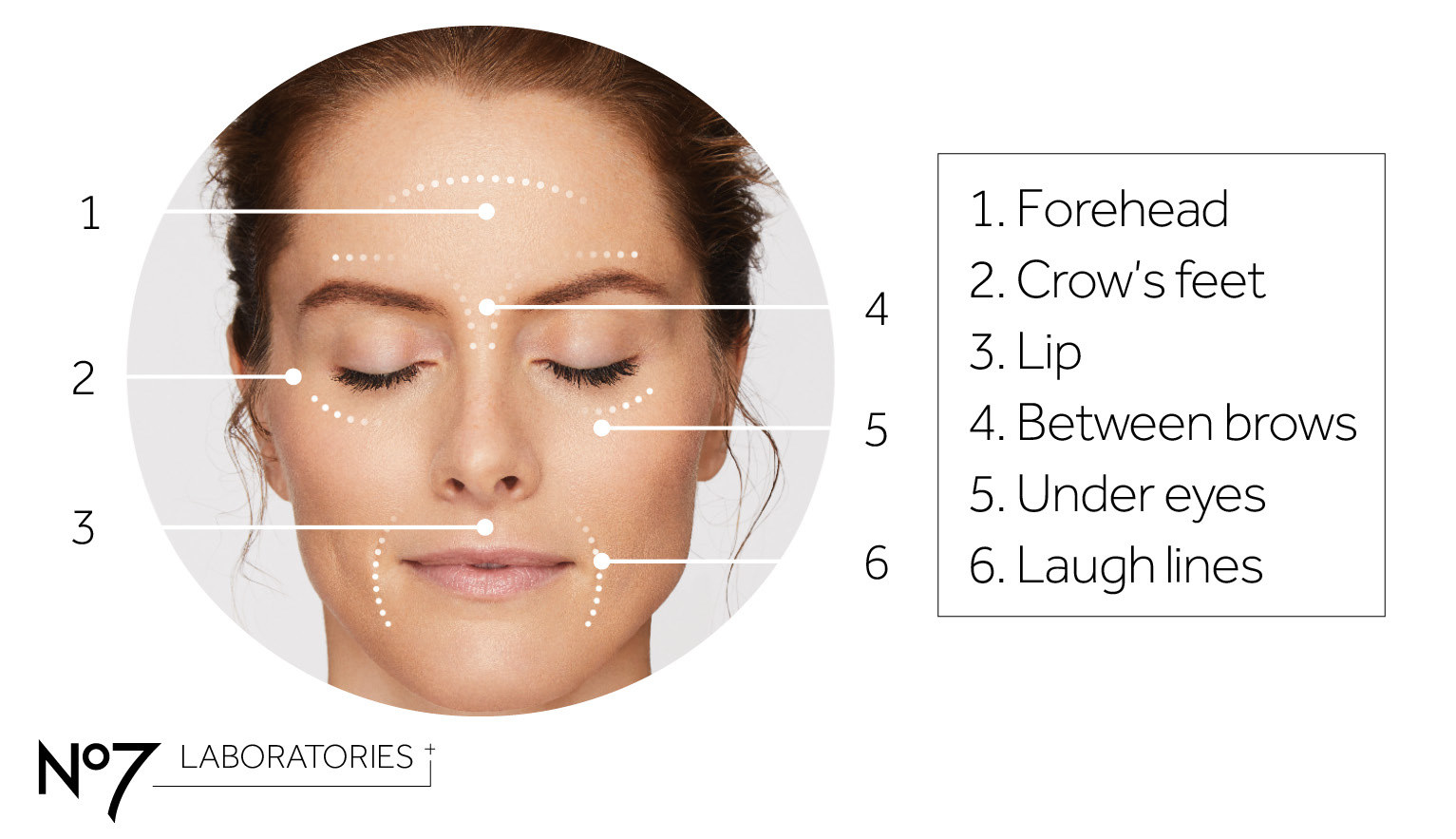 And No7 has found that women who've used the product have seen results in as little as one week(!), with a visible reduction in the appearance of lines and wrinkles on the forehead and around the eyes.
In two weeks, according to women surveyed by No7, they saw visible improvements in all six of the targeted wrinkle areas, including the forehead, crow's feet, lips, between brows, under eyes, and laugh lines.
This stuff seems to be the real deal — No7 stated that after trying out the product for two months, 76% of women who were considering injectables said the targeted treatment gave them better results than they thought possible.
This fan of the brand was so obsessed with the targeted treatment, she had to share her own 'gramworthy results:
Feeling like trying this out for yourself? Of course you are. Well, you can snag yourself some from Target for just $41.99!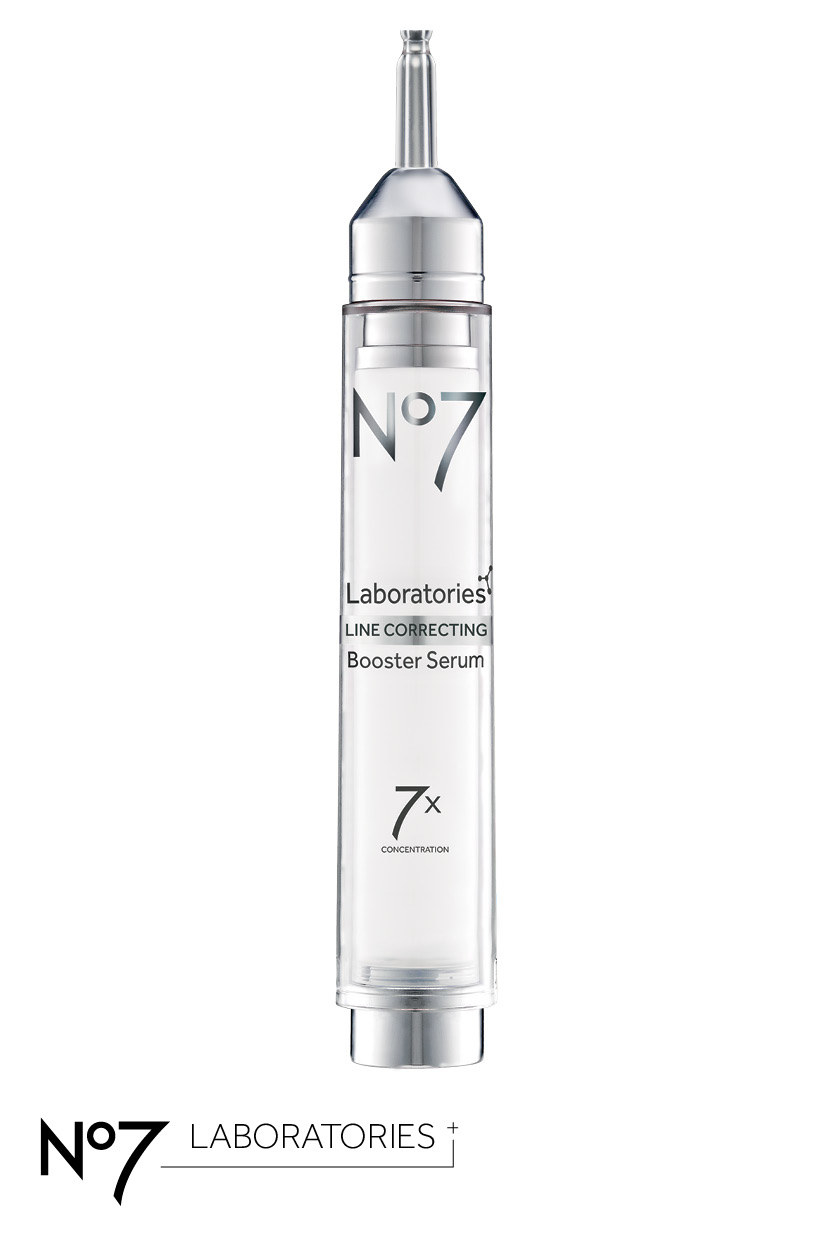 And why not up your skin-care game another level with a simple three-step routine. No7 recommends you use this trio for even better results.