Escolha sua arma

Escola um local

Acampamento em Crystal Lake

Quarto escuro em Springwood

Escolha um parente

ESCOLHA UMA AÇÃO

Escolha uma habilidade

Escolha seu espirito animal

Escolha uma banda para sua trilha sonora

Escolha seu ano de nascimento

Escolha uma profissão
QUEM É VOCÊ NA SEXTA FEIRA 13
SEU PERFIL É DO TIPO VINGATIVO E INTELIGENTE. SEUS CRIMES SERÃO JULGADOS. QUE COMECEM OS JOGOS.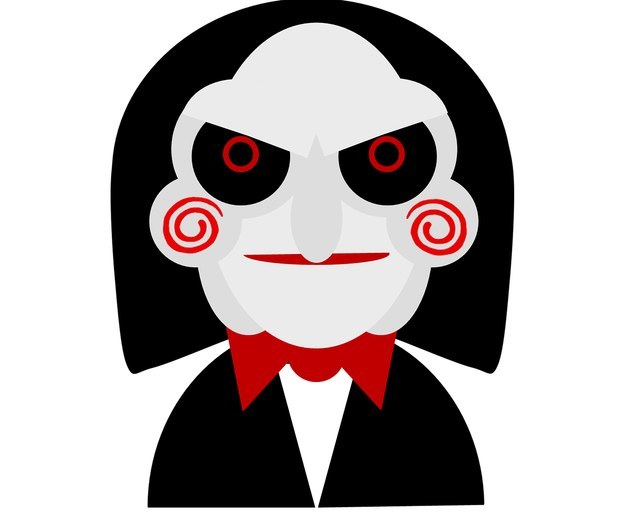 SEU PERFIL É DO TIPO DEBOCHADO E MANIPULADOR. SUA FOME É SUA MOTIVAÇÃO. VOCÊ NÃO SE ENVERGONHA DE ABUSAR DO MAIS FRACOS.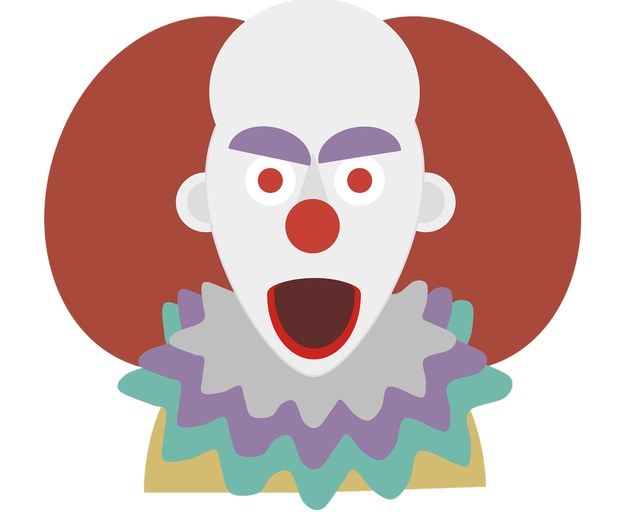 SEU PERFIL É DO TIPO AGRESSIVIDADE E SANGUE FRIO. HÁ UM DNA DO CRIME EM VOCÊ. E VOCÊ É IMPLACÁVEL. PENA DE QUEM ESTÁ NA SUA LISTA.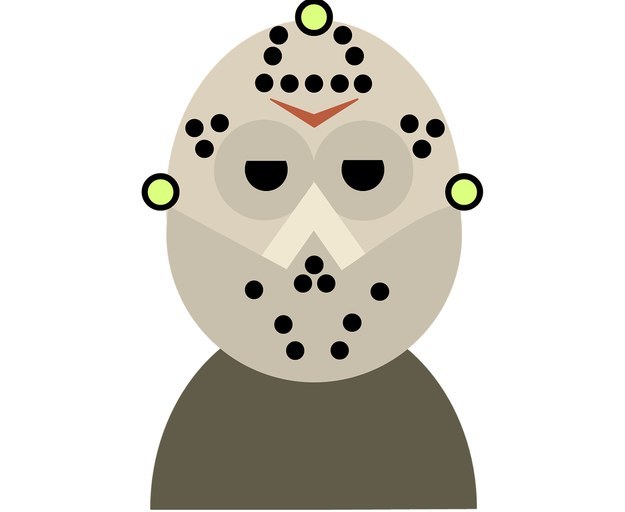 SEU PERFIL É DO TIPO SEM ARREPENDIMENTOS E ESTRATEGISTA. VOCÊ ESPERA SUAS VITIMAS DORMIREM PARA ATACAR. QUE VERGONHA.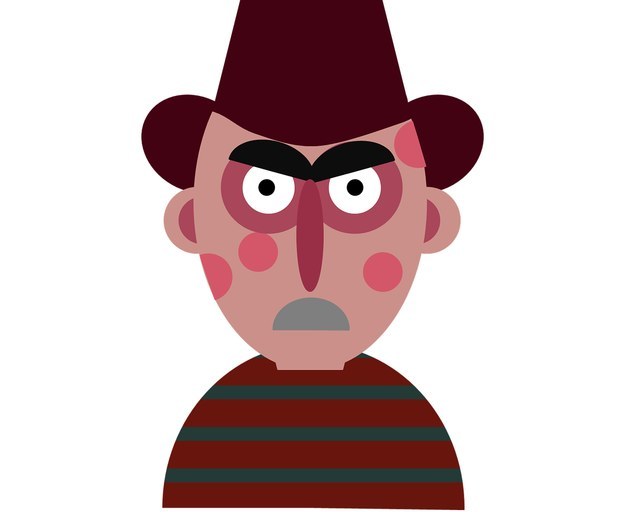 This post was created by a member of BuzzFeed Community, where anyone can post awesome lists and creations.
Learn more
or
post your buzz!