1.
We could brag that they could do this...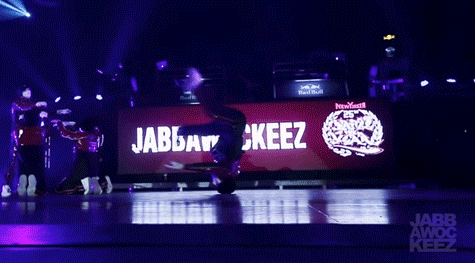 3.
...and move like this: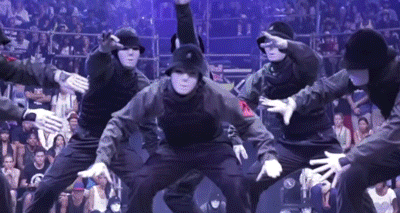 4.
We would learn life lessons from their travels around the world...
5.
...and from performing in front of millions of people.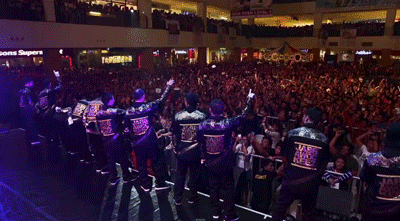 6.
We would live in Las Vegas and never need a nightlight!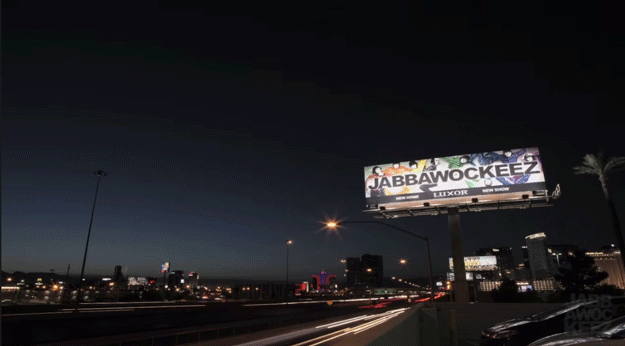 7.
We would have been the first kid in class to know all the colors.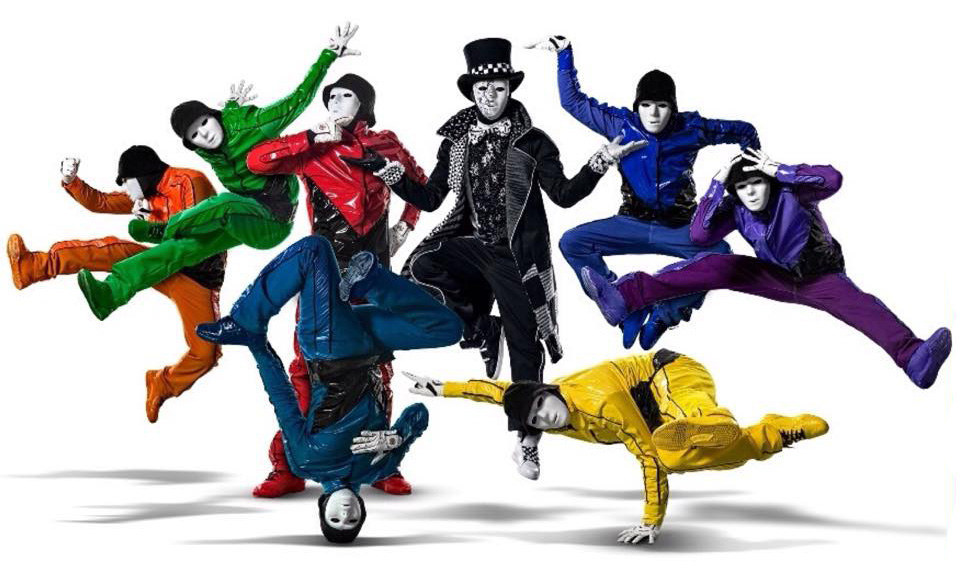 8.
It would be hard for them to discipline us over jumping on the bed.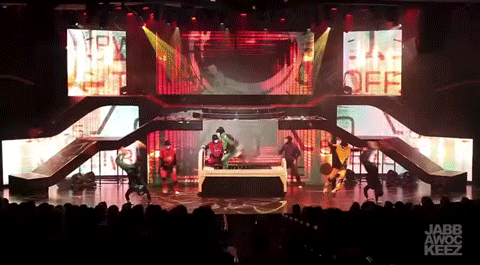 9.
We wouldn't search hard for our Halloween costumes.
10.
They would always be our safety net.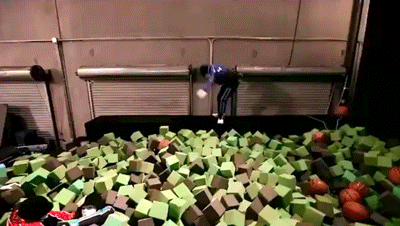 11.
"Practice makes perfect" would become our mantra.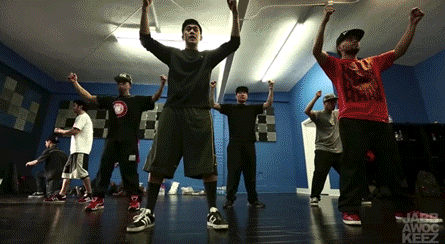 12.
They would start teaching us at a young age...
...including all their smooth moves...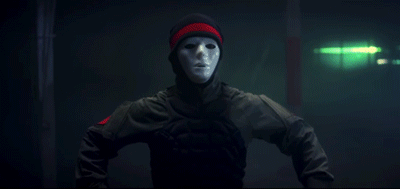 ...making us the best around.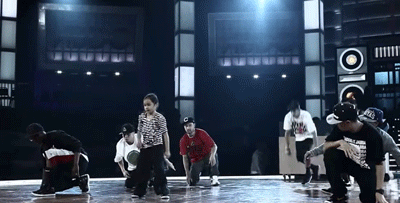 13.
And finally, "Take Your Kid To Work" Day would be tons more fun.
Looks like there are no comments yet.
Be the first to comment!