Animal Crossing: New Horizons is a great game where you can spend hours customising your island and getting to know your neighbours! But you might not know that it's also the perfect place to virtually connect with your friends and create your own fun together! Here are 11 ways you can enjoy the game with your pals:
1.
Show off your personalised paradise by having your friends over for an island tour.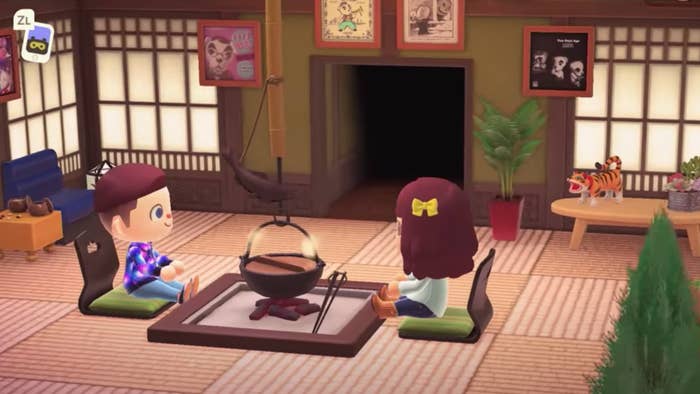 2.
Help you and your mates get ahead by setting up a swap shop.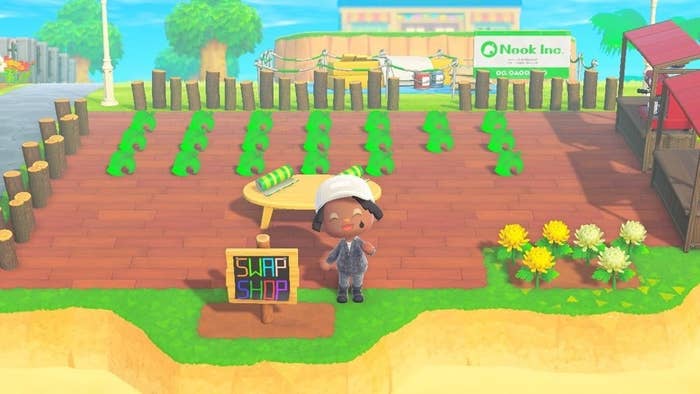 3.
Or join forces and work on each other's islands together!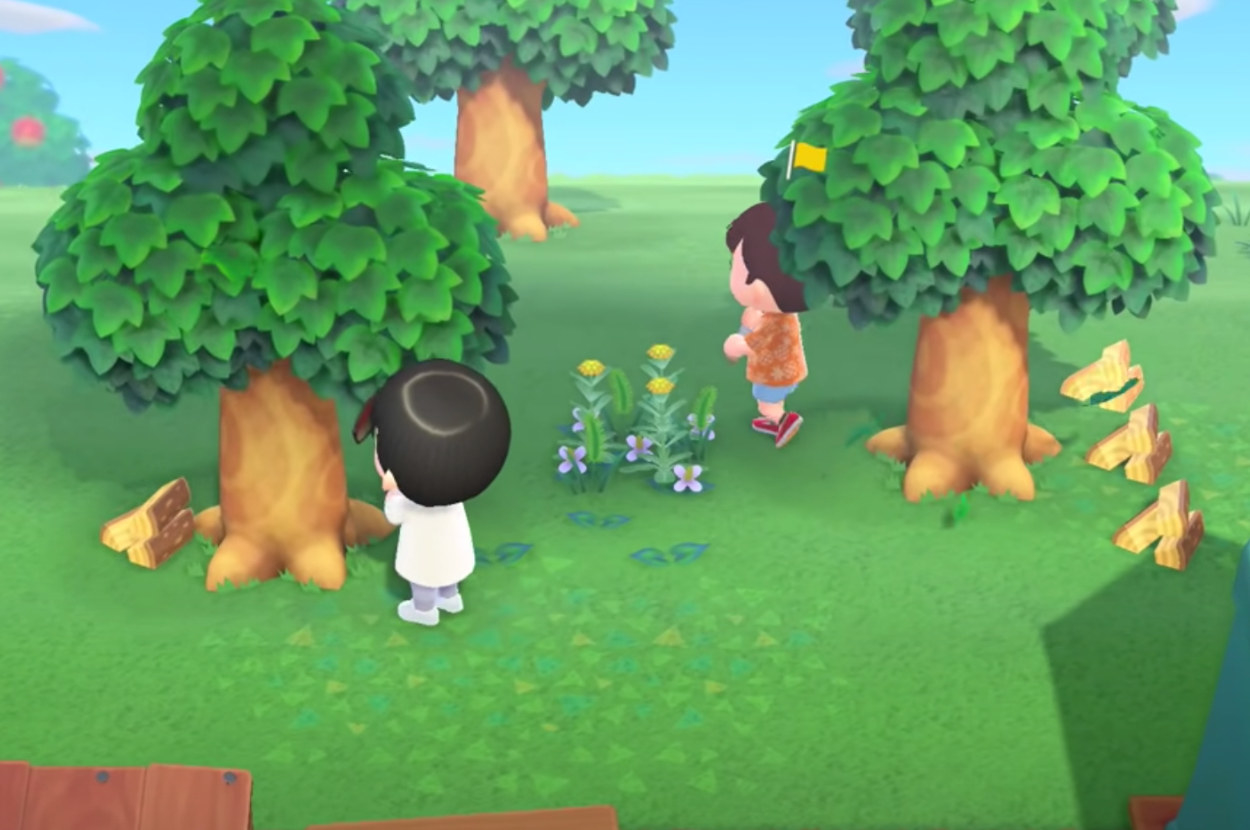 4.
Use Nooklink to have a proper catchup while you play.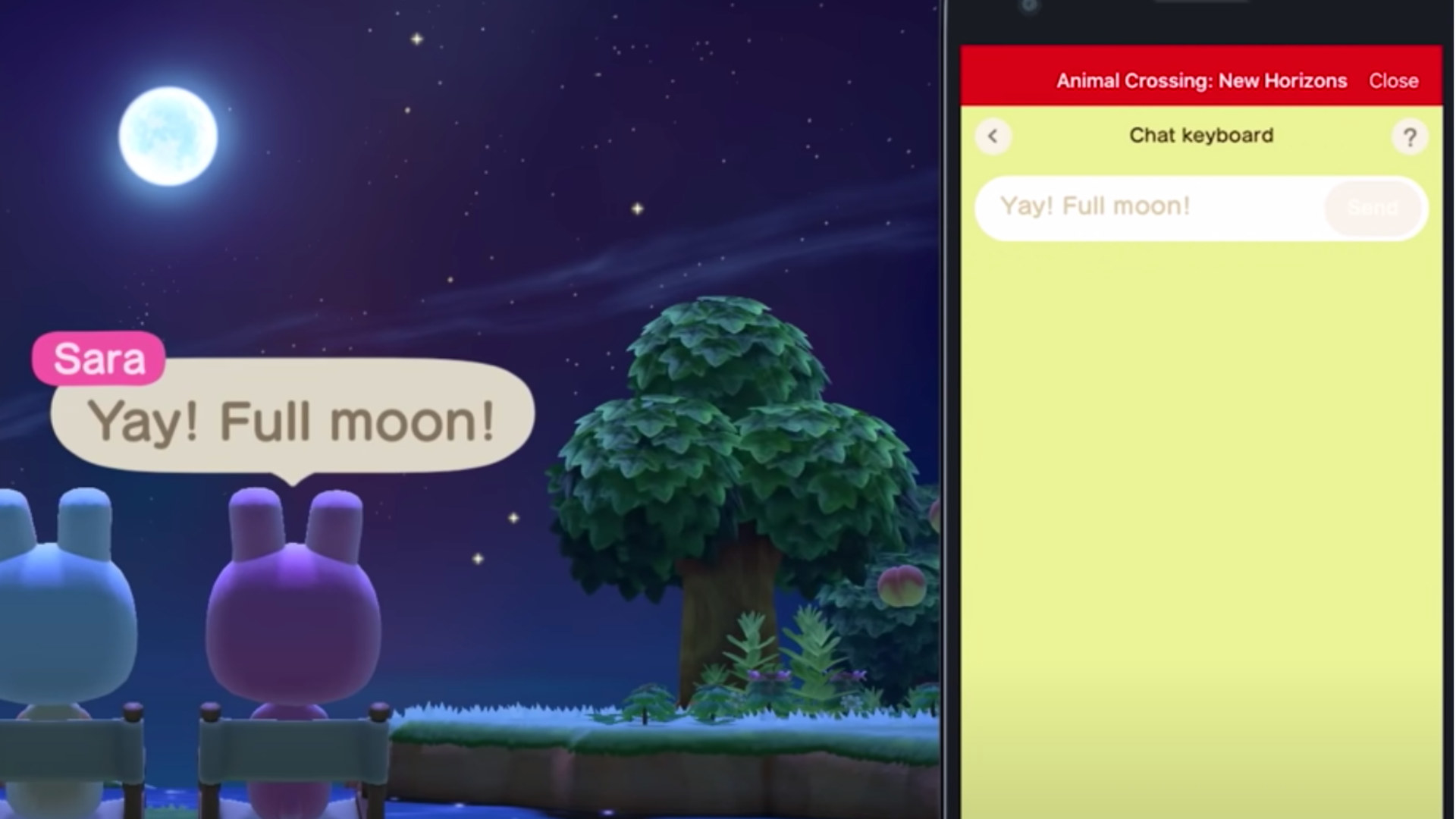 5.
Get competitive with a game of hide-and-seek.
6.
Or design your very own scavenger hunt and find out if your mates can rise to the challenge.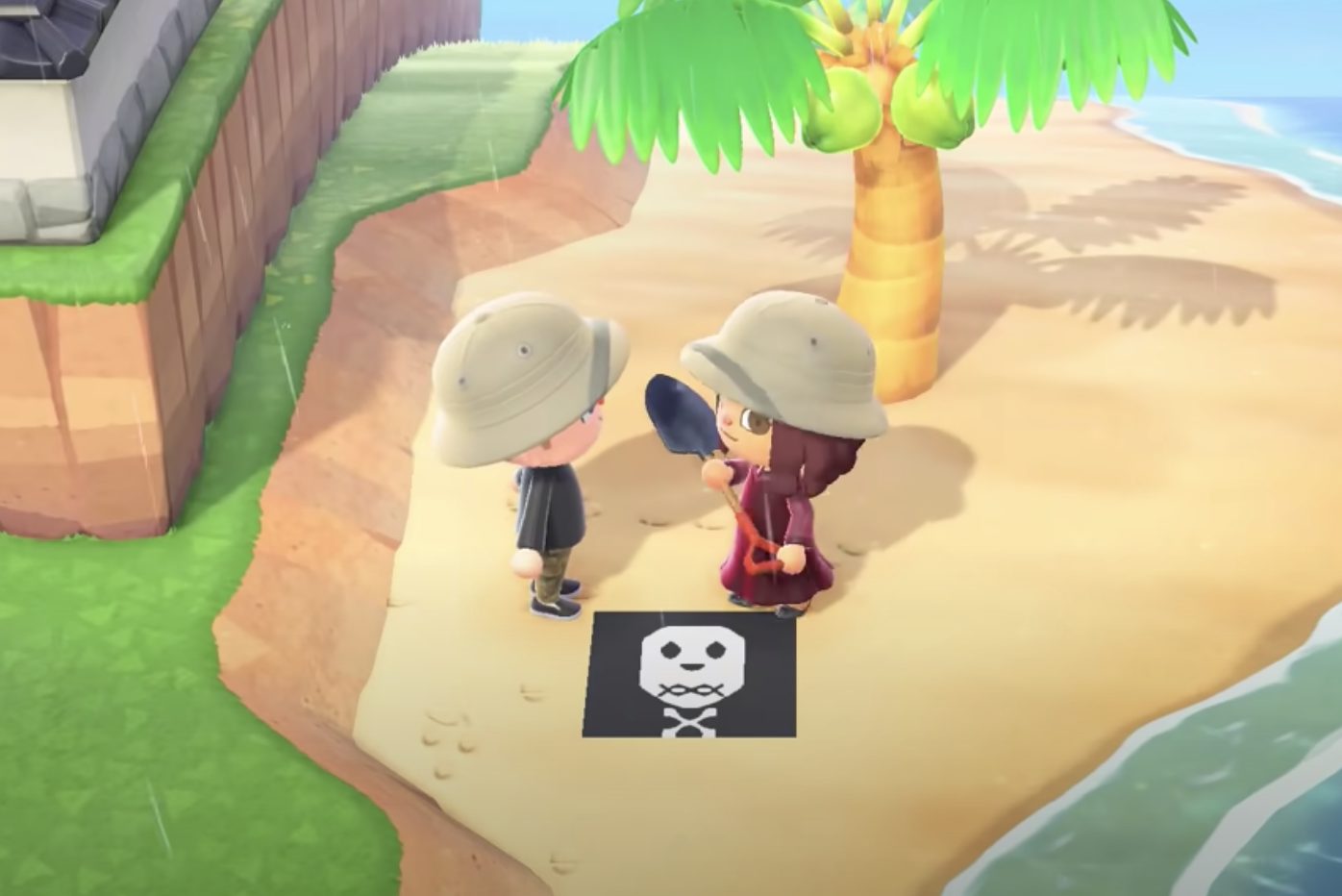 7.
Throw a party!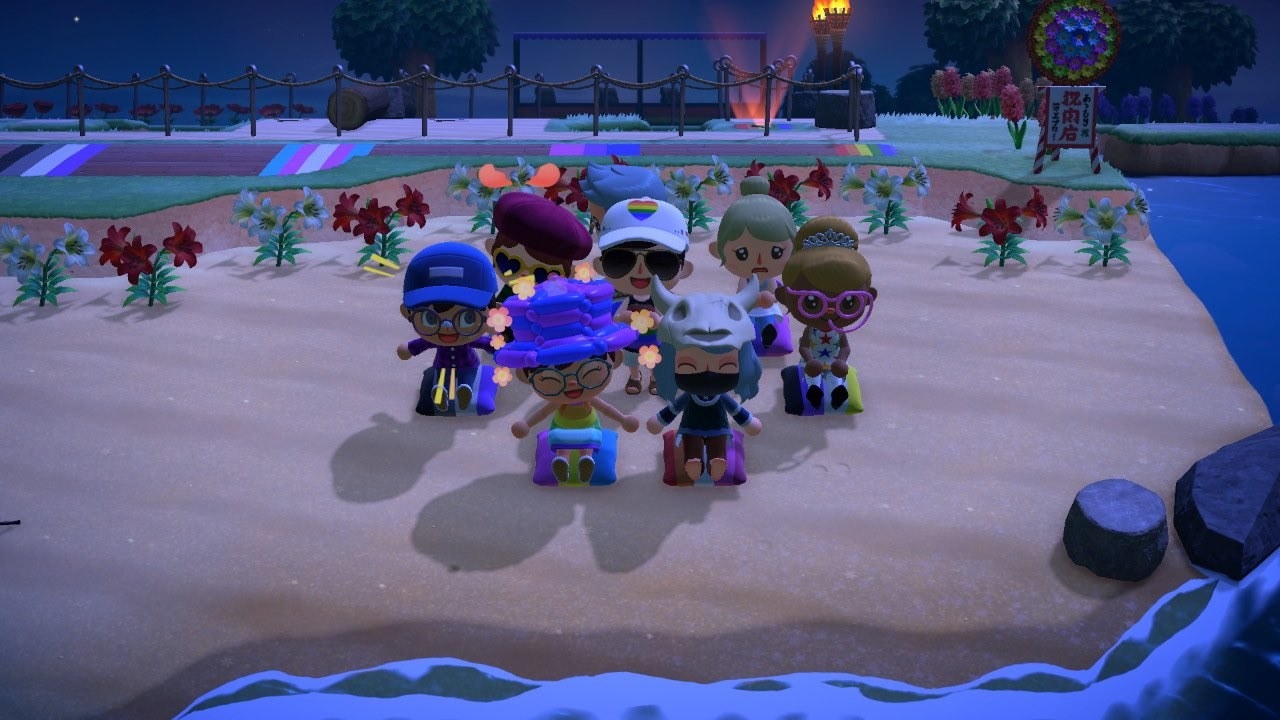 8.
Wear matching outfits with your besties!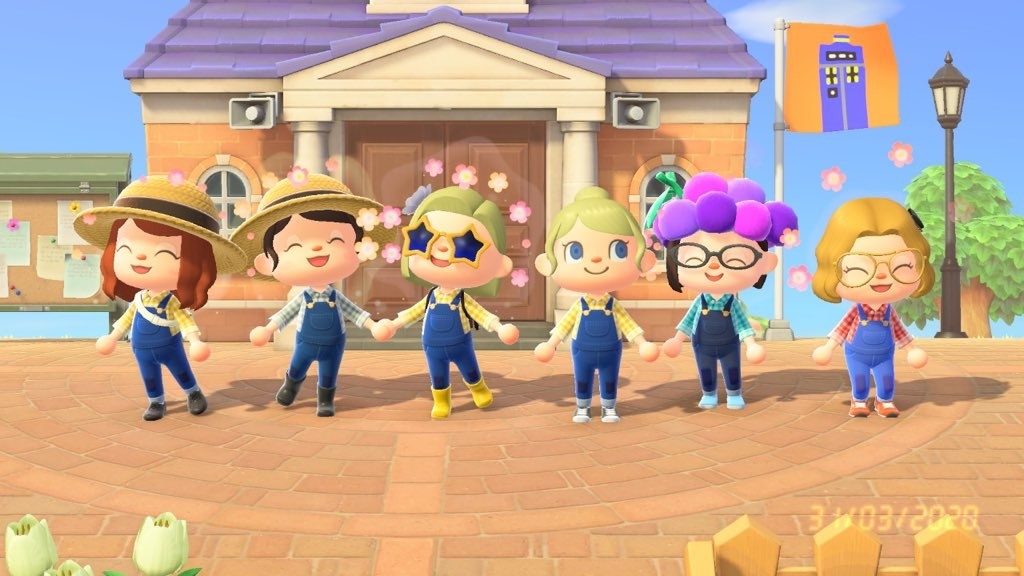 9.
Take things one step further and show off your unique ~lewks~ by hosting a fashion show.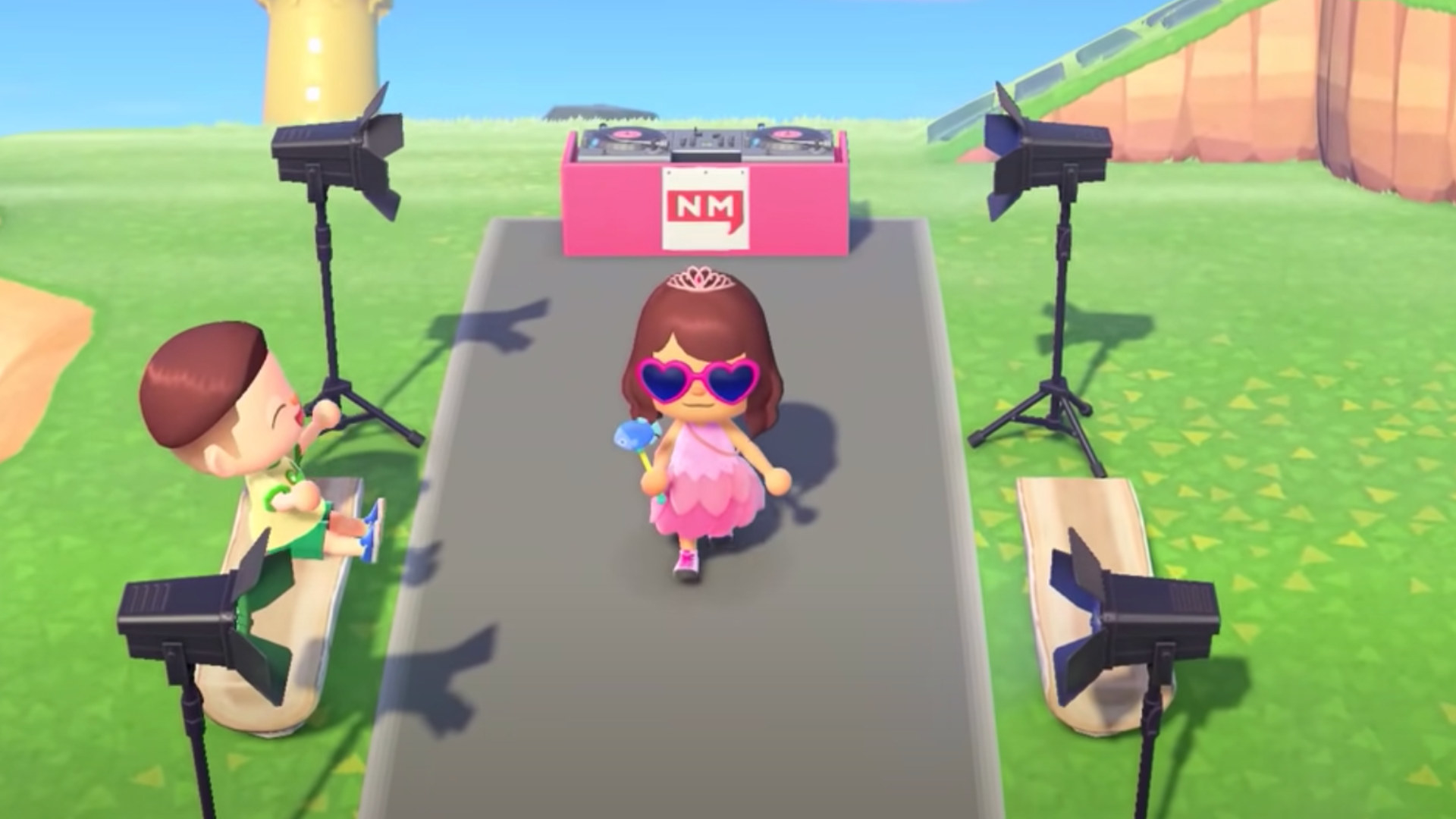 10.
Have fishing tourneys and bug-offs together!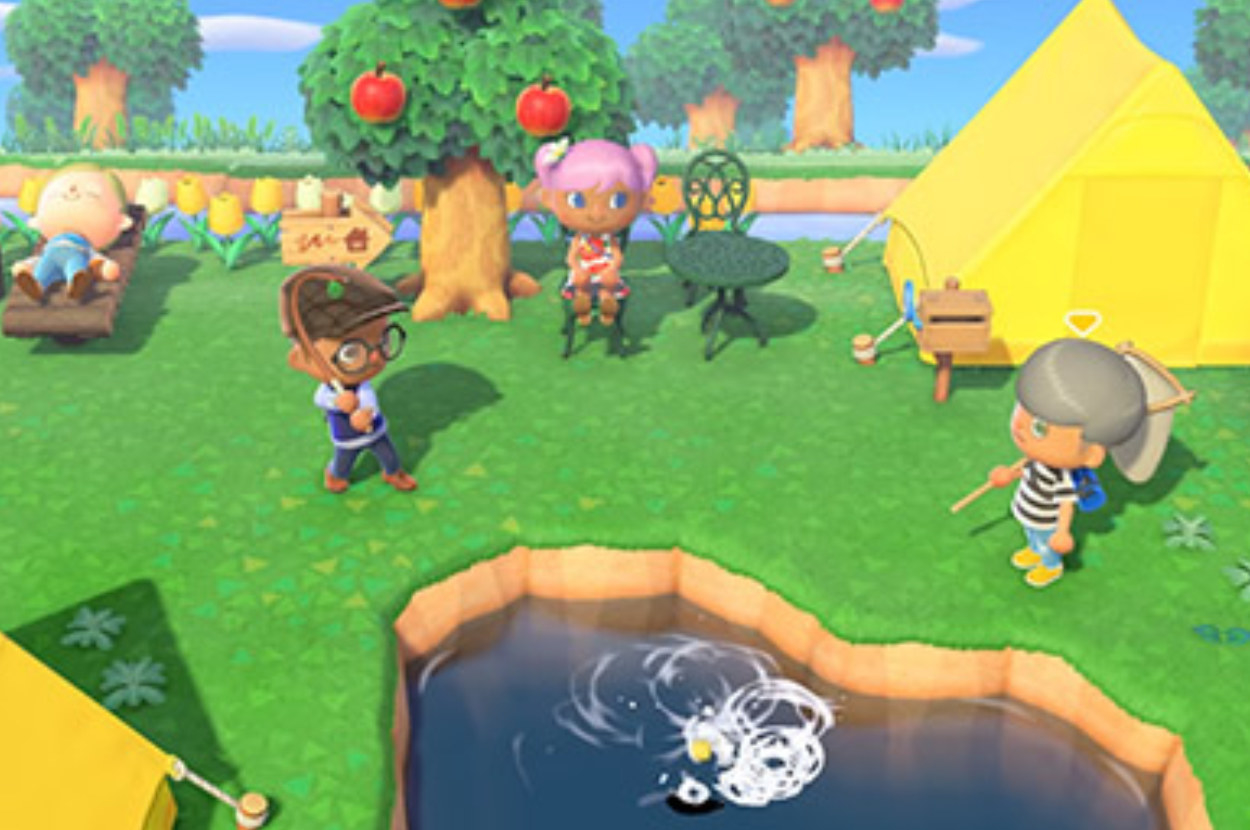 11.
And if you can't all play at the same time, stay connected by sending them a cute little letter!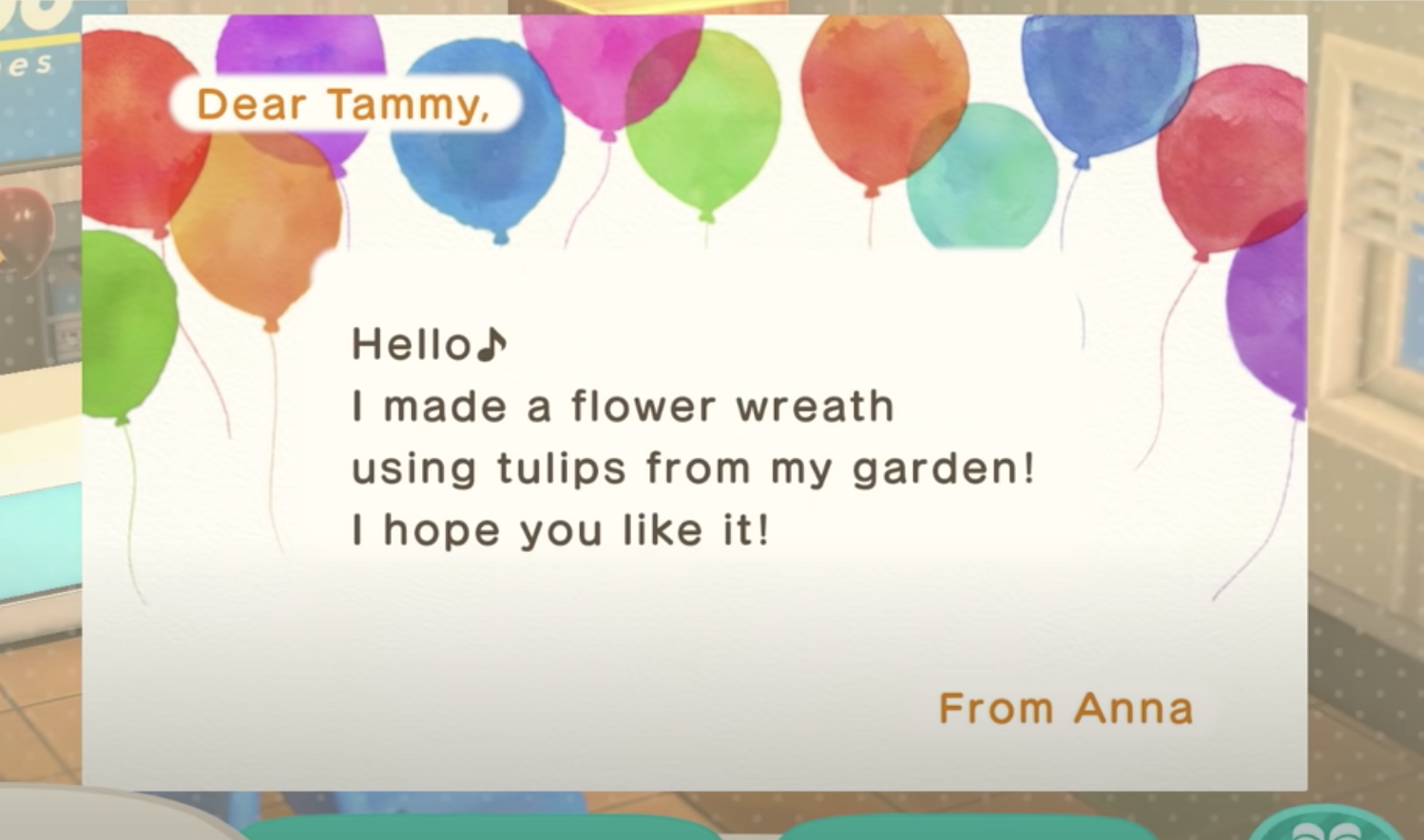 Animal Crossing is a fun, wholesome game for everyone to play and even more enjoyable with friends! Take a break and connect with your faves by playing Animal Crossing New Horizons on Nintendo Switch. You can find more information here.