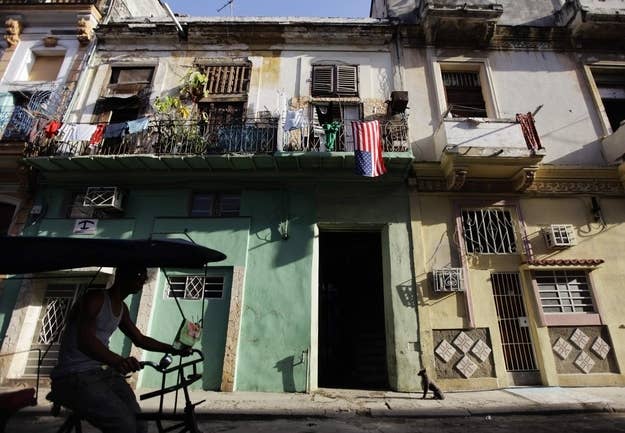 1.
Pork Burgers (Hamburguesa de Cerdo)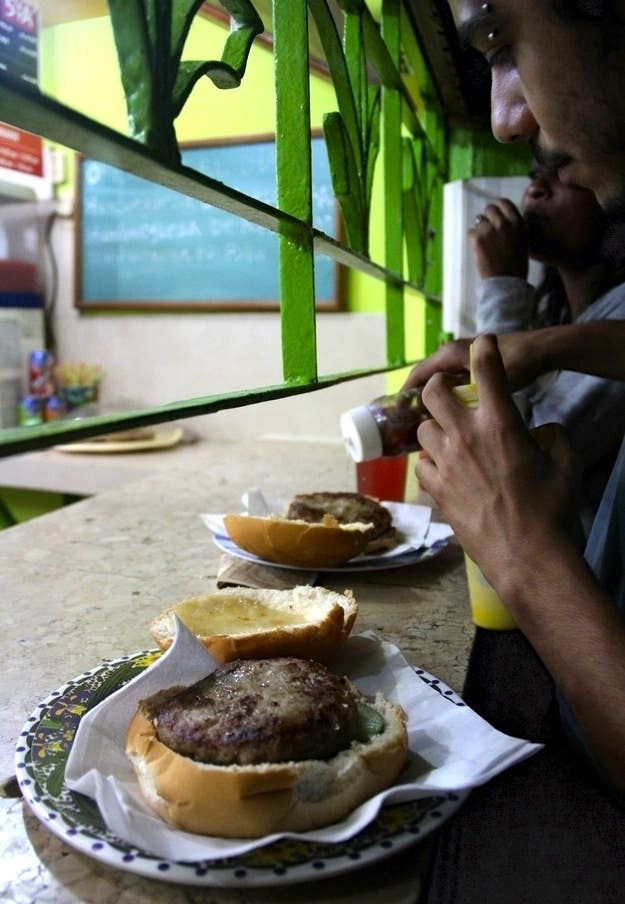 2.
Coconut Pie ("Pie" de Coco)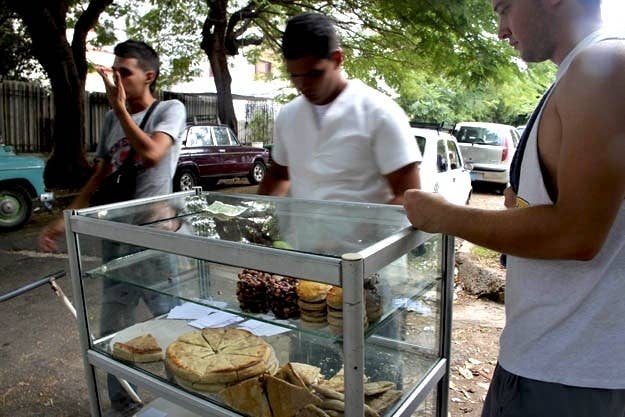 3.
Guava Milkshake (Batidos de Guayaba)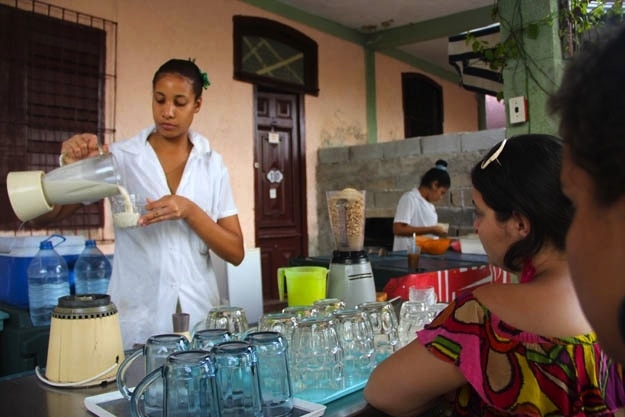 4.
Goat Platter (Fricasse de Carnero)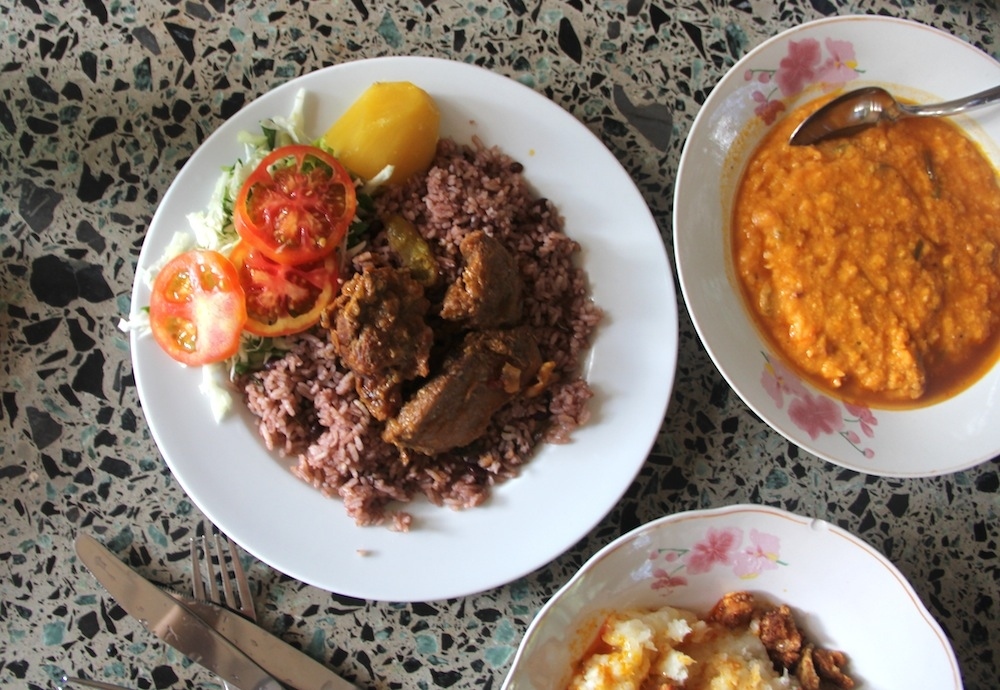 5.
Individual Hawaiian Pizzas (Pizza Hawaiana)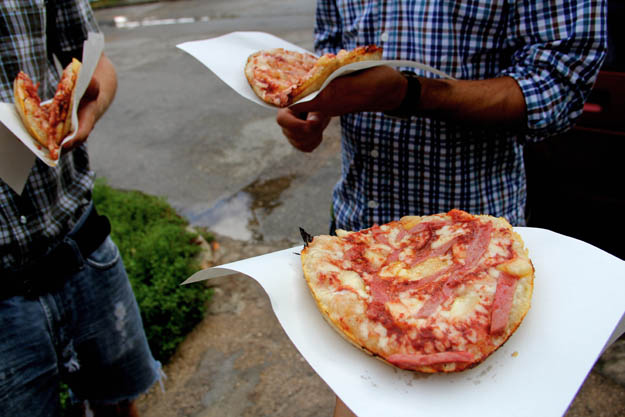 These items are all widely available at many street carts, the majority of which are unnamed. But brick-and-mortar "cafeterias" also offer many of these items — Cafeteria Doña Laura is a local favorite and where I had the lamb platter. The burger was from another called Cafeteria 5a y A.