This is Swasti, Sanjana, and Nina. They all love Bollywood movies and the actresses who star in them.
Swasti loves Bipasha Basu and her sultry outfits that show a lot of skin.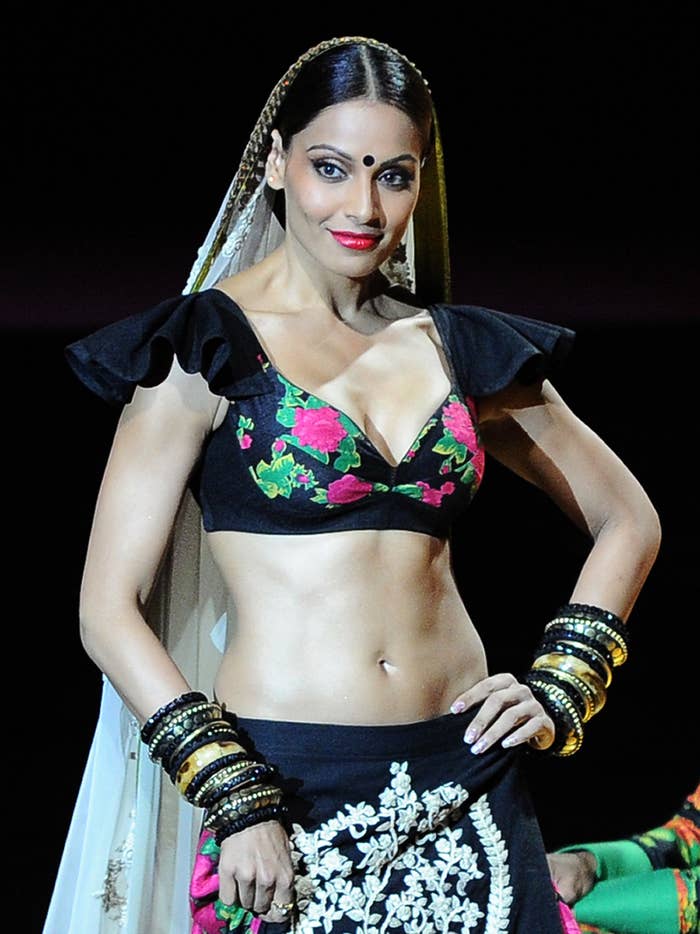 While Sanjana loves Madhuri Dixit's classic and dramatic style.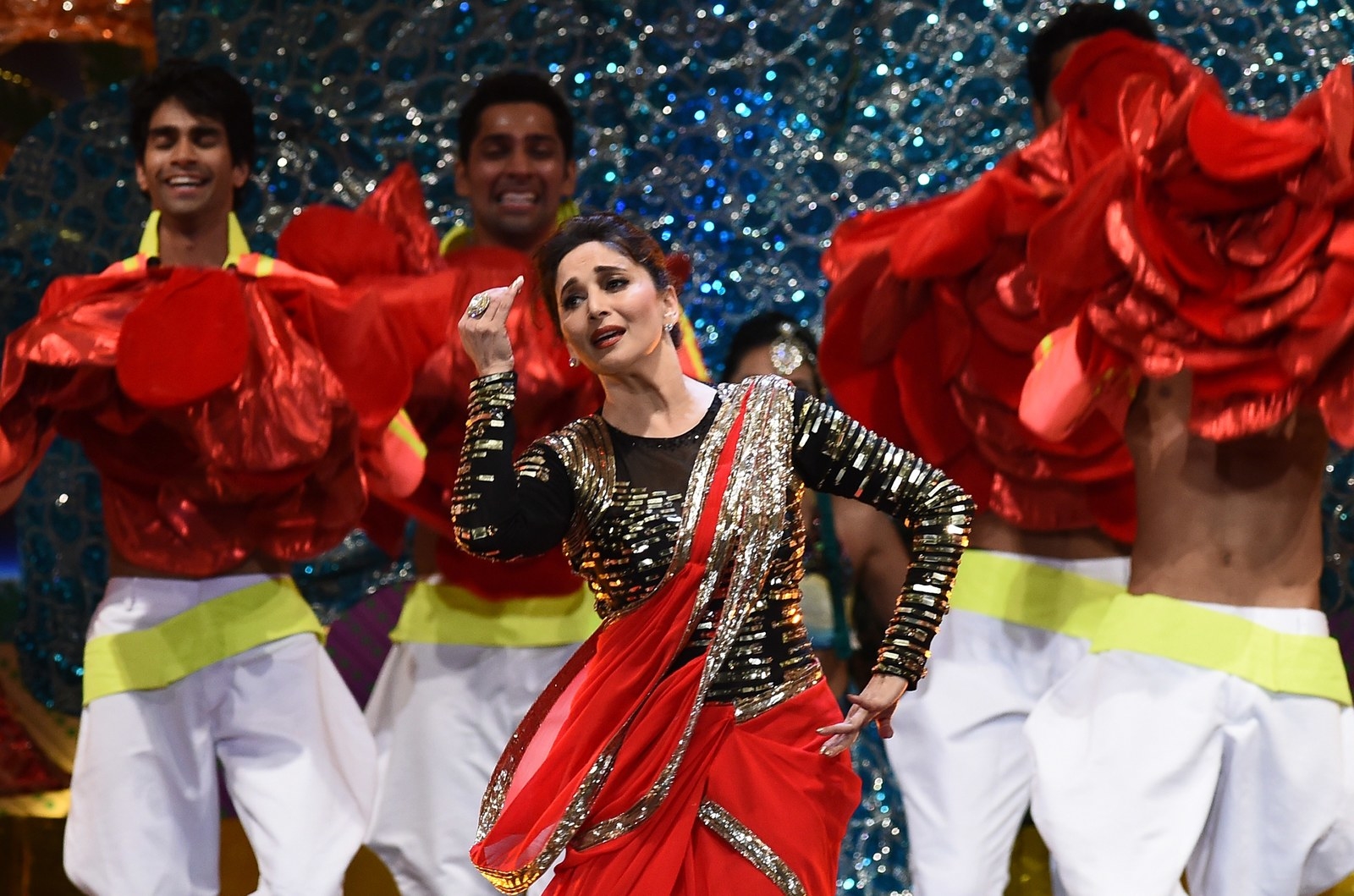 And Nina loves the risks Deepika Padukone takes with her fashion choices.
Swasti was a little self-conscious but ultimately rocked her sultry look.
While Sanjana felt like a bride in her dramatic and luxurious dress.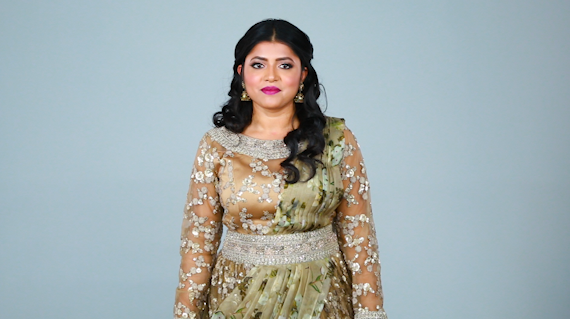 And Nina felt like a total babe in her fashion-forward combination sari/dress.
People were amazed by their transformations.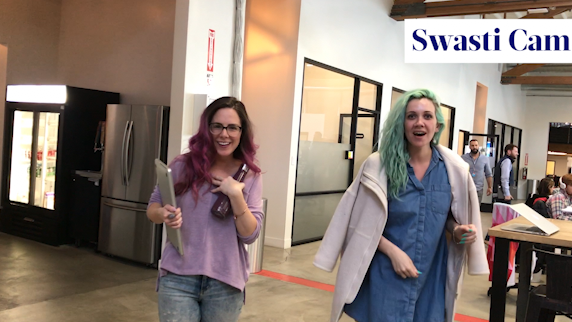 And they felt like absolute Bollywood queens!