1.
When he wore nothing but a leaf. 2.
When he bared his patriotic chest while gardening. 3.
When he shook that sweet butt in the middle of the street. 4.
When he turned his mustache into a musical instrument. 5.
When his dating video proved that he was VERY well-endowed. 6.
When he definitely knew how to take control in the bedroom. 7.
When he totally appreciated vintage lingerie.
You can really get him going if you button it all the way up.
8.
When he invaded your romantic fantasies as a friendly, hot stranger. 9.
When he revealed that he was into some kinky shit. 10.
When he satisfied your sweet tooth with the most decadent hot cocoa ever made. 11.
When he wrote the sweetest Valentine's Day serenade. 12.
When he highlighted his superb acting (and chest) in the musical version of A Streetcar Named Desire.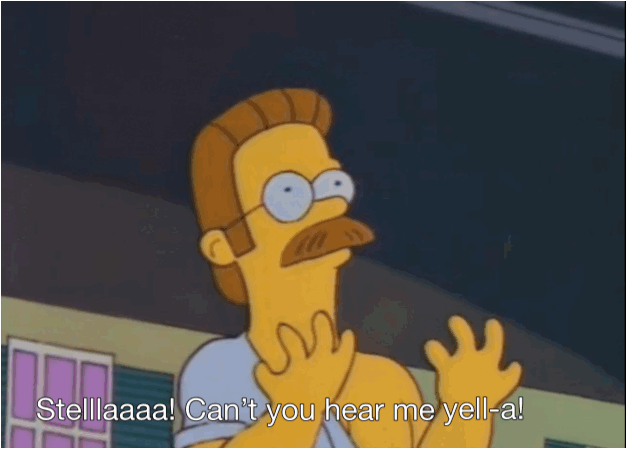 13.
When he wasn't afraid to show a little PDA. 14.
When he slid that glistening six pack into a jacuzzi. 15.
When he danced his way to your heart. 16.
When he showed off that fine, fine ass in a ski suit... ... And engrained it in your memories forever.