5.
You can find beaches that are completely deserted.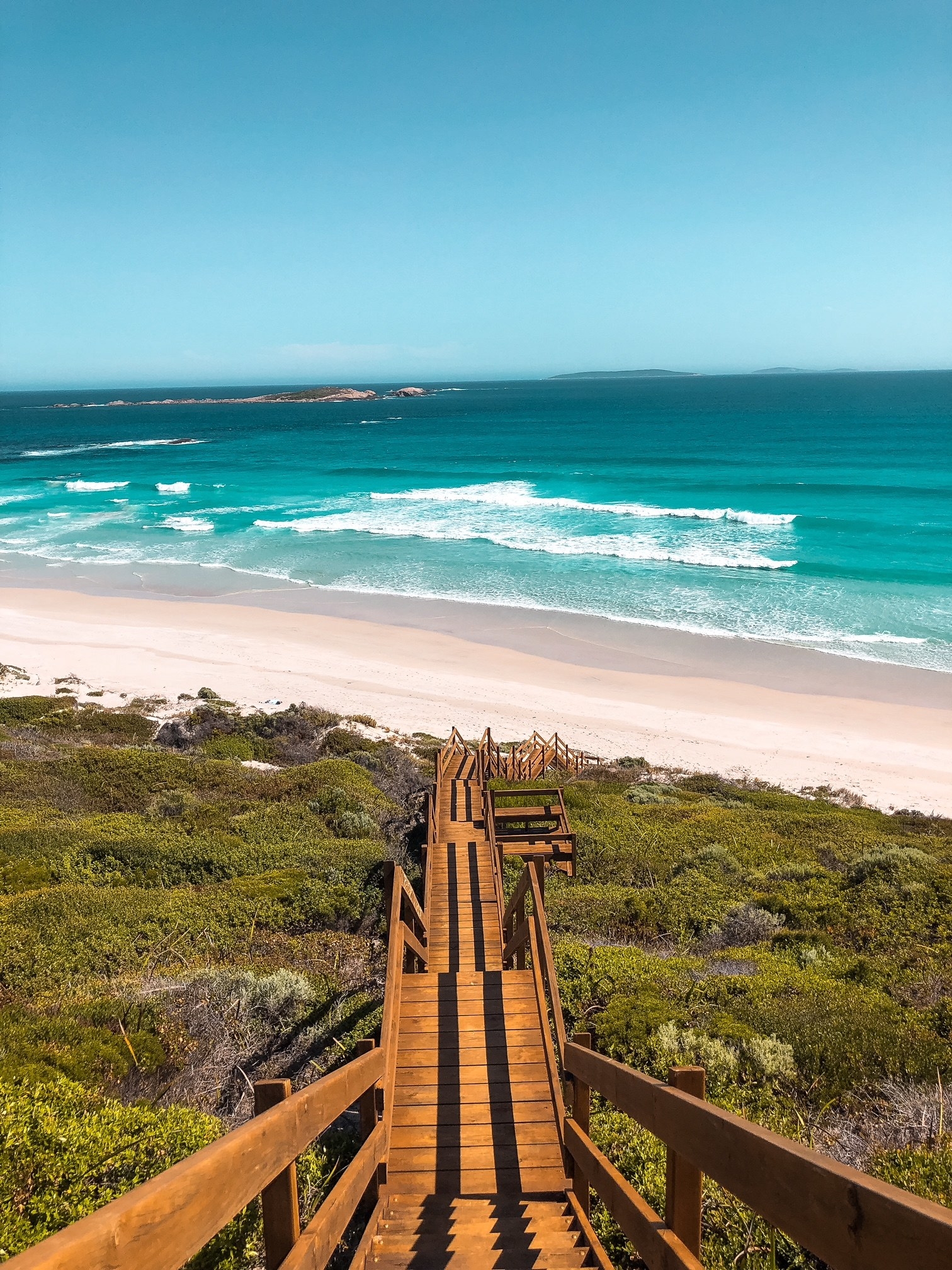 6.
Which makes some beaches perfect for a bit of nude sunbathing.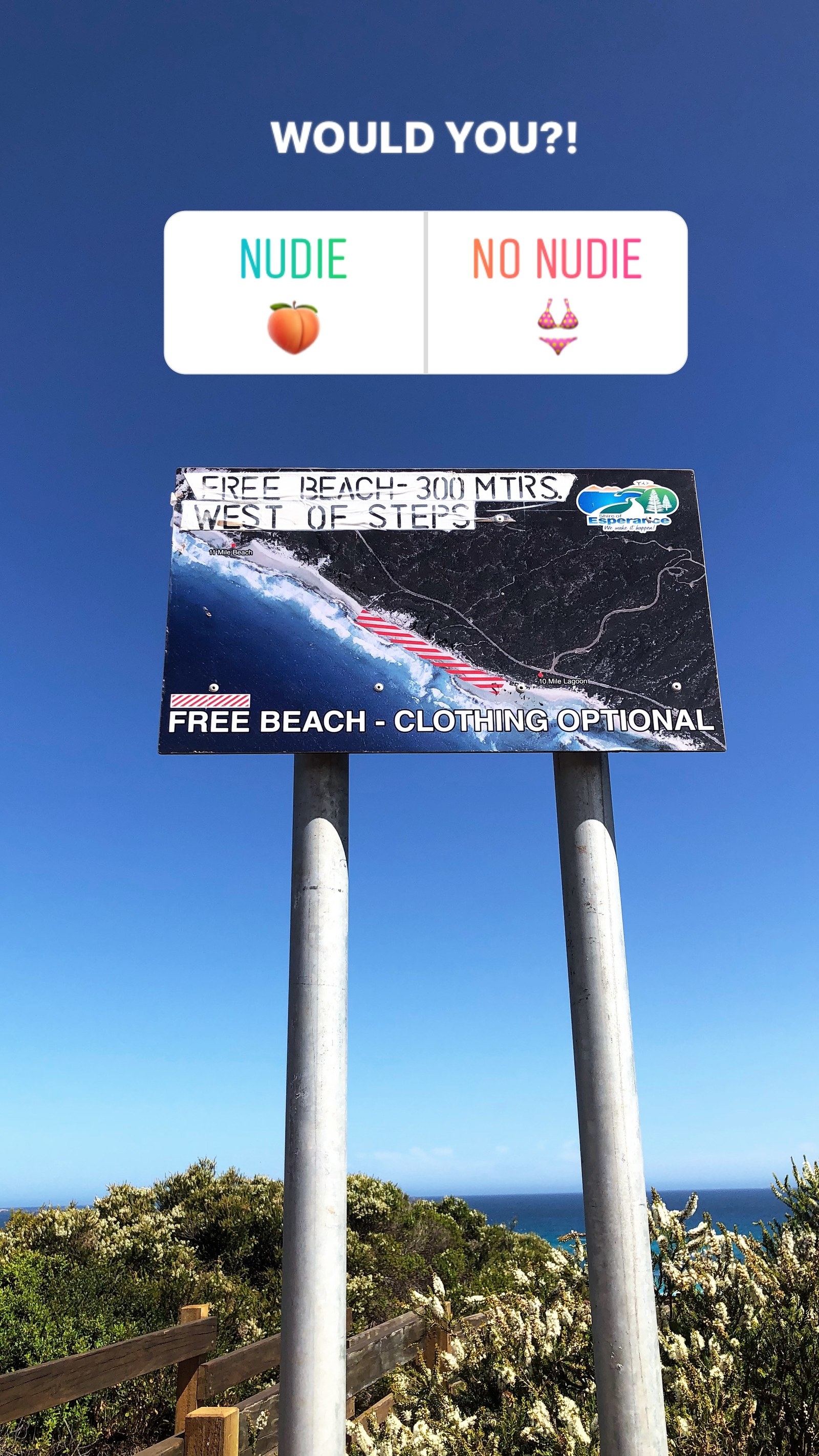 7.
The sand is so soft and white it squeaks when you walk on it.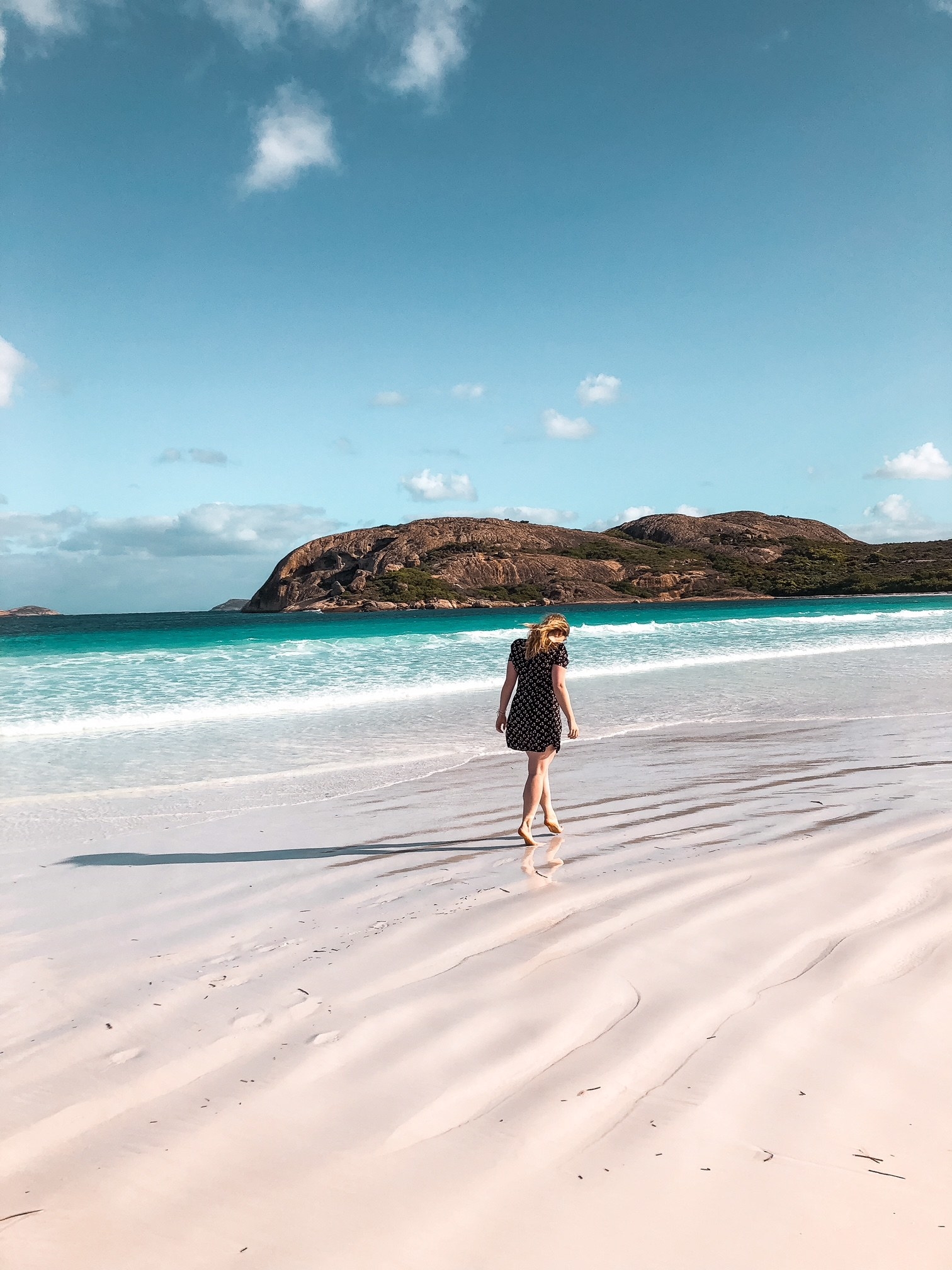 9.
The water is crystal clear and perfect for snorkelling.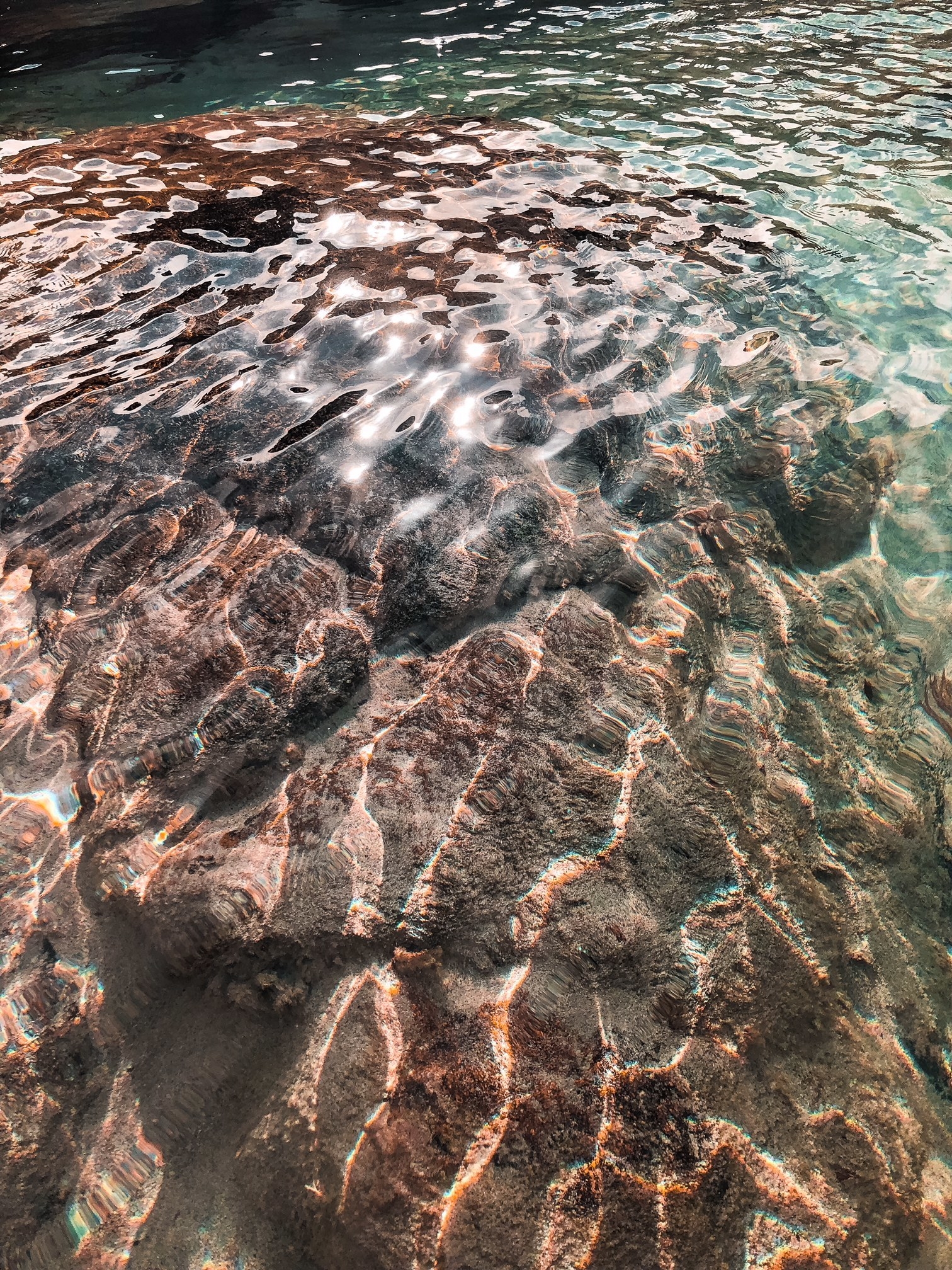 10.
Brunches come with a view like this.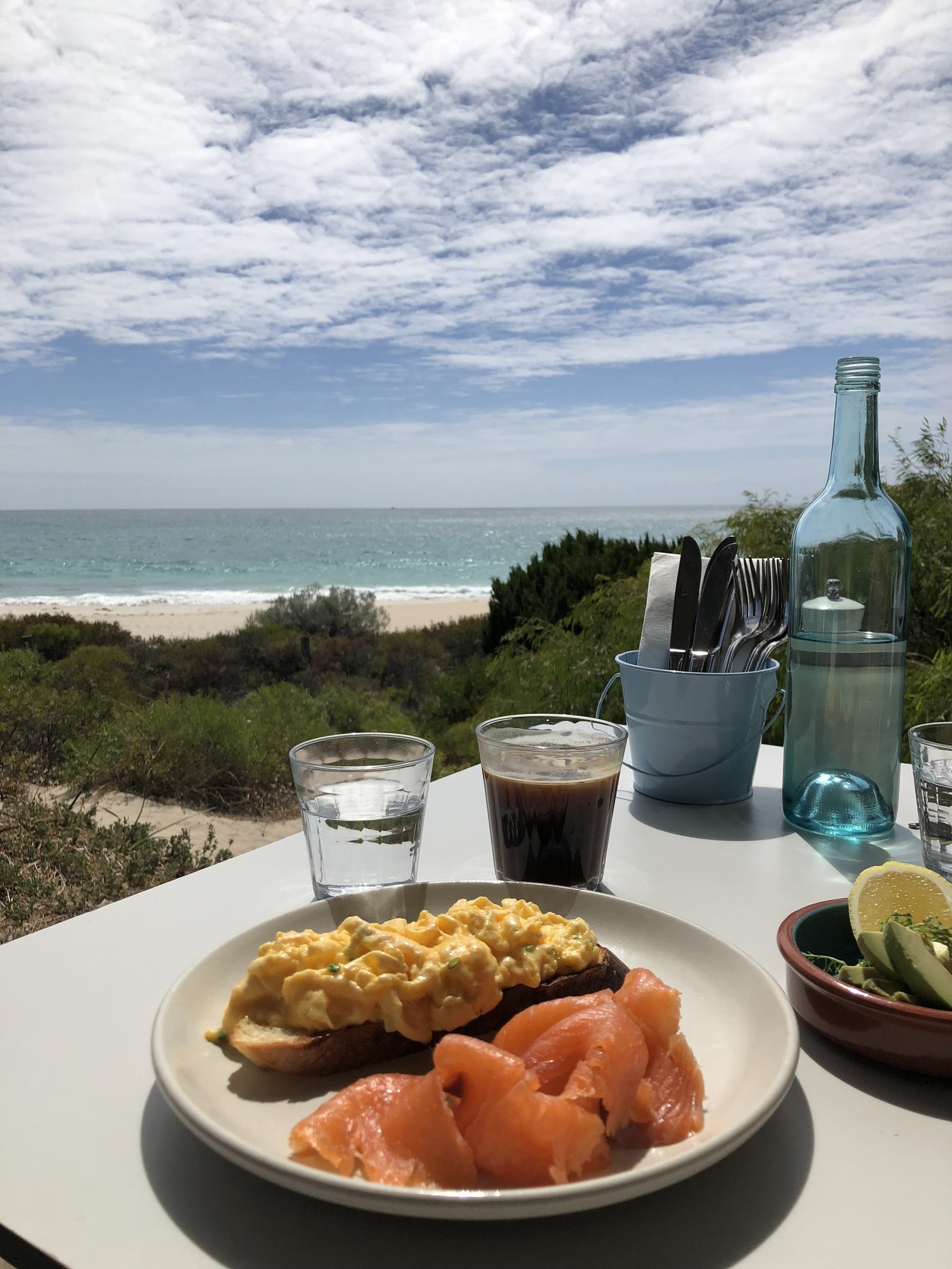 12.
The coffee scene is strong, and you can always get a decent cup of joe.
15.
You can channel your inner sommelier, and try some of the best wines in the country in Margaret River.
16.
It's the best place to get stuck into a traditional Aussie pie.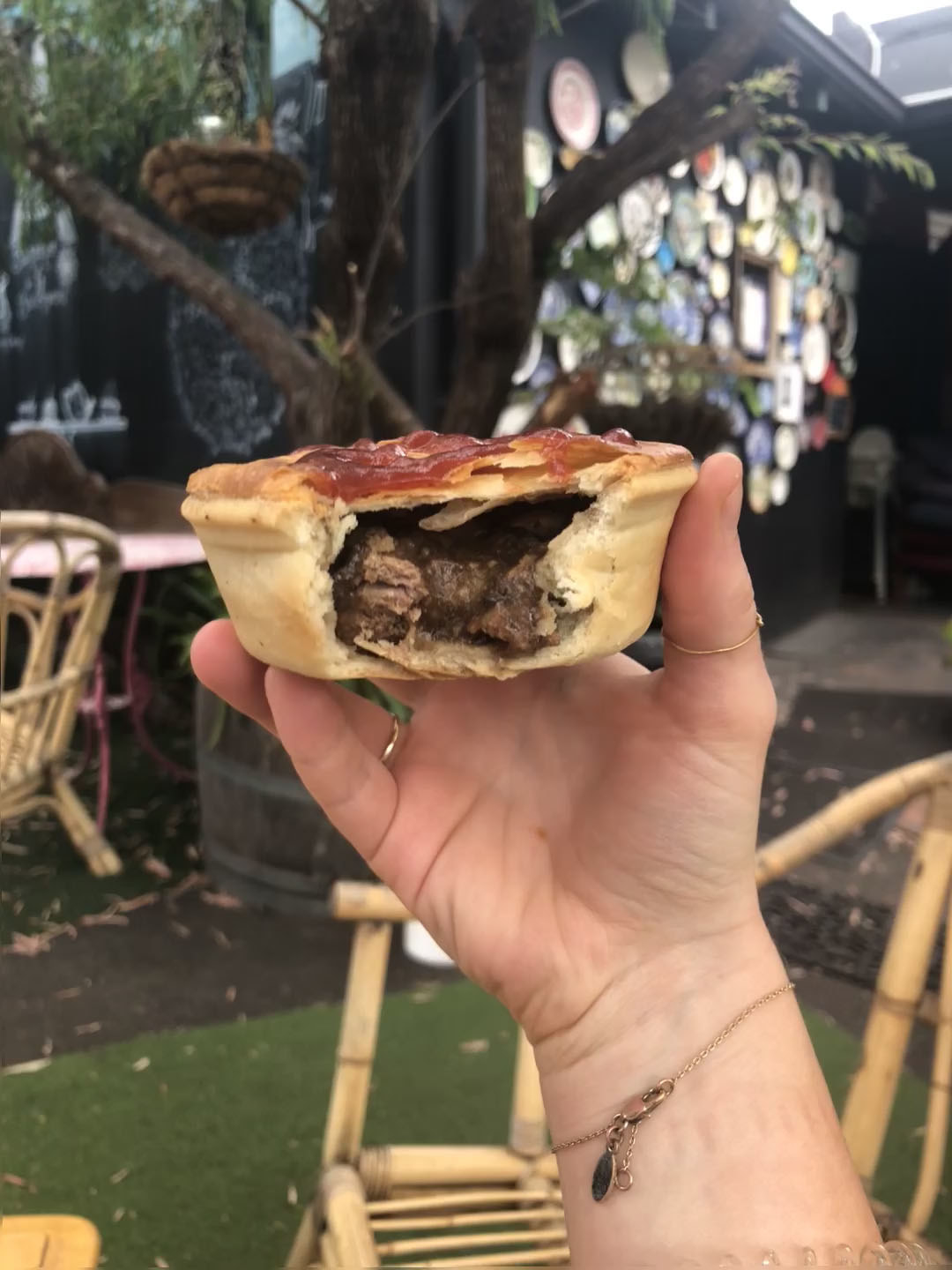 17.
Cute beachside accommodation doesn't cost a fortune.
18.
The outback is wild and rugged, and exactly how you would imagine it to be.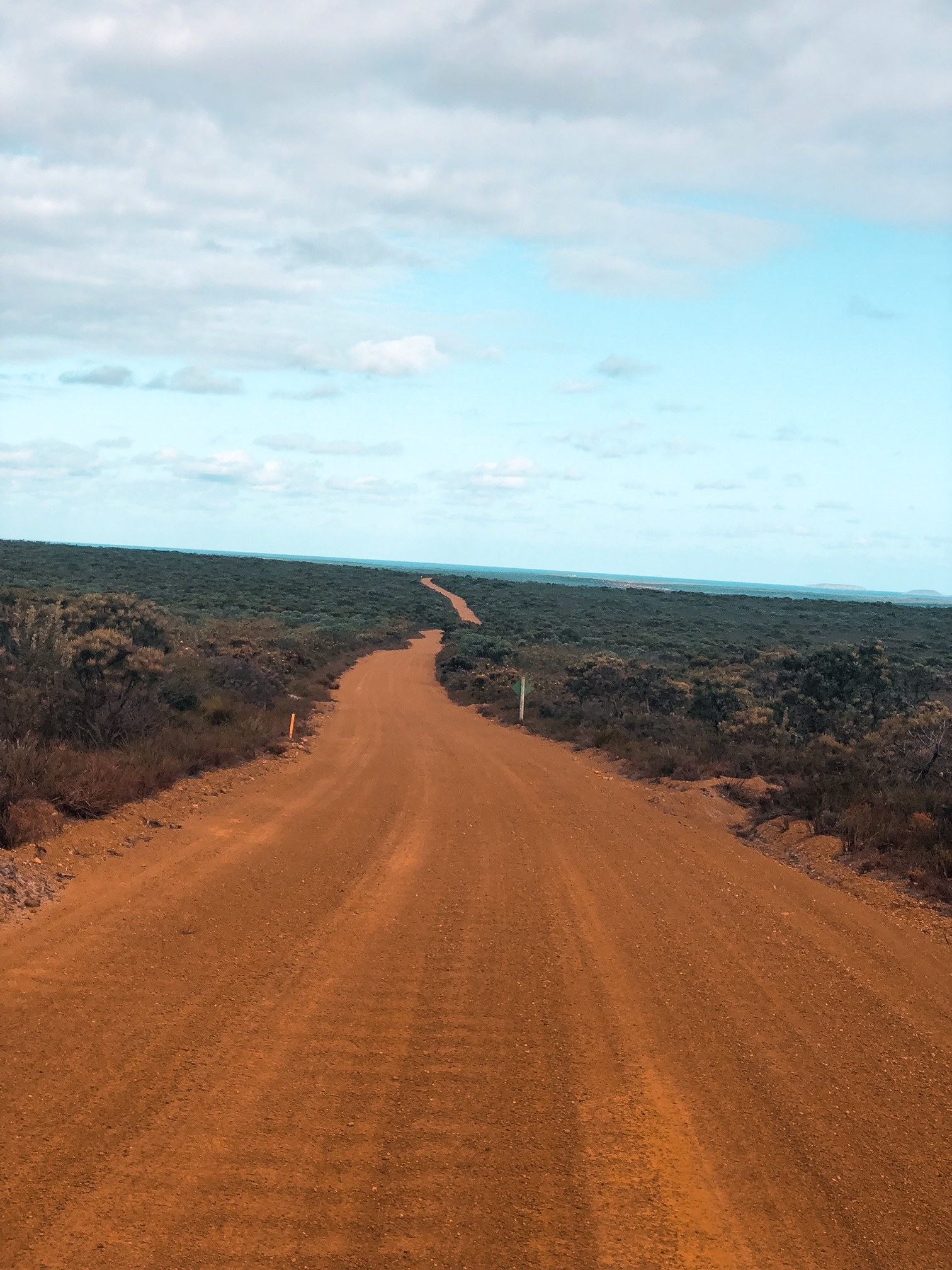 21.
You can learn how to drive a quad bike through some forest-lined dirt tracks.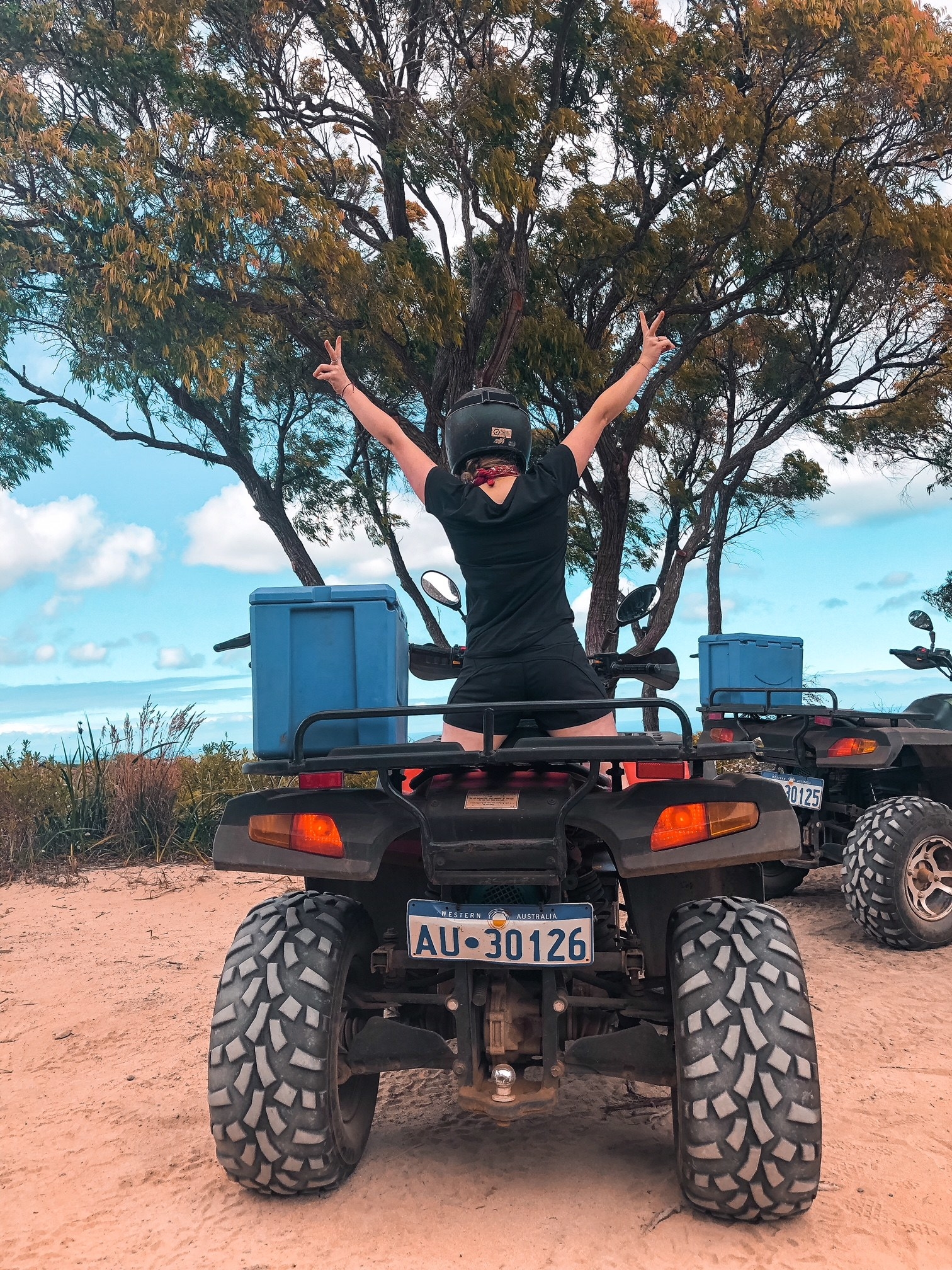 22.
You'll make lots of new friends on the road...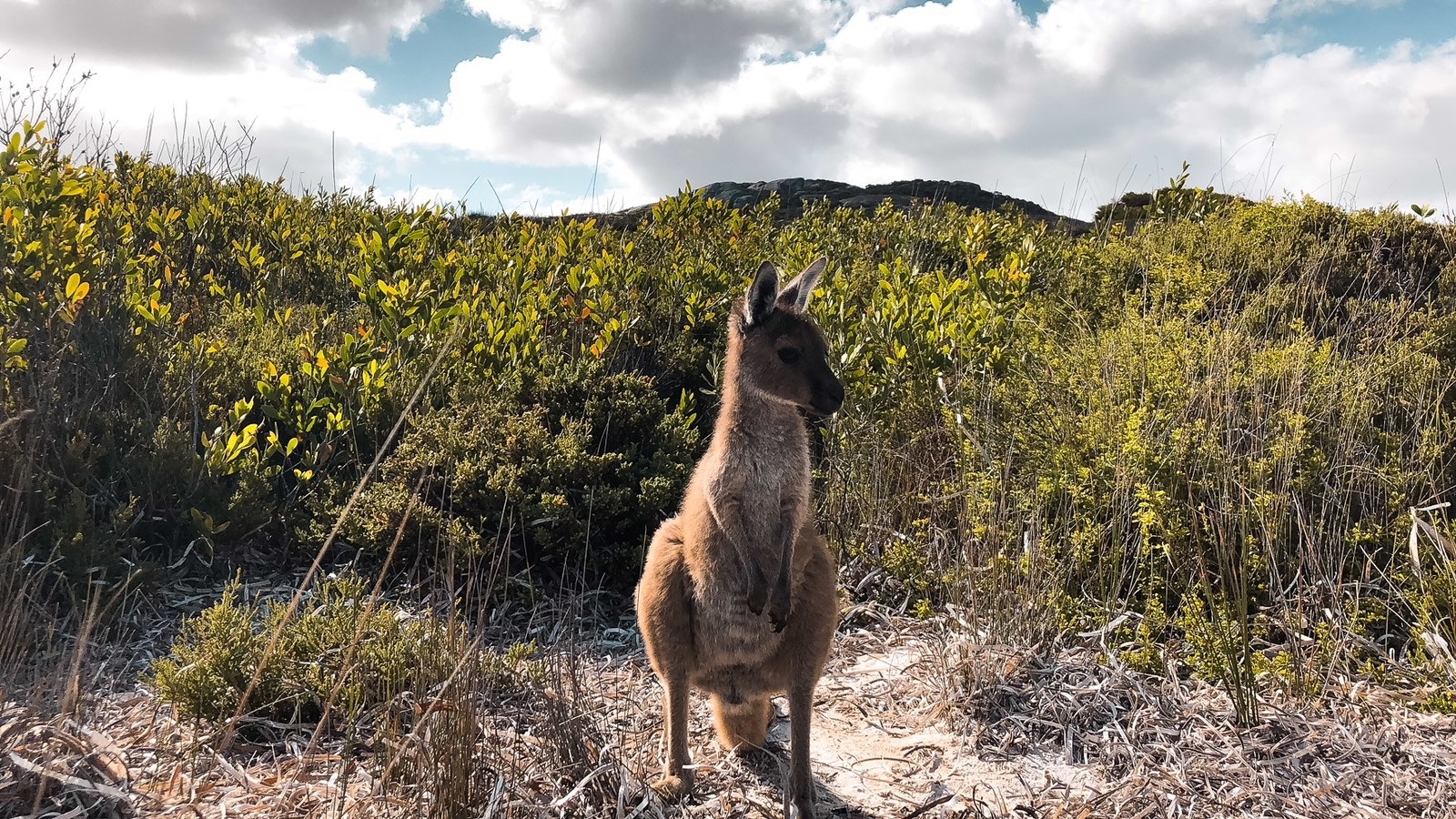 24.
And Western Australia is, without a doubt, the best place in the world to see sunsets.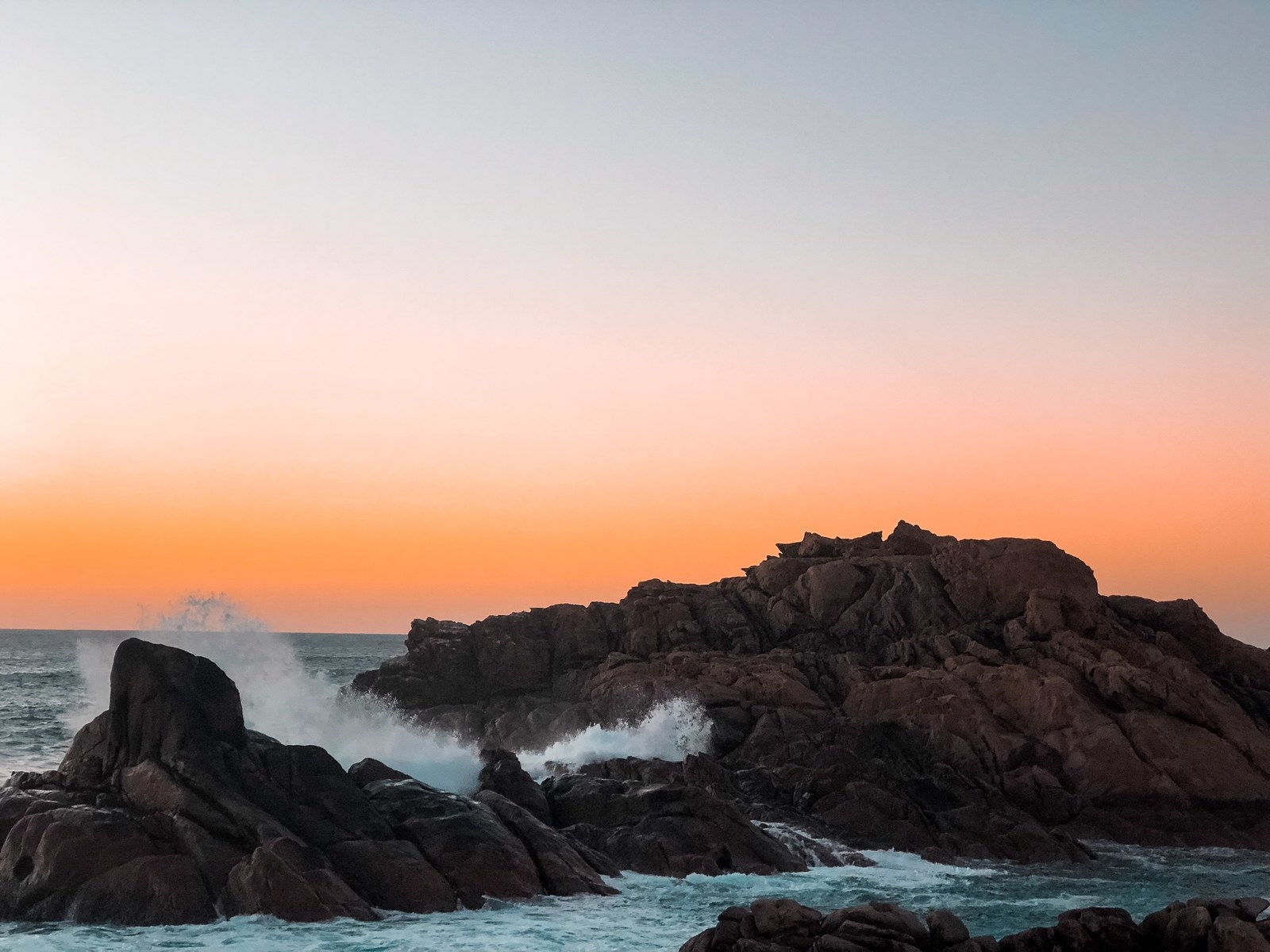 Travel was provided by Tourism Australia. BuzzFeed writers do not guarantee coverage.