1.
Melbourne does rooftop bars like no other.
2.
This beach could be your front garden.
3.
And on the topic of being by the water, let's just take moment to appreciate how pretty the Melbourne suburb of Docklands is.
4.
The quirky pop-ups are just beyond.
5.
Melbourne's unofficial hipster motto is "eco first and forever".
6.
And Melbournians are saving the bees.
7.
Melbourne is made for cyclists.
8.
Melbournians still look f'ing great through a heatwave.
9.
You have a better chance of actually having a summer.
10.
Night markets make the summer days feel dreamy and neverending.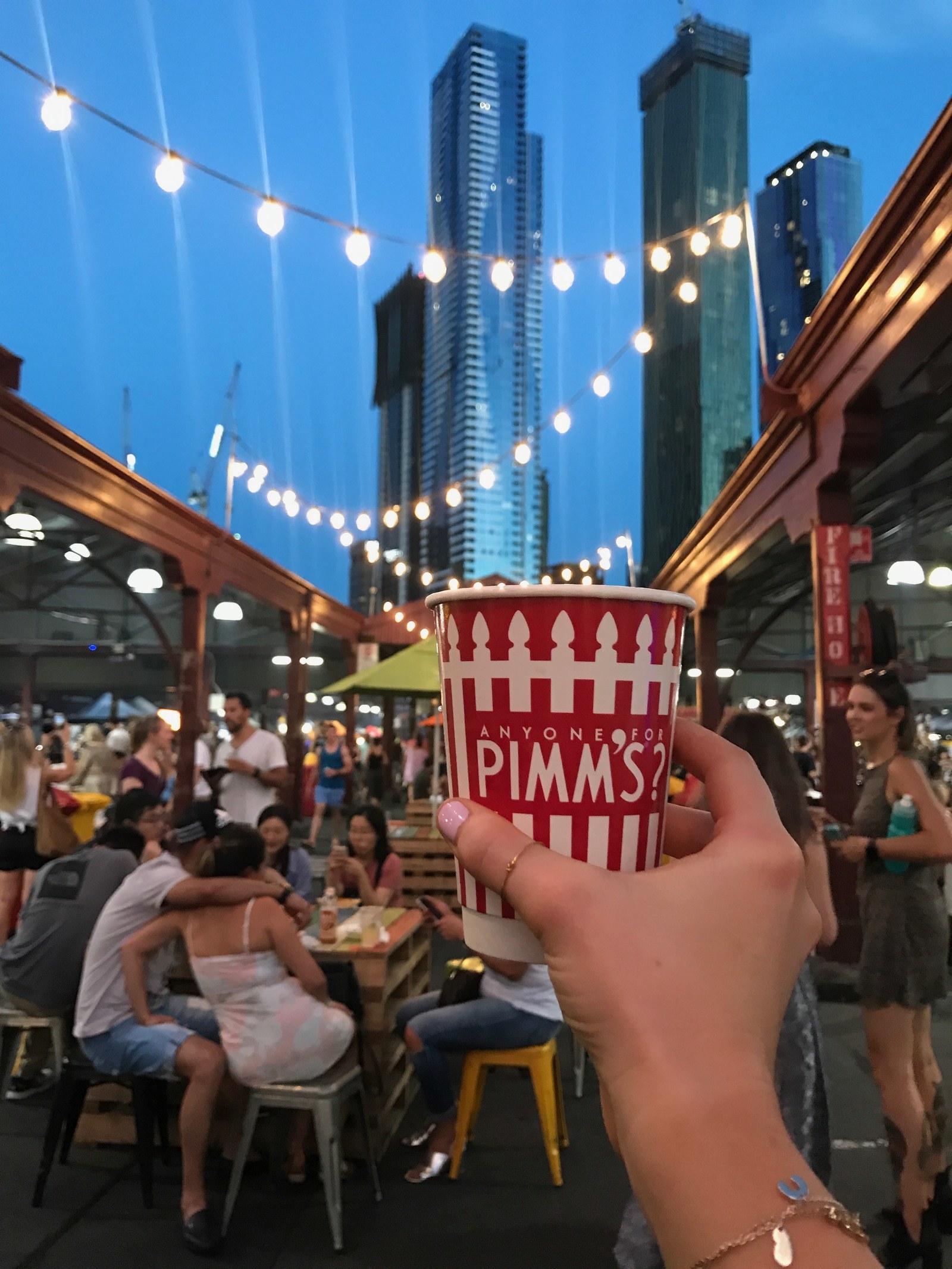 11.
Sorry London, but Melbourne owns brunch.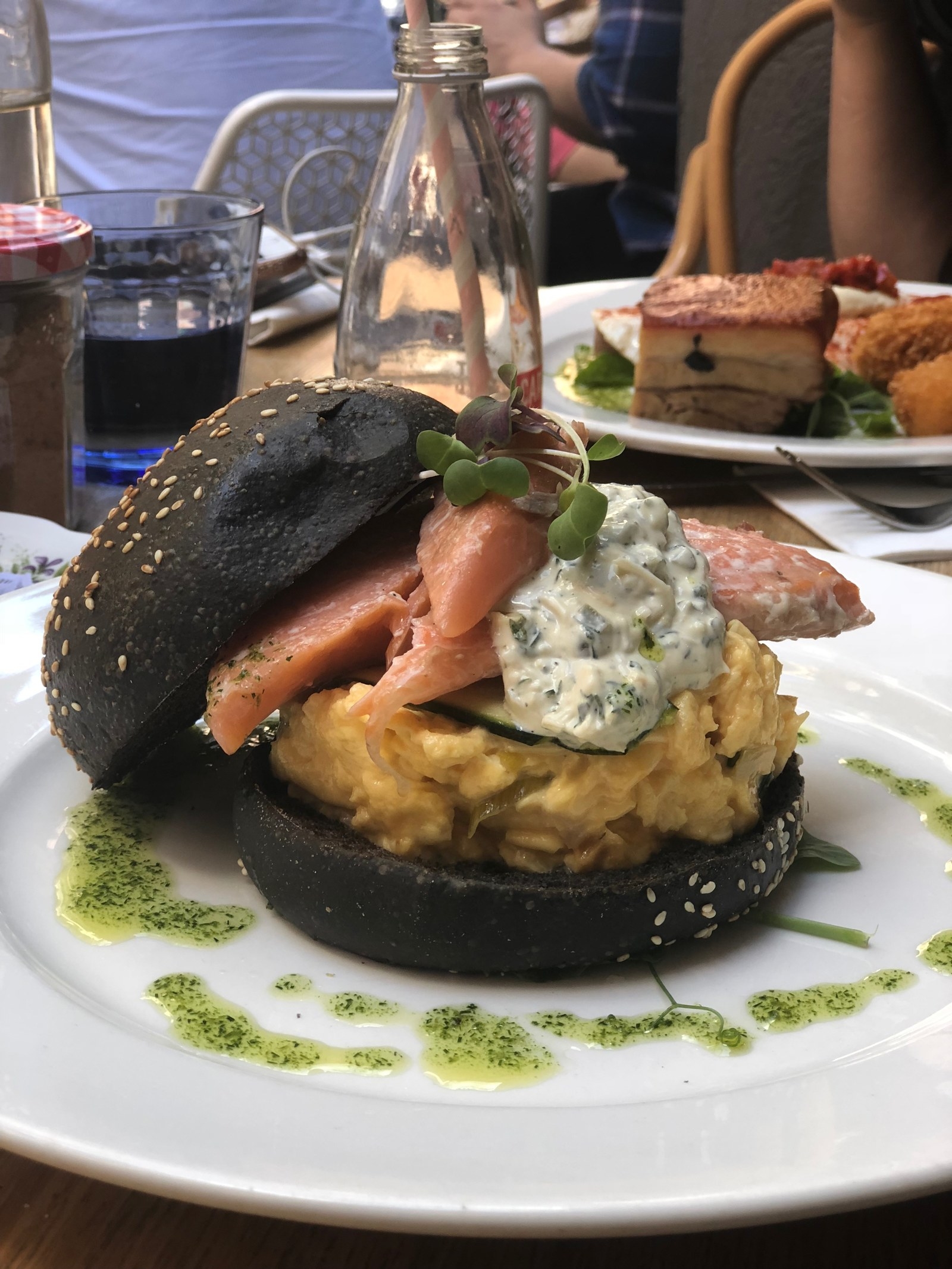 12.
Melbourne is actual HEAVEN ON EARTH for coffee snobs.
13.
You can hang out in a laneways and it's not anything dodgy.
14.
Melbourne's got a sense of humour when it comes to its street names.
15.
Some city centre transport is free!
16.
And on adorable retro trams!
17.
Melbourne gives its residents a day off to go watch horse racing.
19.
The Great Ocean Road is on your doorstep.
20.
The wildlife is a little more exotic.
21.
Vegans will never go hungry in Melbourne.
22.
And city sunsets really don't come much better than Melbourne's.
Travel was provided by Tourism Australia. BuzzFeed writers do not guarantee coverage.