1.
K-pop was influenced by music from Japan and Western countries.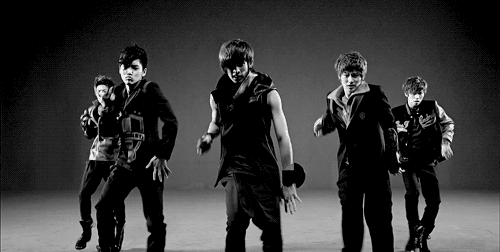 3.
Music videos with cool themes, bright colors and colorful clothes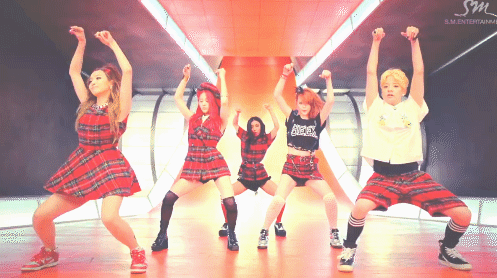 5.
K-Pop's biggest success stories were built on hardworking people committed to their dreams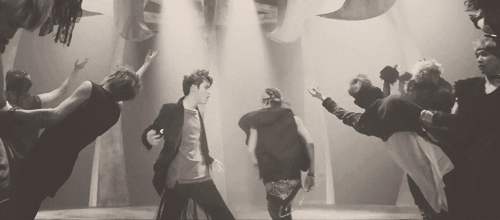 6.
K-pop explored their market in order. They explored Asian market first, and then they are trying to explore the Western market.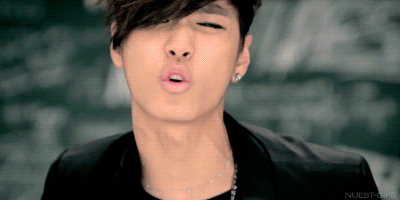 7.
K-pop bands use the new digital technology YouTube which is a platform that attracts fans from all over the world through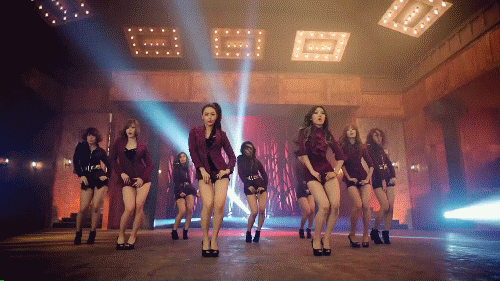 This post was created by a member of BuzzFeed Community, where anyone can post awesome lists and creations.
Learn more
or
post your buzz!