Single parents are some of the most admirable people on the planet. They give so much of their time and energy to their children without ever expecting anything in return. So to show just how much we appreciate them, we decided to give two deserving single mothers a surprise makeover.
Each mom thought she was coming on set to be interviewed about what it's like to be a single mother.
Their daughters talked about the struggles their moms faced...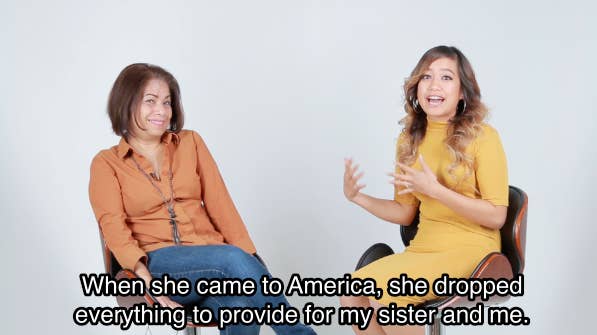 ...and why they were so grateful to have them in their lives.
When the daughters revealed the surprise makeover, their moms were shocked.
Each mom was pampered, made up, and dressed to the nines...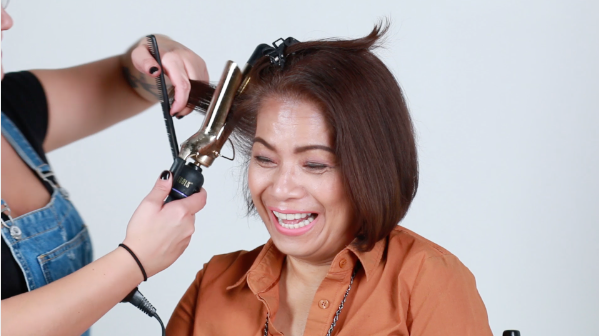 And the results were beautiful.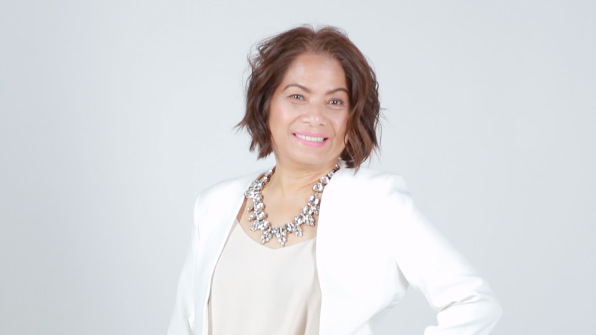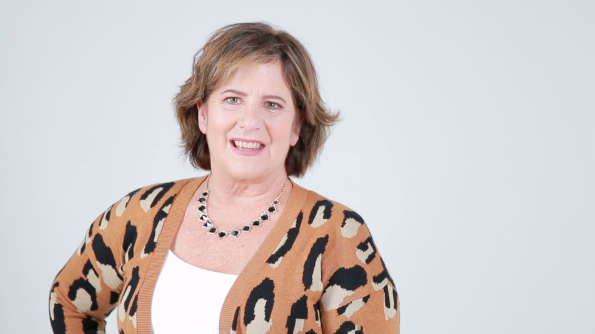 While the daughters thought their mothers looked amazing, they said their respect for their moms goes far beyond their appearance.