What's your drink of choice?

Cheapest Double Bottle of Wine

Office Bitch/Buzzfeed enthusiast

Which Spice girl are you?

What cereal do you identify with?

Thanksgiving Dinner Special

Chicken Panini w/ Sweet Potato fries

Way too much Potato Salad

Guac Burger w/ Bacon and Swiss Cheese

Nail Artist by day, Singer by night

Which Disney Character are you?

Which SJU Building are you?
Which Pshack Roommate Are You?
Well if it isn't the Pshacks resident fancy person!!! Katie if it weren't for you and your overflowing closet what would we ever wear to date parties/formals??? You have champagne taste on a beer budget. Your sleeping habits border on hibernation but we just can't help but reinforce this behavior by giving you snugs bc ur the best at giving love back :) It's your world and we are allllll just living in it madame president!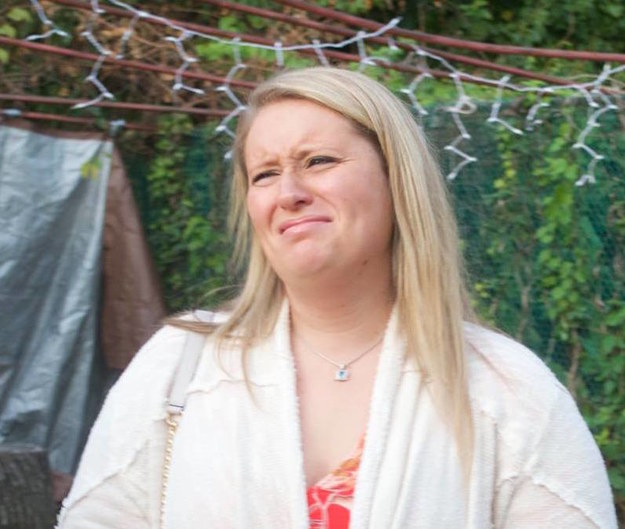 Wow aren't you the luckiest lil galbae! You're everybody's favorite roomie to mess with/prank/shit on/harass. You've been to Galway once or twice we think....still not sure about that one though sorry. Your love for the Whole30, coasters, and silly putty could never exceed the PShack's love for you, Saggatha. Congrats on the wedding, you make a beautiful bride!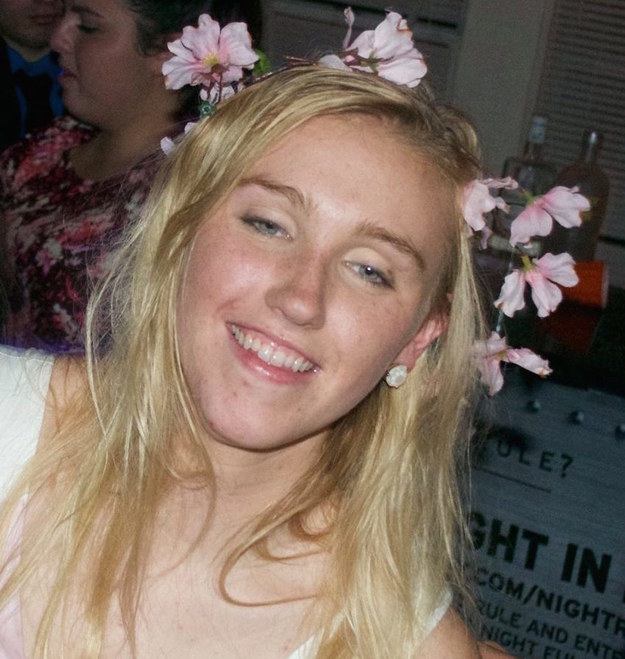 Ahhh it's our wonderful gluten-free queen! Cottage cheese and hard boiled eggs literally RUN through your veins. You started off strong with a huge childhood modeling caree. Then made the difficult decision to abandon your passion for modeling and lifeguard each summer #mountaincreek4lyfe!! Love you lots Holly, so much so that we have learned to love your stinky feet!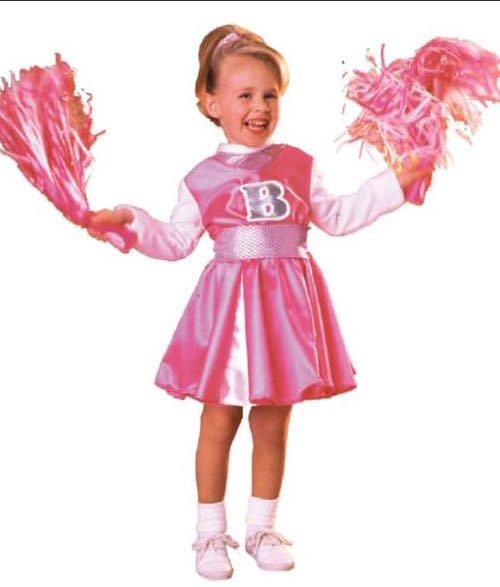 Well HOT DOG!! You just hit the lottery, somebody call Ms. Rita, you've just become the Pshacks very own Aramark representative! Beach retreats in Little Silver, Dominos, and a little bit of tequila have made you who you are today! I can't believe that you ate a whole bowl of raisin bran w/o realizing the raisins were actually ANTS! You're a wild one, but ya know what? it's crazy this life, and you definitely take it.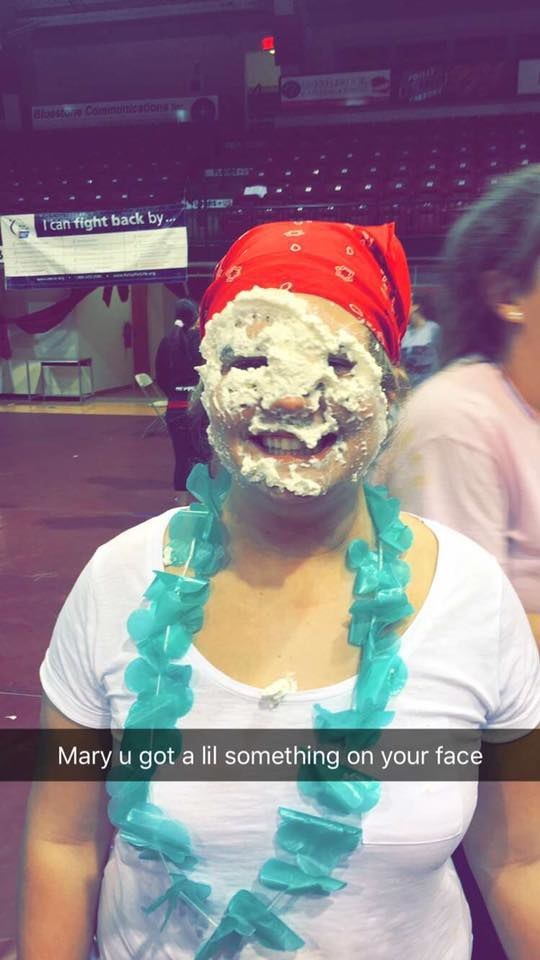 OOH LA LA you're the Soulcycle duchess of 5439!! You rock a 45 second average keg stand and know how to make the most out of any situation. You're the energizer bunny of the Pshack who can get the party started. You're love for red wine and funky cool non-prescription glasses make you the hippest roomie of them all. You're the resident dance machine (as long as you're not wearing the hoo ha dress)! Thanks for bringing us all the hygge!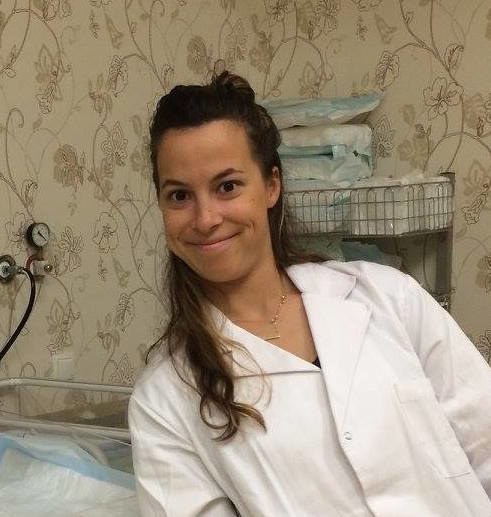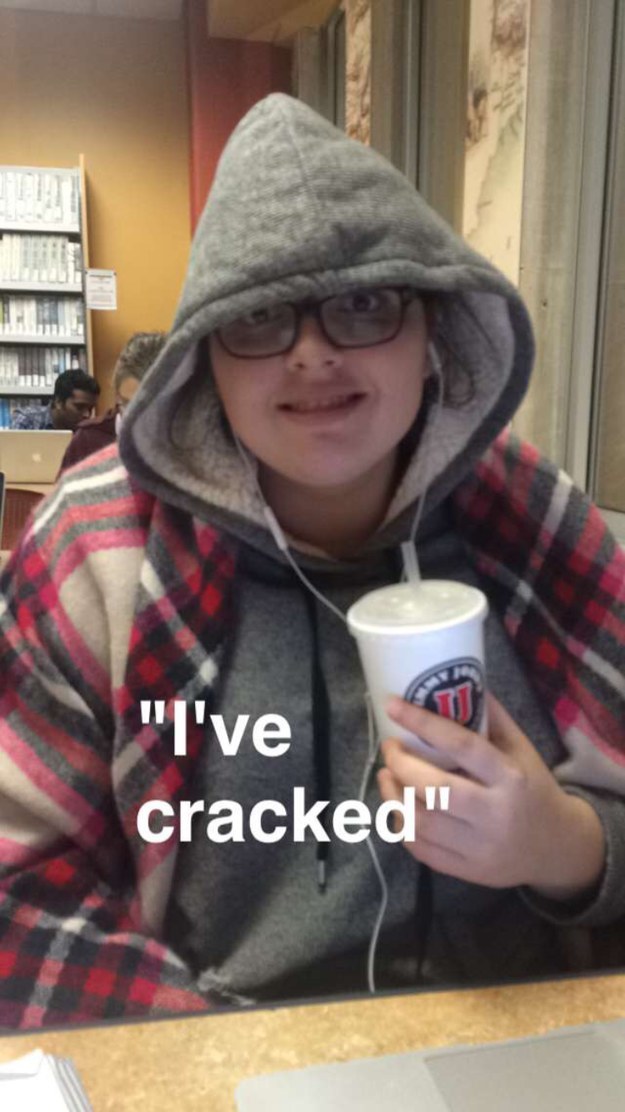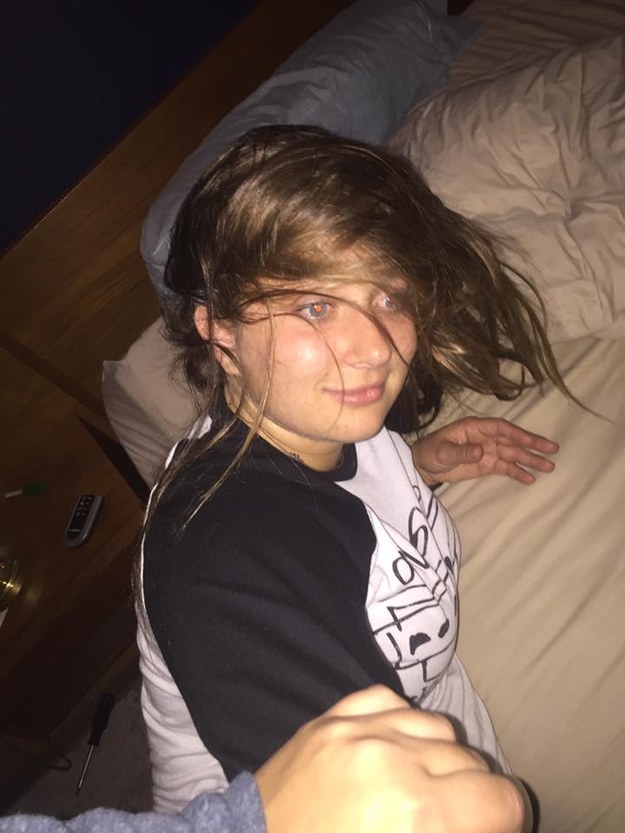 meeeeOOOWWW! what's new pussycat? It's the one and only pussy of THE PUSSYSHACK. Joe you're a leader among cats, an inspiration to us all, and the reason saggy can't breathe sometimes! You have almost as many cat costumes as Kate does clothes. You're as vocal as Rachel post-MRT. You roll around outside (dare I say it) MORE than Kasey. As fluffy as Holly's hair and you and Mary poop together!!! Also, you probably ate Nicole's class pet turtle. You hold a special place in each of our hearts and without you our snapchats/lives would never be the same. Thanks, sorry we make you wear a tuxedo all the time.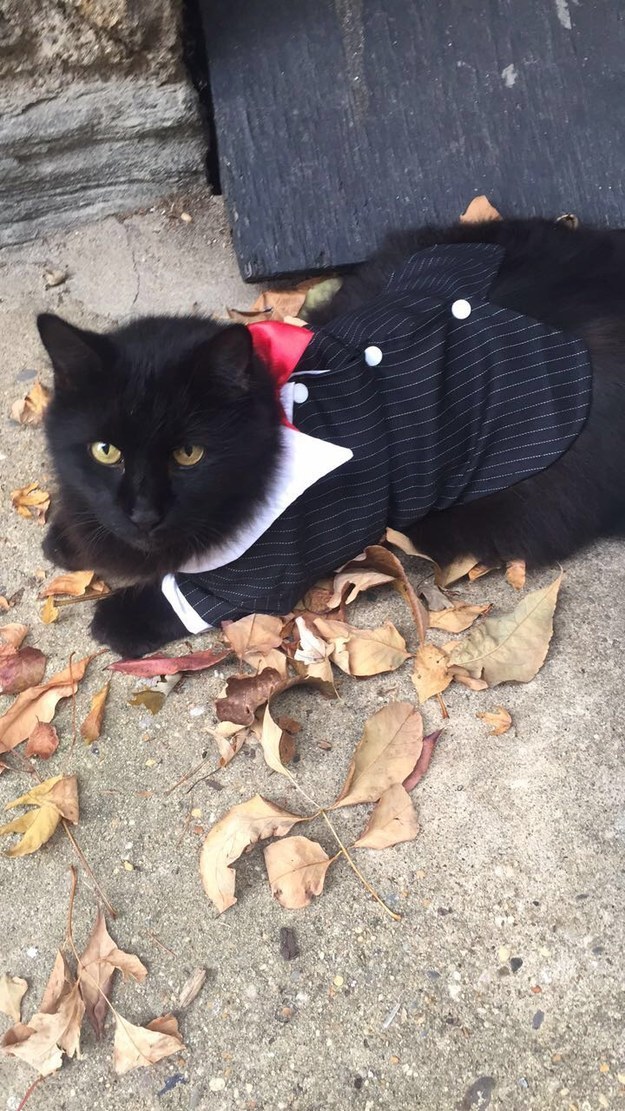 This post was created by a member of BuzzFeed Community, where anyone can post awesome lists and creations.
Learn more
or
post your buzz!