iPhone buttons stop working for a variety of reasons. Water damage, dirt, and/or slippery fingers are usually the culprit.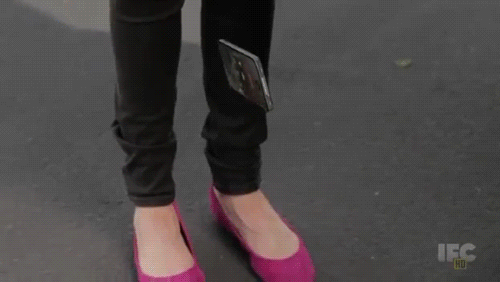 If your home button doesn't respond . . .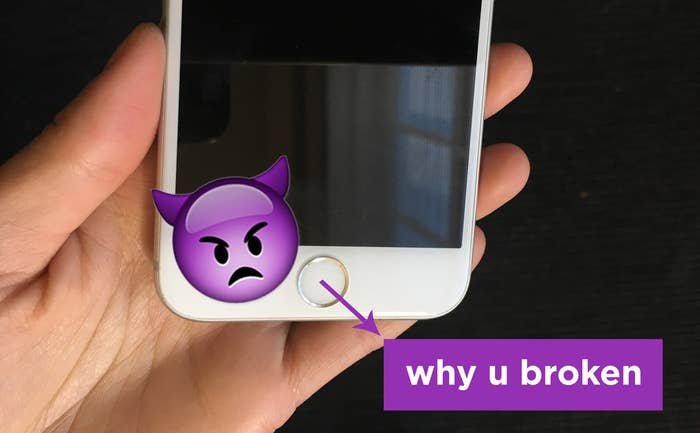 Or your mute switch is stuck . . .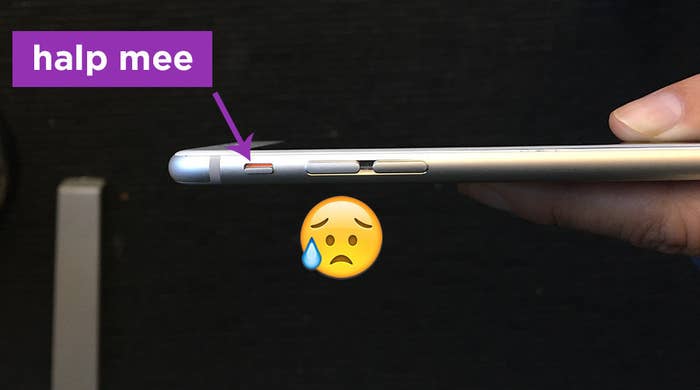 Don't worry, because there is a *really* easy fix.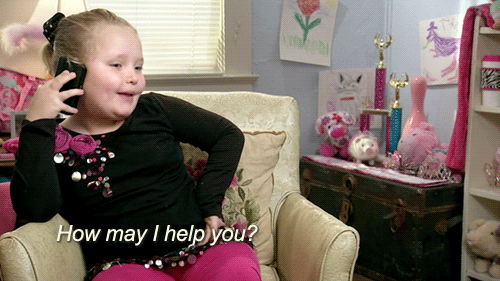 First open the Settings app, then go to General > Accessibility.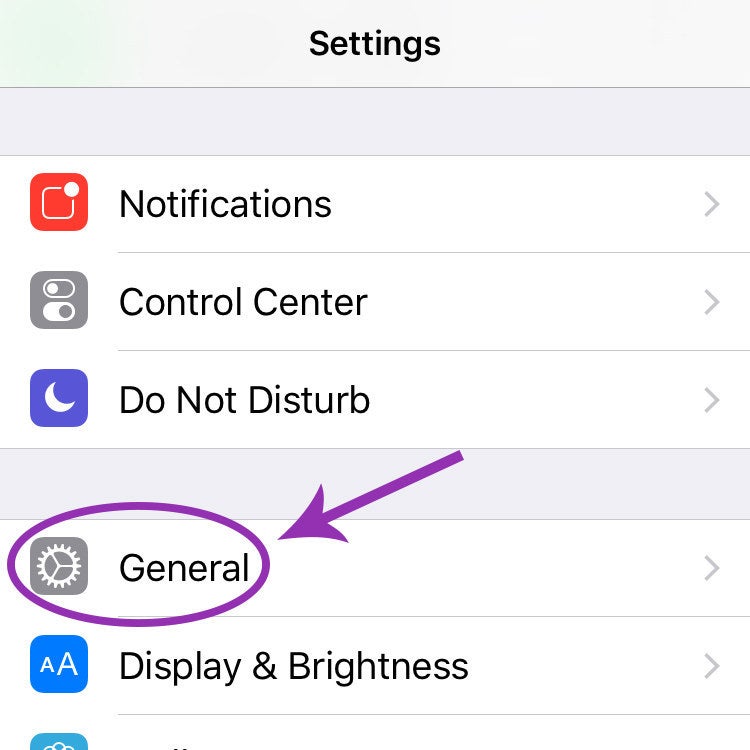 Scroll down a bit and select "AssistiveTouch," then switch it to on.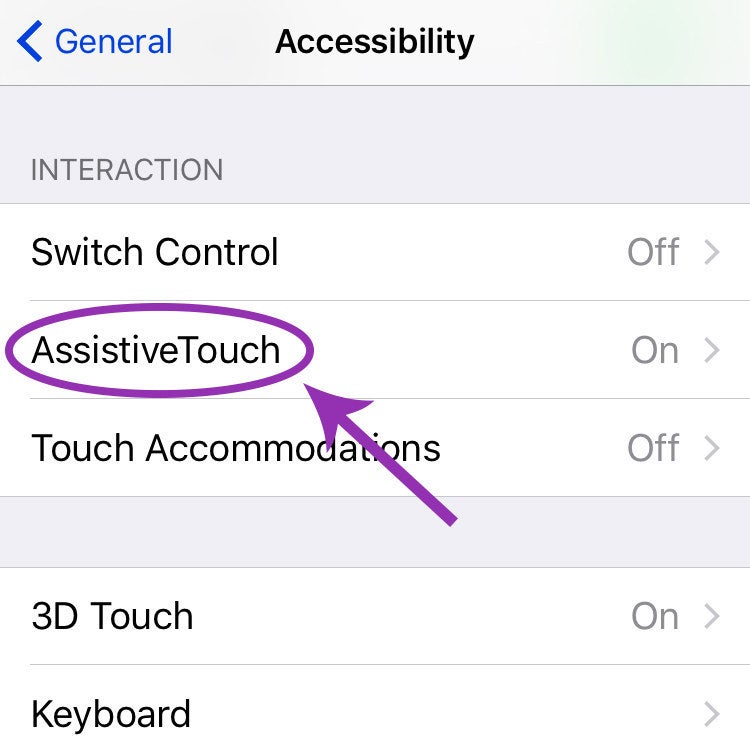 Now you'll see a little black square on screen that you can move around. Press it to access your new virtual home button.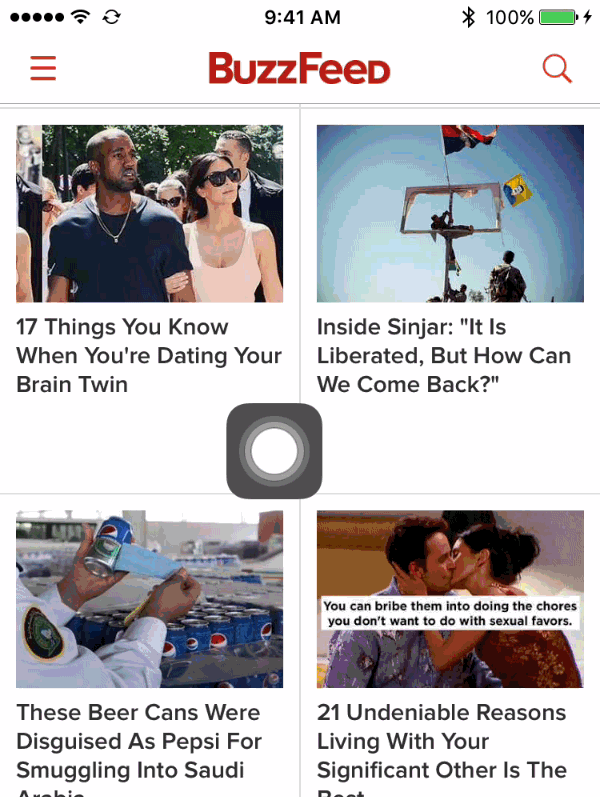 It works just as the physical home button would.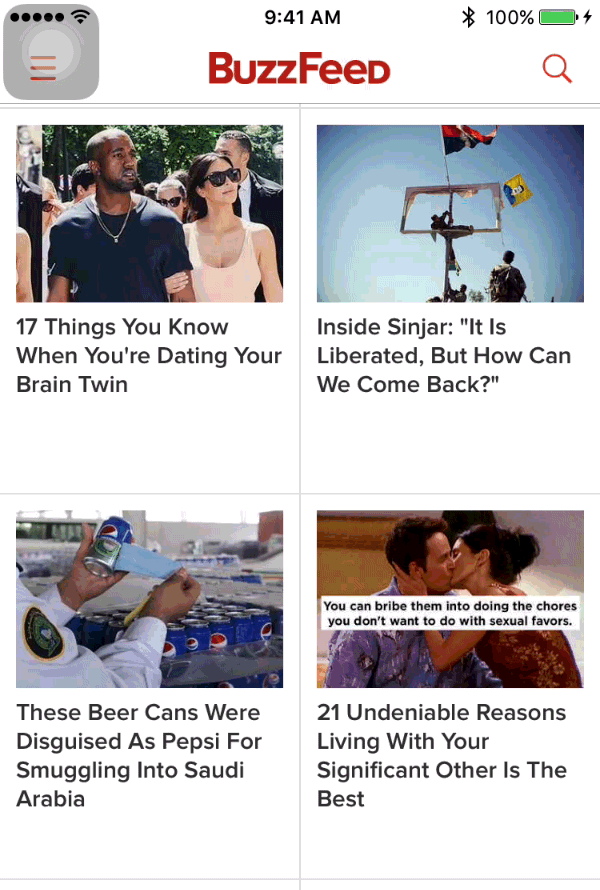 And one more thing! You can *customize* the actions in the menu.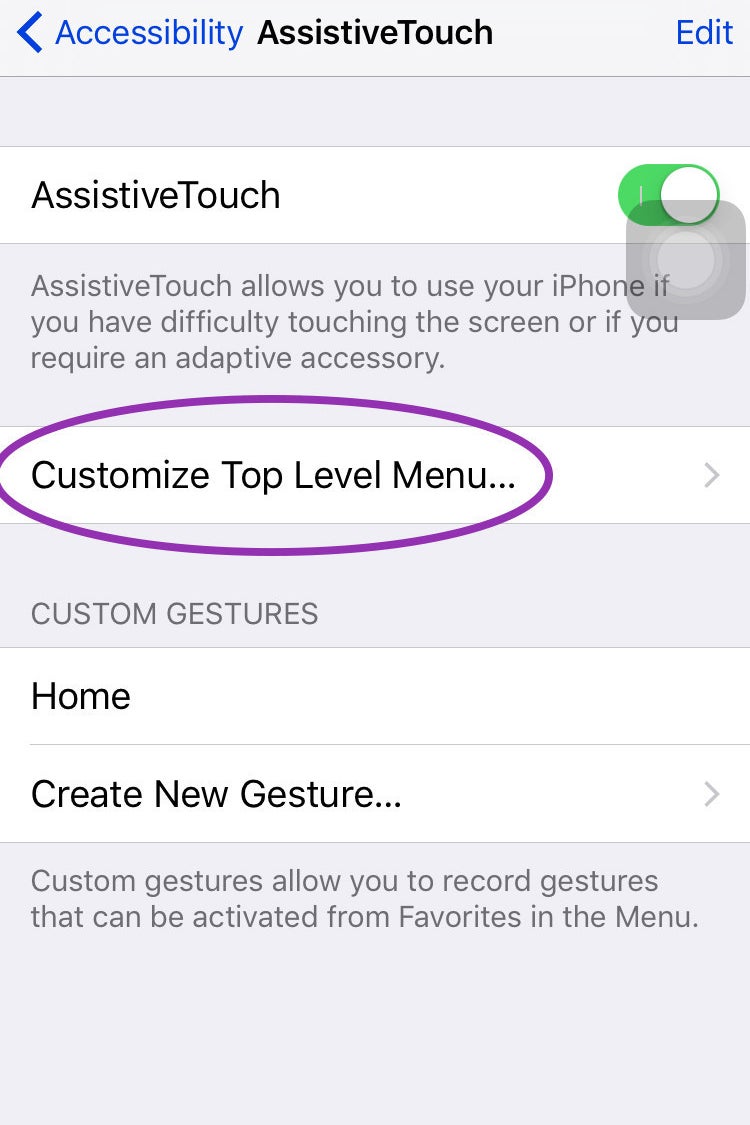 Go back to Settings > General > Accessibility > AssistiveTouch > Customize Top Level Menu. My favorite set up is: Rotate Screen, Mute, Screenshot, and Home.