If you only have time to do one thing today, enable Gmail's Undo Send button to prevent this: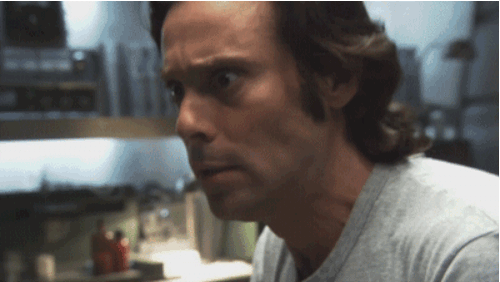 First, go to your Gmail settings.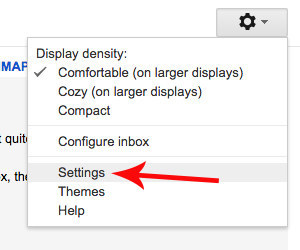 Make sure you're in the General tab.

Scroll down to where it says "Undo Send."

Then — most importantly — scroll down to the bottom and save your changes.

Now, after you send an email, you'll see an Undo button. You'll have up to 30 seconds to change your mind about an email.

COOL, THX GMAIL.