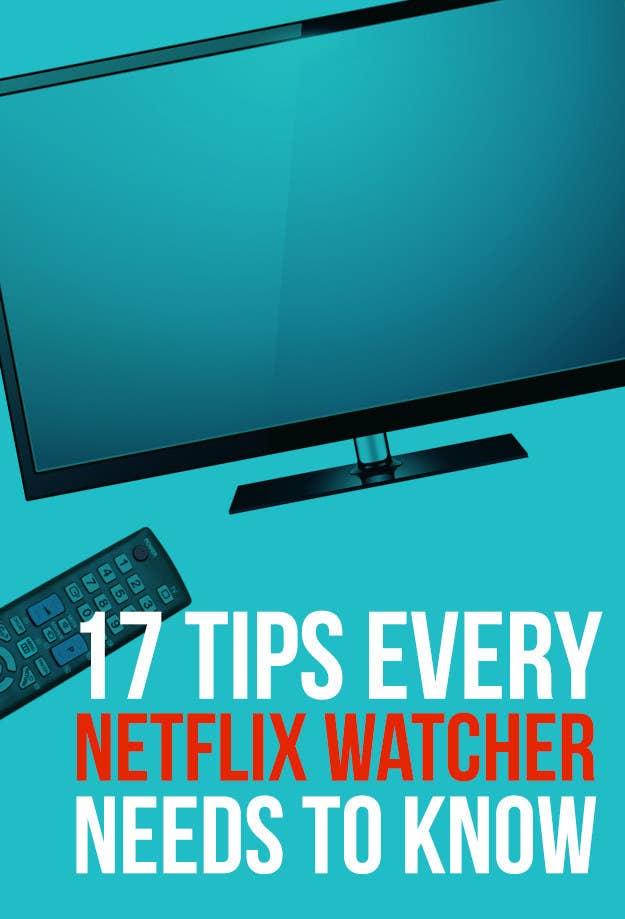 2.
Use less data when streaming from your phone or tablet.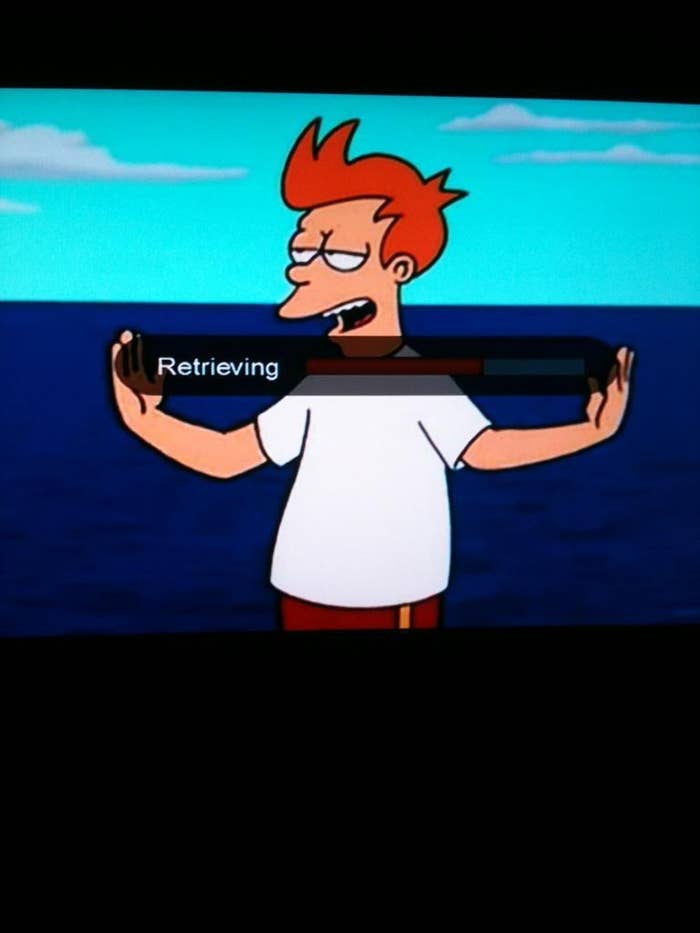 5.
Stop thieves/moochers from using your account.
Suspicious recommendations on your homepage? Check Your Account > Viewing Activity > See recent account access, and see if any of the device locations look weird.
If so, go back to Your Account and click Sign out of all devices. It may take up to three days to go into effect.
6.
Sort Netflix movies by Rotten Tomatoes score.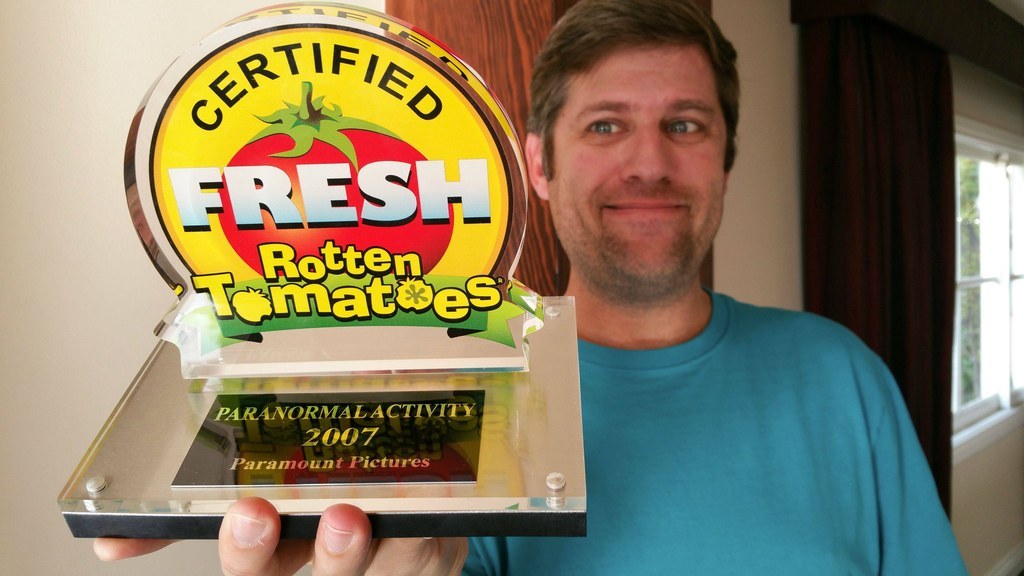 7.
Get trailers and IMDb ratings right on the page.
Netflix Enhancer ($1/year) is a Chrome browser extension that adds more information about the film to your page. You can also opt for the old extension, which is free.
8.
Use these essential keyboard shortcuts.
10.
Watch movies with your long-distance lover or BFF.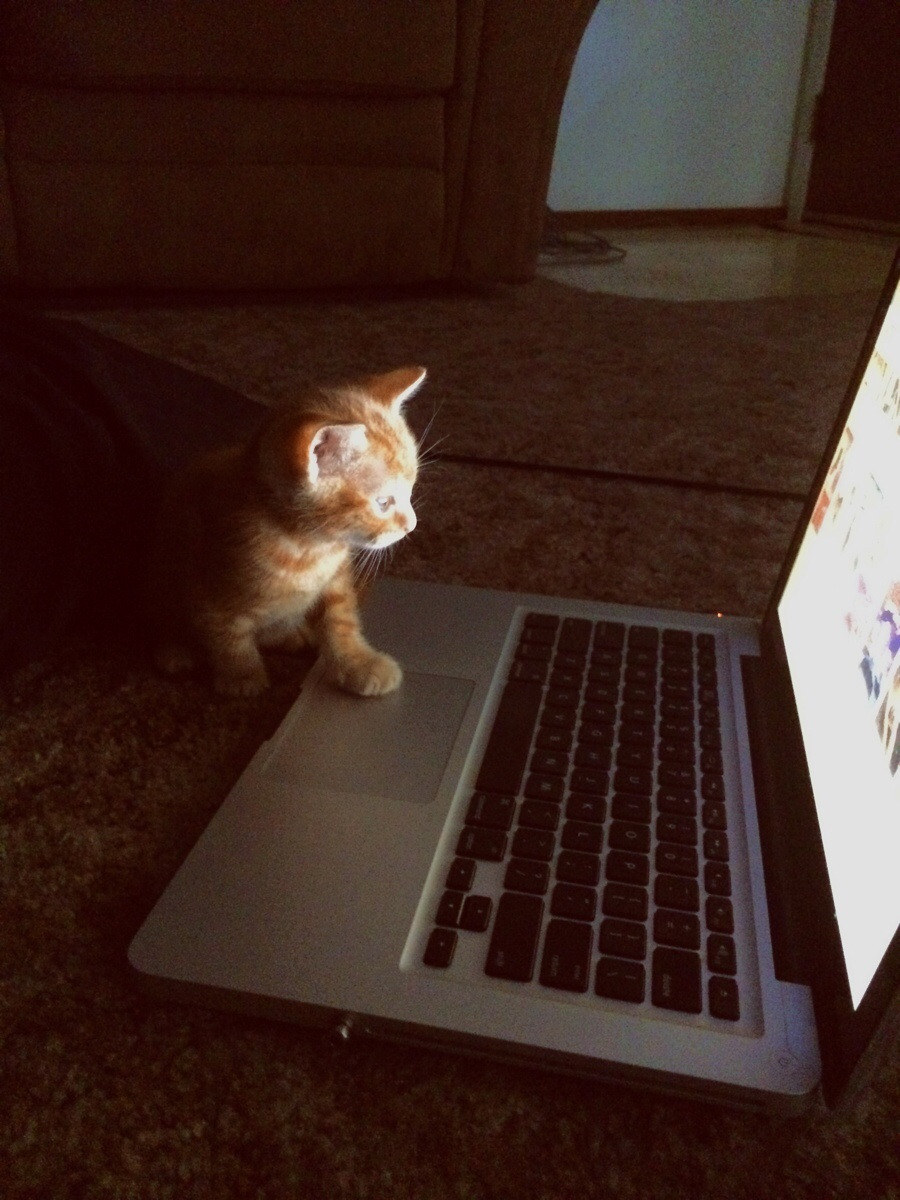 12.
Make subtitles bigger or smaller.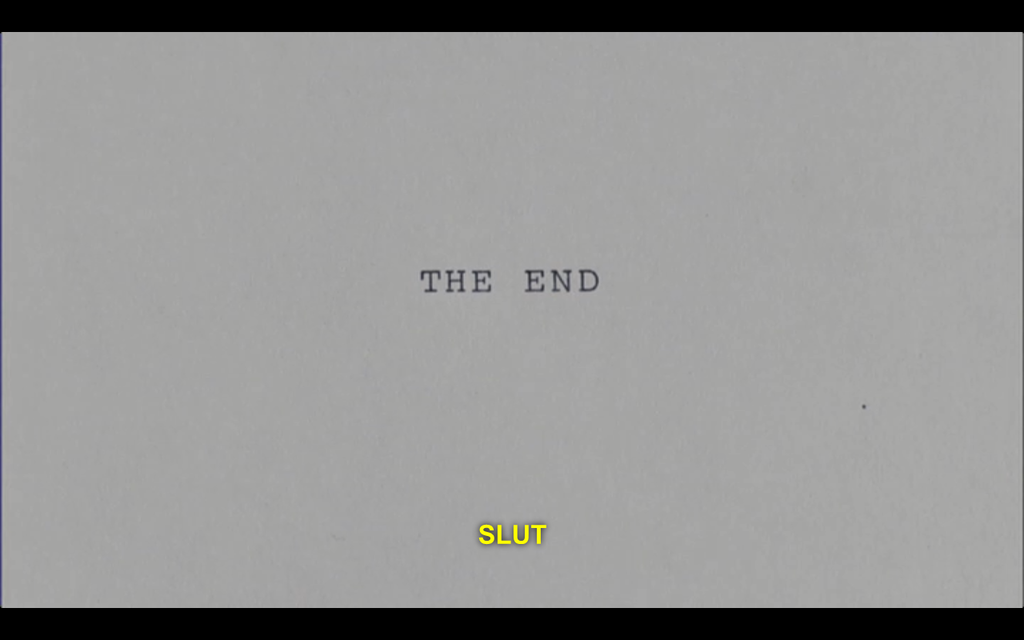 14.
Watch only NC-17 movies.
15.
Look for *very* specific genres using this URL.
Netflix sorts their films in a ton of different categories that they don't show you. Copy and paste this URL: http://www.netflix.com/WiAltGenre?agid=, then add a code from this document to see films from such categories as "drama based on books," "tearjerkers," or "dark comedies."
16.
Watch the good stuff before it's gone.
BOOM! You are now the Snape of streaming.