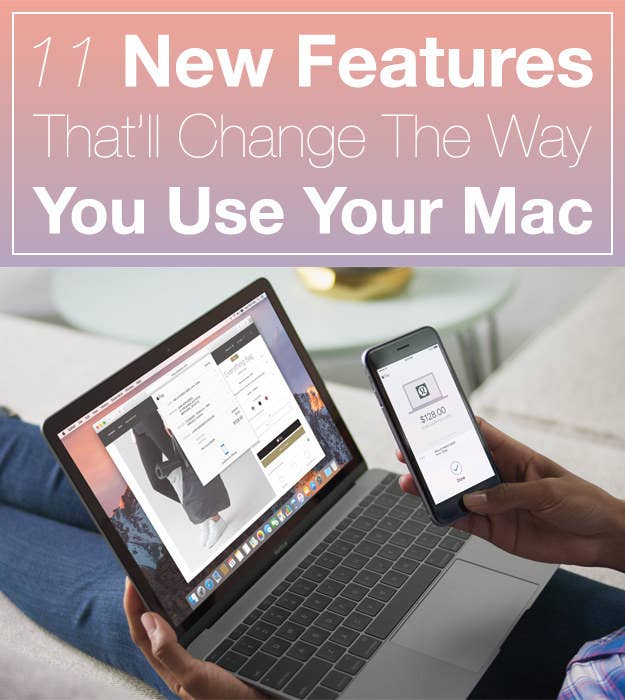 UPDATE
MacOS Sierra is available to download starting today for late 2009 Macs or later. You can update to Sierra for free from the Mac App Store.
In June, Apple announced a new version of the software that powers its computers. What used to be called Mac OS X is now MacOS – and the name for this year's update is ~Sierra~.
I got to try an early beta of the new MacOS, which is full of new features: copying/pasting between devices, new tools to free up space on your computer, and Siri built just for the Mac.
Before MacOS Sierra becomes available this fall, preview the highlights (🔥) and lowlights (👎) of the operating system's best features.
1.
Siri is now available on the Mac and it can do something it can't on your phone: search your hard drive for files.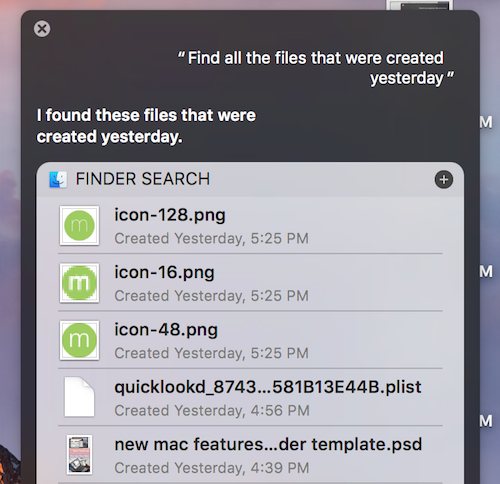 2.
From the Siri window, you can drag and drop locations and images into documents, or copy and paste text.
3.
You can ask Siri questions about your Mac or to adjust system settings.
4.
You can "pin" Siri results like weather, sports scores, and Wikipedia entries.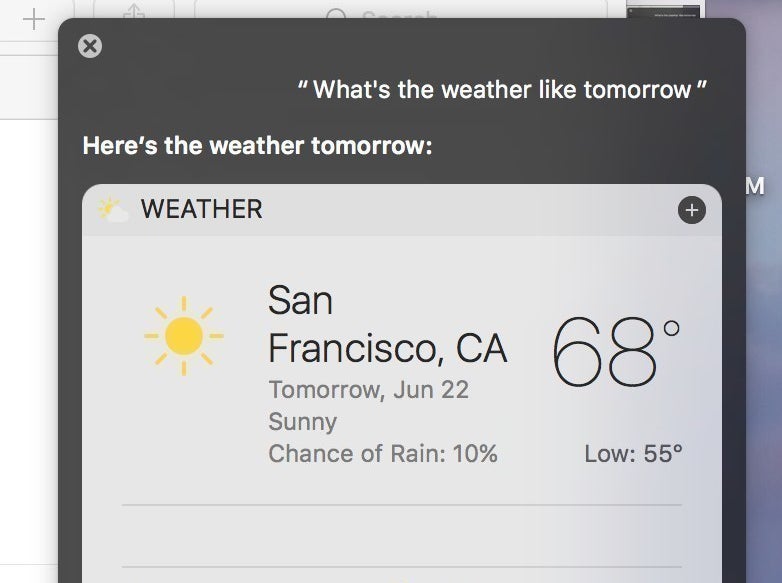 🔥 : Constantly checking in on the latest [insert favorite team here] scores? You can now keep that information close by with the new (+) button that "pins" the card to the top of your Notification center.
👎 : Wait, people actually use the Notification Center?
5.
The Universal Clipboard lets you copy and paste between your devices.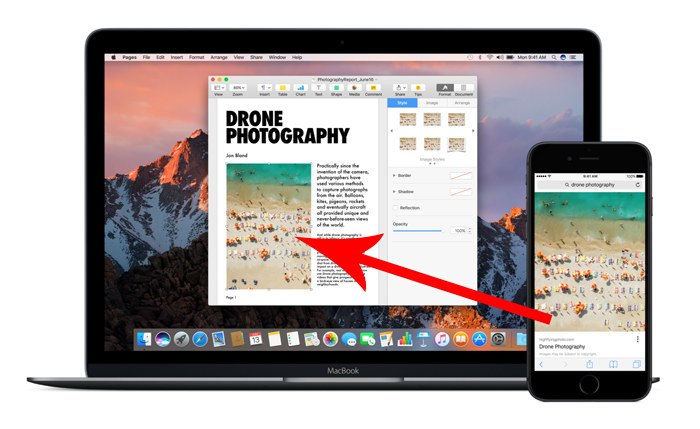 6.
Mac OS can now automatically optimize your storage, and identify what's taking up so much space.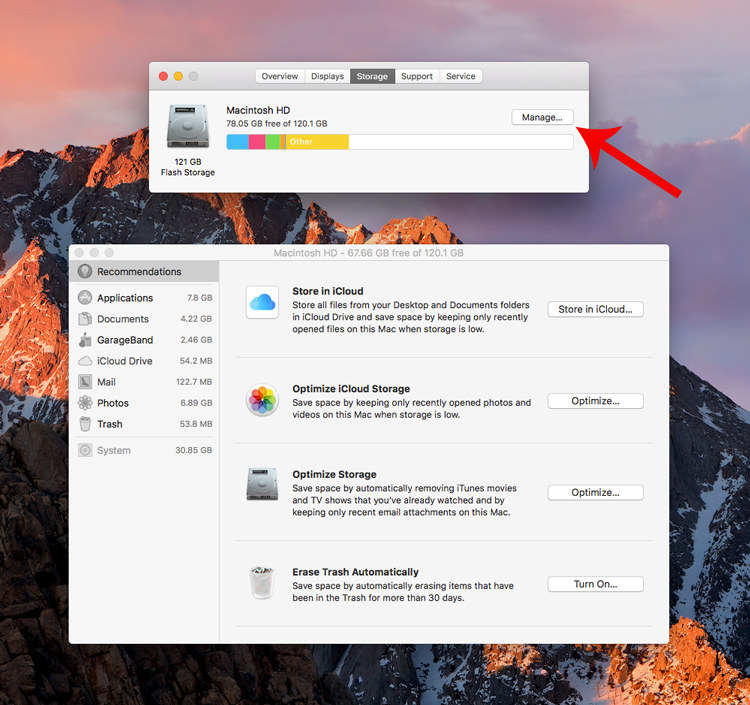 7.
Messages for Mac has been updated with the same new features as iOS.
8.
Safari now features picture in picture video, which floats on top of all windows.
9.
Auto-Unlock uses your Apple Watch to unlock your computer.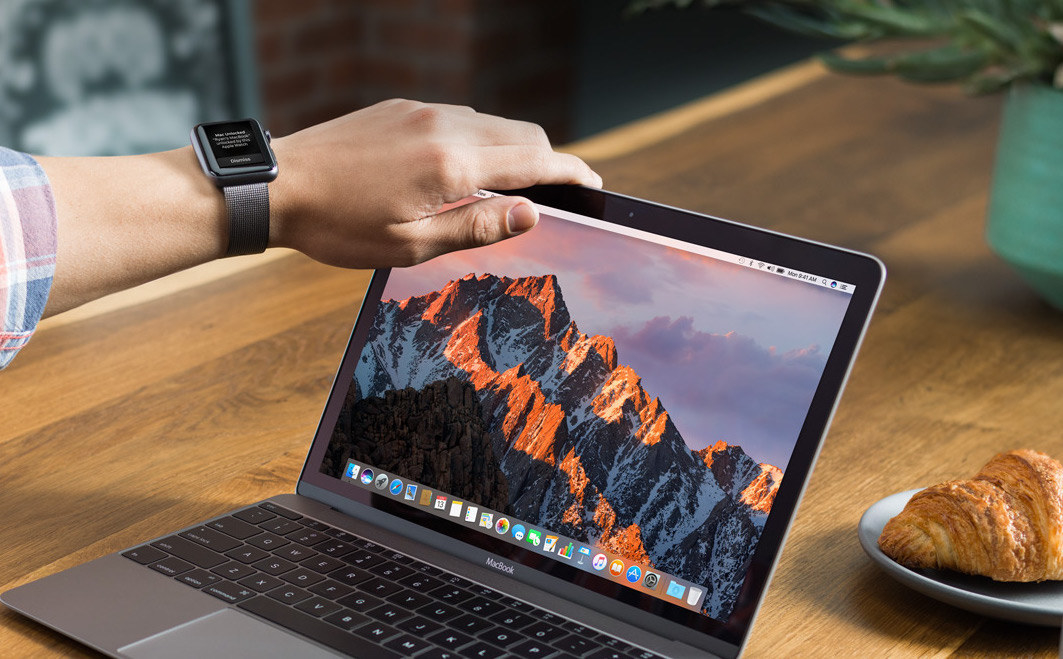 10.
iCloud Desktop makes your desktop files accessible on any Mac.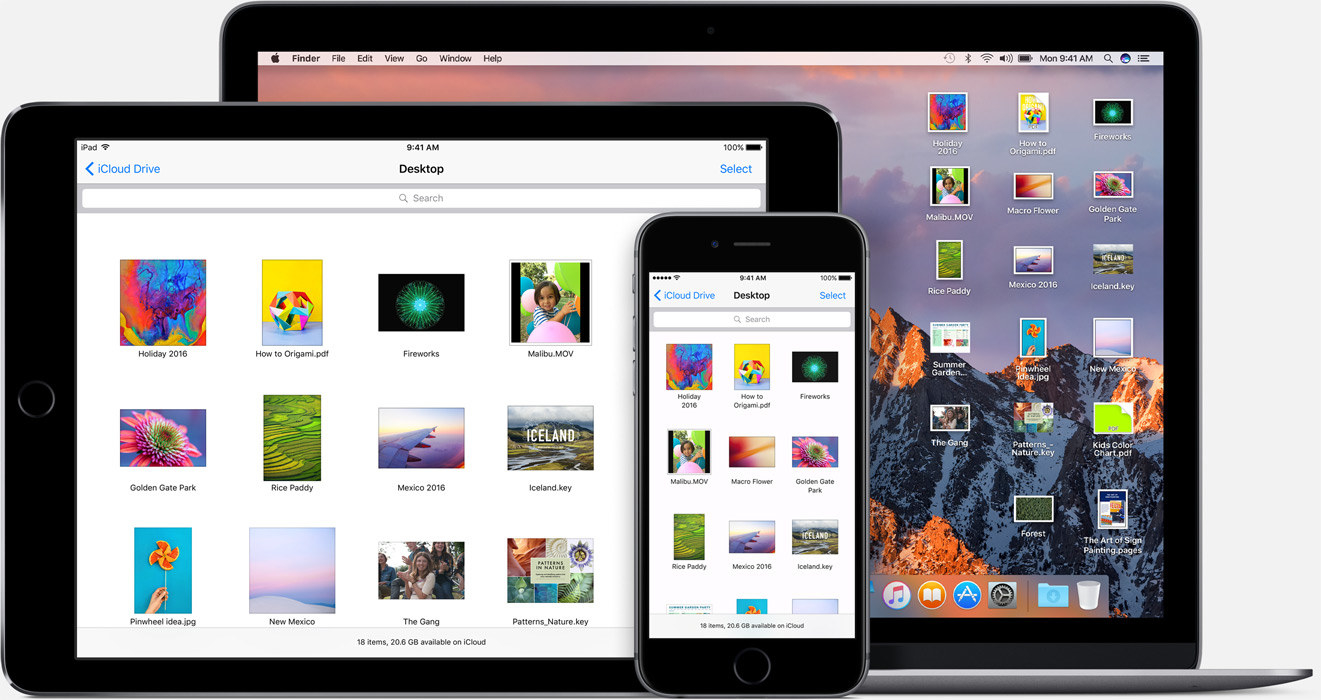 11.
Apple Pay is now available on the web.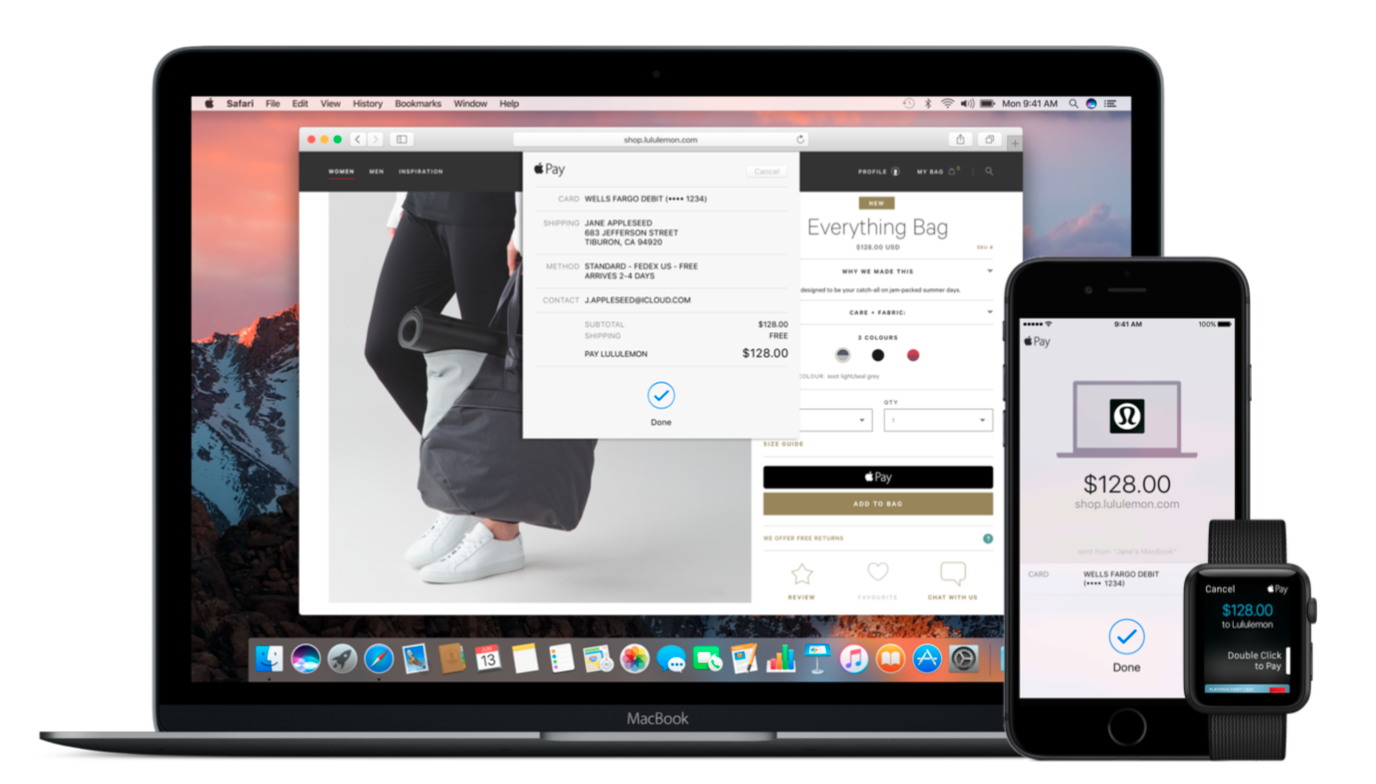 You'll be able to upgrade your Mac to macOS Sierra in the fall, for free. We'll let you know exactly when the download is available, so stay tuned!
If you have a MacBook (late 2009 and later), iMac (late 2009 and later), MacBook Air (2010 and later), MacBook Pro (2010 and later), Mac mini (2010 and later), or a Mac Pro (2010 and later), your machine is Sierra-compatible.