This New Split-View Feature In Mac OS X Is Freaking Awesome
OS X 10.11 includes major productivity and performance updates.
There is a new version of OS X (10.11), the operating system that powers iMacs and MacBooks.

It's called OS X El Capitan, and it was announced today at Apple's big annual conference, WWDC.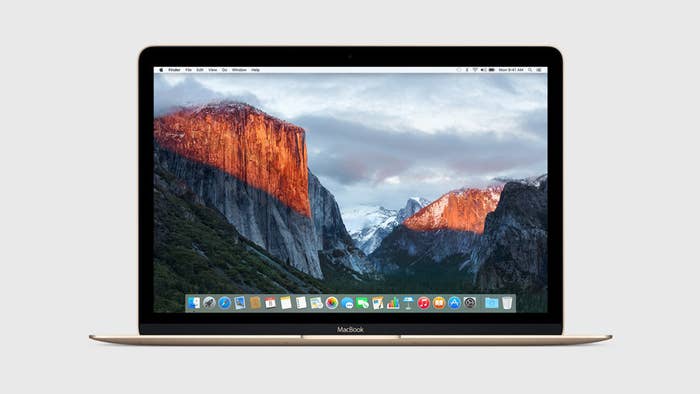 One long-awaited, amazing new feature in OS X 10.11 is SPLIT-VIEW.
You can see any windows side-by-side, like Maps and Messages.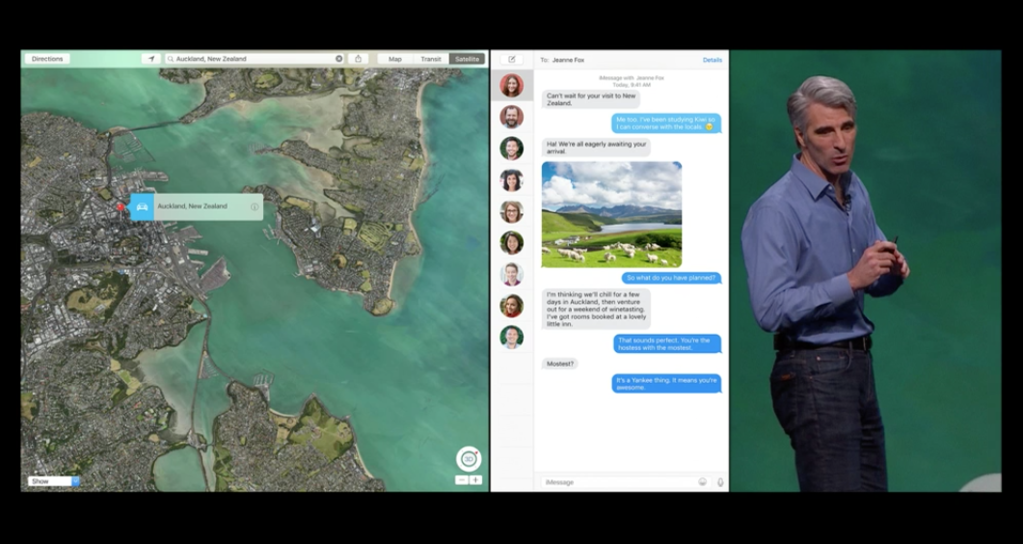 There are a ton of other features, too.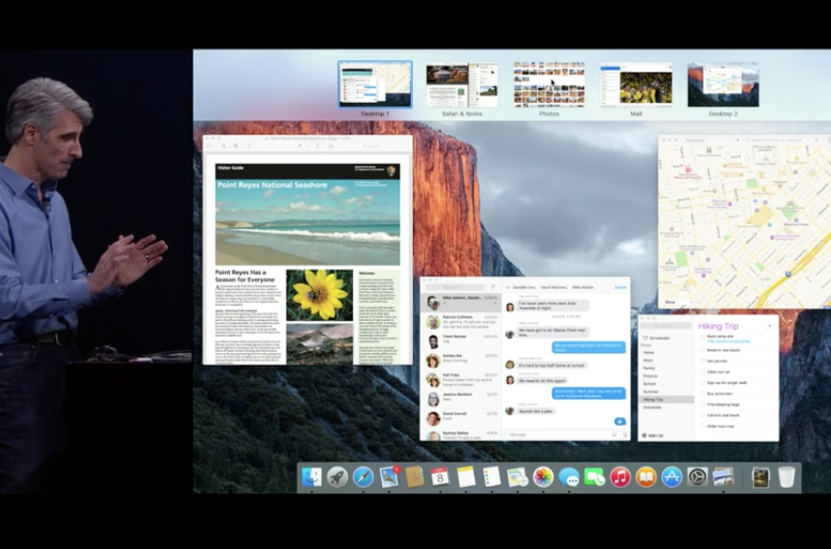 - In Safari, you can now "pin" sites by dragging the tab to the left. When you reopen a window, "pinned" sites will be there.
- In Safari, you can also quickly find tabs playing music and mute them with one click.
- In Notes, you can now drag links from Safari to Notes. The new links show a preview thumbnail.
- Mission control makes window organization easier. Three finger swipe up on the trackpad to enable mission control and simply move app windows into a new "desktop" to make it full screen or drag it into another desktop window to automatically enable "split-view."
- In Mail, mark messages unread by swiping two fingers across trackpad and swiping the message away to delete.
- In terms of performance, El Capitan will improve app switching by up to two times and app launch up to 1.4 times.
Here's how to upgrade to Mac OS X 10.11:
- Developers get access to the beta today.
- Early adopters can download the public beta in July. (Sign up at beta.apple.com later today)
- Everyone else can download El Capitan for free in September.
But don't forget to backup your data!