Finding an apartment can be very stressful.
...but you'll end up settling for this.
But this insanely easy Craigslist hack will help give you an actual chance at the apartment of your dreams.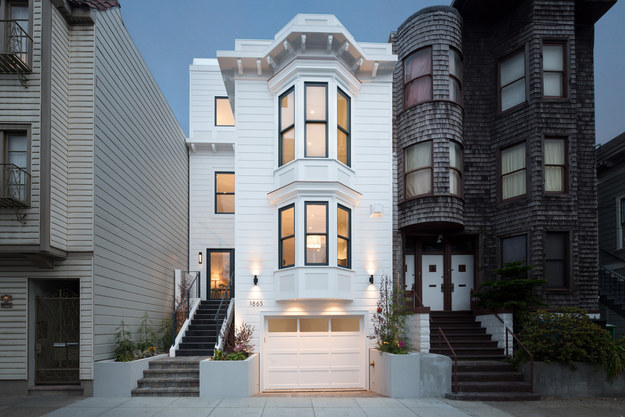 Then fill out the left column with price maximums, parking needs, and other housing requirements.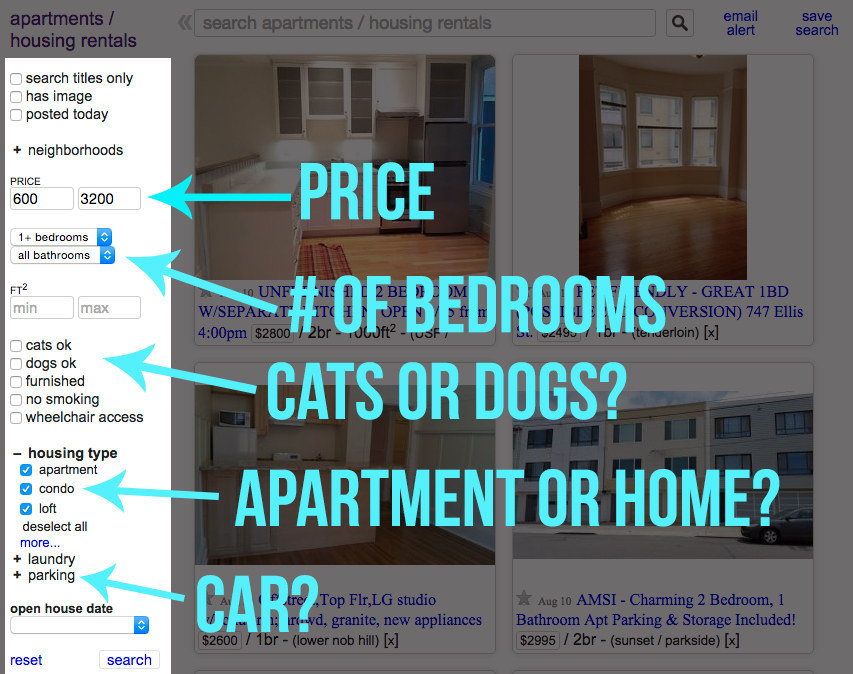 Then, press "Search" and, after the page reloads, copy the Craigslist URL.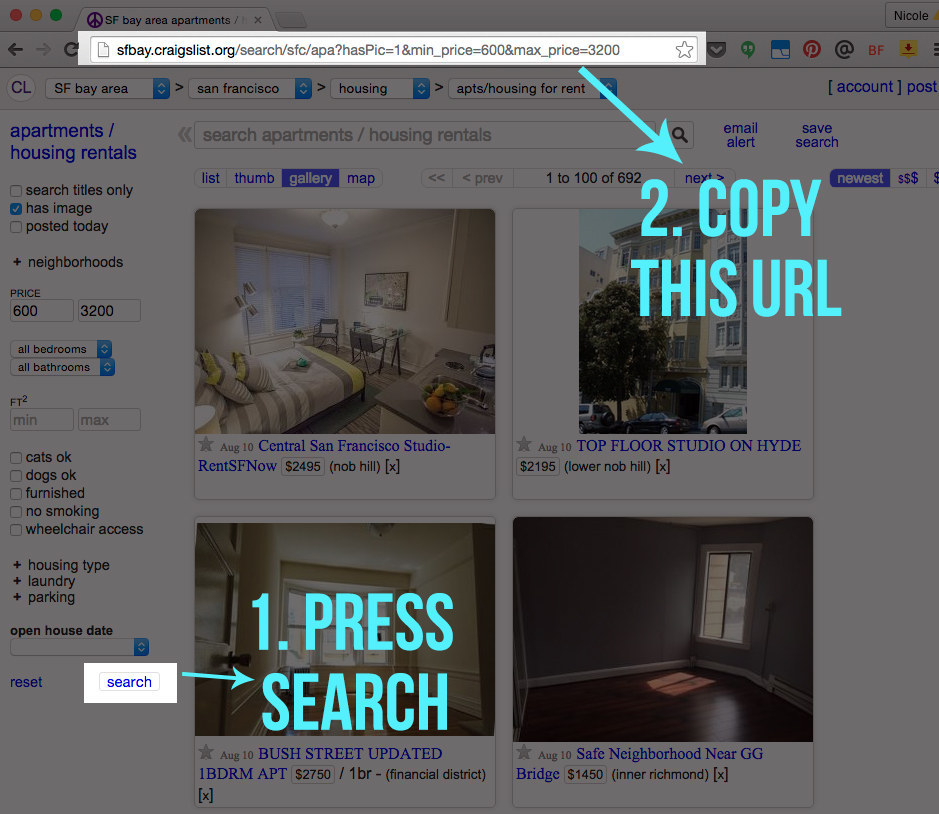 Now, as soon as an apartment is posted that matches your criteria, you'll get an email alert and be the *first* to know.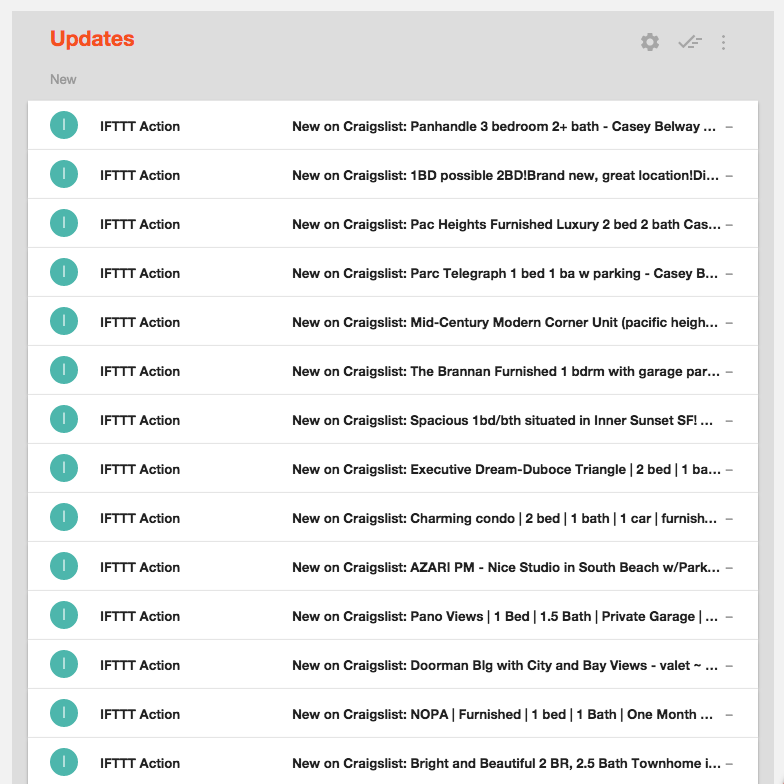 You *could* use Craigslist's built-in email alert feature...

But with IFTTT, you can personalize the email's subject line and body, which makes it really easy to set up filters so the emails don't clutter your inbox.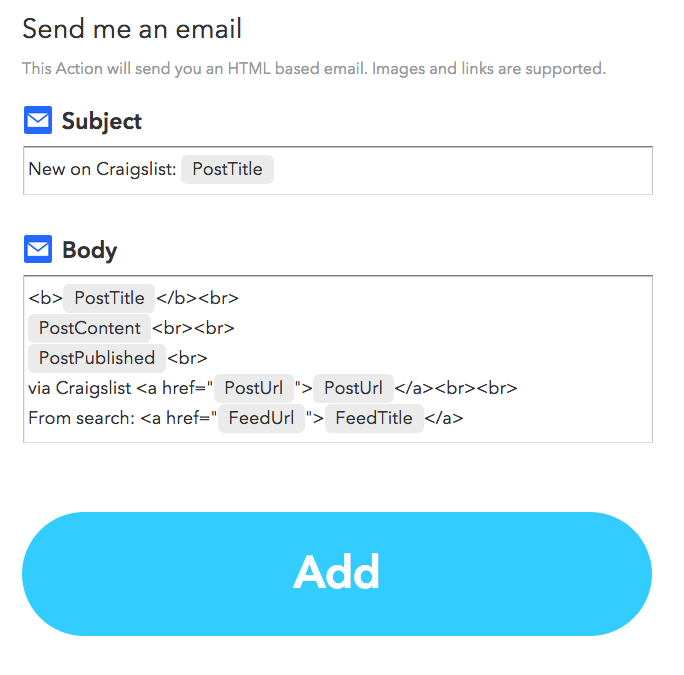 ... but you're much more likely to get an apartment a) within your price range and b) that doesn't suck, if you respond to Craigslist listings promptly.
Now, go forth and get the apartment dreams are made of. ✨