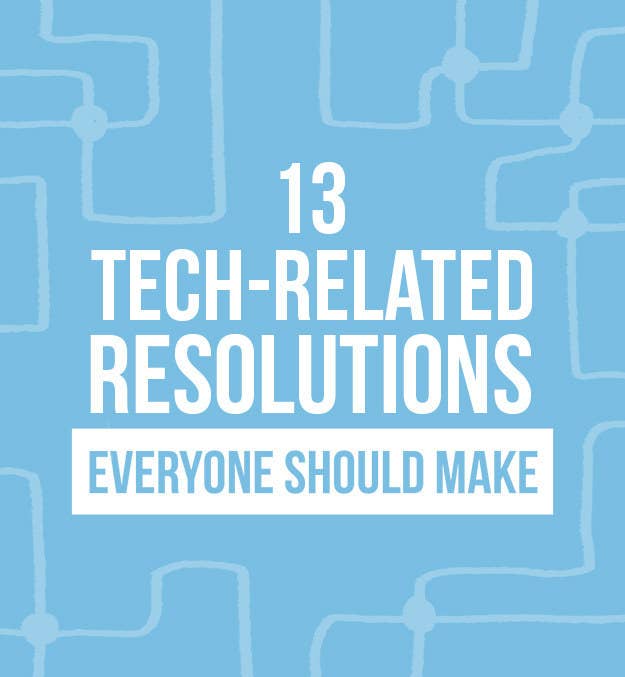 1.

...and make sure they're strong.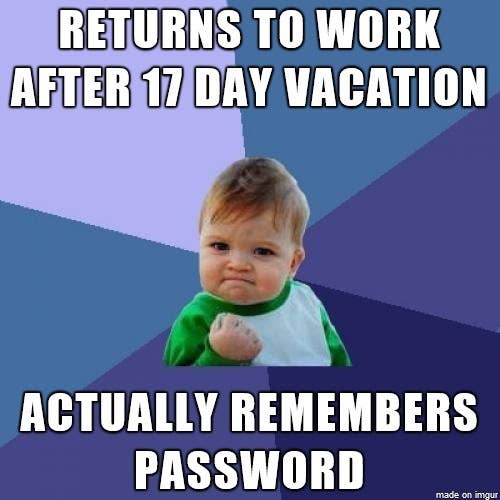 2.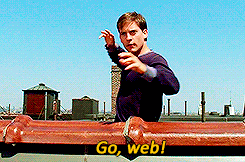 Enabling two-factor authentication will require a password *and* a special code texted to your phone. This will add an extra protective barrier to iCloud, Venmo, Gmail, Facebook, and the hundreds of other services that support it. Here is a list of sites that are two-factor-friendly.
Pro-tip: Make sure you have a backup passcode in case your external device is lost or stolen. Print it out (but don't write down something like "Gmail backup passcodes" on the paper) and put it in a safe place. For Gmail, you'll find these codes here.
3.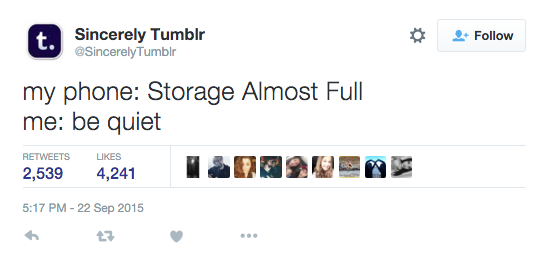 What to do to reclaim space on your iPhone:
* Delete and re-install apps with large "documents and data" requirements (shown in Manage Storage).
* Delete burst photos (Open the Photos app > Albums > Burst > tap Select.
* Delete Safari browsing history (Settings > Safari > Clear History and Browsing data, then scroll down to the bottom, tap Advanced).
* For Chrome, open the Chrome app, tap the menu icon, tap History, then Clear browsing data.
* Keep only recent texts (Settings > Messages > under Message History select 30 Days).
* Turn off Photo Stream (Settings > Photos & Camera > disable My Photo Stream).
* Keep only the HDR photo (go to Settings > Photos & Camera > scroll down, disable Keep Normal Photo).
* Turn off as many app notifications as possible.
* For music apps like Spotify, disable Available Offline for as many playlists and albums as you can live without.
* Delete podcasts, videos, and books.
* Delete old voicemail (swipe left).
To make space in your iCloud account, here's an easy tip.
What to do to reclaim space on your Android device:
The easiest way to get more space is to get a microSD card and move your data onto it. Then go to Settings > Apps (or Application Manager for Samsung devices). Tap on an app, scroll down, and select Move to SD Card for apps that take up the most space.
You can identify what's taking up the most space by going to Settings > Storage. If it's not clear what exactly is hogging up your precious gigabytes, use an app like DiskUsage (free) to clear cached data.
4.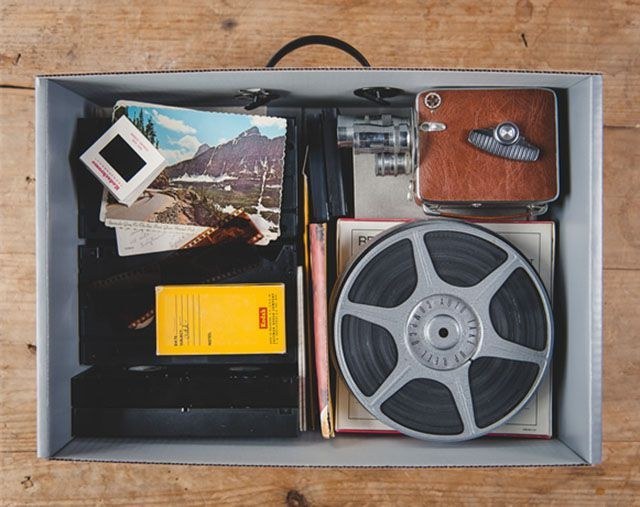 5.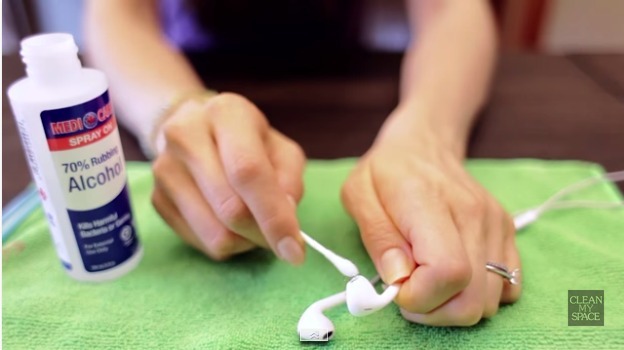 6.

7.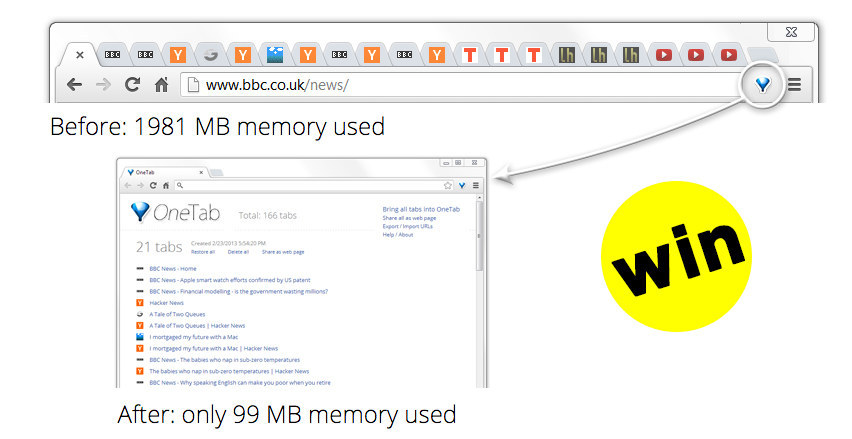 8.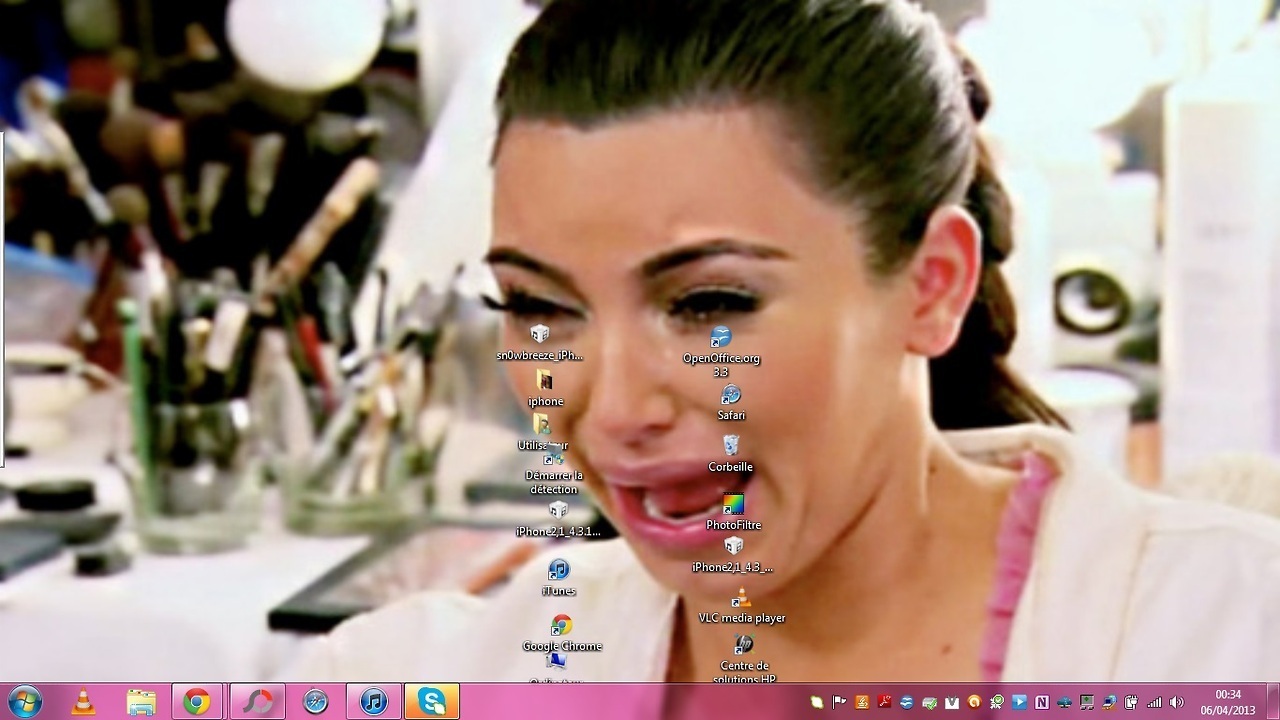 9.

10.

11.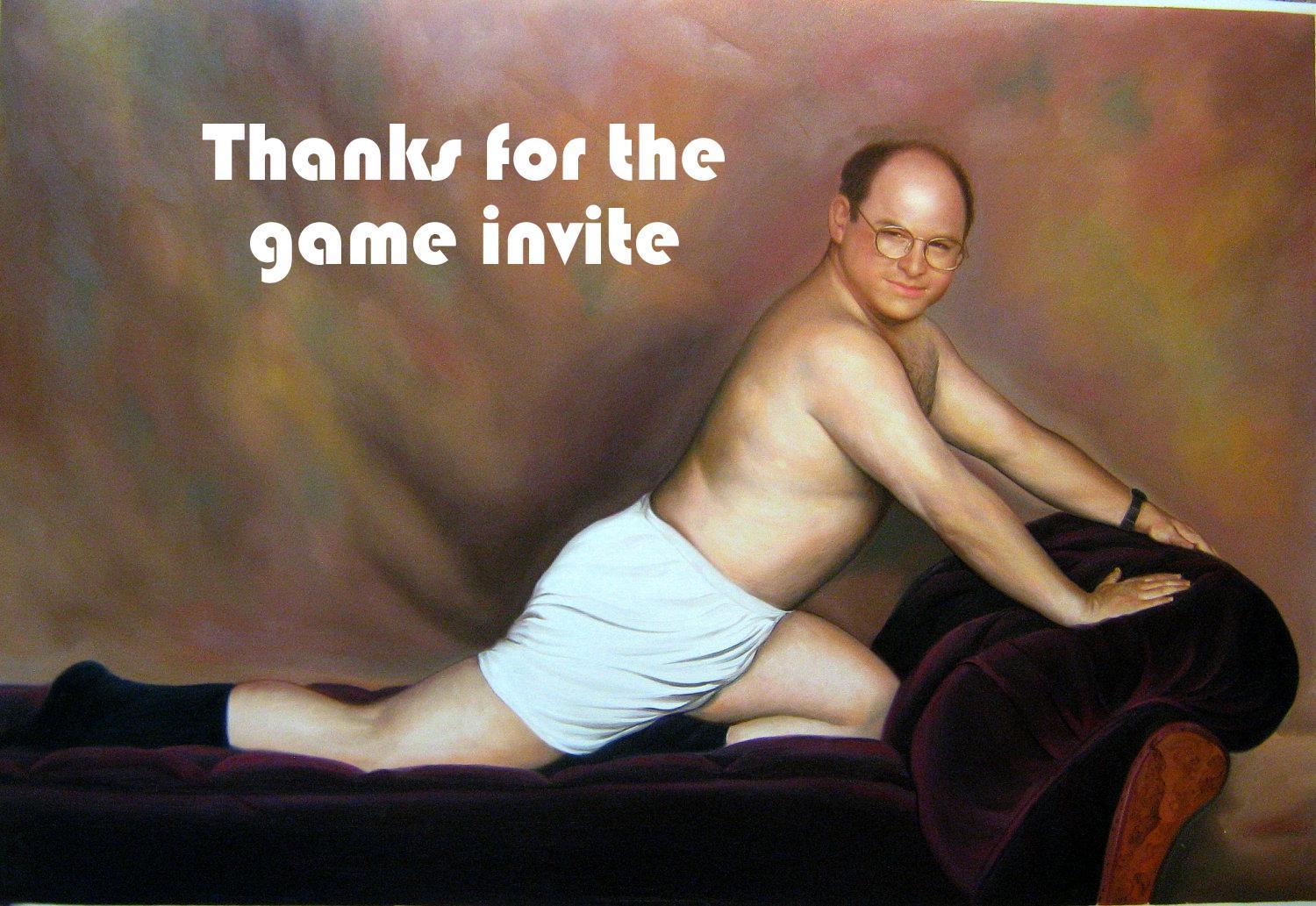 12.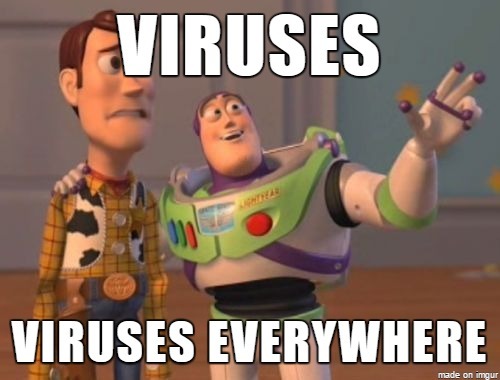 13.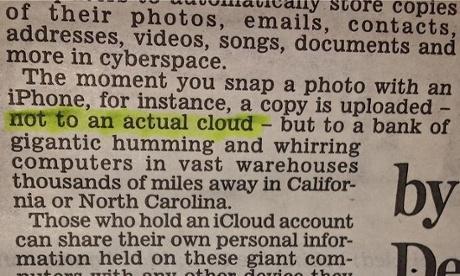 If you run into any problems, let me know in the comments so I can help ya out. Happy new year!!