19 Gadget Tips That Will Make You Feel Like A Wizard
Didja know that your laptop has an emoji keyboard?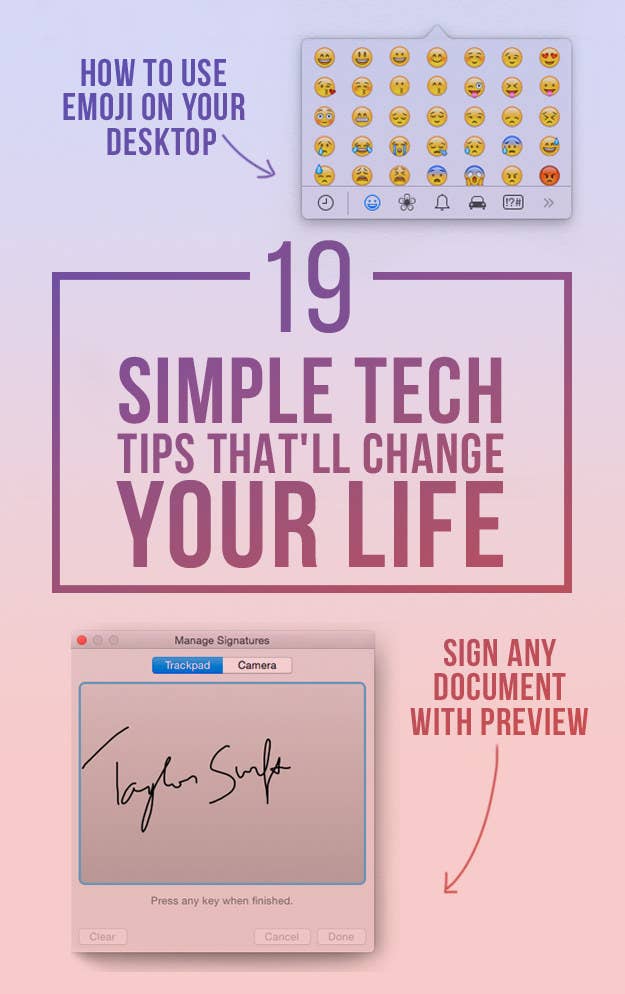 1.
There's a hidden menu that lets you type emoji on a desktop computer.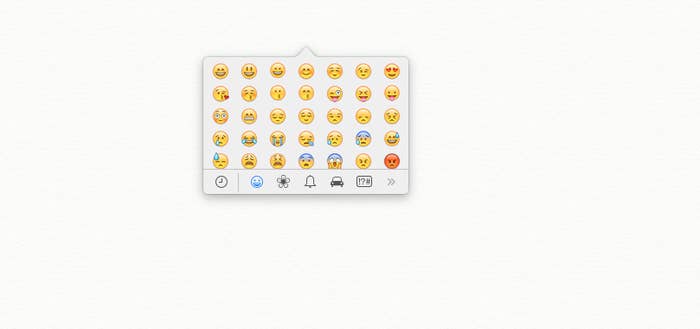 2.
The space underneath your charger's cable arms is the safest place to label it.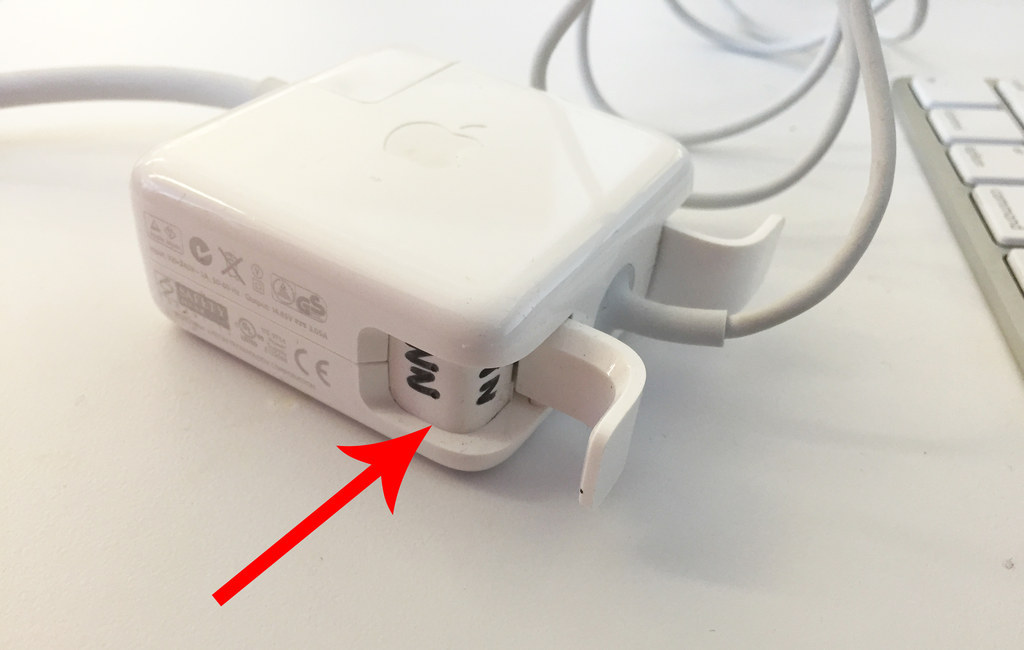 3.
Use command (⌘) + space to perform quick calculations in Spotlight search.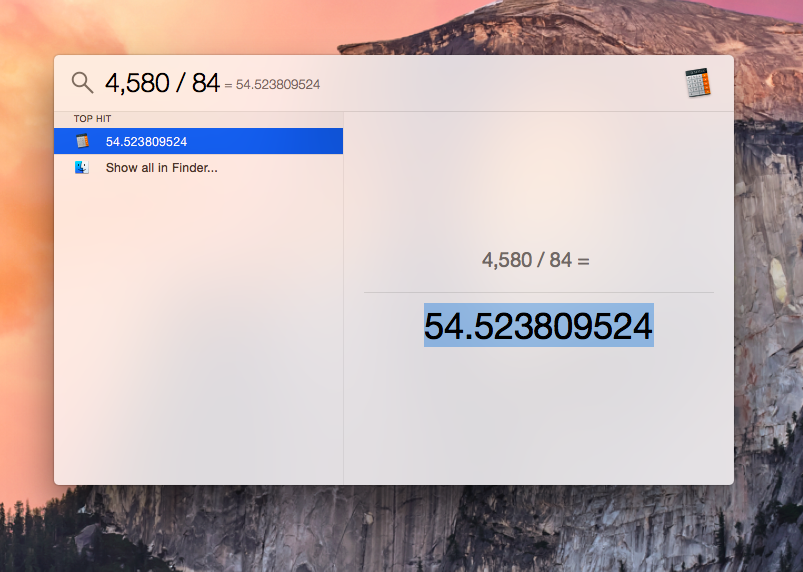 4.
The Mac equivalent of the "Home" and "End" keys are fn + left and right arrow, respectively.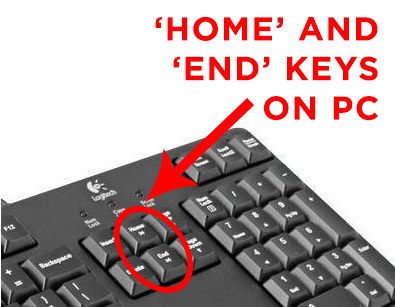 5.
Received a document in need of your initials or signature? Just open the "Preview" app.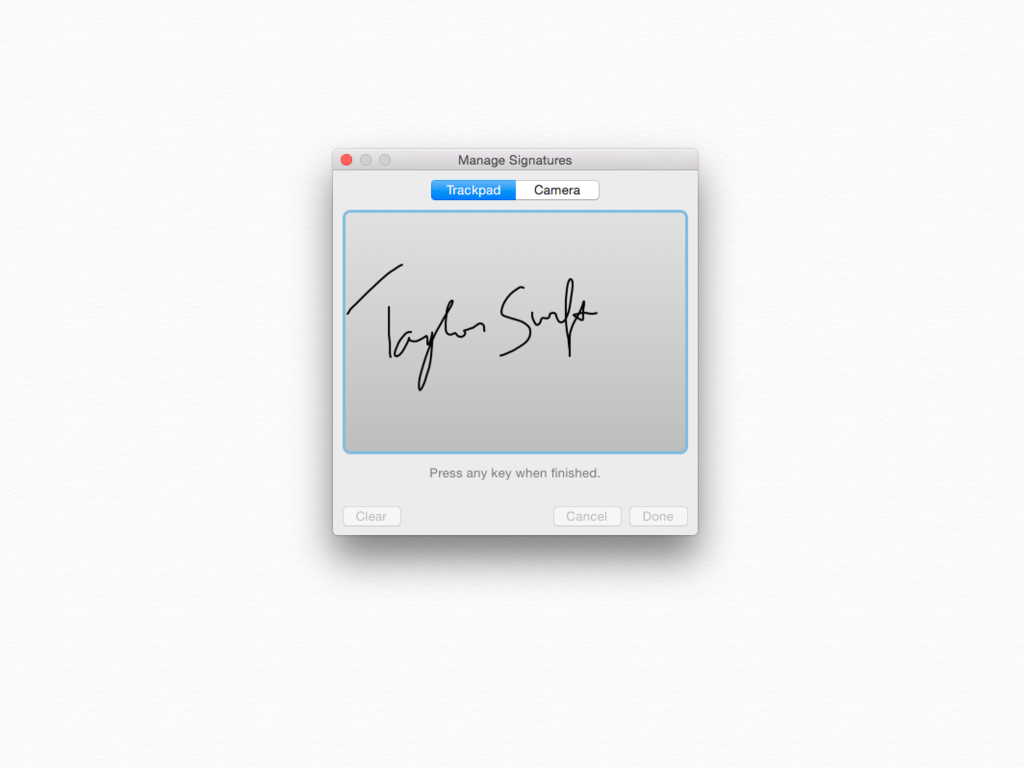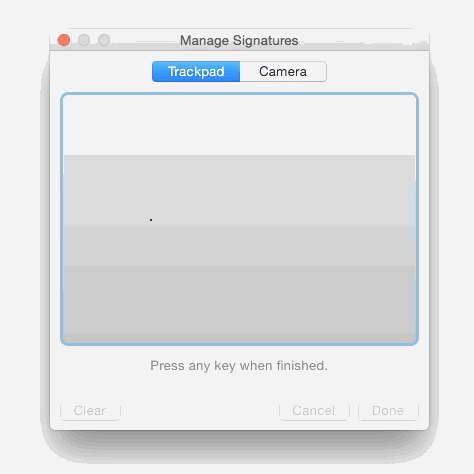 Here's how it's done: Open Preview and click on Tools in the menu bar > Annotate > Manage signatures > Create signature. You'll then be prompted to sign using your trackpad or by holding up your signature on a white paper to your laptop's camera. When you're finished, click Done.
Next, open your document in Preview. Then go to Tools > Annotate > select the signature you want to use. You can then drag and drop the signature to anywhere on the document.
6.
If you hate how slow iPhoto is, use Image Capture to upload pictures instead.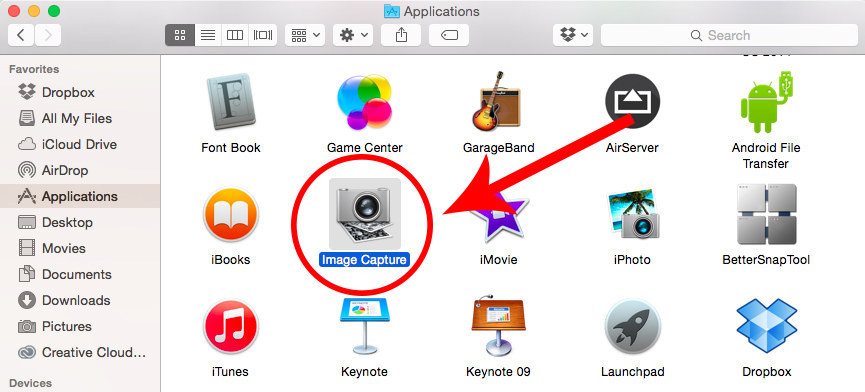 7.
Here's how to play music and videos streamed from Safari in the background.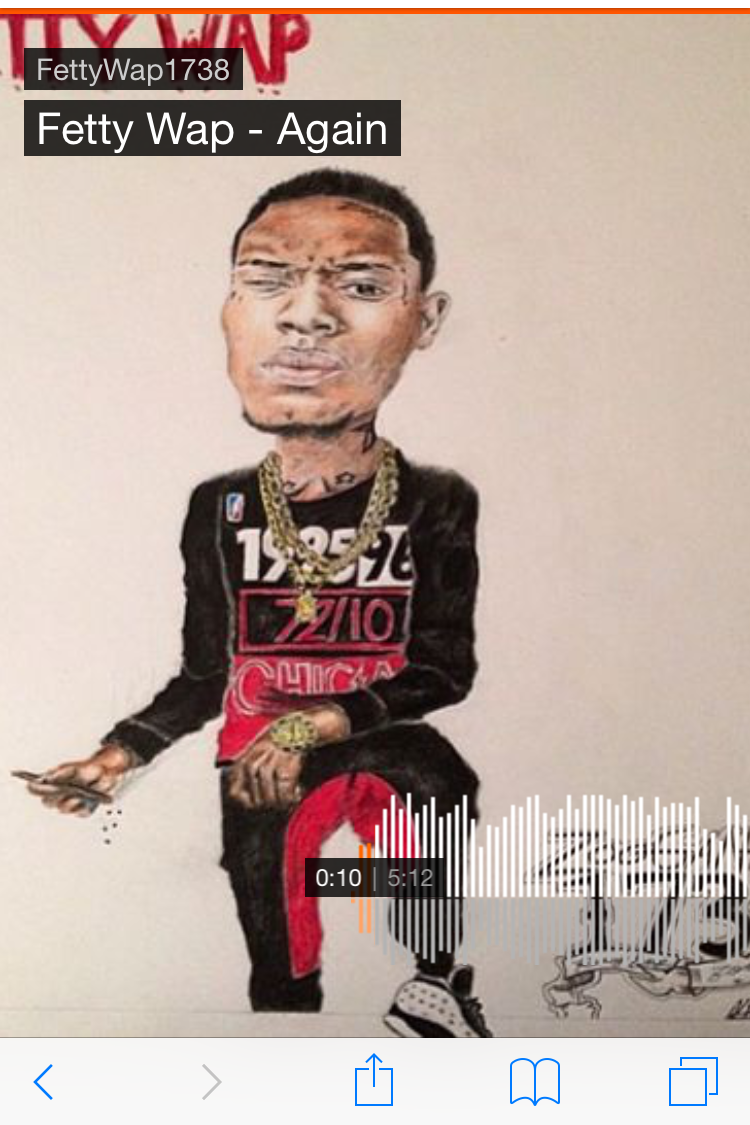 You can stream music from sites like YouTube or Soundcloud in the background while using other apps.
How to do it: Press play on the song or video, then navigate back to the homescreen. Swipe up from the bottom to expand Control Center and press play. Voila!
8.
While you're running, skip a song without touching your phone.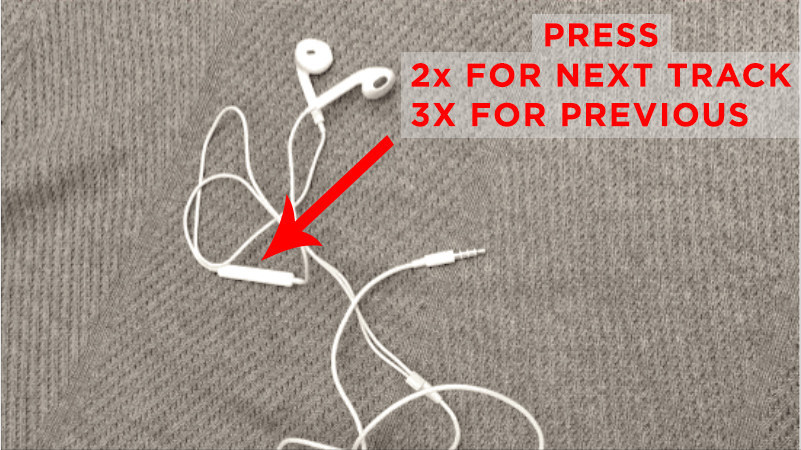 9.
You can also reject a call by pressing and holding the middle button for 2 seconds.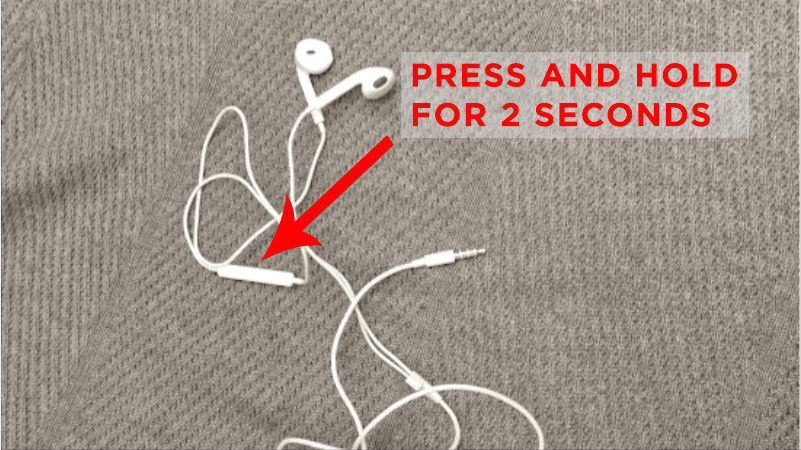 10.
In iOS Photos, quickly jump to the *bottom* of an album by tapping on these icons.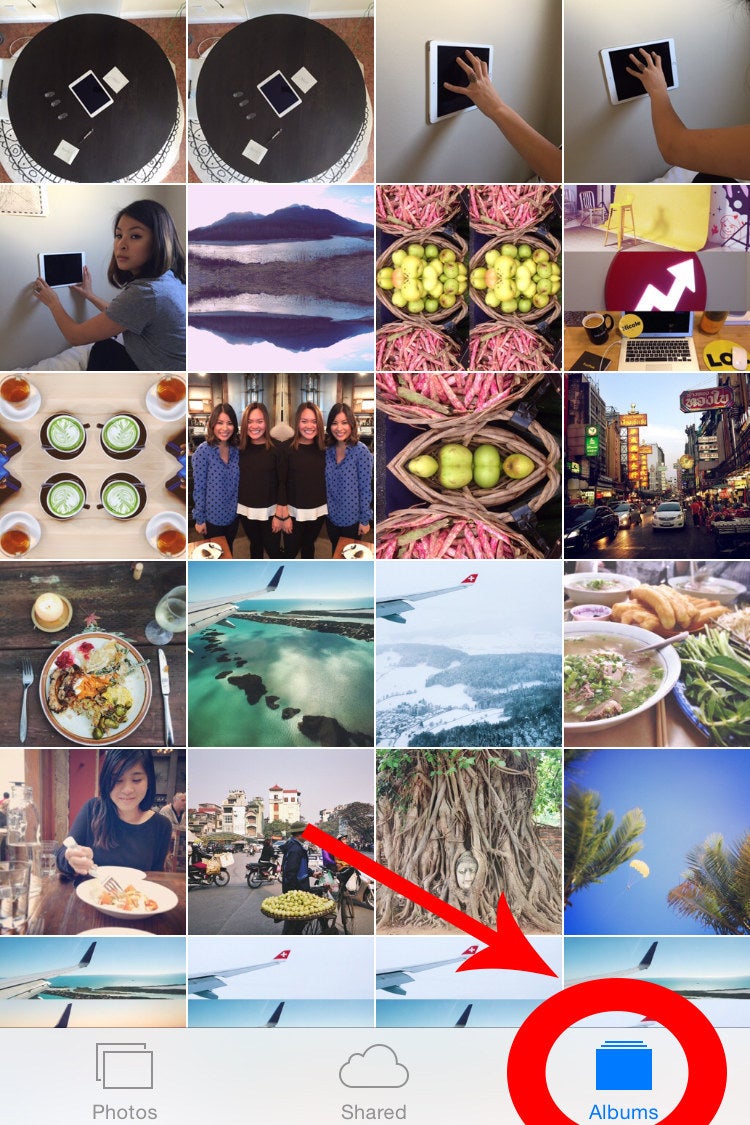 Hoarding 1,000-plus photos on your phone? Then you know the agony of sliding your thumb a million times to scroll through an entire photo album. Here's how to jump quickly to the bottom:
You may already know that tapping the top bar in any app is a shortcut to the top. Did you know that tapping "Albums" is a shortcut to the bottom (your most recent photo)? In the Moments album, the "Photos" icon will do the same thing.
11.
Close up to three apps at once.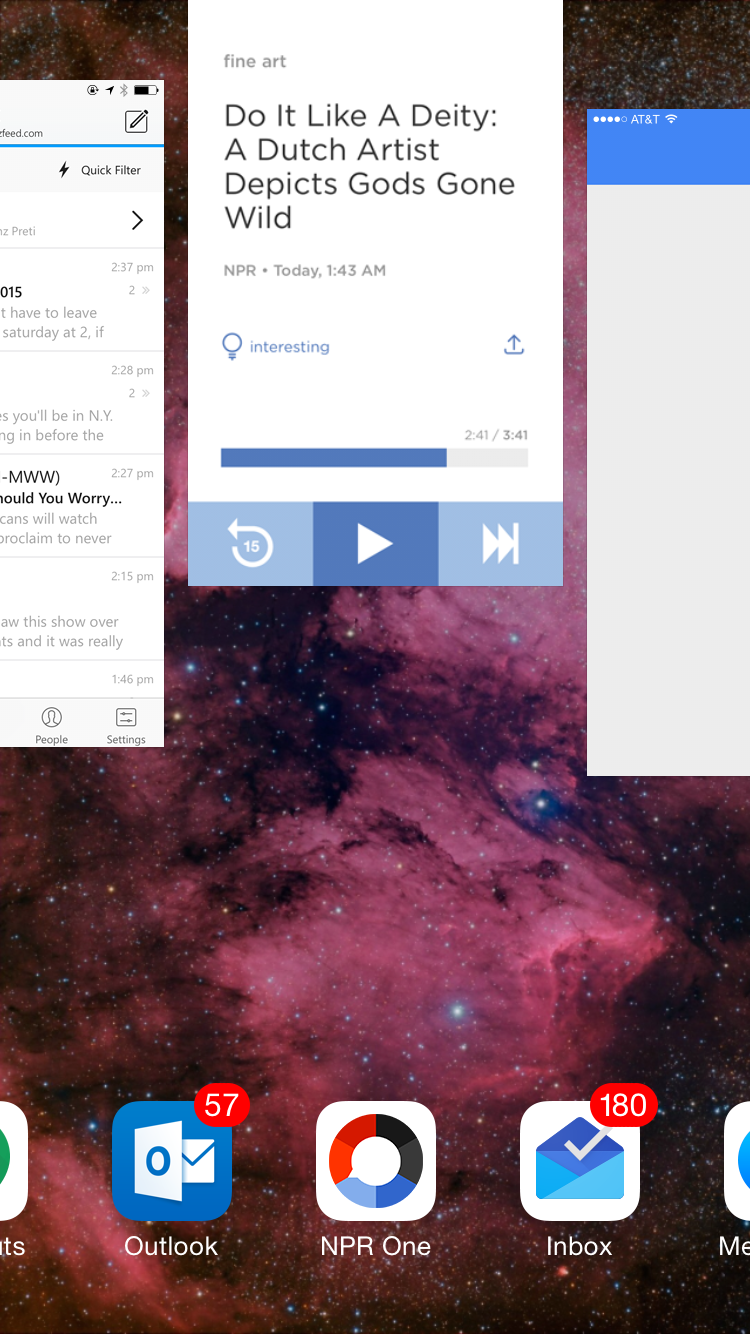 12.
Missing something? Just Google "find my phone."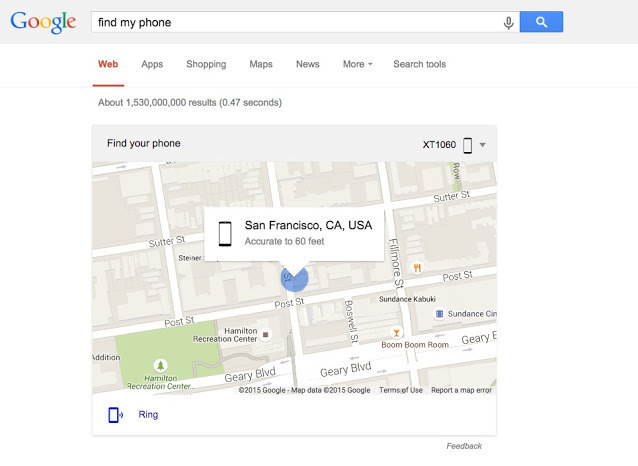 13.
You don't need to open your notification shade to check the date. Simply tap and hold the status bar.
14.
Connecting your Android phone to a TV is *super* easy. All you need is one dongle.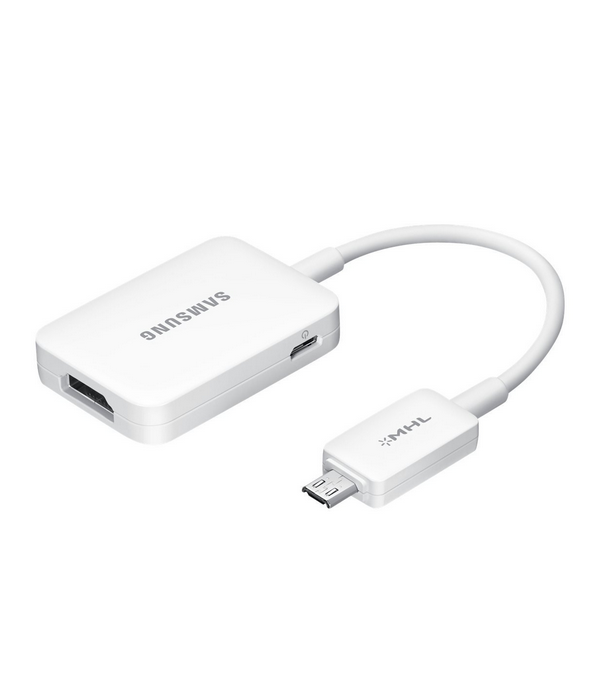 15.
Simply long press this icon to manually disable the automatic unlock feature in Android 5.0.
16.
To minimize all of your windows, shake the active one.
17.
In Windows 7 or later, quickly place two application windows side-by-side.
18.
Skip the sign-in page by unchecking one box.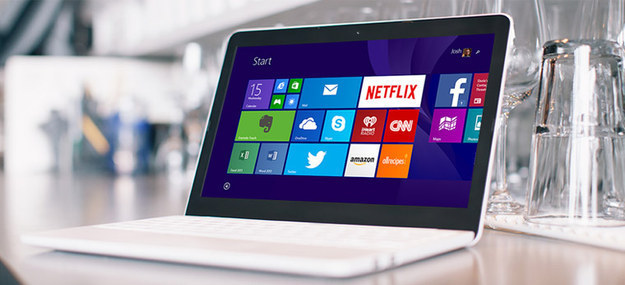 19.
Not a fan of the new tiles? Go straight to desktop by selecting this setting.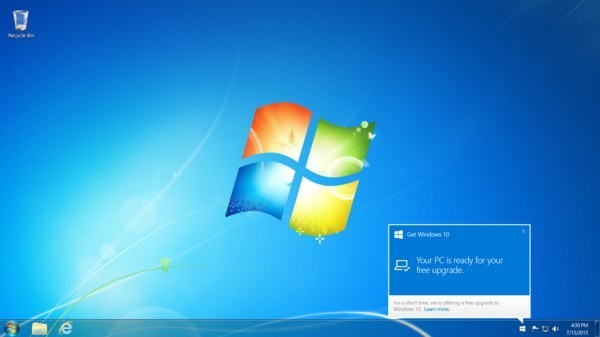 Pretty nifty, right? Let us know what simple tech tips have changed *your* life!