Here's How To Get Facebook's New Reaction Emojis
~Love~ Haha! Wow! Sad. Angry.
The like button is sooo yesterday. This morning, Facebook added five new emoji reactions to posts.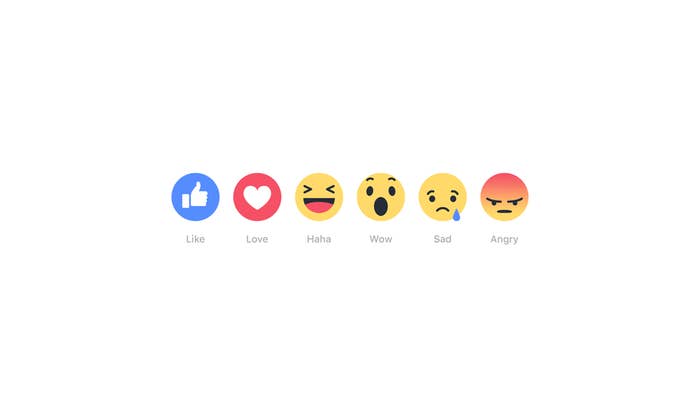 But some people aren't seeing the new reactions on their mobile devices yet. (Sad.)
So, here's how to get the new reactions. On the iPhone, try closing and re-opening the app.
To do that, double tap the home button, then swipe up on the Facebook app to close it.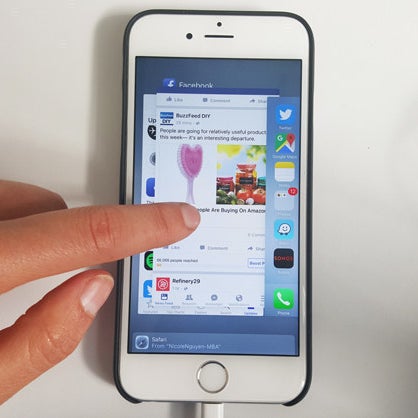 Now you should be able to long press the "like" button to reveal the new emojis.
For Android phones, you may need to open the Google Play store > My Apps > update Facebook.
You can also try opening app switcher and swiping right to close Facebook, then re-open the app.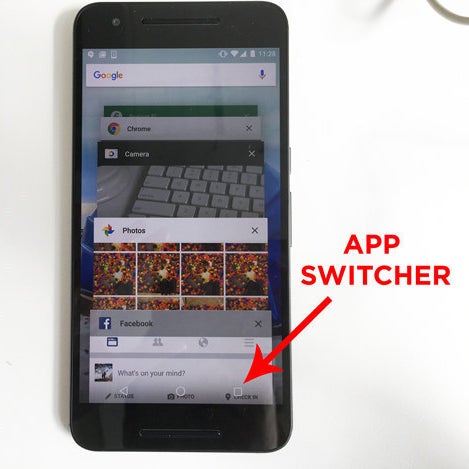 I wasn't able to force the emoji reactions update on my Verizon Samsung Galaxy S6 running Android 5.1.1 (Lollipop).
If you're also running into this problem, head to facebook.com from mobile Chrome and you should be able to see the new feature.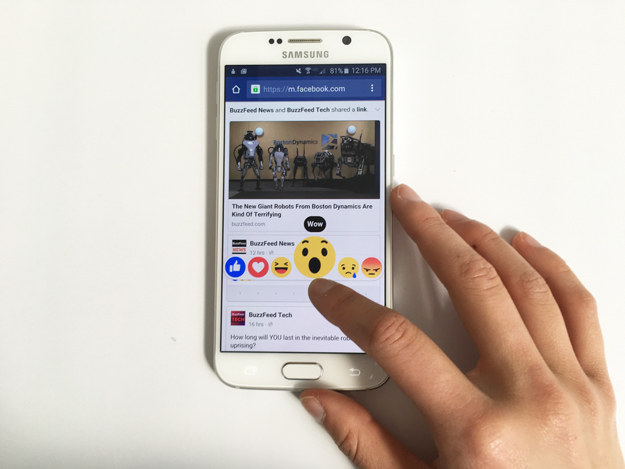 BTW, here's how the emojis work on mobile.