Starting today, you can hashtag emojis in Instagram captions.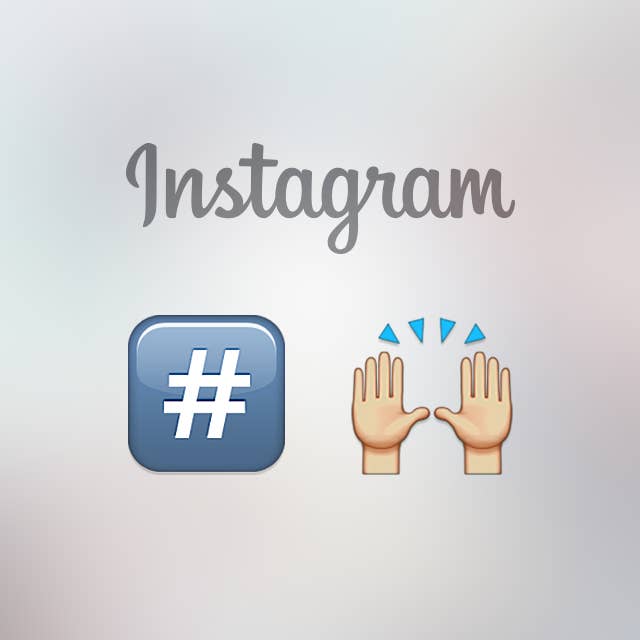 If a post has been tagged with an emoji (e.g. #📷), you'll be able to click through and see its hashtag page.
Instagram told BuzzFeed Life that the top three most-used emojis were 😂, 😍, and 😘, respectively.
Also available in the Instagram app update are three schmancy new filters: Reyes, Lark, and Juno.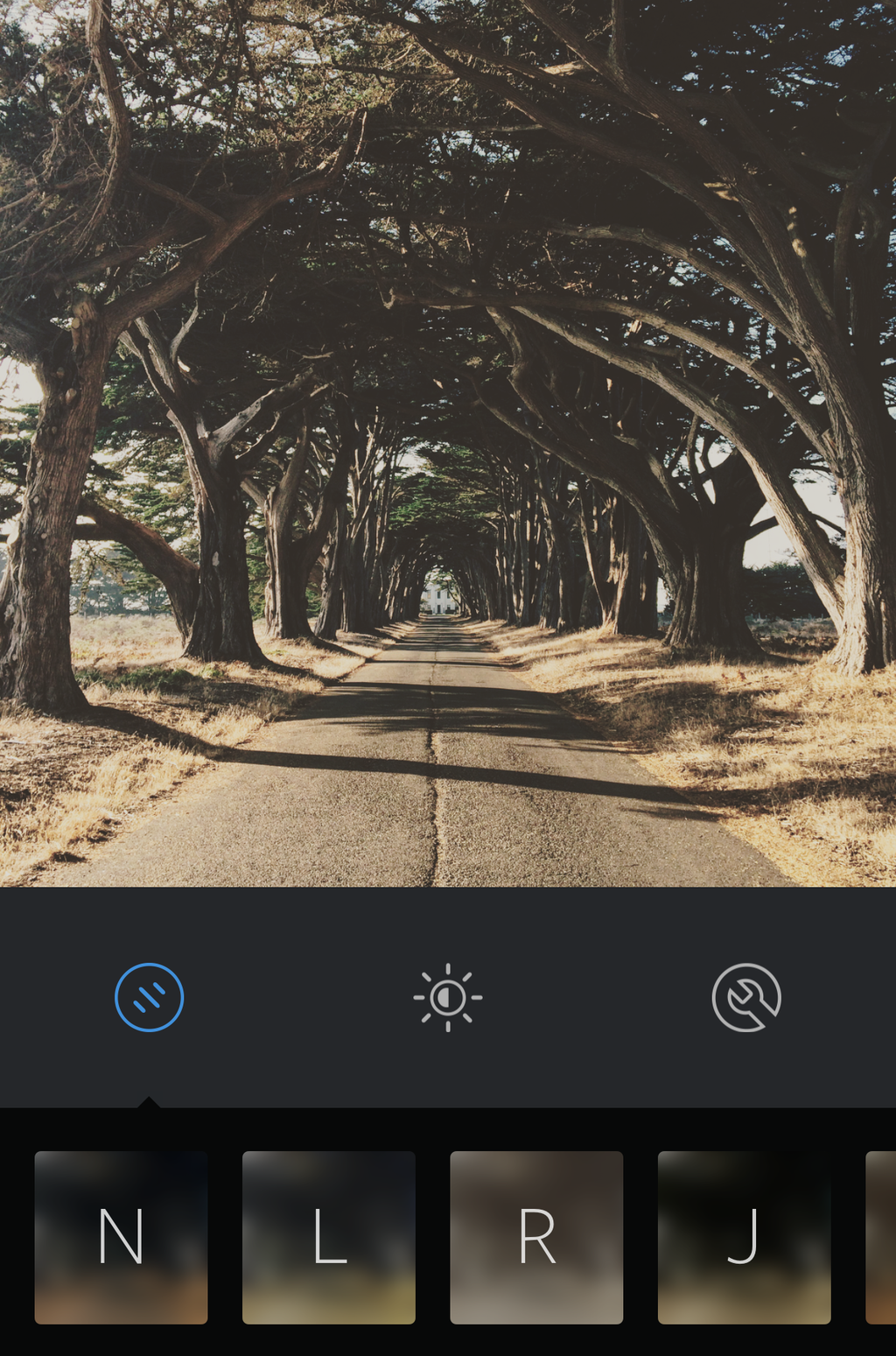 Reyes offers a faded, dusty look while Lark enhances blue and greens for vibrant landscapes and Juno brings out the best of warm tones.