Do you remember The Adventures Of Pete & Pete?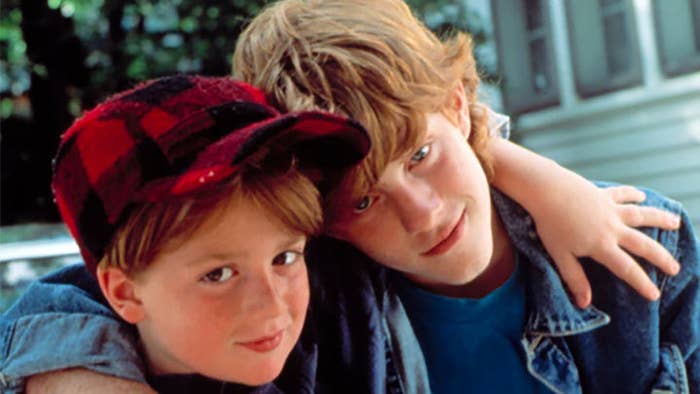 A Man on a Mission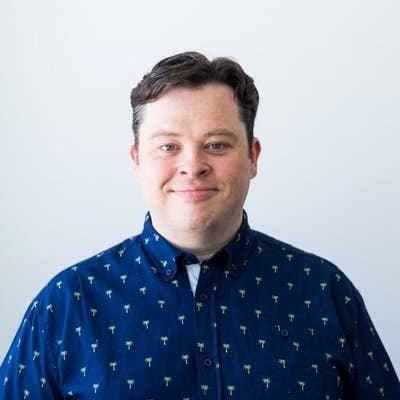 The Quest Begins
Long-Term Life Goals
The Quest Continues
Peeling the Onion
Both Pete and Pete Get Involved
Searching for Strength
No Laughing Matter
UPDATE: Pete & Pete Make Plans
UPDATE: Justice Will Be Served
The Quest, Undying
At this time, we have no news, not from Nickelodeon nor from Justin McElroy. Updates will be posted as they come, but please, do everything within your power to help one man achieve his long-term life goal of getting the third season of The Adventures of Pete & Pete on DVD.
This world is full of scary, uncertain things. Life is difficult, and hard, and every day can feel like a slog through a mess of emotions and struggles that we are unequipped to deal with. However, there is also good in this world. There are beacons, shining points of light that remind us that there are things worth living for. We have beloved family members. We have days off, spent laughing with our friends, or reading our favorite books. We have kind words. We have smiles.
Soon, with the help of you, we can add one more item to that list: we will have The Adventures of Pete & Pete Season Three on DVD. Humanity is nothing if we do not band together to fight back against darkness, to bring light to the people. We have survived through worse, and we will survive this, too. We will persevere, and we will come out the other side, stronger for having fought. We will succeed. We will help Justin McElroy get The Adventures of Pete & Pete Season Three on DVD.
It's the least we, as people, can do.