Which color of the Pride Flag is your favorite?

Your favorite color was taken by someone else first, so you're willing to compromise and say purple

What do you hate the most?

It's Saturday night. What are you drinking?

Something non-alcoholic, but fruity

What can we catch you doing in your free time?

Reading articles and sending them to everyone

Playing video games, watching someone else play video games on YouTube, talking about video games, or all of the above

Online shopping for way more socks than you have feet

Performing, probably. It's all a performance anyway.

What's your ideal breakfast?

Avocado toast (but also for lunch or dinner or snack or any time of the day!)

Microwavable breakfast meat

A muffin that you took out of the freezer and microwaved while you were on-the-go

A cup of coffee is all you need to face the day

What's your catchphrase?

"Guys, maybe we'll wake up tomorrow and have a snow day!!"

"I want to die, (ironically)."

*someone says something* "Prove it"

What are you binge watching when you're supposed to be doing homework?

People playing video games

You pretend you're watching Netflix on your laptop, but we all know it's Shrek 2

You're actually doing homework

Who's your celebrity crush?

Lee Pace (with a special appreciation for his eyebrows)

Kate McKinnon (mostly as Jillian Holtzmann, but also as Hillary Clinton, Miss Rafferty, Ann Romney.... really anyone, you just really love Kate McKinnon)

The entire cast of Harry Potter (and we mean everybody)

Liana Liberato (we swear she's famous)

What's your favorite social media platform?

What's your theme song?

Bring Me To Life, as performed by Goofy

Walking On Sunshine (or something else from your Spotify playlist titled "Happy :)")

Crowning Glory from the greatest movie to ever be made

If you were stranded on an island and could only bring one thing with you, what would it be?

A filled Nalgene (hydrate or die)

You'd bring... down the patriarchy

Who's one of your role models?

Peter Seeger, along with the countless number of labor union advocates in our country's past, present, & future

Some random person from your childhood summer camp who helped shape you into the person you are today

Polar bears... they're really struggling, guys. Please help stop climate change.

Geoff Ramsey, professional idiot.
Which Member Of The #2251 Pride House Crew Are YOU?
You're the mom of your friend group - and you've probably been told this countless times before! You're the friend people go to when they need life advice, inspirational quotes, or coupons (lots of coupons). You're always on your way to a meeting, but you somehow never manage to get there on time. Despite your tardiness, you keep everything running smoothly. Your friend group would be a lot more chaotic without you there to ground them, and there'd be a lot less hugs!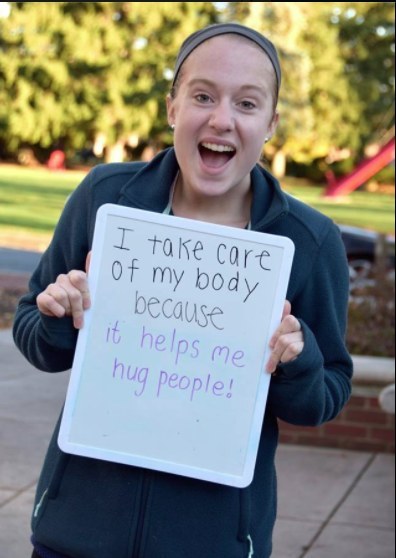 You're the 14 year old boy of your friend group! You love video games, flannels, and can seriously get behind Holden Caulfield. You're always writing something, but you're never too busy to cheer a friend up when they need you. If you got Joelle as a result, there's a good chance the only other Buzzfeed quiz you've ever taken was "Which Dog Breed Are You?" but you already knew the answer before taking it.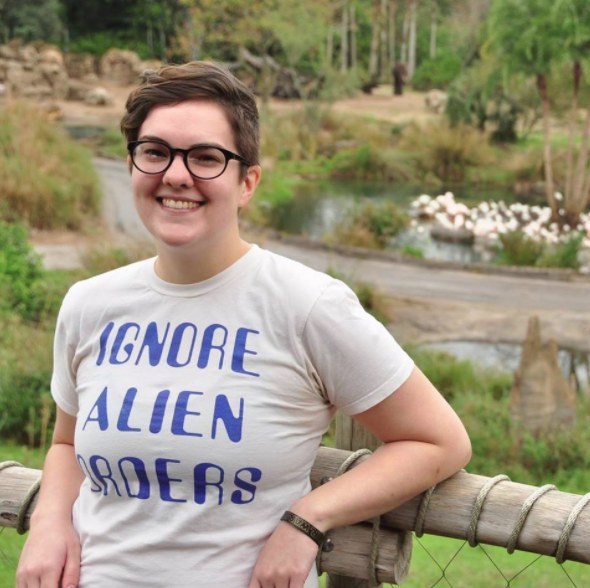 You're the style expert of your friend group! You're the person everyone goes to for fashion, art, and sock advice. You always have the greatest laptop stickers and sense of humor. What more could a gal ask for?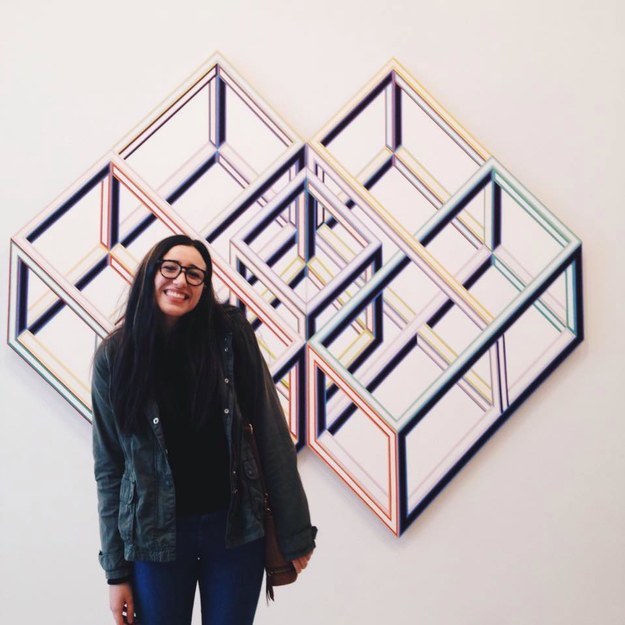 You're the comedian of your friend group! As the resident expert on politics, performativity, and 'potle, you're always there to provide a listening ear or some ~nuance~. If you got Nicole as a result, you probably spend your days thinking about memes, having personal conversations with your professors, and doing one-comrade performances of showtunes.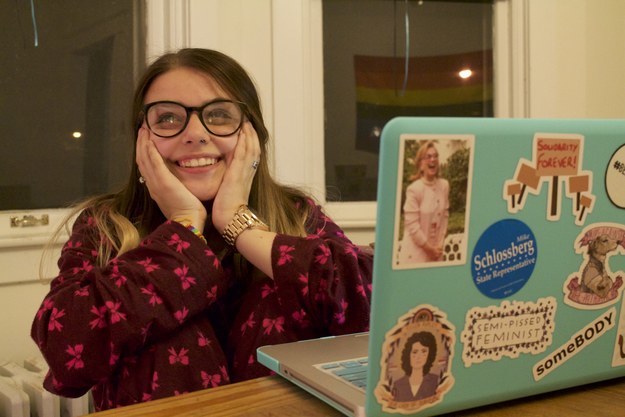 This post was created by a member of BuzzFeed Community, where anyone can post awesome lists and creations.
Learn more
or
post your buzz!