Wendie Willis recently posted a video on YouTube of her Marine son, PFC Nick, surprising his younger brother Tyler who just wanted to go to the movies.
Lil' Tyler had suspicions as to why he was being recorded...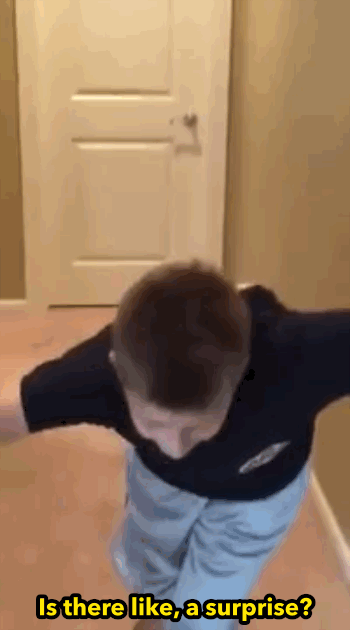 ...but as his older brother opened the door behind him, Tyler seemed only concerned about going to the movies.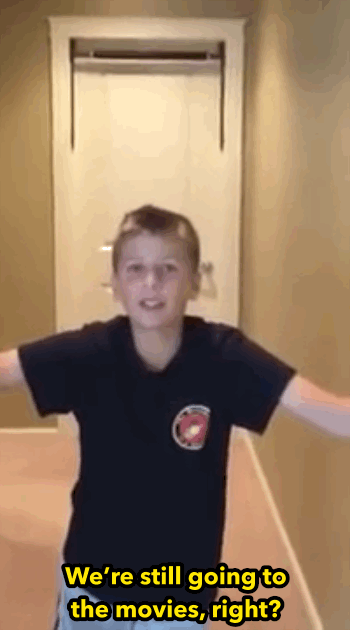 Well, everything escalated quickly once Tyler turned his head...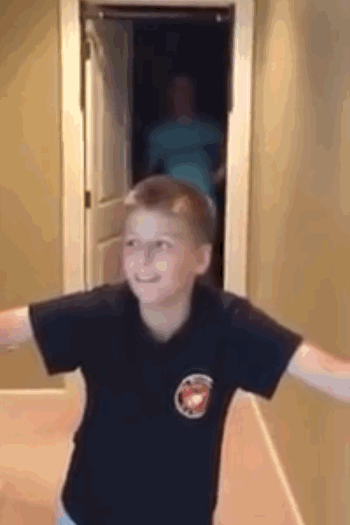 TRUE BROTHERLY LOVE.