A Model Completely Destroyed The Runway At A Fashion Show And It Was Everything
"I just said FUCK IT!"
Meet Dexter Mayfield. Recently, he completely DESTROYED Marco Marco's fashion show at Fashion Week in Los Angeles, like no other.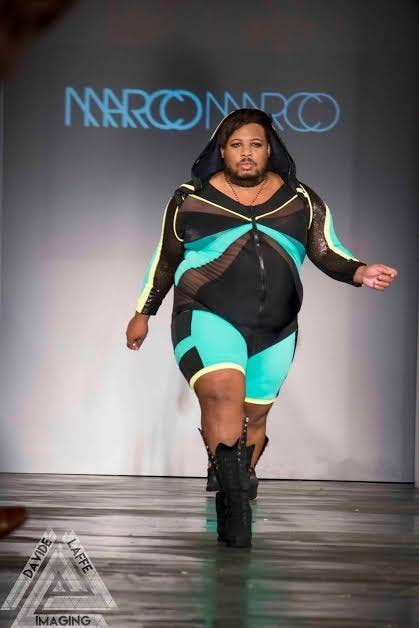 Not only did Marco Marco's epic, futuristic fashions turn heads at the show...
...But comedian Sam Kalidi posted the same video on Facebook, edited to Christian Aguilera's "Beautiful."
Just a simple strut down the runway...NOT. That was complete and utter ferociousness right there.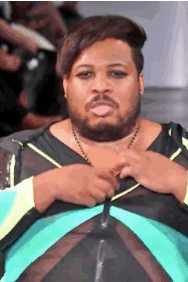 JUST EVERY. DAMN. THANG.